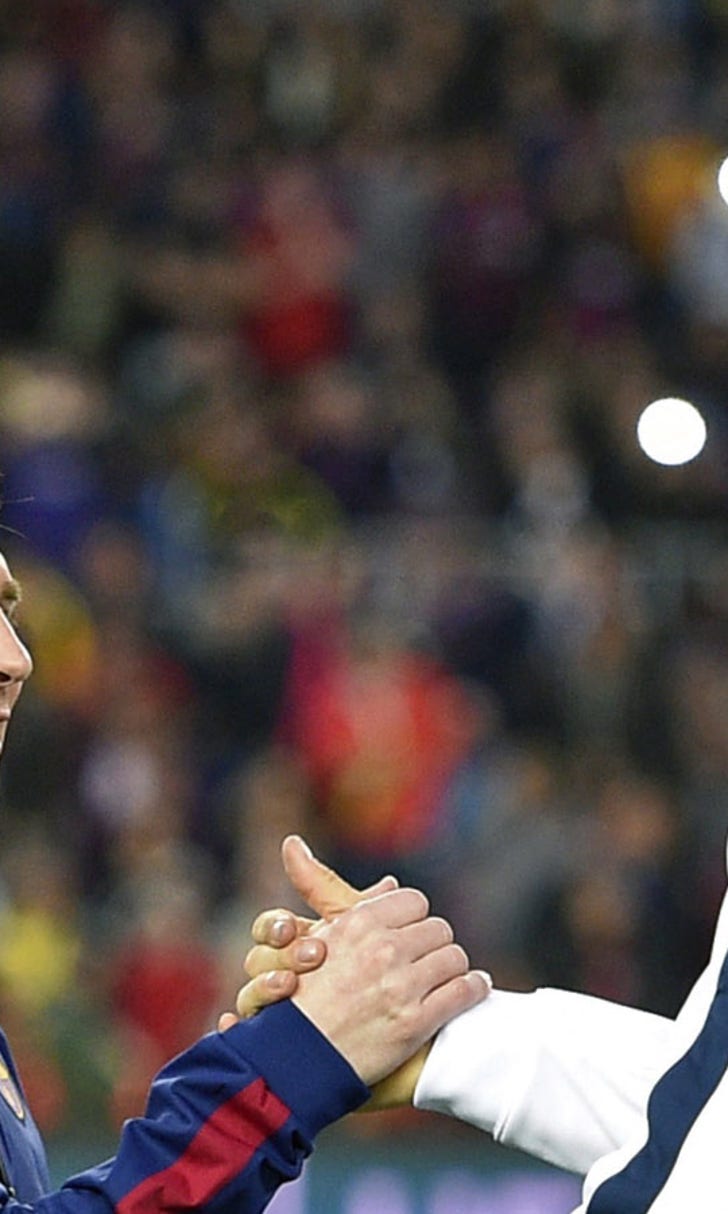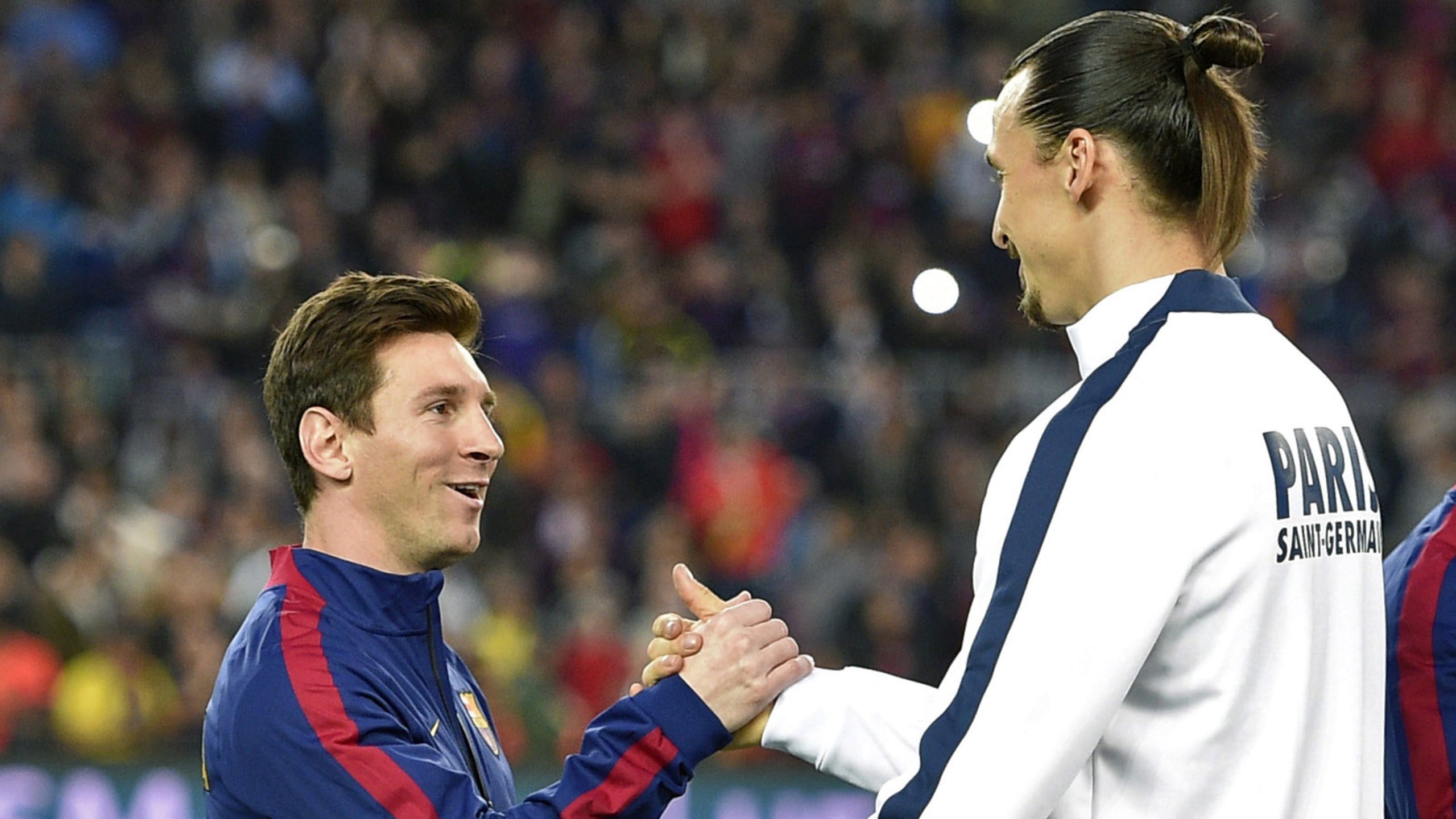 Rumor Mill: Mourinho to pair Messi with Ibrahimovic at Old Trafford?
BY foxsports • June 6, 2016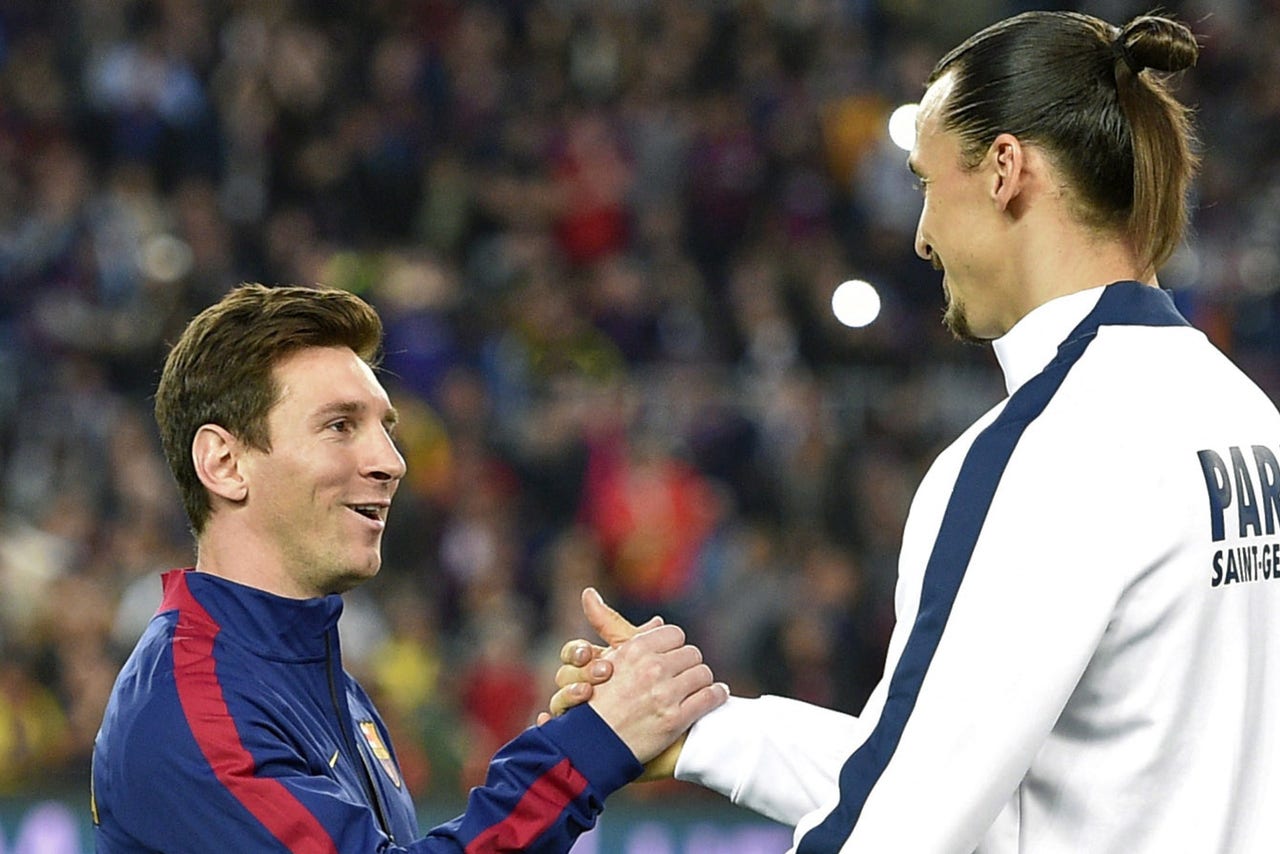 Jose Mourinho's arrival at Manchester United means the newspapers have been continuing their crazy game of fantasy football by linking just about every player on the planet with a move to Old Trafford. We have the best of them, plus a round-up of the rest. 
Lionel Messi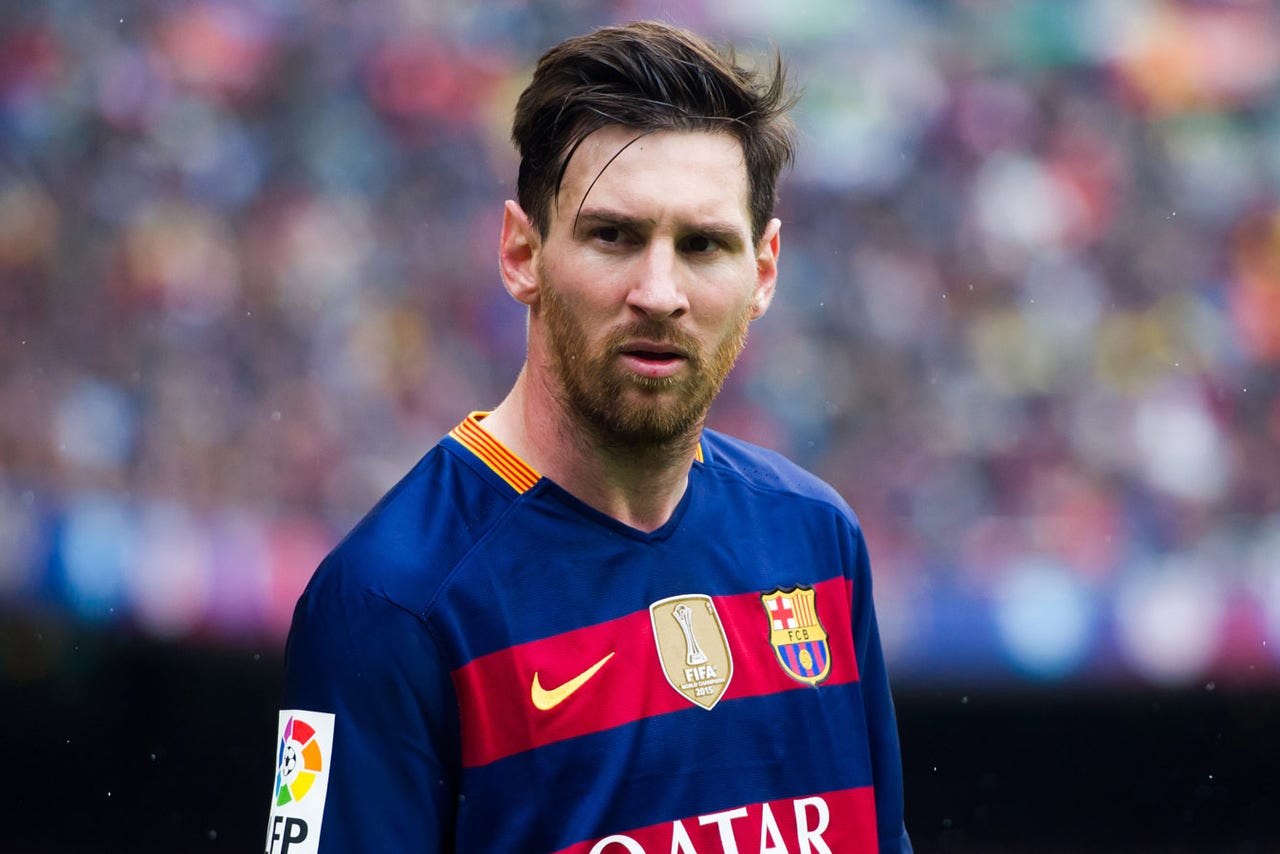 Rumour: Barcelona to Manchester United. // Likelihood: Next to no chance. // The Talk: Lionel Messi is ready to end his love affair with Barcelona and join Jose Mourinho's Manchester United revolution, claims British newspaperThe Daily Mail. However, you have to ask yourself just why Messi, who can essentially pick his own club, would choose either the Premier League or Manchester United right now. He doesn't really seem like a Thursday night Europa League kind of guy to us. 
Philippe Coutinho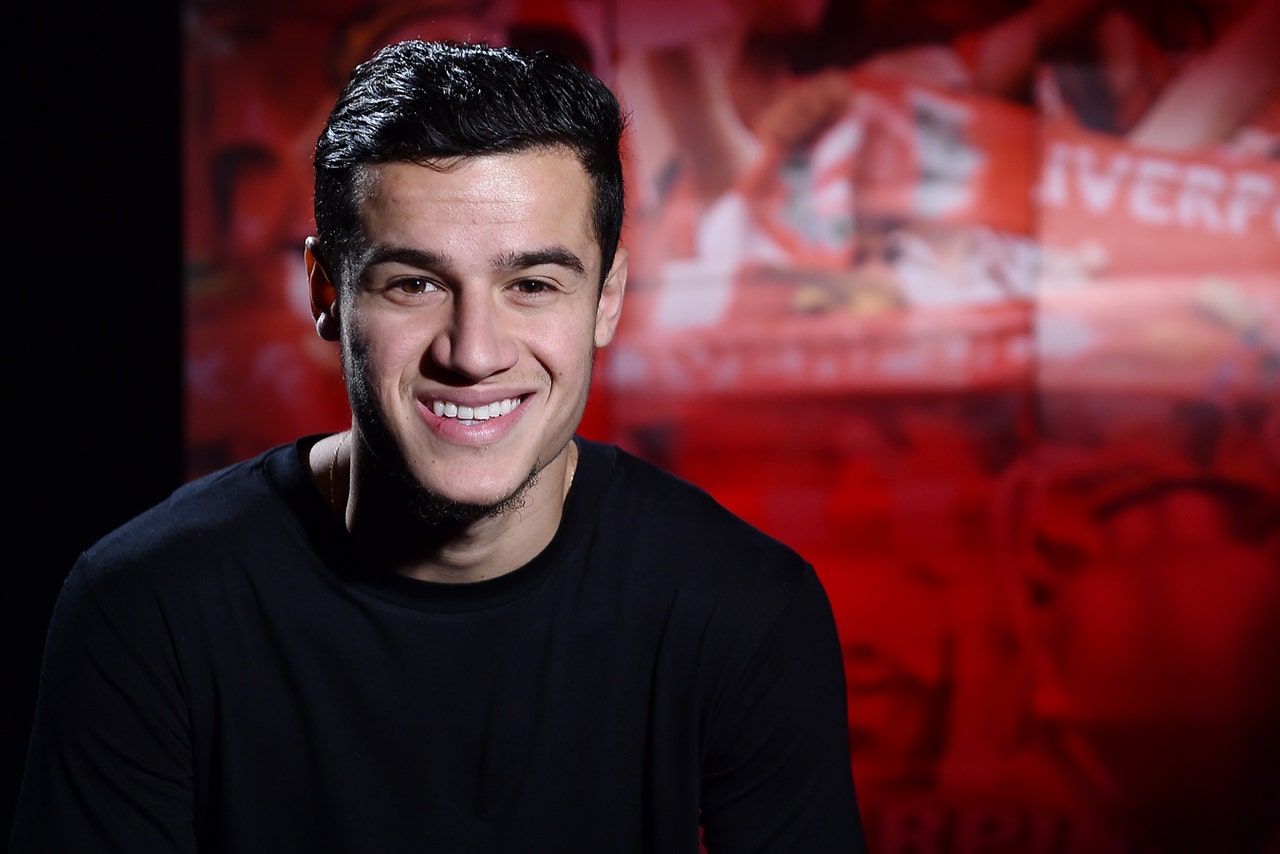 Rumour: Liverpool to Paris Saint-Germain. // Likelihood: Can't rule it out. // The Talk: The Ligue 1 champions are keen to inject some new blood in the post-Zlatan era and will try to tempt Liverpool with a a £40m ($58m) offer for Brazilian playmaker Coutinho. Liverpool, like Manchester United, seem to be very much in transition right now, and the lure of Champions League football may just test Coutinho's loyalty a little. 
Riyad Mahrez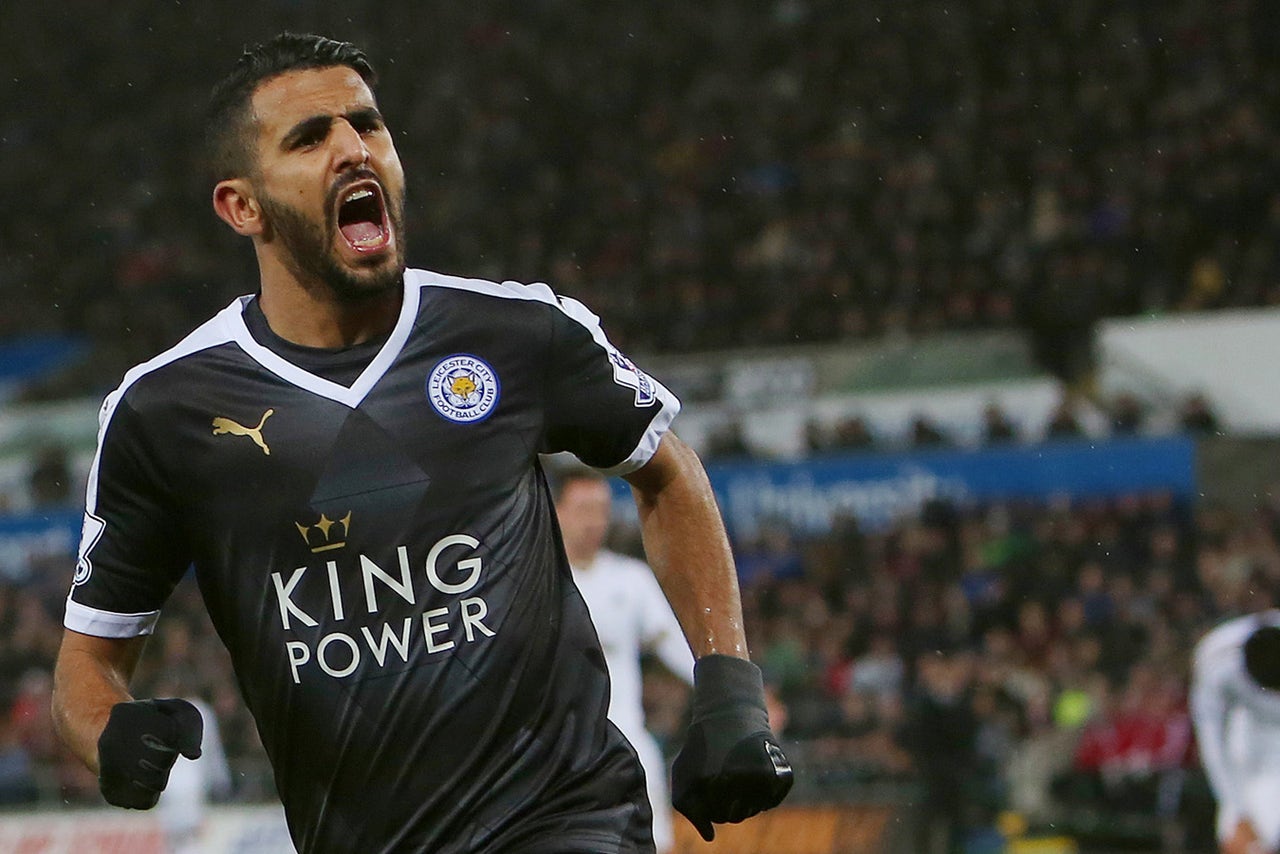 Rumour: Leicester to Arsenal. // Likelihood: Probably. // The Talk: Arsenal are pressing ahead with a deal for Leicester's Jamie Vardy and will also attempt to reunite him at the Emirates with Foxes team-mate Riyad Mahrez. It's difficult to see Leicester keeping their Premier League winning stars this summer when other clubs can offer far greater riches, and Mahrez may just plump for a move when his stock is at its highest. 
Jack Wilshere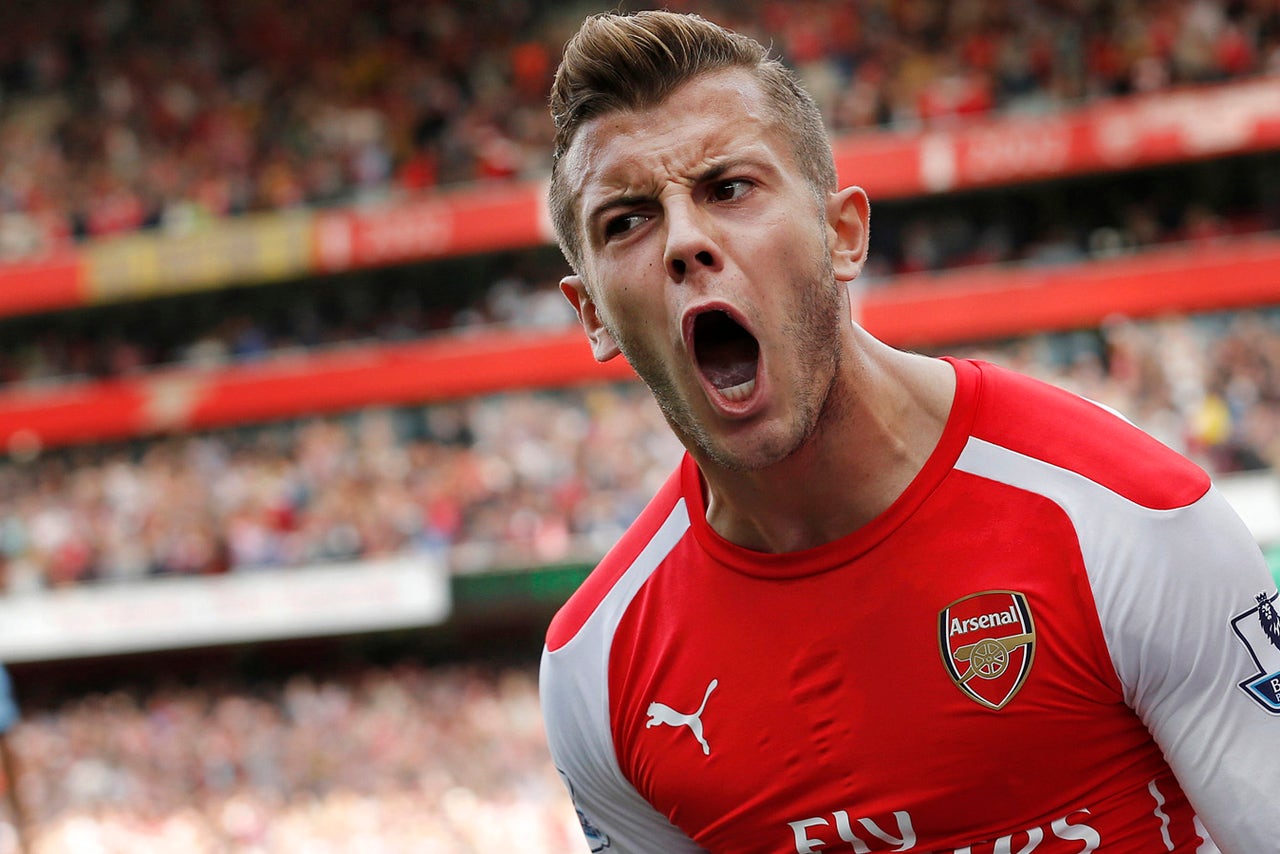 Rumour: Arsenal to Manchester City. // Likelihood: Unlikely. // The Talk: The Gunners midfielder is 'the shock name at the top of Pep Guardiola's wanted list' say The Sun, but it wouldn't be that great a shock considering City tried to sign him last summer too. It's no secret that City need to increase their English quota and Wilshere is one of the few English players technical enough to satiate Guardiola's apparent need for keep-ball. You can easily see City wanting him, but Arsenal will surely resist. 
Zlatan Ibrahimovic
Rumour: Free agent to Manchester United // Likelihood: Can't see it not happening. // The Talk: It's nothing especially fresh, but basically Zlatan loves Jose and Jose loves Zlatan and they both fancy one last fling for a season. Zlatan is doing Zlatan things and dragging out the drama, but this one surely has to happen. 
MORE FROM FOX SOCCER:
---
---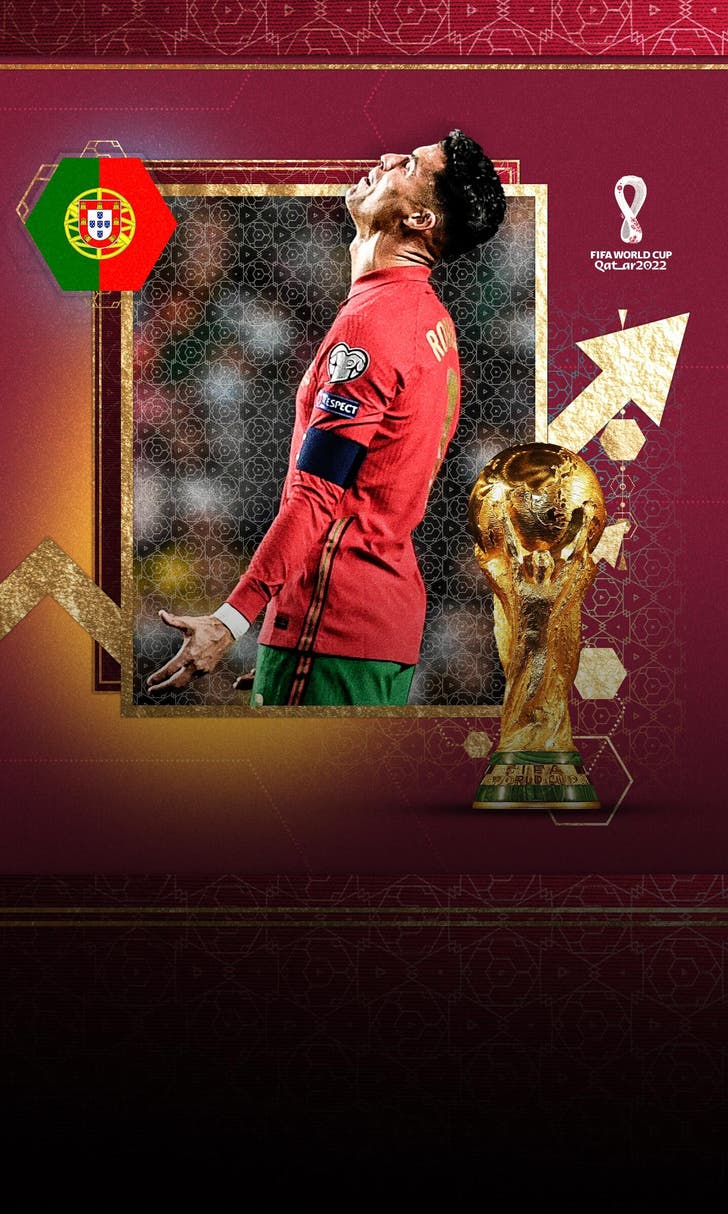 World Cup qualifying 2022: Can Ronaldo rescue Portugal?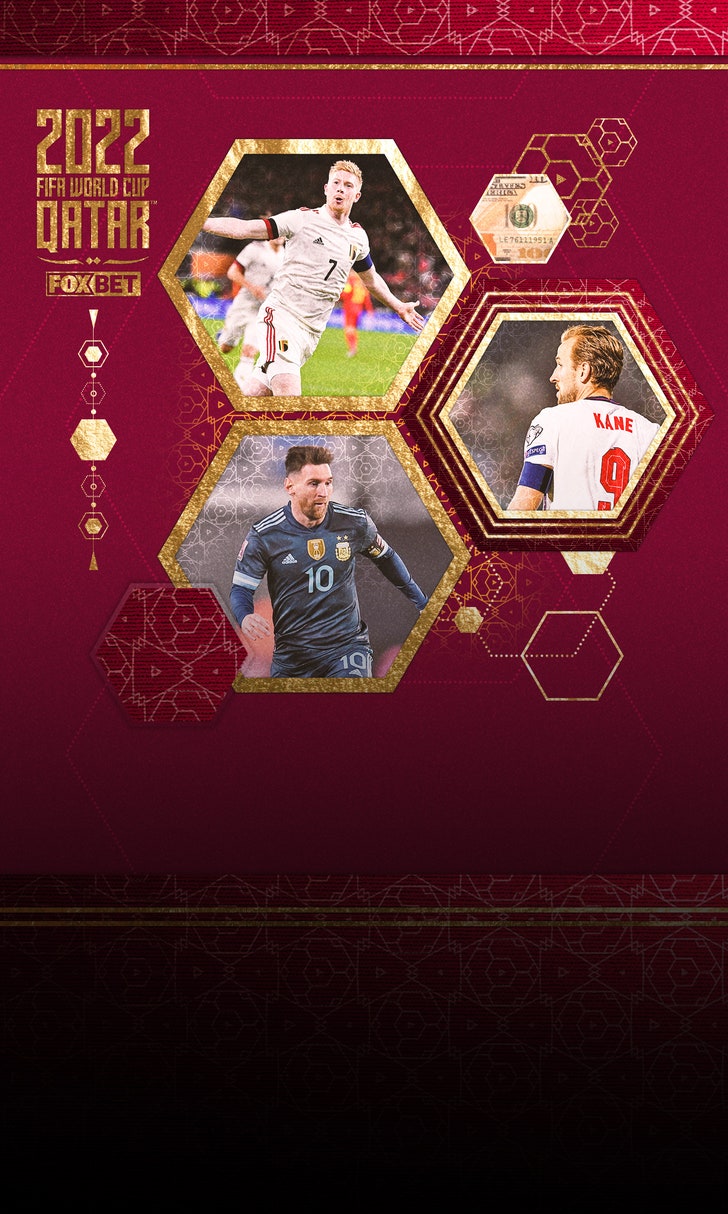 Soccer odds: How sportsbooks set World Cup odds one year out