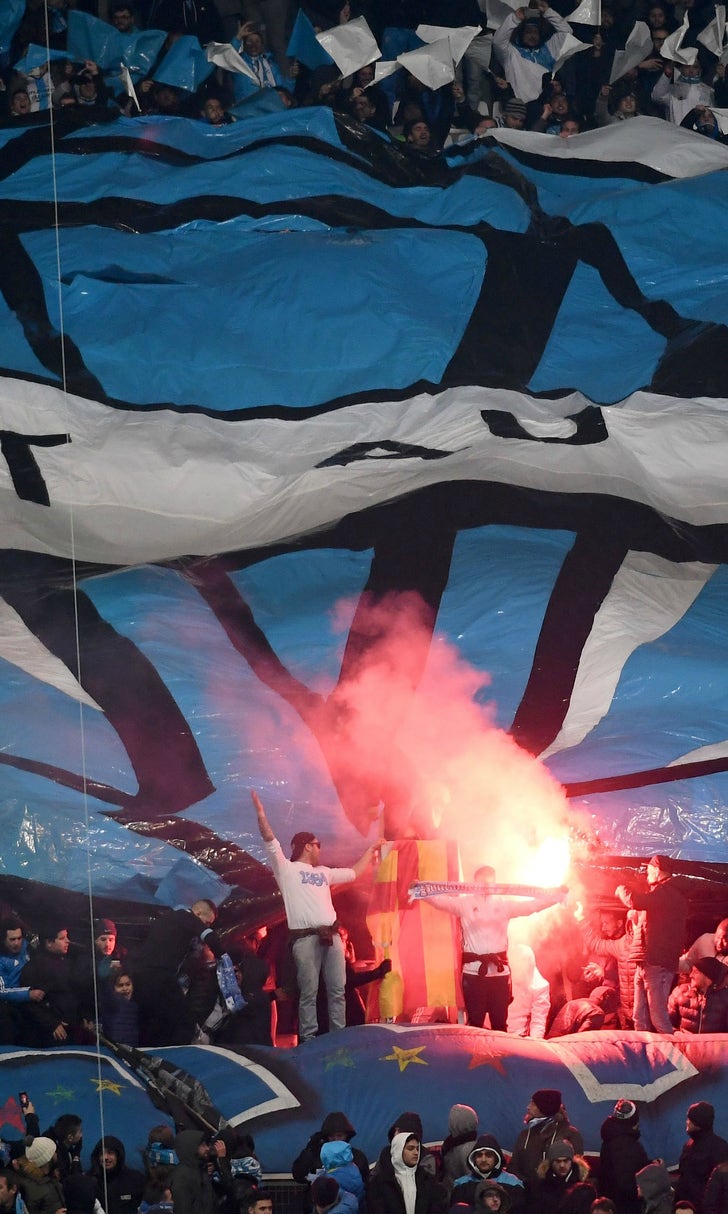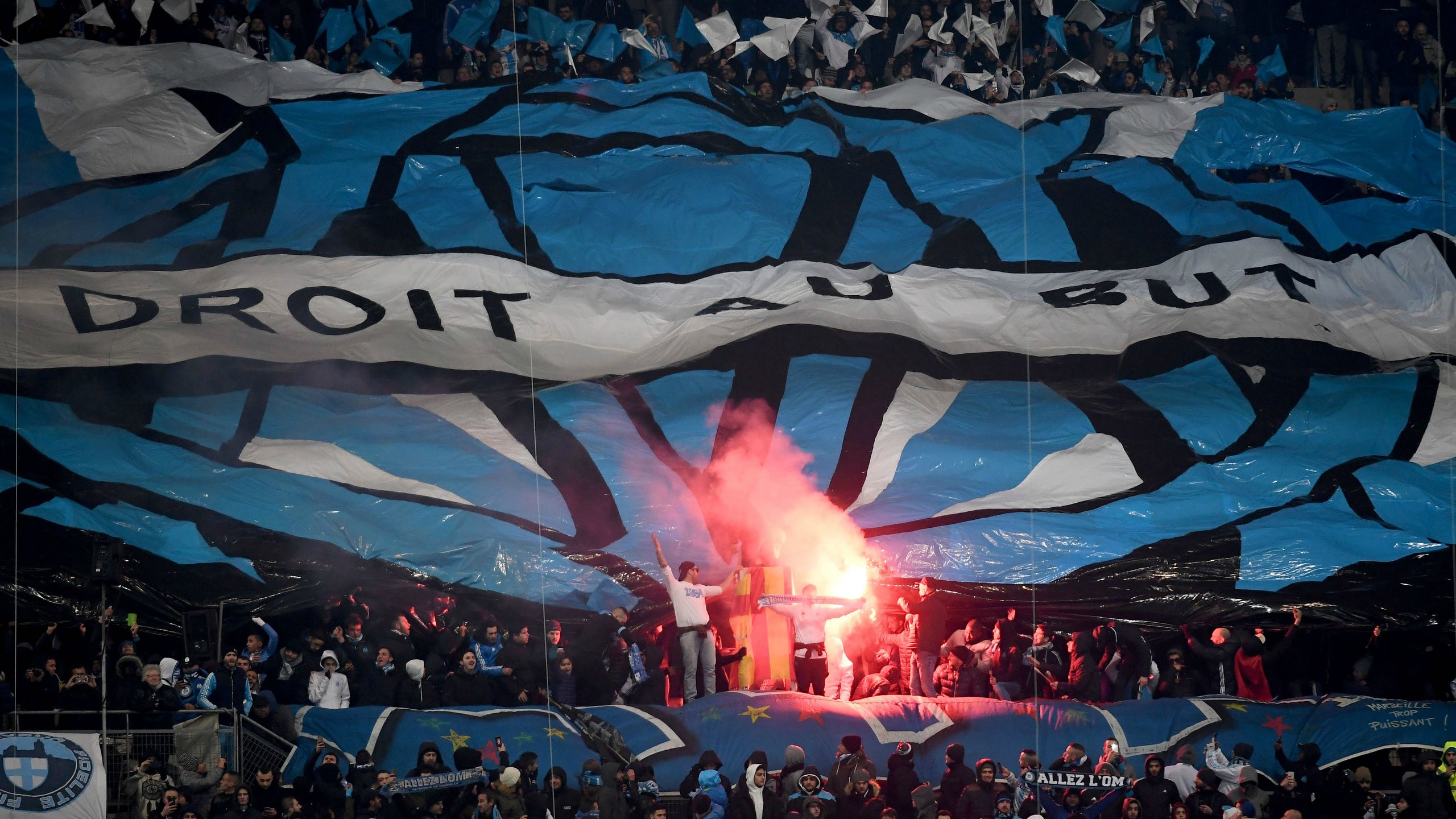 Marseille fans on possible Didier Drogba signing: 'Go back to China'
BY Thomas Hautmann • January 16, 2017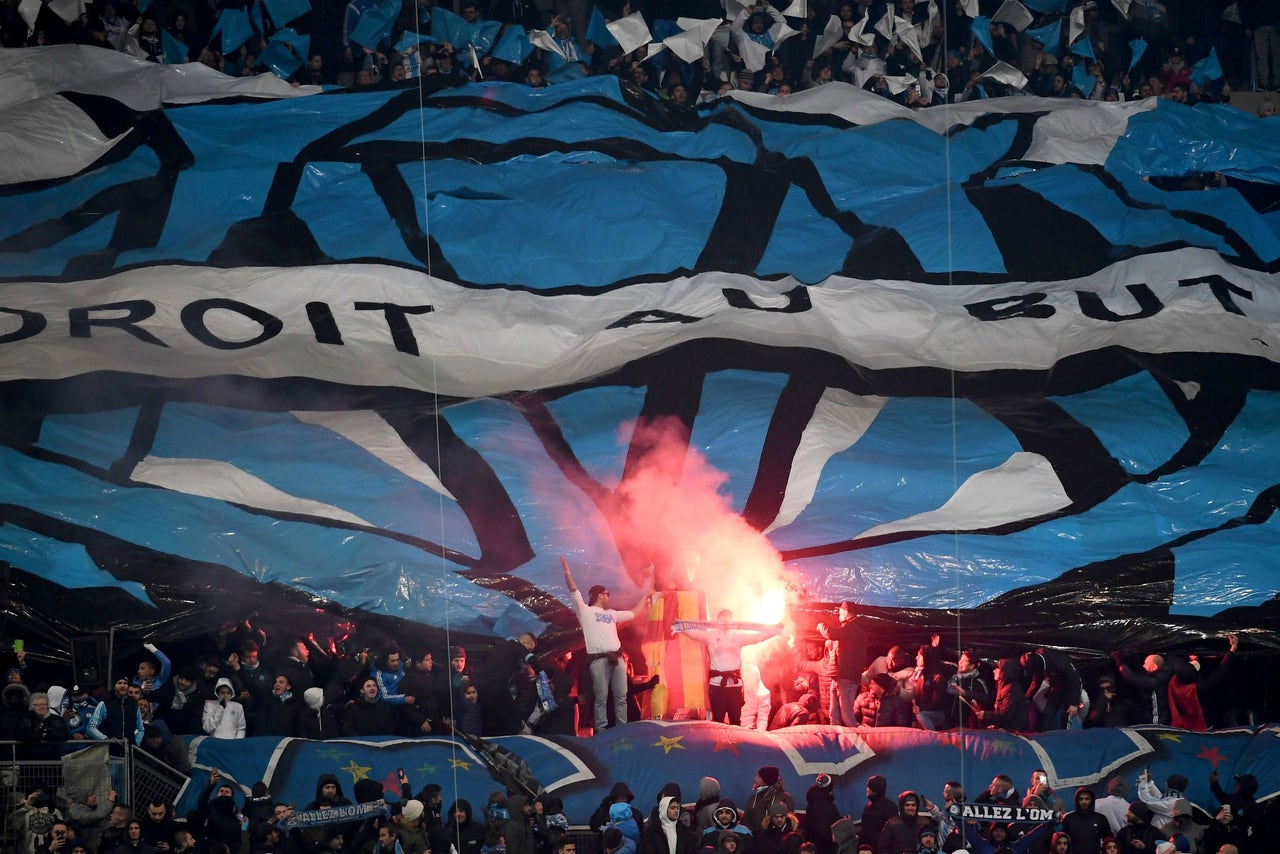 Didier Drogba has been flirting with the idea of returning to Olympique Marseille for one last rodeo, but the 38-year-old free agent striker isn't exactly in Marseille fans' good graces anymore.

Just days after Drogba publicized his desire to return to the Ligue 1 side – while also suggesting he was unwilling to take a pay cut --  the OM faithful unequivocally shredded the idea with this banner ahead of Sunday's match against Monaco.

https://twitter.com/oluwashina/status/820902472197828608?ref_src=twsrc%5Etfw

"Drogba, stop saying that you love OM. You make more in a month than we in our lifetime. Stop being a crybaby and go back to China," the banner read.

Drogba, whose contract with the Montreal Impact expired at the end of the MLS playoffs, isn't ready to hang up his boots just yet, and told French television channel Canal Plus last week that he hoped to keep his promise and return to Marseille one day.

Drogba played just one season for Marseille, his third club as a professional. In that 2003/04 season, the Ivory Coast legend scored 31 goals in 53 games and led OM to the UEFA Cup final, achieving hero status in southern France but also drawing the attention of the world's top clubs. Chelsea bought Drogba for €38.5 million that summer, breaking the Blues' transfer record at the time.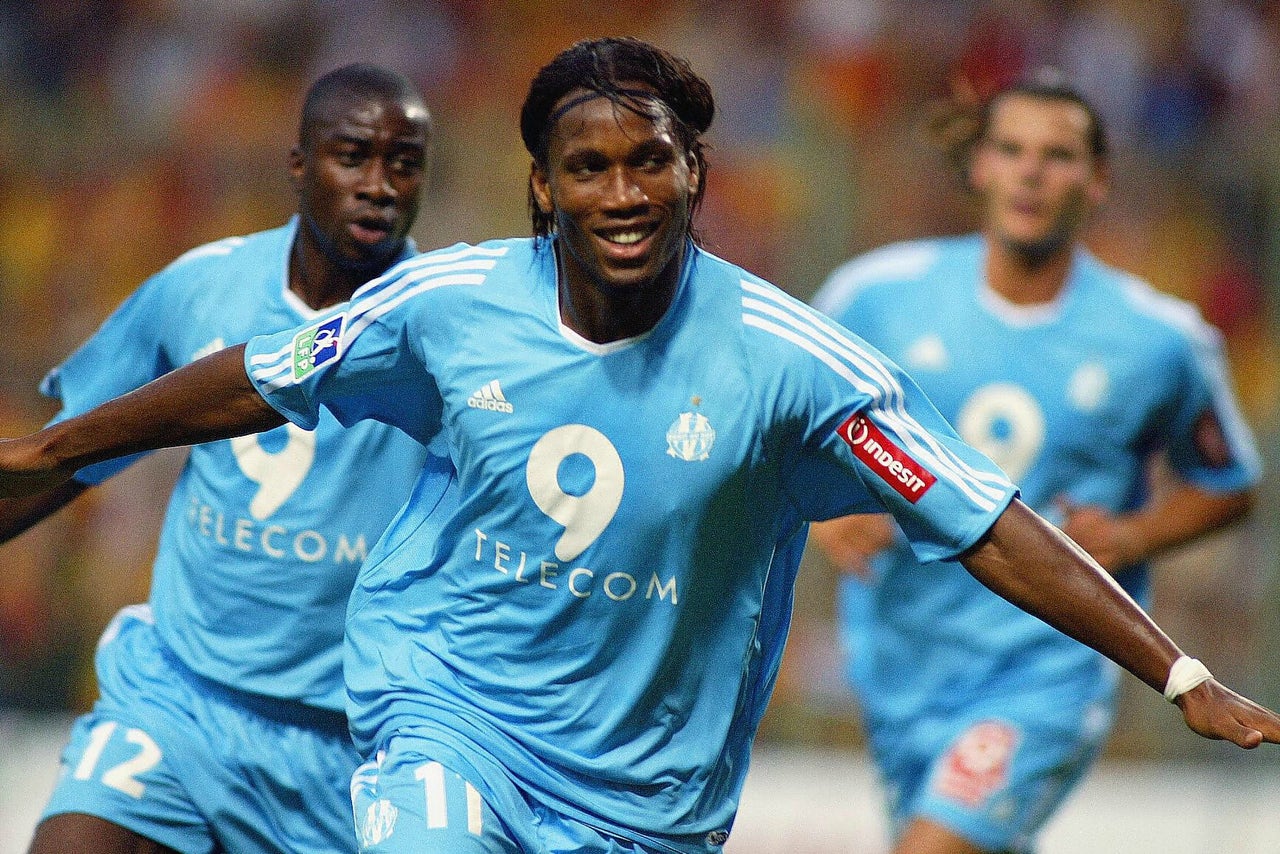 Since then, Drogba had repeatedly expressed interest in returning to the club one day, but said Marseille's previous owners weren't willing to meet his wage demands.

"My comeback at Marseille is the eternal question for more than 12 years now," Drogba told Canal Plus. "Every time I respond, and people say I'm just talking."

"But it wasn't only up to me. You let a player go, and financially he is making a good living since then, and now you want him to come back and divide his salary in two And after that, you say he doesn't like Marseille. Who works to earn less? No one."

Marseille have been under new ownership since October when former LA Dodgers owner Frank McCourt bought the team, so perhaps that's why Drogba now sees another shot at a reunion.

But current Marseille Rudi Garcia politely shot down the idea last week, and the fans' stance on the rumor couldn't have been made much clearer on Sunday. If Drogba wants to keep playing, he might want to start looking elsewhere. Yes, including in China.


---
---