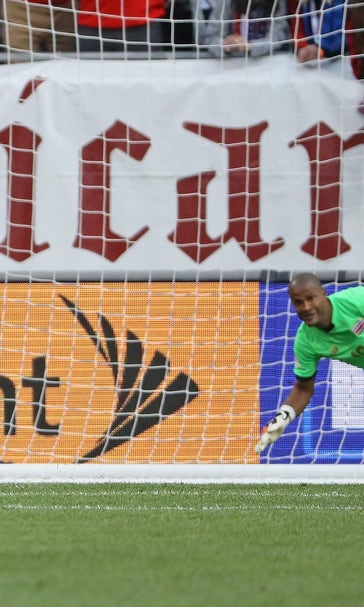 If the USMNT match is tied, it goes straight to penalty kicks and the Americans are ready
BY foxsports • June 16, 2016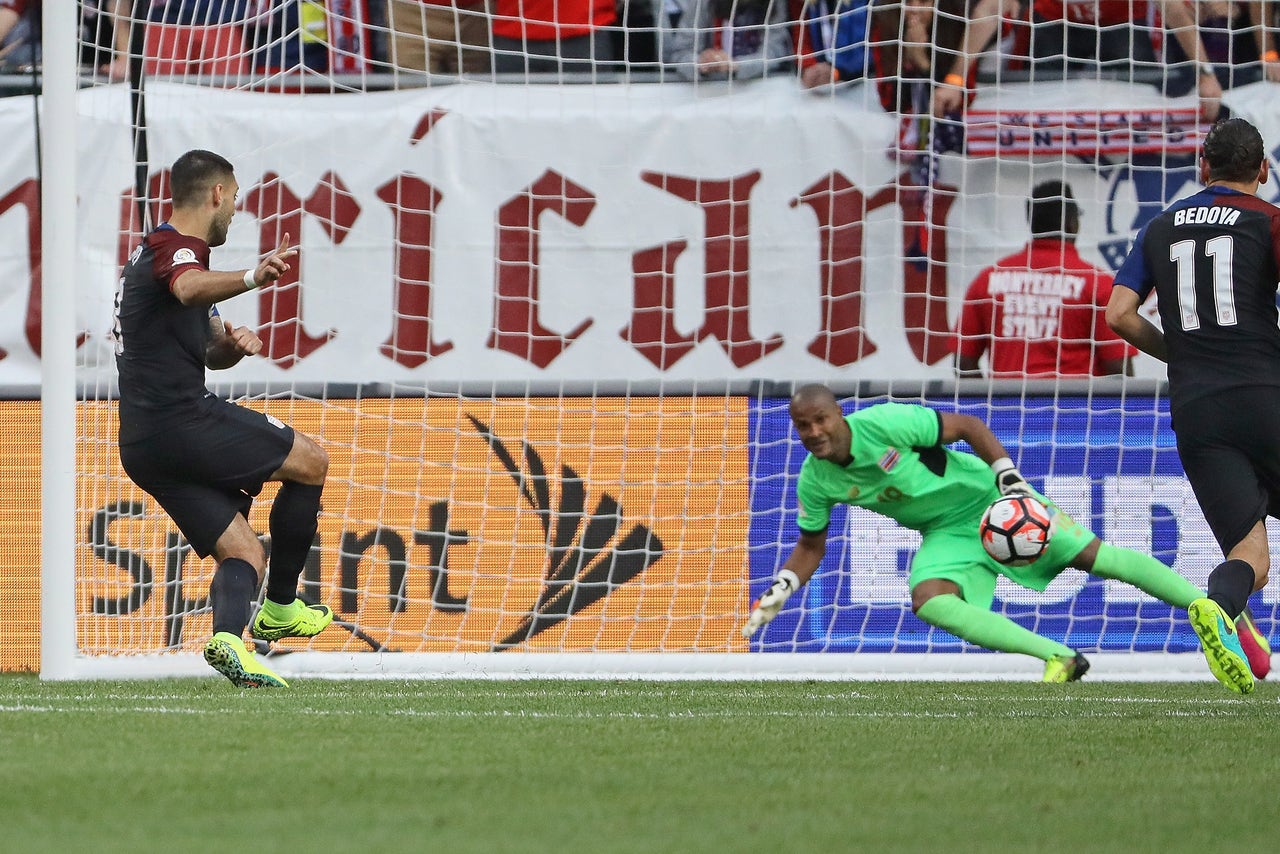 In most every tournament, a knockout stage match that is tied after 90 minutes goes to extra time. But that's not the case at Copa America. Any quarterfinal or semifinal that is level after regulation goes straight to penalty kicks.
That means that when the United States and Ecuador meet on Thursday night in Seattle, penalty kicks are very much in play. And Jurgen Klinsmann admitted that the strange rule has a big effect on how they approach the match.
"It changes [preparation] completely," Klinsmann said. "Certain things, including practicing penalties."
If the match gets to penalties, the spotlight will be on Brad Guzan. The U.S. goalkeeper was in between the sticks for the Americans' penalty shootout against Panama in the third place match at last year's Gold Cup, where he saved one of four shots he faced. He says he's ready for them if they come again this time around.
"You work on penalties, the outfield players work on taking penalties. Obviously we're in the goal for those," the goalkeeper said. "It's one of those situations that we'll be prepared for."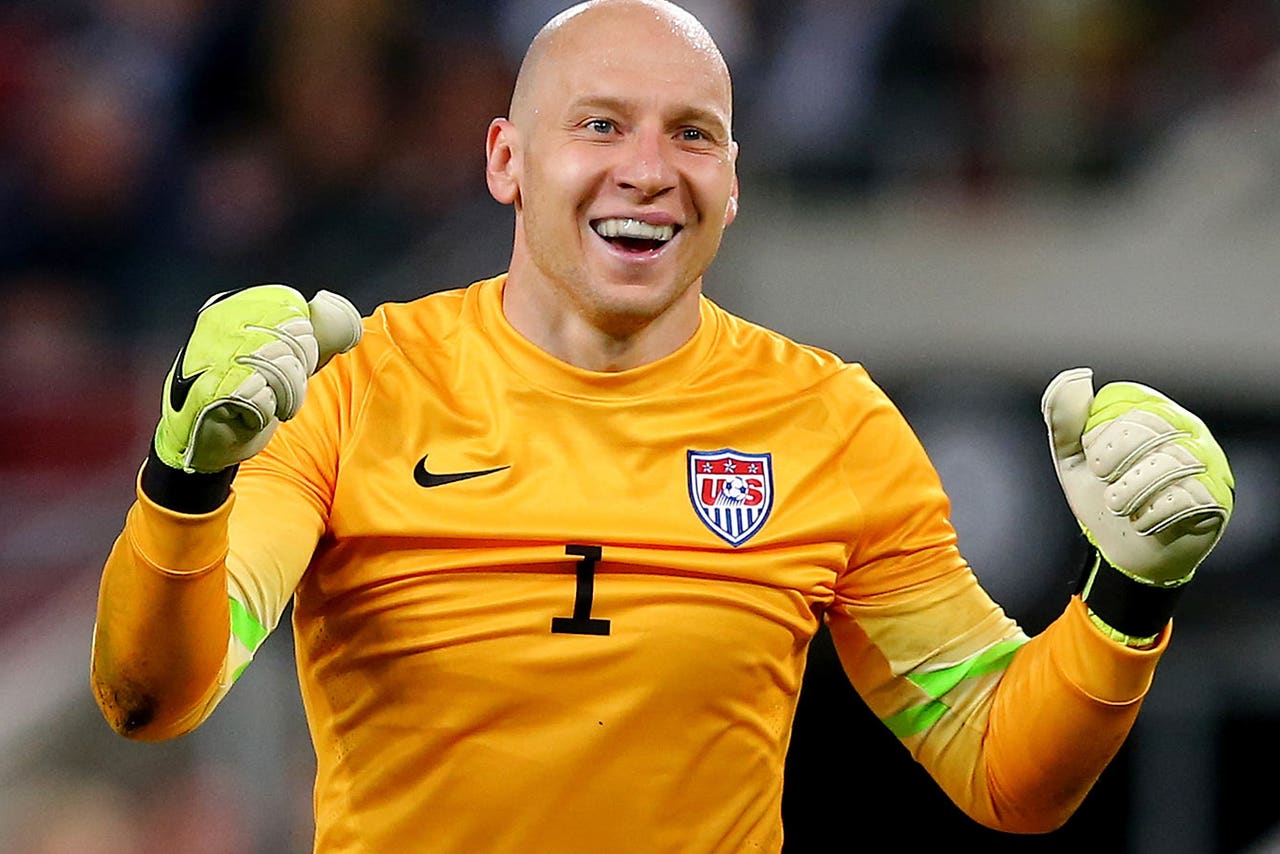 That penalty shootout didn't go so well for the U.S. a year ago. They made their first two kicks, but missed their next three as the Panamanians won.
Two players who took shots for the U.S. in that shootout -- Aron Johannsson and DaMarcus Beasley --  are not on this team. Johannsson made his, while Beasley had his saved. The three other players were a mixed bag.
Clint Dempsey made his penalty a year ago, but Fabian Johnson and Michael Bradley had their kicks saved. If the U.S. go to penalties in Copa America, odds are that all three would take spot kicks.
Who would join that trio is unclear. Part of it will be determined by who is on the pitch at that point, but Bobby Wood and Alejandro Bedoya would be good bets to join them. Darlington Nagbe or Jermaine Jones would also be in the mix, while Chris Wondolowski is the San Jose Earthquakes' penalty-kick taker, which could be vital for a U.S. team that is short on experience from the spot.
Obviously, the U.S. would prefer to win in regulation and not worry about penalty kicks, but there's no doubt that the possibility is in play. That's especially true with Copa America's bizarre rules. And Bedoya knows that at that point, it's a crapshoot.
"If it comes down to it, penalties could go either way."
MORE FROM FOX SOCCER
---
---