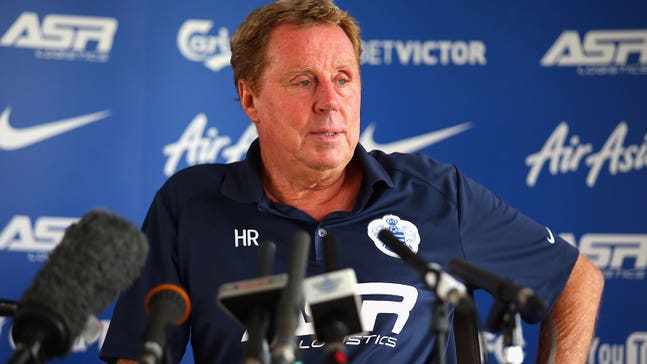 Harry Redknapp hired as Jordan's manager in bid to reach 2018 World Cup
Published
Mar. 16, 2016 1:14 p.m. ET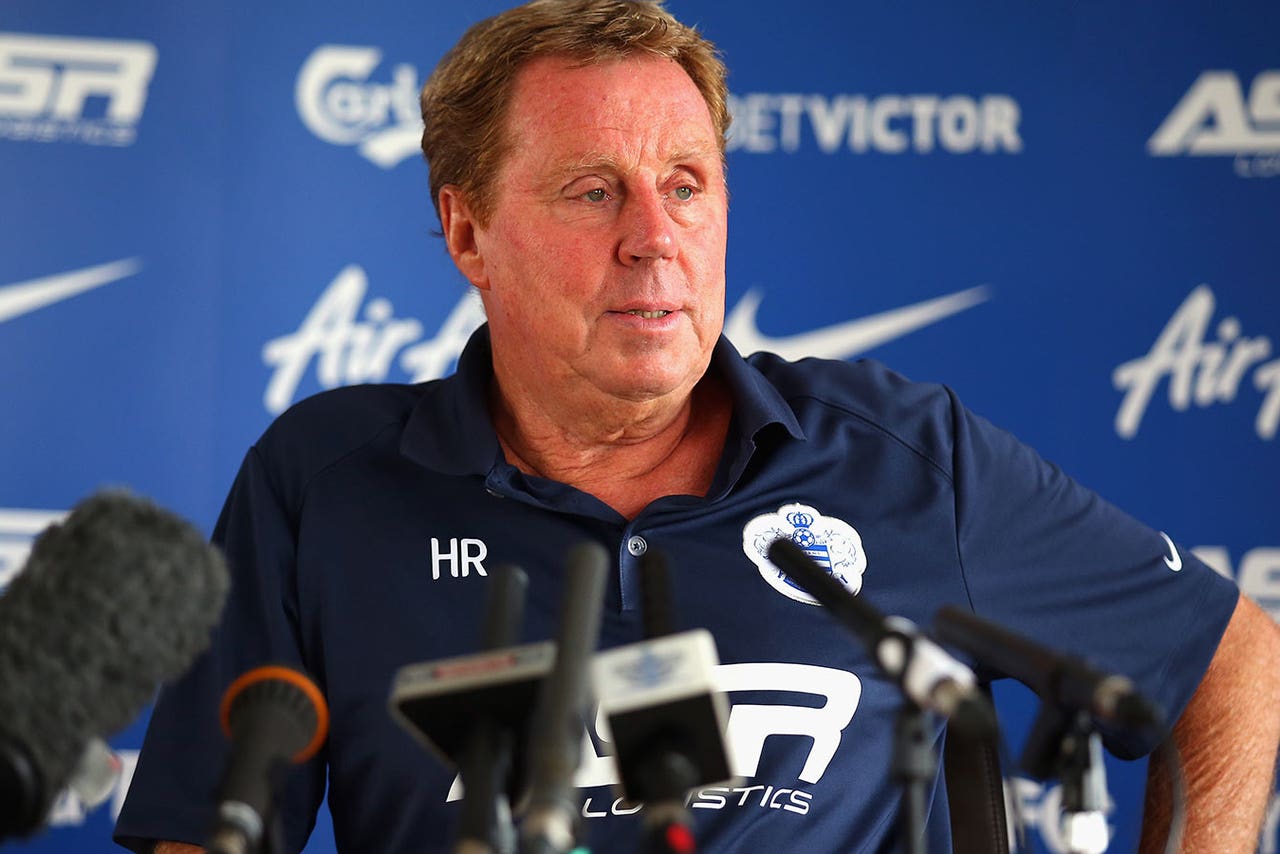 Jordan has handed former Tottenham manager Harry Redknapp his first international coaching job, hoping his "magic" will help the country qualify for the World Cup for the first time.
The 69-year-old Englishman is taking charge initially for the remaining games in Asian qualifying Group B later this month against Bangladesh and Australia.
"Hopefully he can do his magic," Jordanian Football Association board member Wael al-Qadi told The Associated Press on Wednesday. "We wanted him because of the dynamic of the Australia game which has a style very close to the English game.
"It's a must-win game in order to advance. We figured we need a top big-name, experienced coach who can actually make a difference and give us an advantage."
Jordan is second in the standings, two points behind Australia and two ahead of Kyrgyzstan. The eight group winners automatically advance to the next qualifying round in Asia for the 2018 World Cup, along with the four best group runners up.
The Jordanians beat Asian champion Australia at home last year, but they've only collected one point from two games against Kyrgyzstan.
Redknapp led Tottenham into the Champions League for the first time in 2010. He went on to manage Queens Park Rangers from 2012 to 2015 and was also appointed this week as an adviser to English second-tier club Derby.
Redknapp said he secured the Jordan job through his friendship with Prince Ali, the defeated FIFA presidential candidate who heads the Jordanian federation.
"It's a busy time, but I've missed the buzz of being involved in football," Redknapp told The Sun newspaper.
---
---