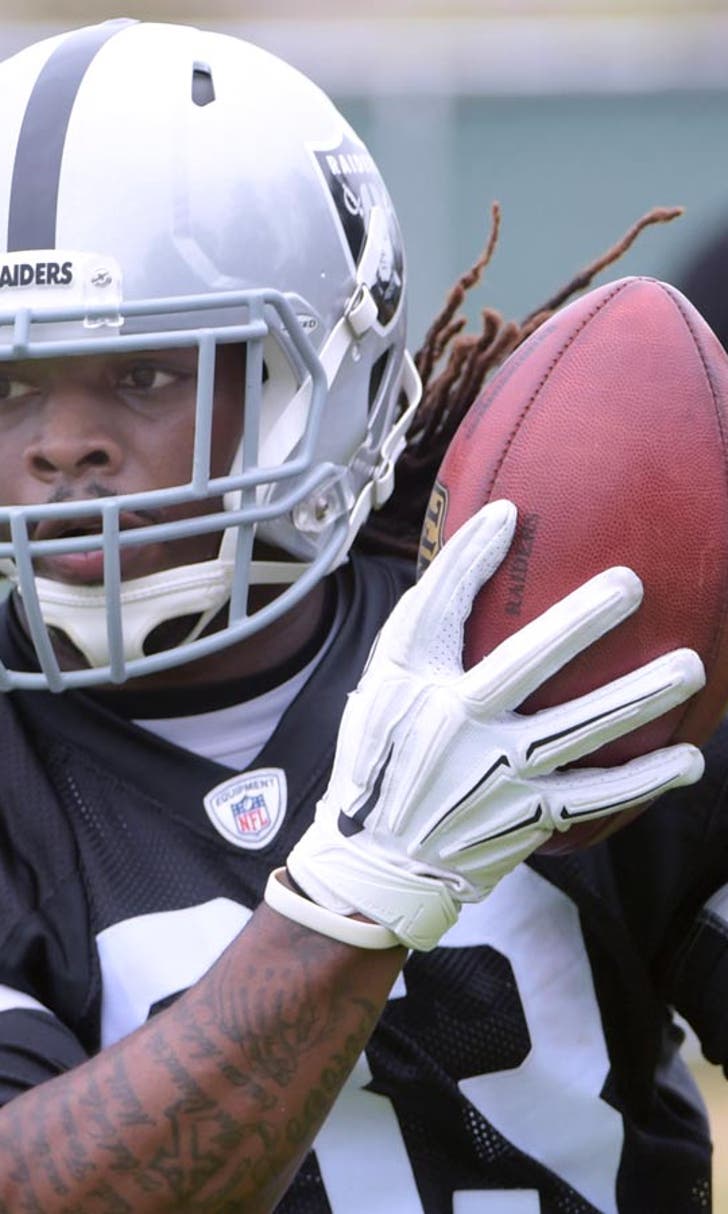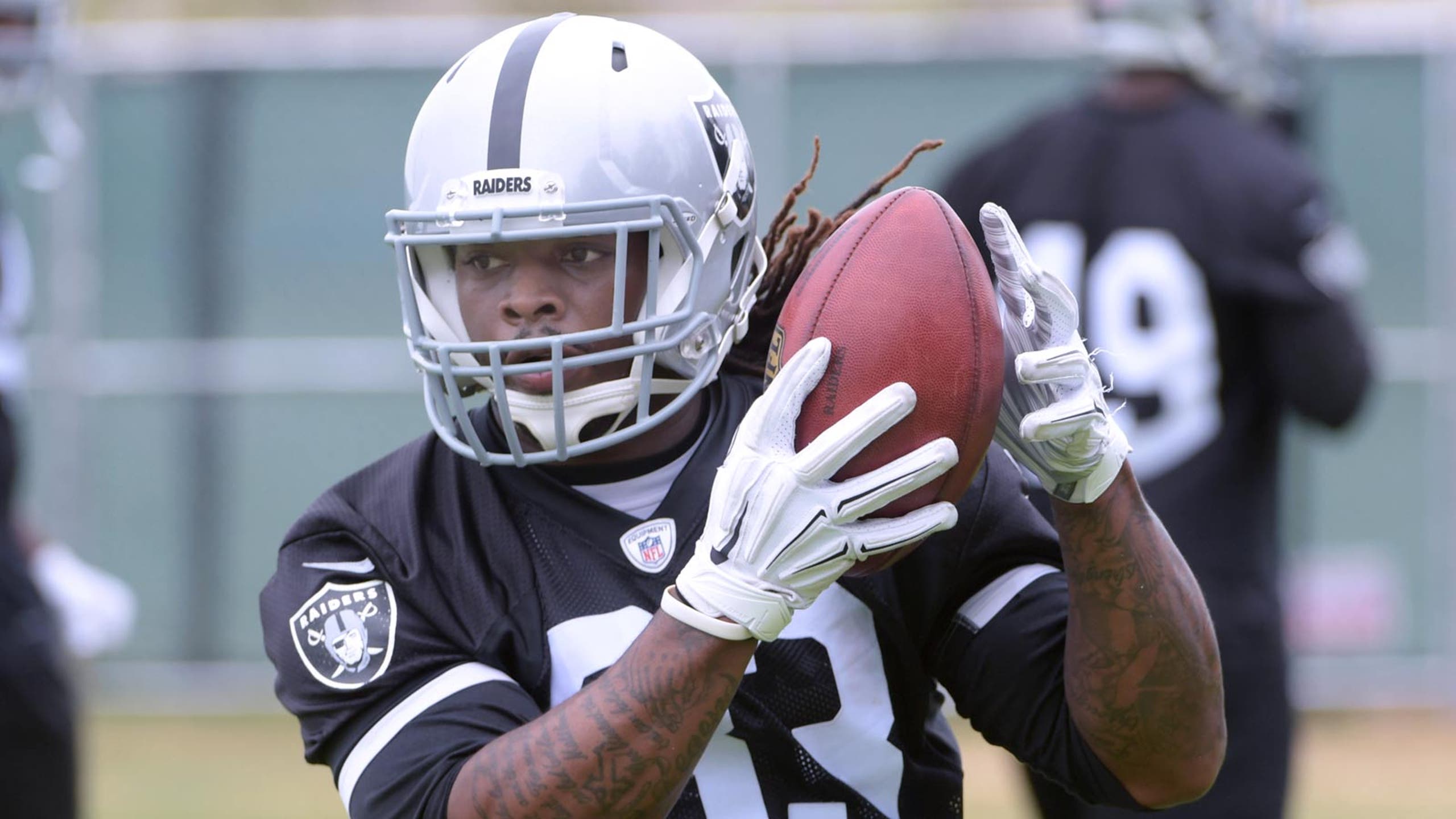 Trent Richardson 'reclamation project not going so well'
BY foxsports • July 30, 2015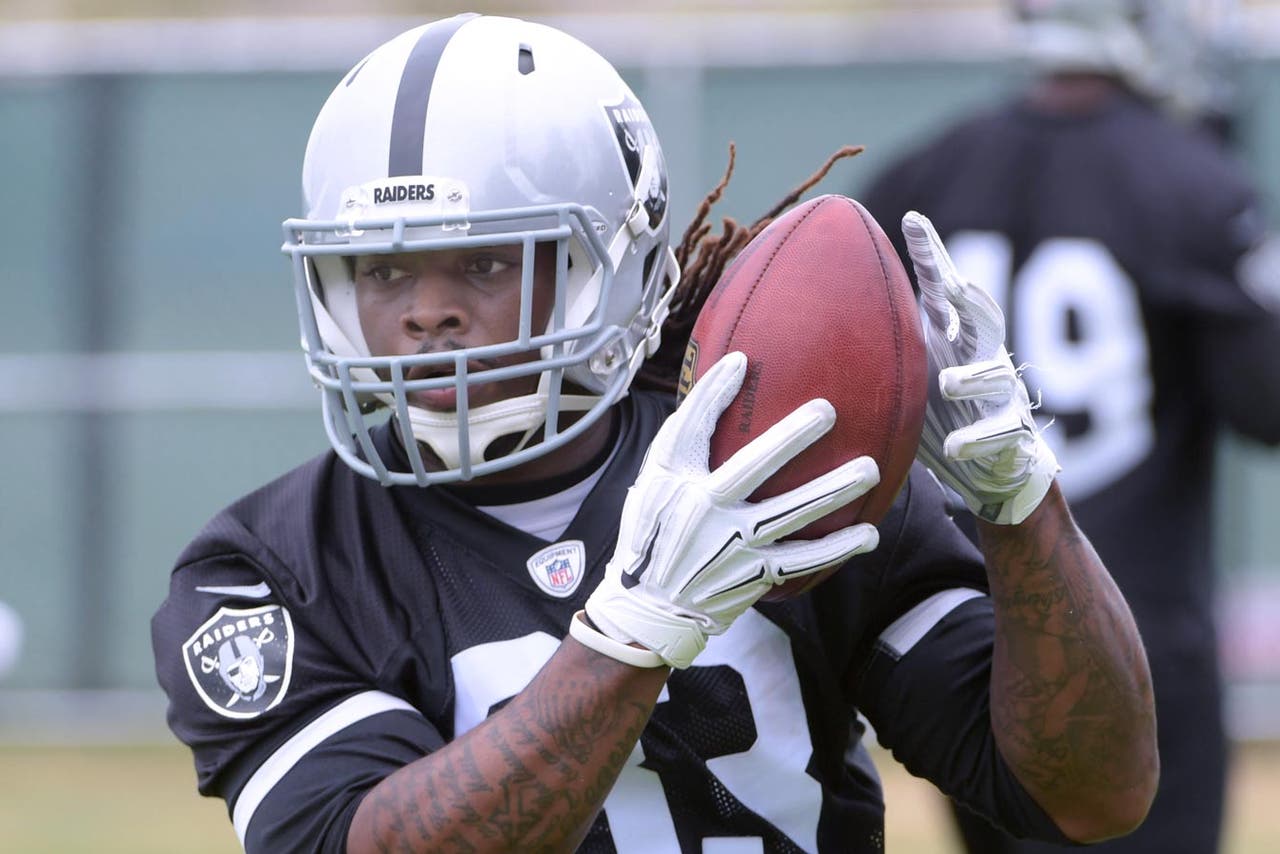 Former first-round pick and suspected bust Trent Richardson was signed by the Oakland Raiders this offseason, to the surprise of many football-minded people. And, based on "whispers" coming out of camp, things aren't progressing the way the team hoped.
This rumor comes by way of veteran Raiders beat writer Vic Tafur of the San Francisco Chronicle, who wrote: "Latavius Murray will get every chance to be the lead running back as whispers are that the Trent Richardson reclamation project is not going so well."
This isn't necessarily surprising news.
Anyone who watched Richardson the past few seasons can tell you the running back's career appears unsalvageable. Coming out of Alabama, he was considered to be one of the best prospects to enter the league since Adrian Peterson, but the traits he displayed playing for the Crimson Tide never revealed themselves in the NFL.
Even in his rookie season with the Cleveland Browns when he scored 11 touchdowns, Richardson's 3.6 yards-per-carry average was an alarming subplot. His career quickly spiraled into oblivion afterwards, as the very next season saw him shipped off to Indianapolis for a first-round selection.
Many NFL pundits and analysts got a nice giggle out of that deal, and Colts general manager Ryan Grigson got egg on his face. If not for the greatness of Andrew Luck, that ill-fated deal would have proven crippling to Jim Irsay's franchise.
Richardson eked out 2.9 yards per carry for Indy in 2013 after leaving Cleveland, he managed just six touchdowns the next two seasons and never turned into the battering ram the Colts hoped he would after the trade. Not surprisingly, he was released by the team just 18 months after giving up a precious first-round pick to land him in the first place.
Without the requisite quickness, agility and vision it takes to maneuver through the tight windows in the NFL trenches, it appears Richardson's career is apparently dead on arrival for the Raiders as well.
More from Sportsnaut:
---
---