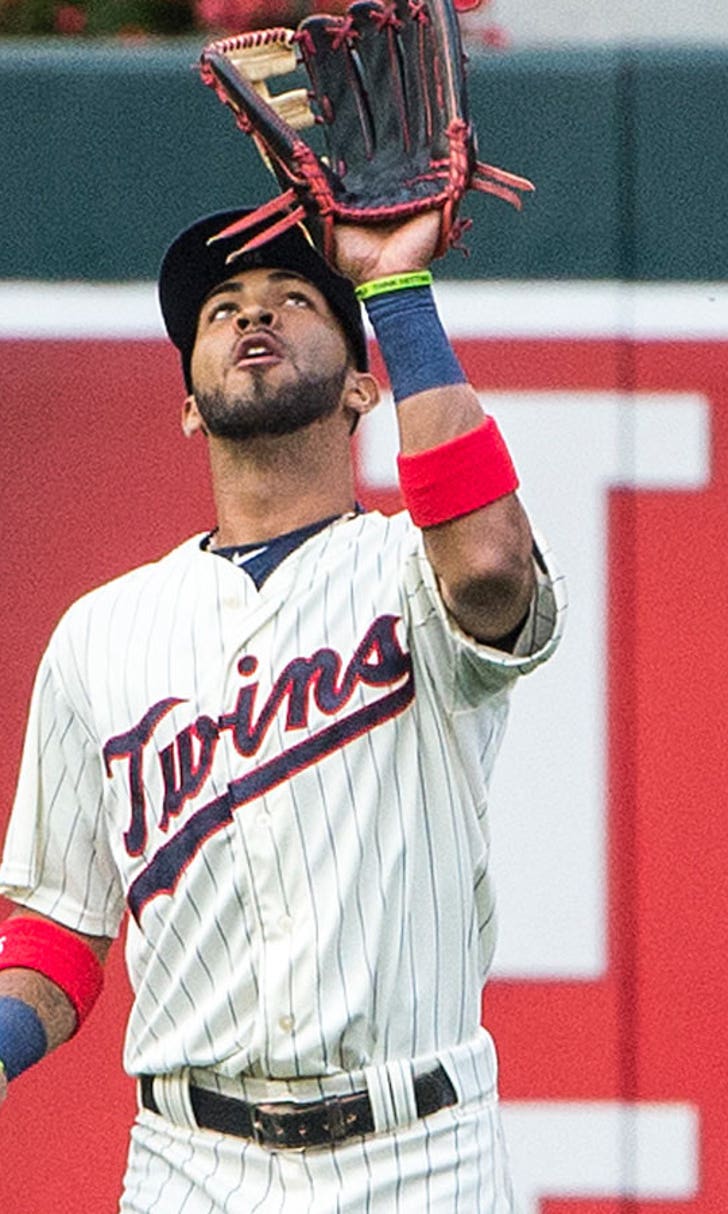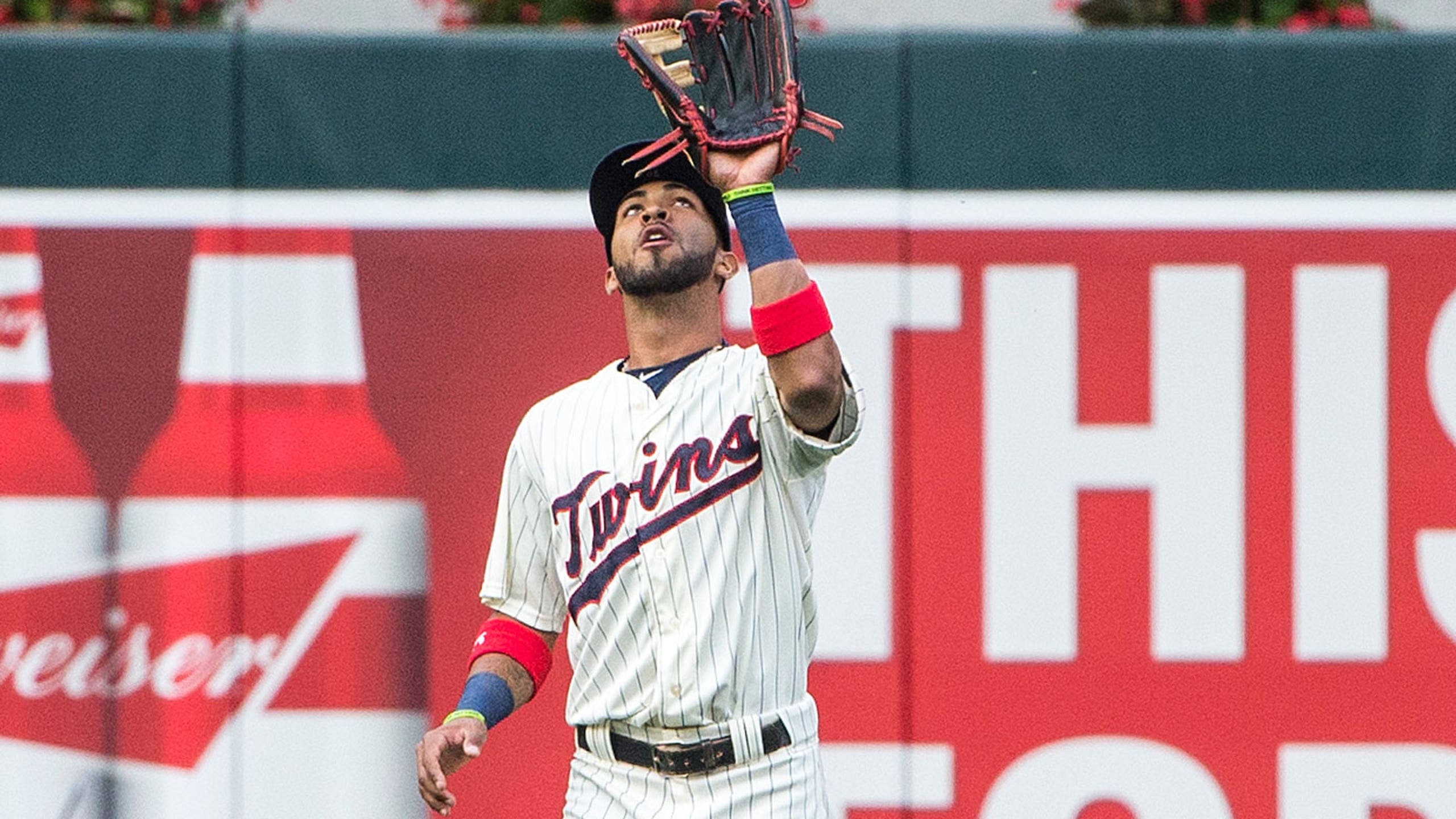 StaTuesday: Final Twins defensive ratings
BY Dave Heller • November 17, 2015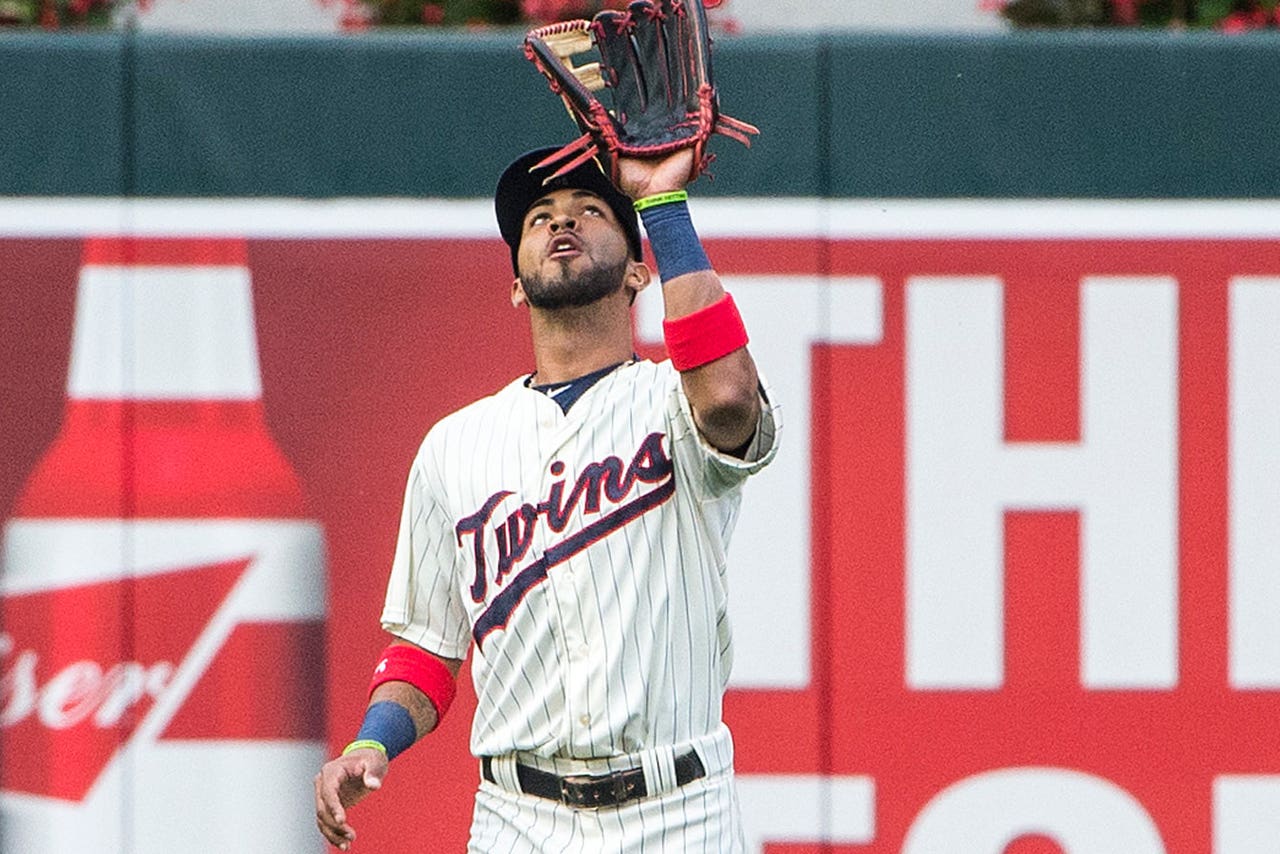 Back in late July, we presented the initial results of the Society of American Baseball's (SABR) Defensive Index rankings (SDI).  
As we mentioned over the summer, according to SABR, these rankings account for roughly 25 percent of the selection process used in determining each season's Gold Glove winners, which were announced last week.  
The Minnesota Twins' Brian Dozier was up for a Gold Glove at second base -- losing out to Houston's Jose Altuve -- but, according to the SDI, Eddie Rosario may be the one who should have gotten more consideration.  
In fact, Dozier checked in with a -6.1 SDI, which was third worst among qualifying American League second basemen (Seattle's Robinson Cano was at -6.3 and Los Angeles' Johnny Giavotella -8.6). Dozier's second half of the season didn't go all that well, as he was a -1.1 back in July.  
Meanwhile, Rosario, who didn't even qualify for the initial ratings, was a 6.9 in left field, which was the second-highest among all AL left fielders (Gold Glove winner Yoenis Cespedes was tops at 10.1) and 12th best overall in the American League. He's someone to keep an eye on next season for some fielding hardware.  
The next best fielder on the Twins, according to the SDI, was Trevor Plouffe, who was the sixth-ranked third baseman in the AL and 23rd-best overall in the league with a 4.6. However, back in July, Plouffe was at a 5.9, which was fifth among AL third baseman and 15th overall in the American League.  
In the American League only 16 pitchers finished with a positive SDI and the Twins had two of them. Both Kyle Gibson and Phil Hughes were at 0.5. That might not seem like much, but of those 16 pitchers, 15 had a rating from 0.3 to 2.6. Gold Glove winner Dallas Keuchel of Houston had an astronomical 8.8. Mike Pelfrey was the only other qualifying pitcher listed and he had a -1.3.  
Elsewhere on the Twins, Joe Mauer had a -0.1 SDI at first base (1.3 in July), shortstop Eduardo Escobar a -1.4 (he didn't qualify in July, but Danny Santana was a -5.0), right fielder Torii Hunter a -5.0 (-2.7 in July) and, unfortunately, Kurt Suzuki had a -8.4, worst among qualifying catchers in all of Major League Baseball. Minnesota did not have anyone who qualified for a rating in center field.  
In case you are wondering who the worst fielders in the league were per the SDI, San Francisco's Angel Pagan at -14.0 was at the bottom of the NL, while in the AL Boston's Hanley Ramirez had a -16.8 -- no wonder the Red Sox are talking about moving him to first base.  
To view all the ratings, click here.
Follow Dave Heller on Twitter
---
---