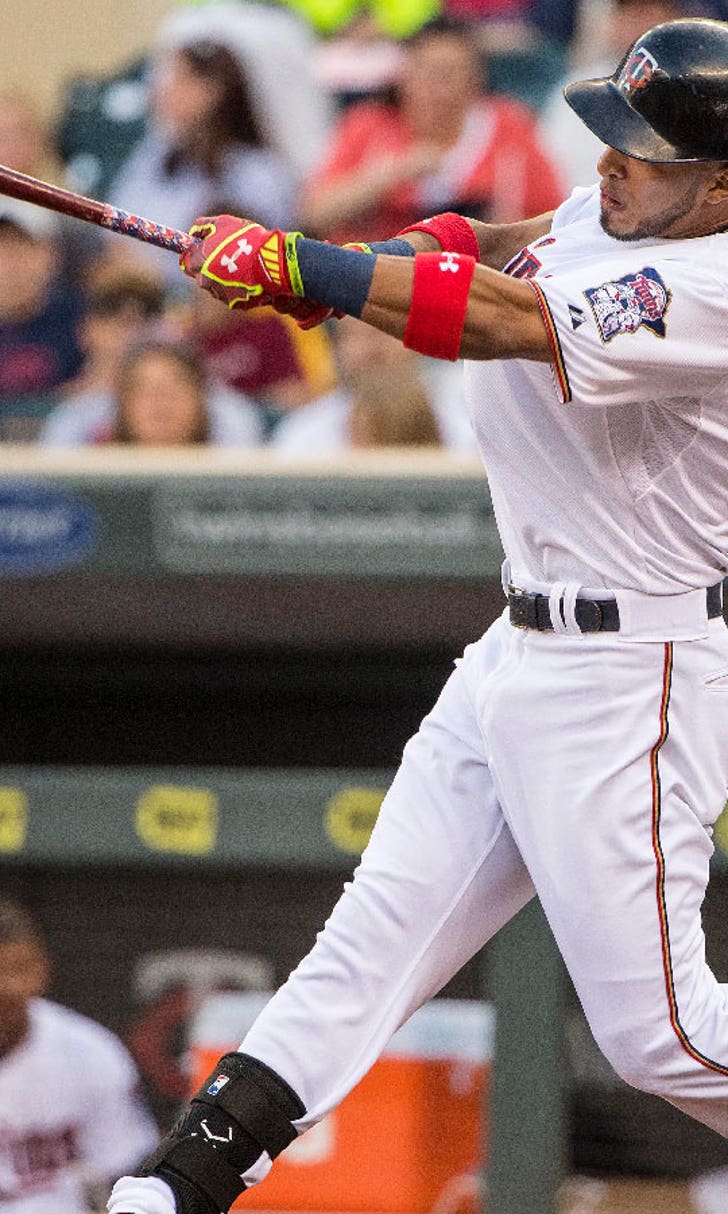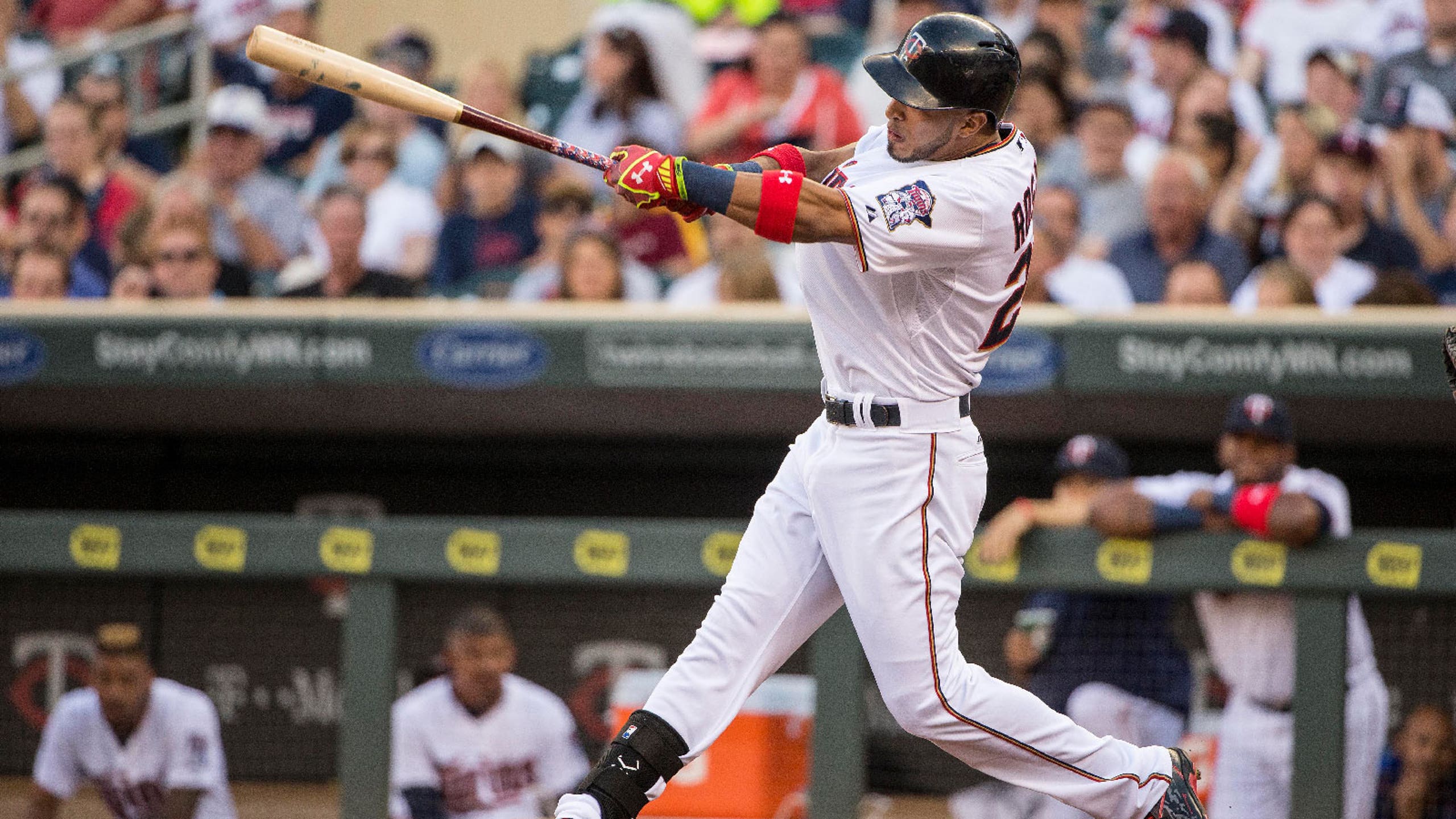 StaTuesday: Analyzing the Twins' wild home/road splits
BY foxsports • August 18, 2015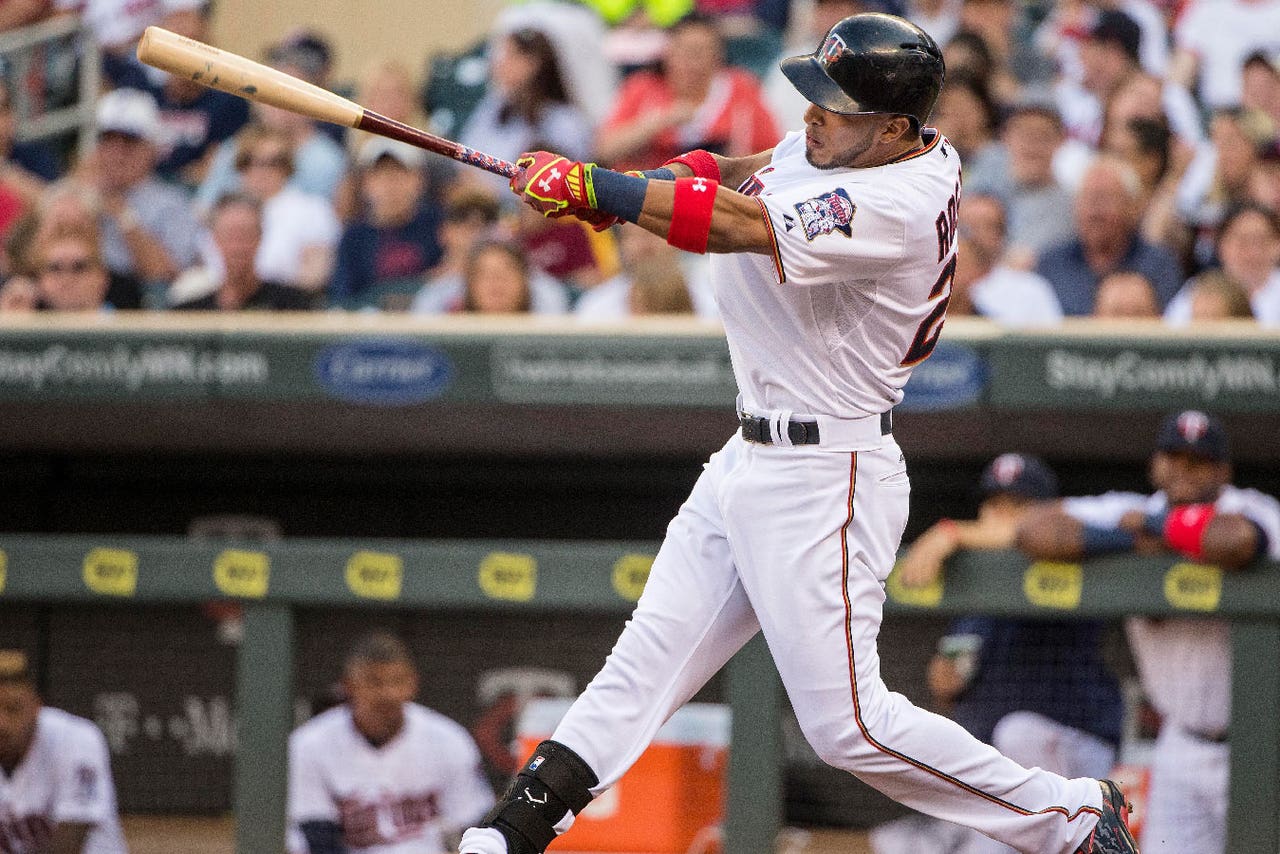 Monday's gut-wrenching, 8-7 loss at New York began a 10-game road trip for the Twins that will see them also visit Baltimore and Tampa Bay.
And, if recent history is any indication, this stretch will likely illustrate the Twins' overall inconsistency. Because, to this point, the 2015 Twins have been stellar at home and wretched on the road. The Twins (59-59 overall) are 38-24 at Target Field this season and just 21-35 on the road.
And, this team's wild disparities extend beyond simple win-loss records.
Several Twins hitters fare significantly better at home as opposed to on the road.
Among Minnesota's regular contributors, a handful of position players seem far more comfortable in the batter's box at Target Field than they do outside the 612 area code. Catcher Kurt Suzuki, for example, hits .255 in Minneapolis as opposed to .200 in away games. Third baseman Trevor Plouffe hits .275 at home and .214 in away agames (this season, Plouffe has hit .133 at Cleveland and just .063 at Boston, in eight total games). Shortstop/left fielder Eduardo Escobar hits .267 at Target Field and .208 everywhere else.
What's more, center fielder Aaron Hicks bats .315 at home and, conversely, just .233 in away contests.
But all those aforementioned players seem downright comfortable on the road when compared to the Jekyll-and-Hyde stat line of Eddie Rosario. The 23-year-old left fielder has looked serene in the Twin Cities all season, ever since belting the first major-league pitch he ever encountered into Target Field's left-field bleachers, on May 6.
Yes, Rosario is a virtual All-Star at home, hitting .346. But on the road, the rookie has hovered around the Mendoza Line, with a .200 average.
These home/road splits might seem logical at first blush. It seems understandable, for one thing, that a Minnesota hitter might be more comfortable in his most-familiar venue, which allows all the comforts of home -- and where Kramarczuk's bratwursts are readily accessible.
That said, Target Field, now in its sixth season, has rarely been referred to as a hitter's ballpark. Remember, it's typically chilly in Minneapolis for about 20 games each season . . . and, it's 411 feet to the fence in straightaway center field.
A couple Twins veterans have fared better on the road in 2015, with Torii Hunter (.220 home average; .260 in away games) and Joe Mauer (.257 home; .279 away) approaching the road with all the eagerness of Del Griffith.
However, many other Twins would benefit from a business-like approach when encountering planes, trains and automobiles -- or chartered police escorts to venues like Yankee Stadium.
If the Twins want to claw out a playoff spot it's imperative they embrace life on the road. After all, including their current venture into the Bronx, the Twins still have eight road series remaining on their schedule this season -- and five of those series are against American League playoff contenders.
Stats courtesy fangraphs.com and cbssports.com
Follow Kelly Beaton on Twitter
---
---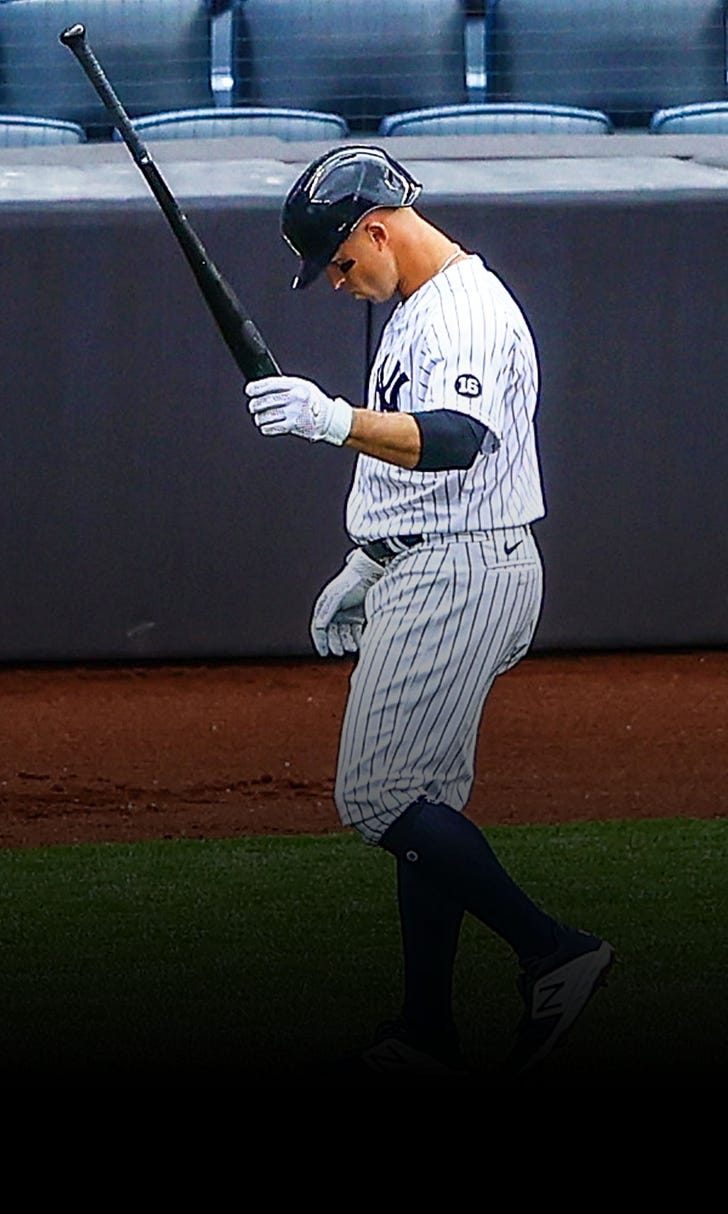 Power Outage
Power Outage
The New York Yankees have the worst record in the AL. What's going wrong? Surprisingly, the offense is the biggest issue.