State championship matchups set in Divisions I-III
May 31, 2017
Six team on Friday night secured their spot in next week's state championships games in Divisions I, II and III. The Division I state championship game will air live on FOX Sports Arizona on Nov. 27, as will the Divisions II and III title games on Nov. 28.

Here are how the matchups were determined:

DESERT RIDGE 24, CHANDLER 21: Few expected No. 6 Desert Ridge to beat No. 1 Chandler, but the Jaguars knocked off the Wolves in the Division I state semifinals, 24-21, Friday night.

"Boy we rose above," Desert Ridge coach Jeremy Hathcock said. "I think we shocked the whole entire state and maybe even part of the country."

Desert Ridge rushed for 181 yards against Chandler along with rushing touchdowns from sophomore running back Tyrese Allen, sophomore athlete Donjae Logan and junior running back Stephan Gomez.

Chandler also struggled with dropped passes all night combined with what was an off night for Chandler senior quarterback Mason Moran, who completed just 16 of 35 passes for 208 yards and a touchdown and three interceptions.

"We didn't make plays and Desert Ridge made plays and Desert Ridge played very well," Chandler coach Shaun Aguano said. "It comes down to who makes the plays and we just didn't get the job done."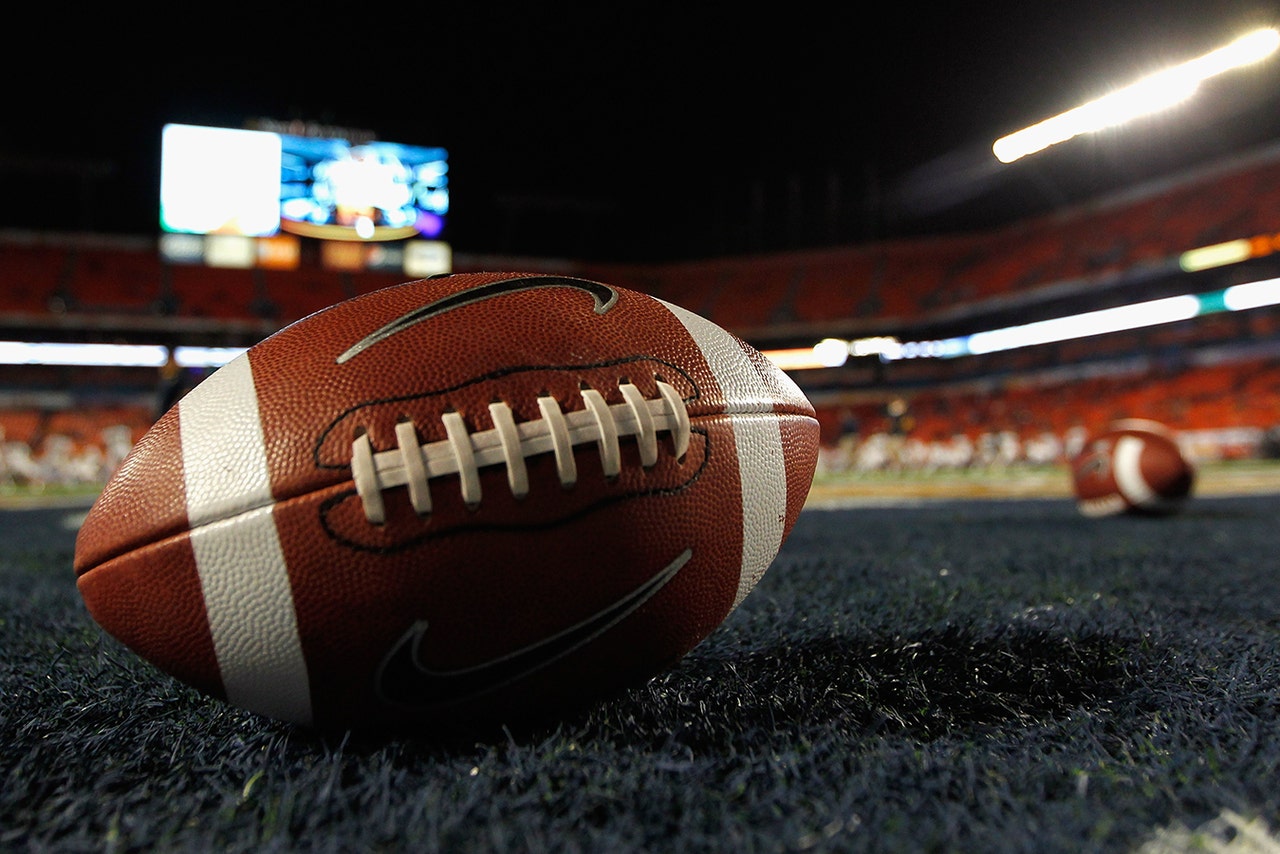 State playoff scores and schedules

CENTENNIAL 31, MOUNTAIN POINTE 21: Jon Rincon broke off a 57-yard touchdown run to essentially end second-seeded Mountain Pointe's undefeated season as the Coyotes dominated throughout for a 31-21 win in the Division I semifinals.

"That hole was open and I was like don't go down," Rincon, who had 18 carries for 153, said. "I had guys touching me, but I wasn't going to let them stop me."

Sixth-seeded Centennial (10-3) advances to the state championship game where fourth-seeded Desert Ridge (10-3) awaits thanks to the Coyotes' running game.

The Coyotes piled up 338 yards on the ground and 445 overall as the massive offensive line ate up clock and yard markers all game long.

"That was our concern, they have big linemen, and good backs, and they ran it good," Pride coach Norris Vaughan said. "We did some things, but we didn't make the plays we needed to."

MARCOS DE NIZA 44, SKYLINE 37: The fifth-seeded Padres scored 21 points off three Skyline turnovers and handed the top-seeded Coyotes their only loss of the season.

Nazareth Greer and the Marcos de Niza passing attack had success early. Greer finished the game throwing 15-24 for 277 yards.

"We had a hard time running the ball to start off with and the quarterback Naz Greer was making some really good plays," Marcos de Niza coach Sean Morin said. "It's a spread offense we were taking advantage of whatever they were giving us."

The Padres improved to 12-2 and will take on Scottsdale Saguaro (11-2) for the Division II state championship.

SAGUARO 55, WESTVIEW 14: Westview stormed out of the gates with a four-play, 96-yard drive to take a 7-0 lead, but it was nearly all Saguaro after that.

Saguaro will play in its third straight title game, after it went undefeated last season to win the Division III championship.

"Play as a team, play as a family, play for the name on the front and not the name on the back," Saguaro coach Jason Mohns said. "If we do that, we feel good about our chance against anybody."

PARADISE VALLEY 29, SUNNYSLOPE 16: Clinging to a one-score lead, top-seeded Paradise Valley came up with two interceptions in the final minutes to keep their undefeated season alive and secure a spot in next week's title game.

Paradise Valley quarterback Daniel Bridge-Gadd completed 24-of-32 passes for 312 yards, two touchdowns and an interception. He also carried the ball 12 times for 57 yards and two more scores.

"We see holes in the defense, and we try to exploit it," Bridge-Gadd said. "We have outstanding athletes on the outside, and that's who we go to."

DESERT EDGE 34, VERRADO 27: Quarterback Tehran Thomas ran for three touchdowns, threw for two more and consistently rallied Desert Edge every time Verrado threatened to steal the game and a title-game berth.

The East Valley Tribune contributed to this report.
---