Preview: Marlins look to add to Dodgers woes once more in Game 2 of series
BY The Sports Xchange • June 4, 2018
TV: FOX Sports Florida
TIME: Pregame coverage begins at 6:30 p.m.

WATCH IT LIVE ON FOX SPORTS GO

MIAMI -- No, Wednesday won't be Walker Buehler's day off -- unlike the classic 1986 Ferris Bueller film. Instead, Buehler, a 23-year-old rookie right-hander for the Los Angeles Dodgers, will make his fifth career start.

Buehler (2-1, 1.64 ERA) will face the host Miami Marlins, who will send left-hander Caleb Smith (2-4, 3.63) to the mound.

The team matchup is not enticing as neither team is doing well.



The Marlins (15-26) are in last place in the National League East, and the Dodgers (16-25) have lost five straight games and are one of the four-worst teams in the NL.

In Miami's 4-2 win on Tuesday, Marlins catcher J.T. Realmuto went 3-for-4 and is batting .322, making a strong early case to be an All-Star this season.

The Dodgers, meanwhile, managed just five hits, including solo homers by Cody Bellinger and Yasiel Puig, who also drew two walks and threw a runner out at third base.

Smith, a 26-year-old left-hander, will make his 11th career start and his first against the Dodgers. Through his most recent start, his eighth of the season, he was in the top 10 in the National League with 53 strikeouts.

Ironically, Buehler's first career start was against the Marlins on April 23 at Dodger Stadium. The Dodgers won 2-1, but Buehler did not get the decision despite pitching five scoreless innings, allowing four hits and three walks. He struck out five.

Buehler is much improved from last season, when he had a 7.71 ERA in a brief major league stint as a reliever. In eight appearances covering 9 1/3 innings, he had a 2.036 WHIP with 10.6 hits per nine innings and 7.7 walks.

This season, Buehler has an impressive 1.00 WHIP with just 6.1 hits per nine innings and 2.9 walks.

One of the batters Buehler is expected to face on Wednesday is Marlins center fielder Lewis Brinson, a rookie acquired in the offseason from the Milwaukee Brewers in the Christian Yelich trade.

Brinson, who was a top prospect at the time, has struggled to live up to his potential, batting .176 and prompting questions for Marlins manager Don Mattingly.

"We need to get answers on Lewis," Mattingly told the media on Tuesday when asked about Brinson, who was Miami's leadoff batter to start the season but is now batting eighth. "What is he going to be for us? Is he able to make adjustments?

"We're in a building situation (as a team). We have to have patience."

The big news on the Dodgers side is that third baseman Justin Turner and second baseman Logan Forsythe are back from the disabled list.

But even with those two starters back in the lineup, the Dodgers are still floundering. Turner singled in four at-bats on Tuesday, and Forsythe went 0-for-4.

"It's about understanding that one guy can't drive in 100 runs in one game and hit a bunch of homers," Turner told the Los Angeles Times when asked about his approach. "It's about taking good at-bats and stacking those good at-bats throughout the lineup. It's going to take all 25 of us."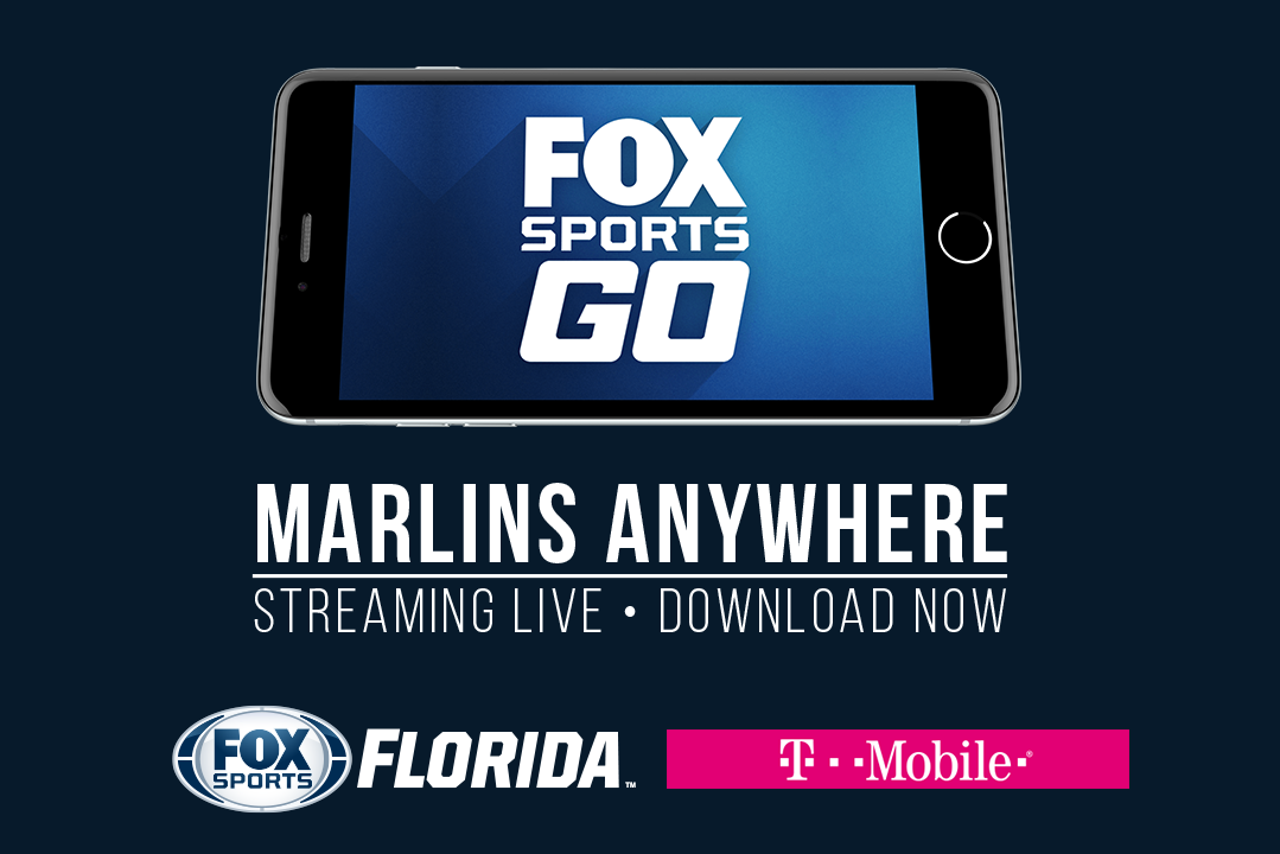 ---