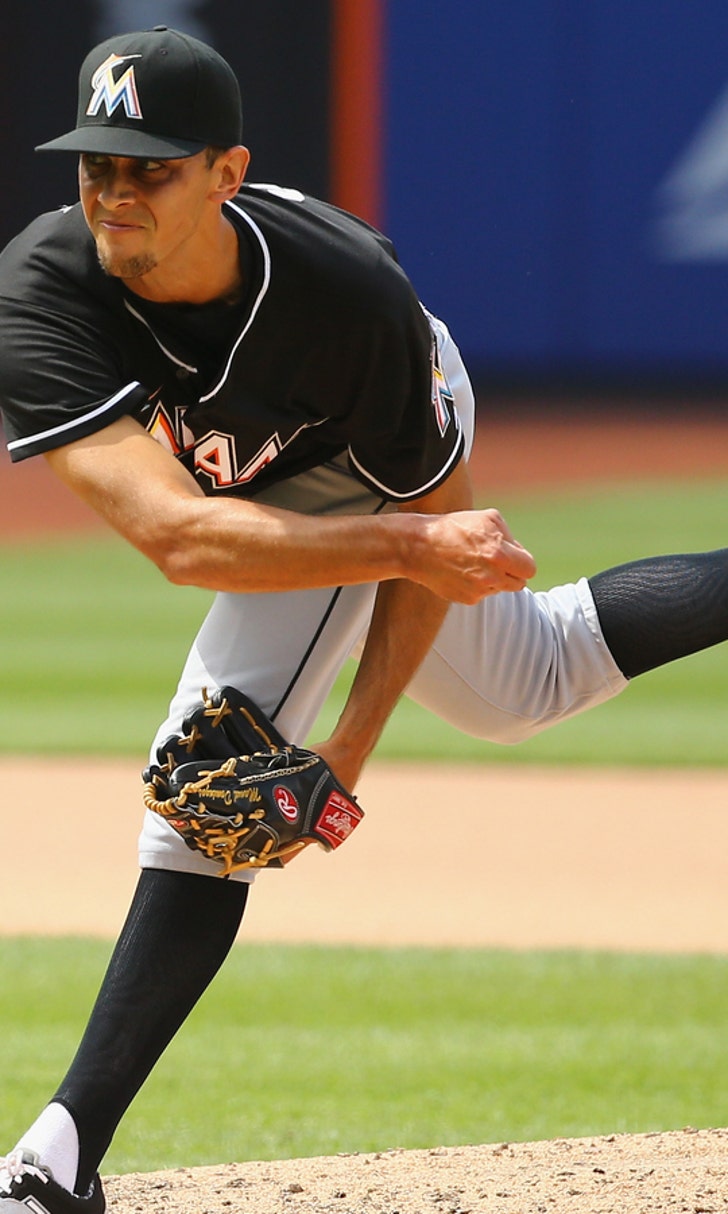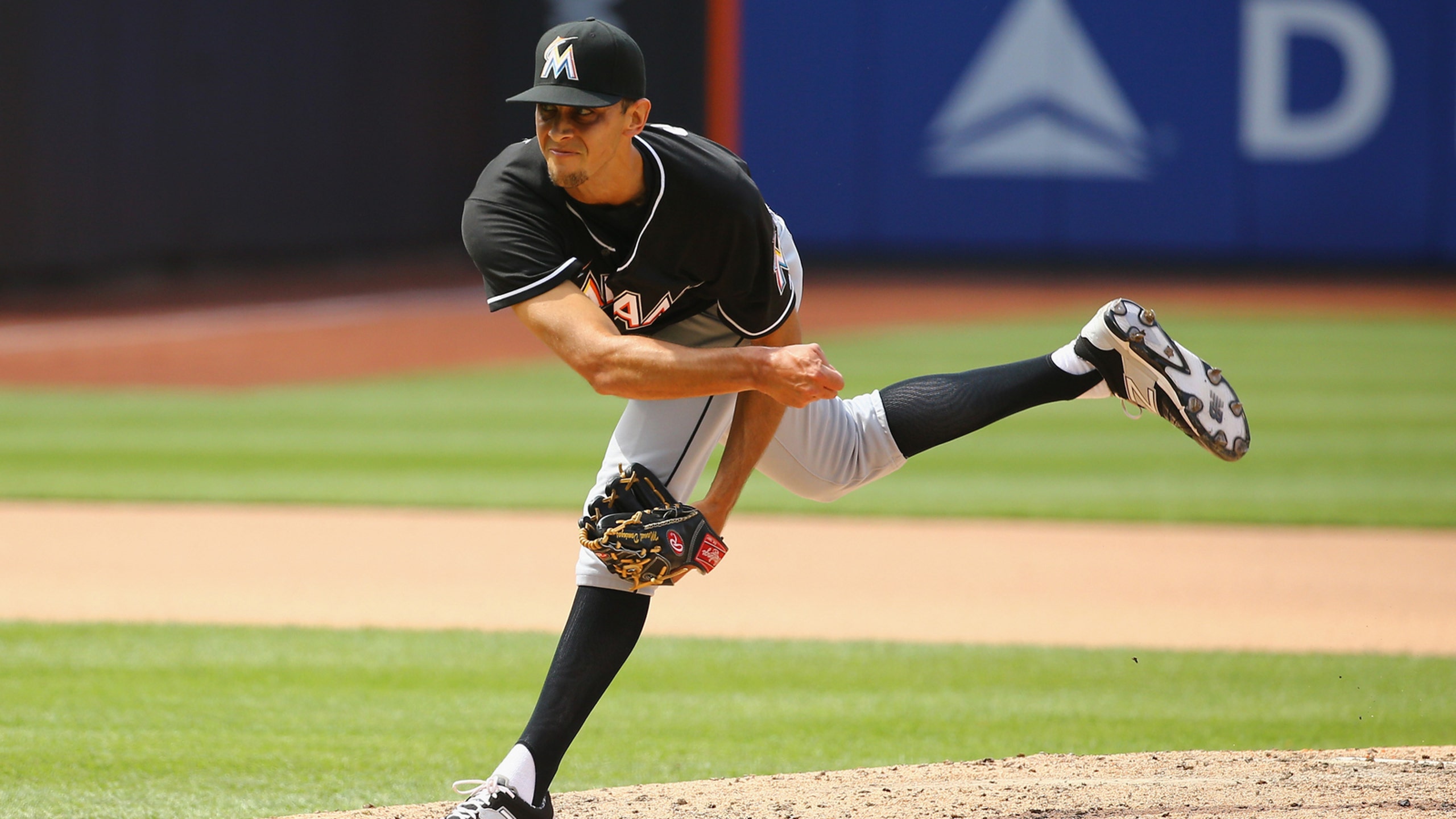 Pitcher Steve Cishek is heading to the Cardinals
BY foxsports • July 24, 2015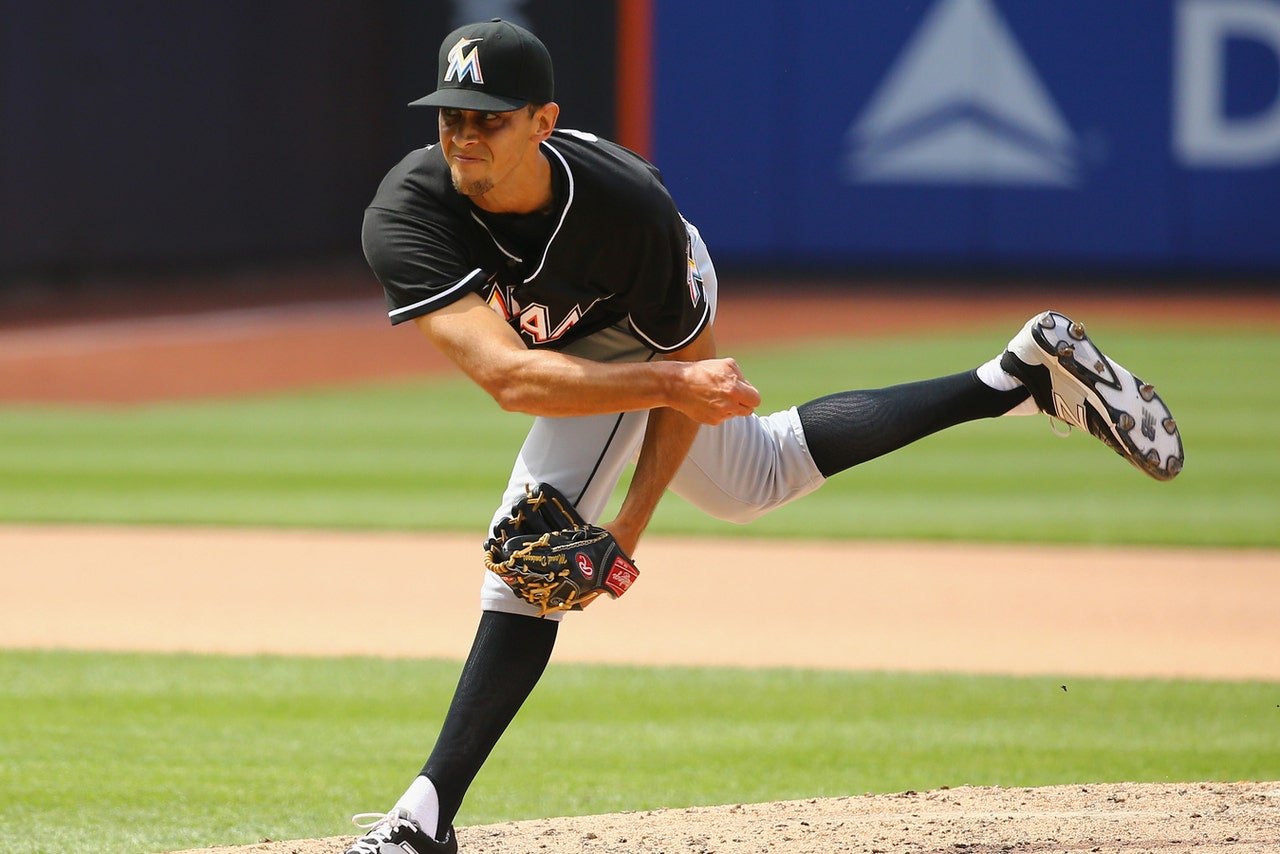 By Joe Lucia 
The first reliever is off of the trade market – the Miami Marlins are dealing ex-closer Steve Cishek to the St. Louis Cardinals.
Cishek will probably roll off a run of something like two runs in 25 innings after the trade, because that's just what happens with the Cardinals.
He has an ugly 4.50 ERA in 32 innings on the season to go along with 28 strikeouts, 14 walks, three saves, and four blown saves, but those numbers are misleading. Since being demoted to the minors for two weeks in June, Cishek has been a much better pitcher.
In 12 2/3 innings since returning to the majors, he's struck out 11, walked four, and pitched to a 0.71 ERA. The 29-year old isn't a rental for the Cardinals, as he's still under team control through the 2017 season. but given his $6.65 million salary, he could be non-tender bait after the season is up – that's a lot of money to pay for a setup man.
Cishek will slide right into a very good Cardinals bullpen. Closer Trevor Rosenthal has been dominant, though he's already thrown 46 1/3 innings on the season. The same is true for Kevin Siegrist, who's at 44 1/3 innings, and Seth Maness, holding strong at 38. Cishek's addition, along with the eventual return of currently rehabbing Jordan Walden, should do a lot to lighten the load on those guys down the stretch.
How about the return for the Marlins? Well, they sold *very* low on Cishek.
Kyle Barraclough is a 25-year old reliever that has split the year between high-A and AA for the Cardinals this season. In 39 2/3 innings, he's struck out 51, walked 29, and pitched to a 2.27 ERA. He's really not much of a prospect and probably won't help the Marlins this year, but hey, he's cheap and allowed the Marlins to shed some salary!
I don't think this trade really sets the market for relievers all that much (exhale, Phillies fans). The Marlins sold extremely low on Cishek, seemingly content just to clear his roster spot and salary for the hell of it. They definitely could have gotten more for him this winter, and probably could have gotten more for him this month, but here we are. Some things never change.
More from The Outside Corner:
---