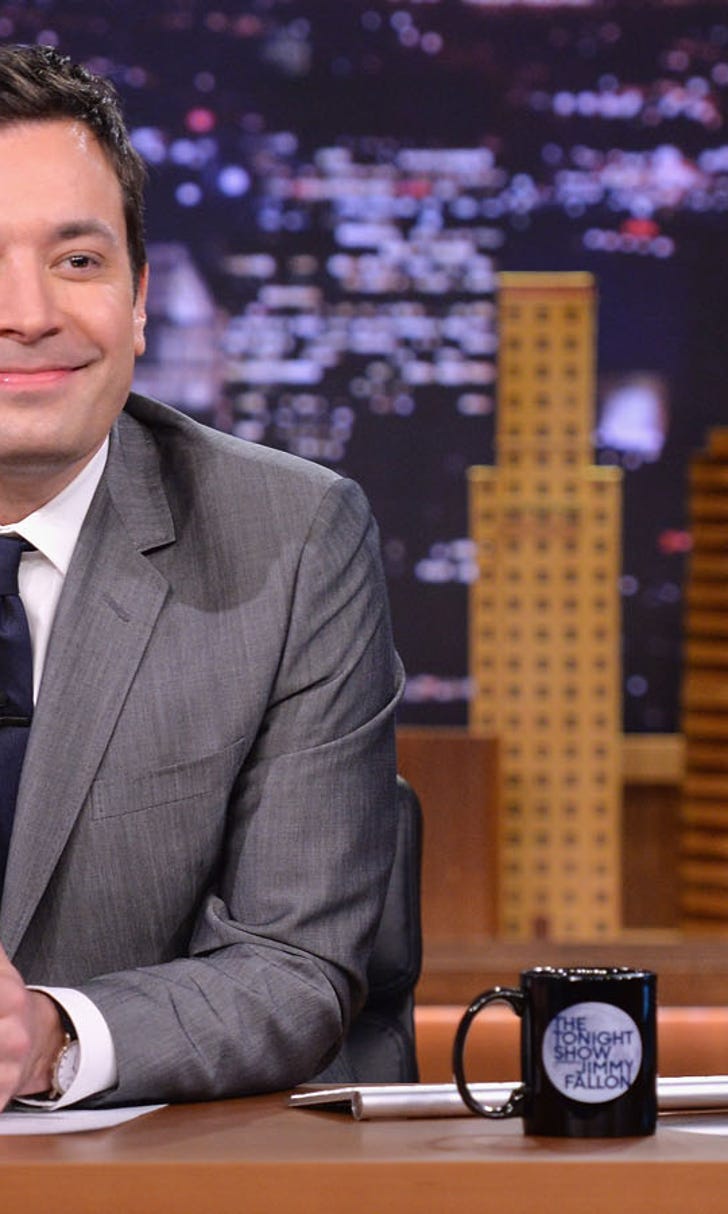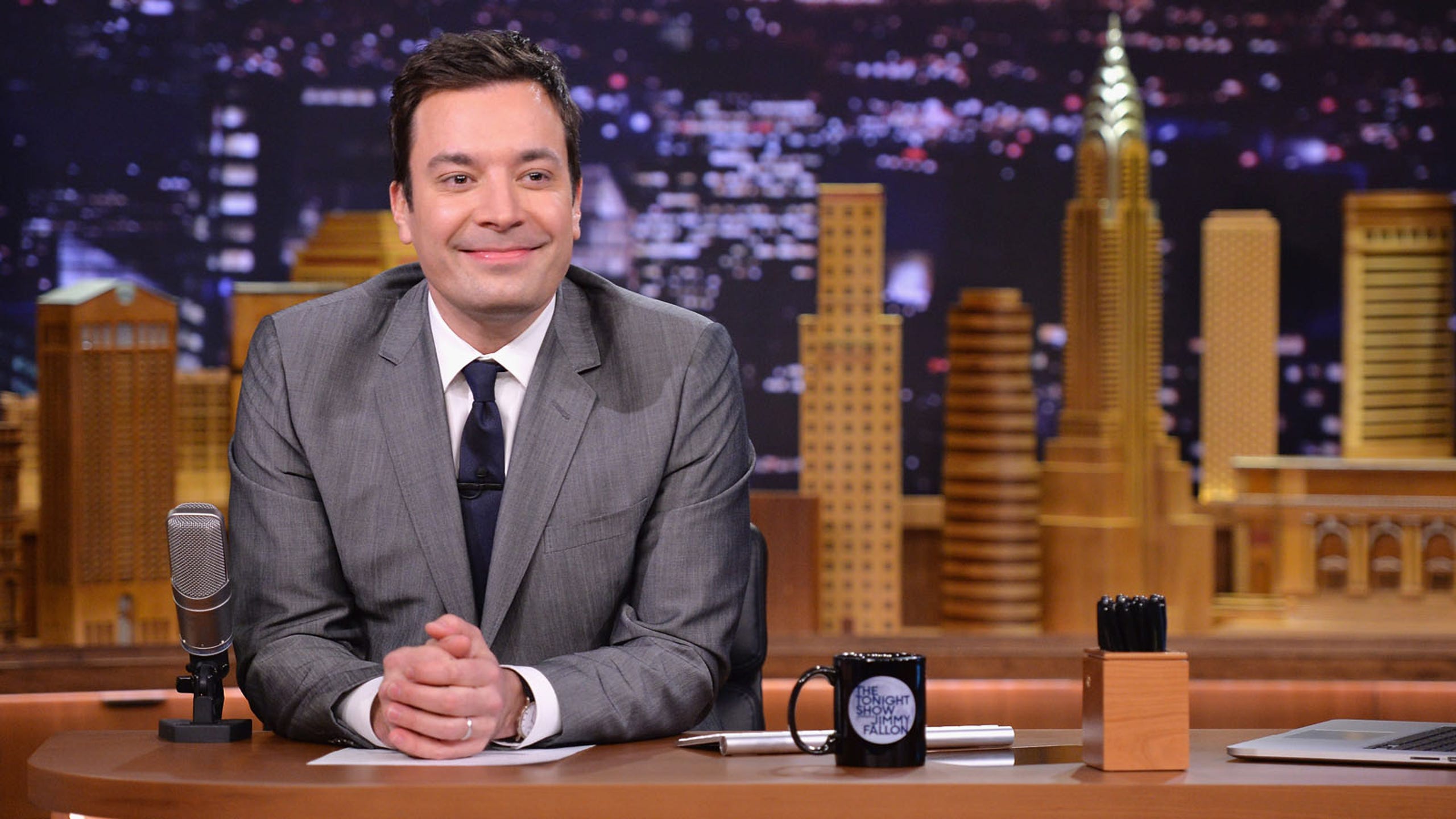 Jimmy Fallon burns Penguins, Sharks with Stanley Cup superlatives
BY Aaron Torres • June 9, 2016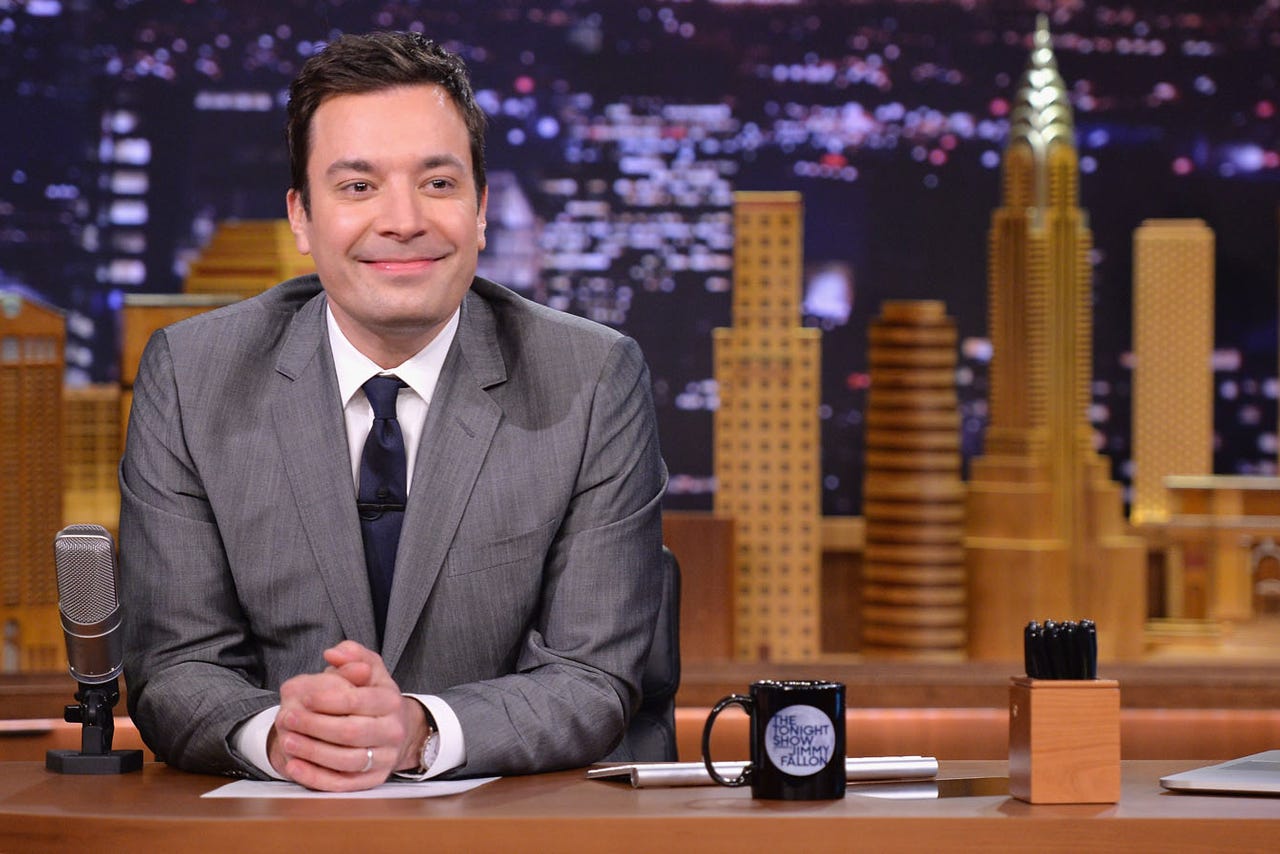 The Stanley Cup Final could very well wrap up soon — for those who haven't been paying attention, Pittsburgh leads 3-1 over the San Jose Sharks going into Thursday's Game 5. But before it does, Jimmy Fallon decided to have a little fun at the expense of a couple of hockey's biggest stars.
On Wednesday night's episode of "The Tonight Show" the late night show host did his patented "Superlatives" bit, Stanley Cup finals edition. 
Included are incredible superlatives burning the likes of Sharks forward Patrick Marleau ...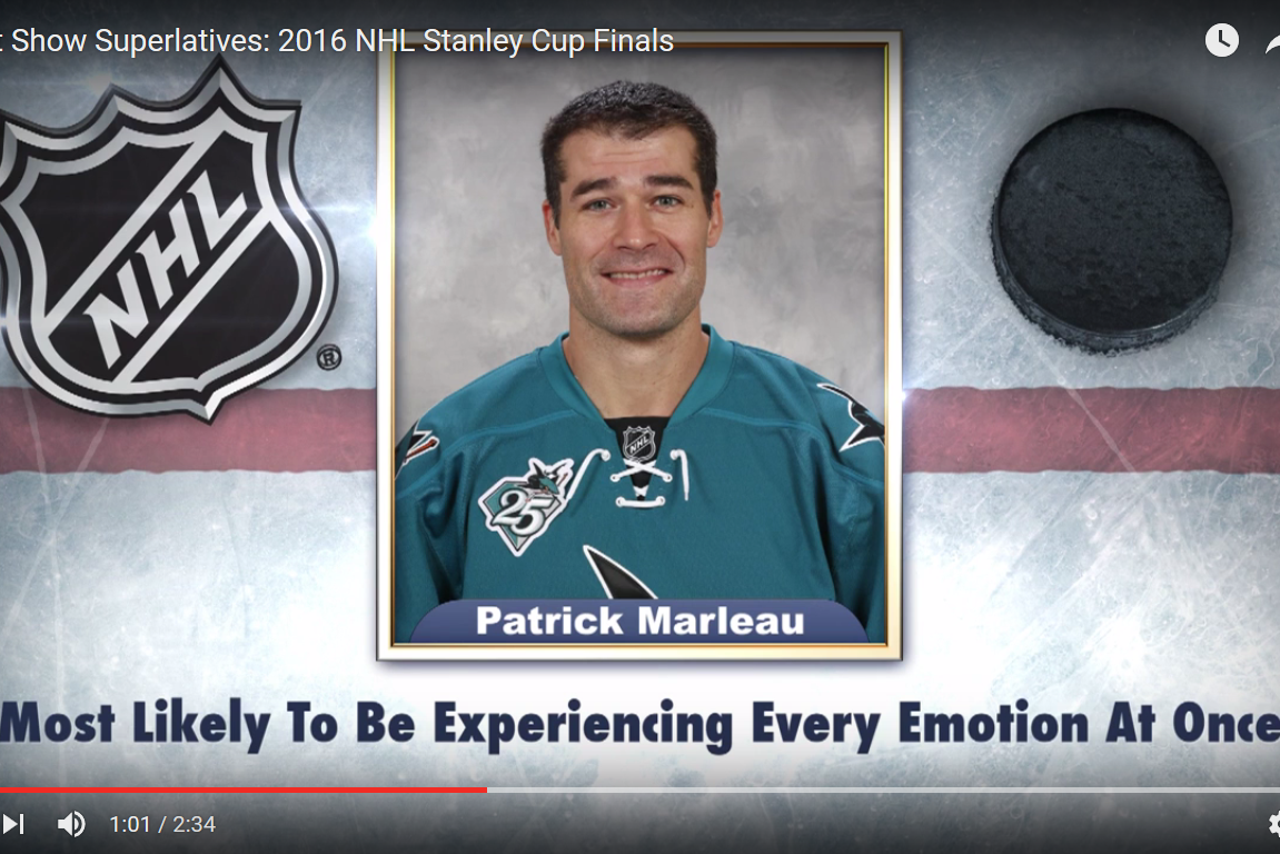 ... and Penguins defenseman Ben Lovejoy.
And one San Jose player who was voted most likely to be the love child of Tom Cruise and Gary Busey. 
If you've never seen it before, this is definitely one to check out. Enjoy!
---
---