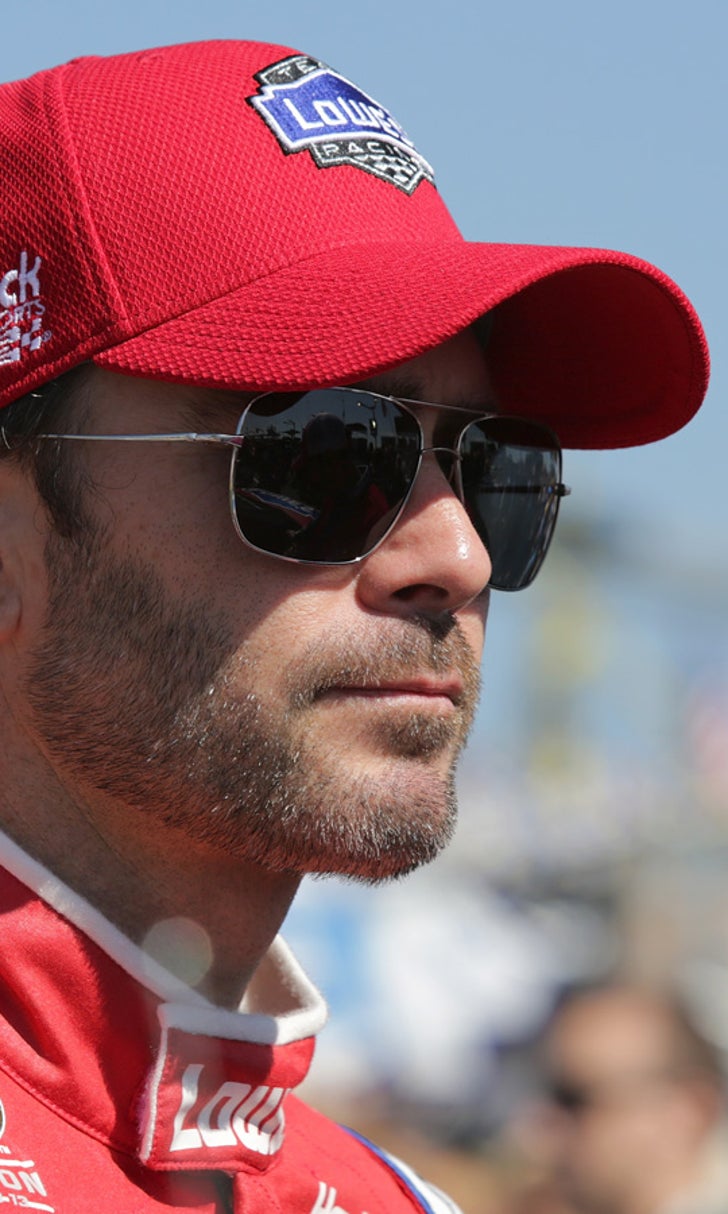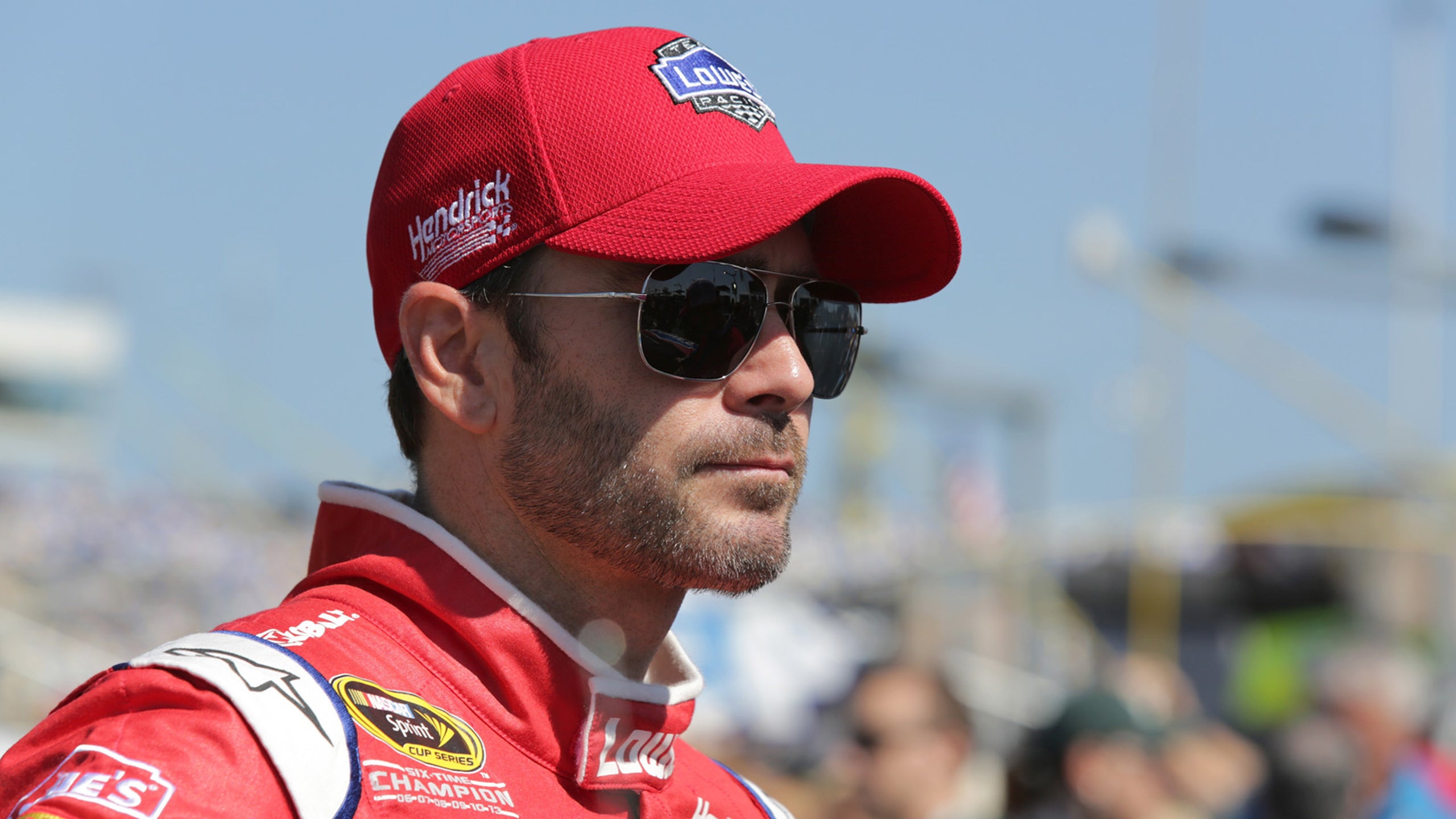 Jimmie Johnson has a little fun with latest Twitter hater
BY foxsports • October 13, 2015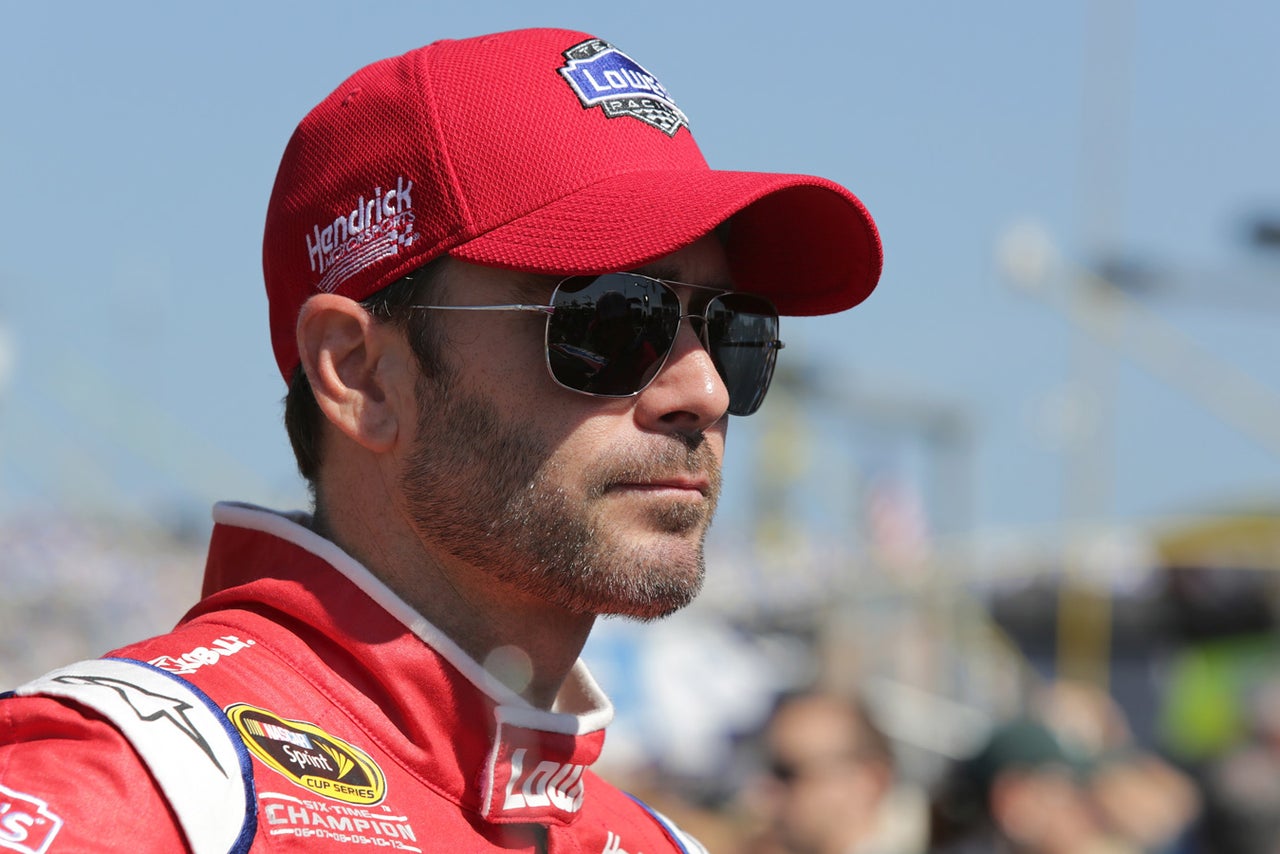 Jimmie Johnson has had more than one interesting exchange this year with Twitter haters, including one back in August who called the six-time Sprint Cup Series champion "washed up."
At least one of the haters showed up on Twitter on Monday, a day after Johnson made an early exit from the Bank of America 500 because of an oil-pump issue on his No. 48 car.
It seems this particular critic of the Hendrick Motorsports driver believes Johnson is somehow "helping" teammate Dale Earnhardt Jr. but not "helping" teammate Jeff Gordon. Both Earnhardt and Gordon are in the Chase; Johnson was eliminated from the Chase two weekends ago at Dover.
Check out the full exchange, along with Johnson's epic reply.
@jimmiejohnson mainly just helping the 88 now? After all the 24 has done for you? You SUCK Jimmie Johnson! no true 24 fan will ever like u.

— Greg Durbin (@TrueIndiePix) October 12, 2015
@JimmieJohnson just another day in jimmie johnson's timeline
@JimmieJohnson For the record, I'm a 24 fan, and I like Jimmie.
@JimmieJohnson ever think about blocking people like @KyleBusch always does ?
---
---