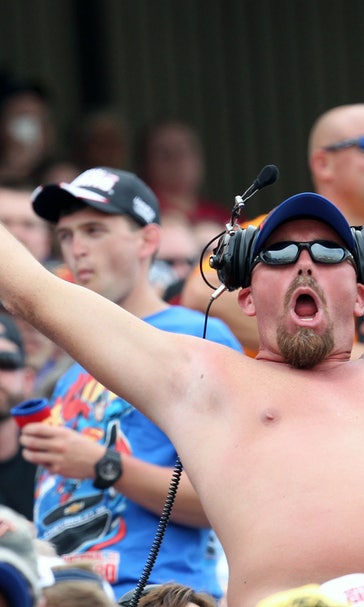 Is it beer-thirty yet? Charlotte Motor Speedway has deal for you
April 12, 2015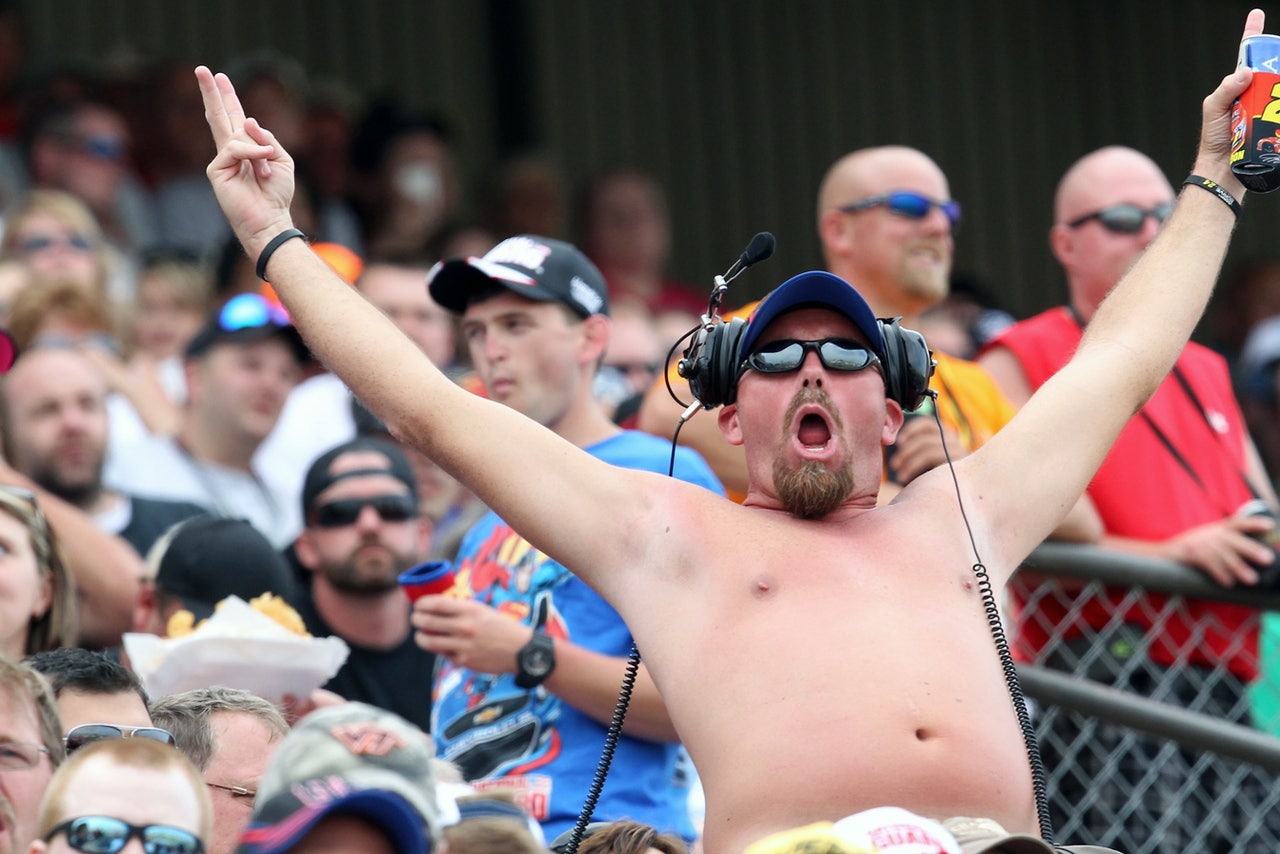 Thirsty? Is it beer-thirty yet?
Charlotte Motor Speedway and Speedway Motorsports, Inc., may have just the deal for you.
The craft brew craze is coming to CMS and all SMI properties across the country -- with, as the Charlotte track said in a press release "a one-of-a-kind mobile mega-experience of regionally-sourced suds as the Speedway All-American Craft Brewers' Tour kicks off during the 10 Days of NASCAR Thunder next month."
The Speedway All-American Craft Brewers' Tour will feature the Beer Haven mobile festival, a first-of-its-kind, self-pour beer sampling station billed as the world's largest mobile bar and brewery. During the 10 Days of NASCAR Thunder, Beer Haven will serve more than 50 tasty craft beers from Charlotte-regional craft breweries during the Sprint All-Star and Coca-Cola 600 race weekends.
In addition to the giant tap room on wheels, Beer Haven features the Bucking Mule Brewery, a real, working mobile brewery with a five-barrel brewing capacity and canning system mounted to a 53-foot-long tractor trailer. Beer lovers will have the opportunity to learn the brewing and canning process from start to finish by brew masters from America's favorite breweries.  
The Speedway All-American Craft Brewers' Tour will also include bar games like Beer Pong, life-sized Jenga and corn hole, and will make stops at Speedway Motorsports, Inc., facilities throughout 2015.
In addition to Charlotte Motor Speedway, the other SMI tracks where beer lovers can get geared up for the unique experience are Kentucky Speedway, Sonoma Raceway, Las Vegas Motor Speedway and Texas Motor Speedway.
For those who enjoy their suds, it sounds like a good deal, too.
For just $39, beer lovers will get unlimited sampling during one of four scheduled timeslots at Charlotte Motor Speedway, each lasting three hours. The tour will be open from 1-4 p.m. on Saturday, May 16, then again from 11 a.m.-2 p.m. and 6-9 p.m. on Saturday, May 23 as well as from 1-4 p.m. on Sunday, May 24.
The most avid beer enthusiasts can upgrade to a VIP ticket for early entry into each sampling session, except the May 23 early session. In addition to an additional hour of sampling, the $79 VIP upgrade also includes bite-sized food from the Outlaw Grill, a four-ounce souvenir sampler glass, a private VIP area and appearances by NASCAR personalities.
So bottoms up, beer drinkers! And contact the Charlotte Motor Speedway ticket offices or on-line for more information on how to join the party.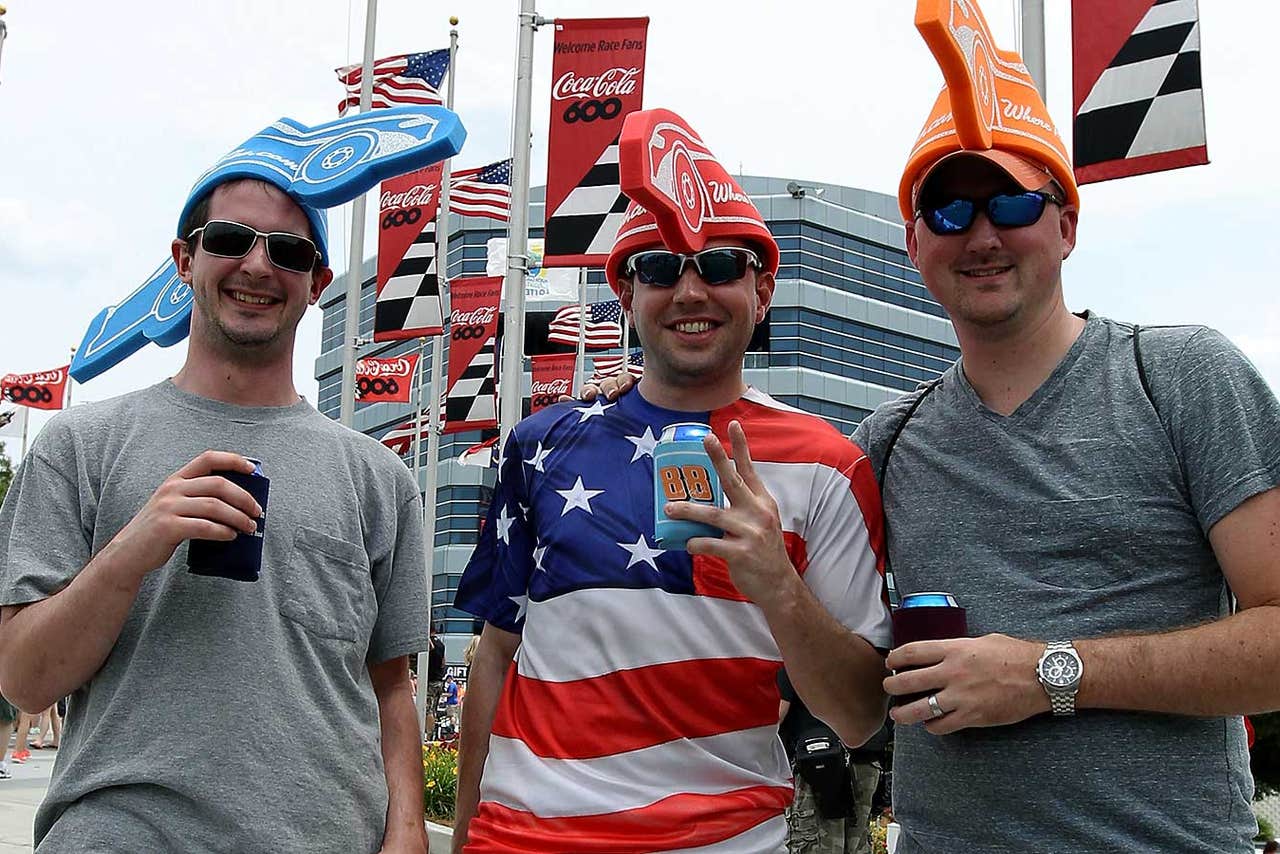 These fans who attended pre-race fesitivities prior to the Coca-Cola 600 at Charlotte Motor Speedway last year could have a whole new experience this year.
---
---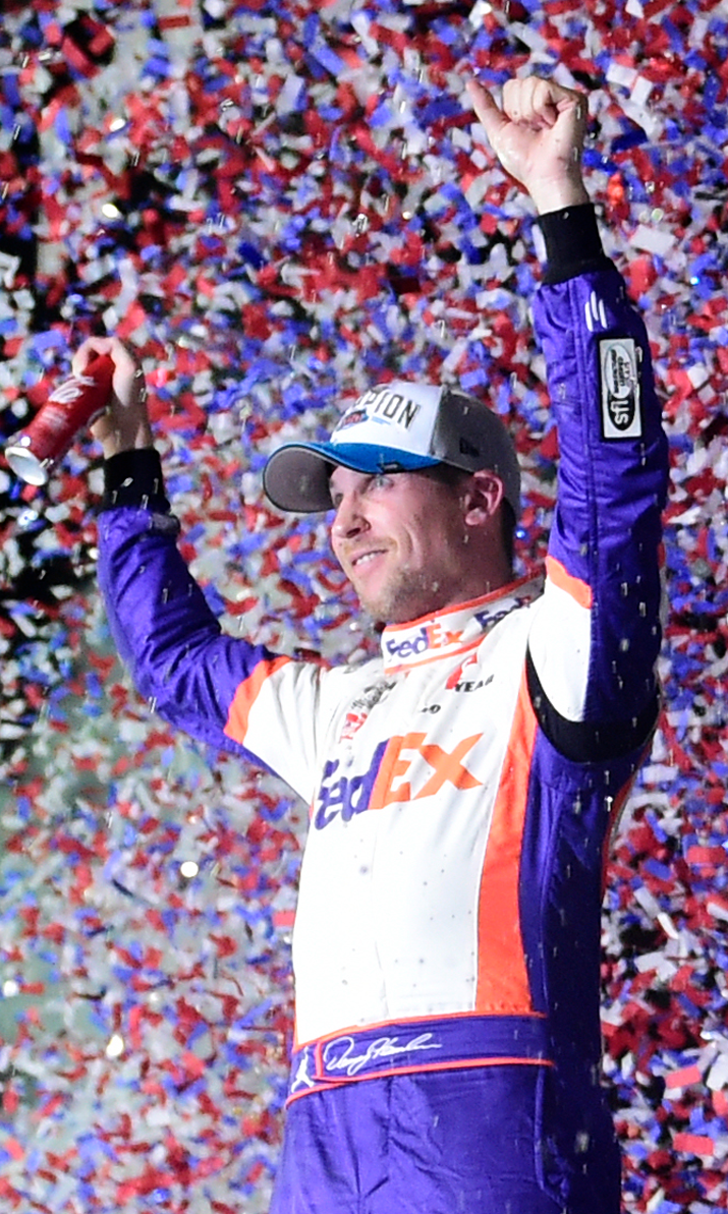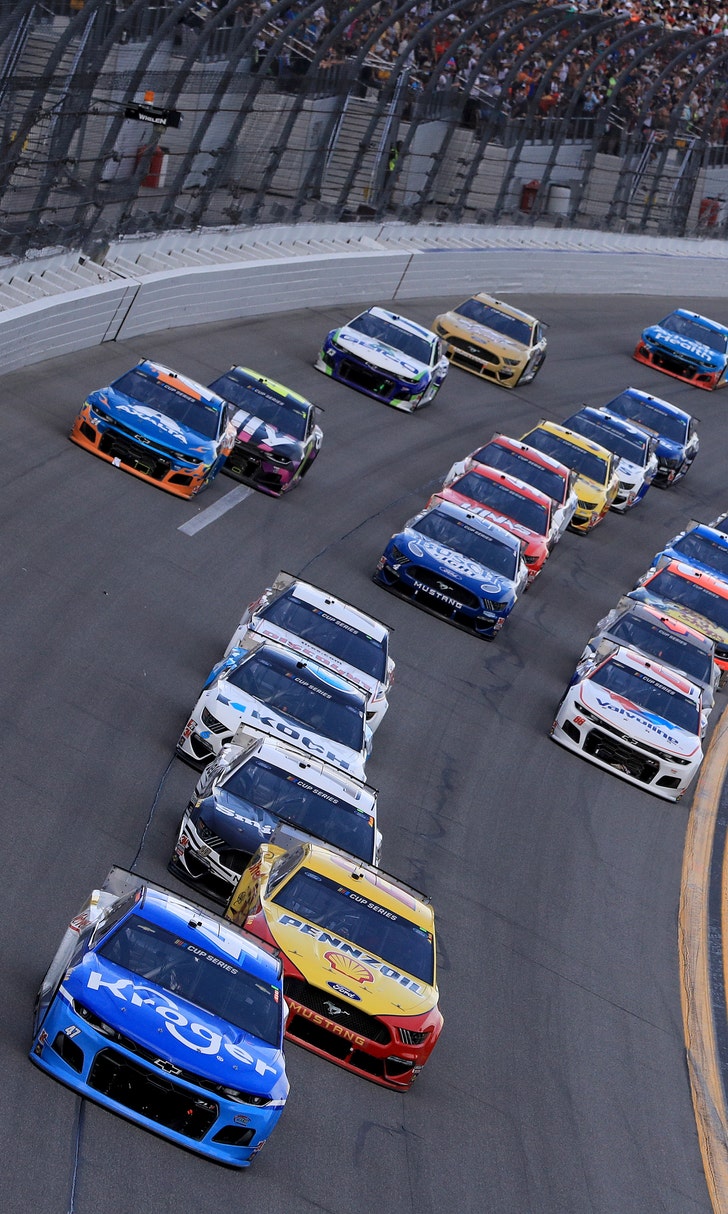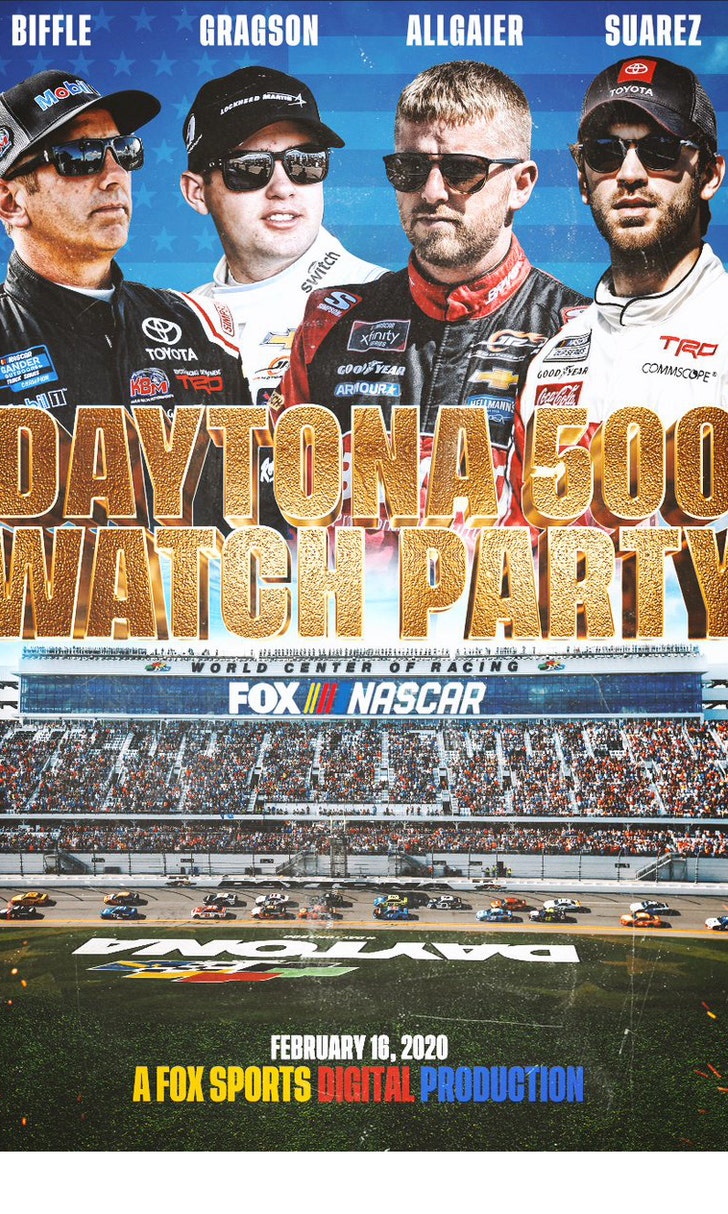 The Daytona 500 Watch Party!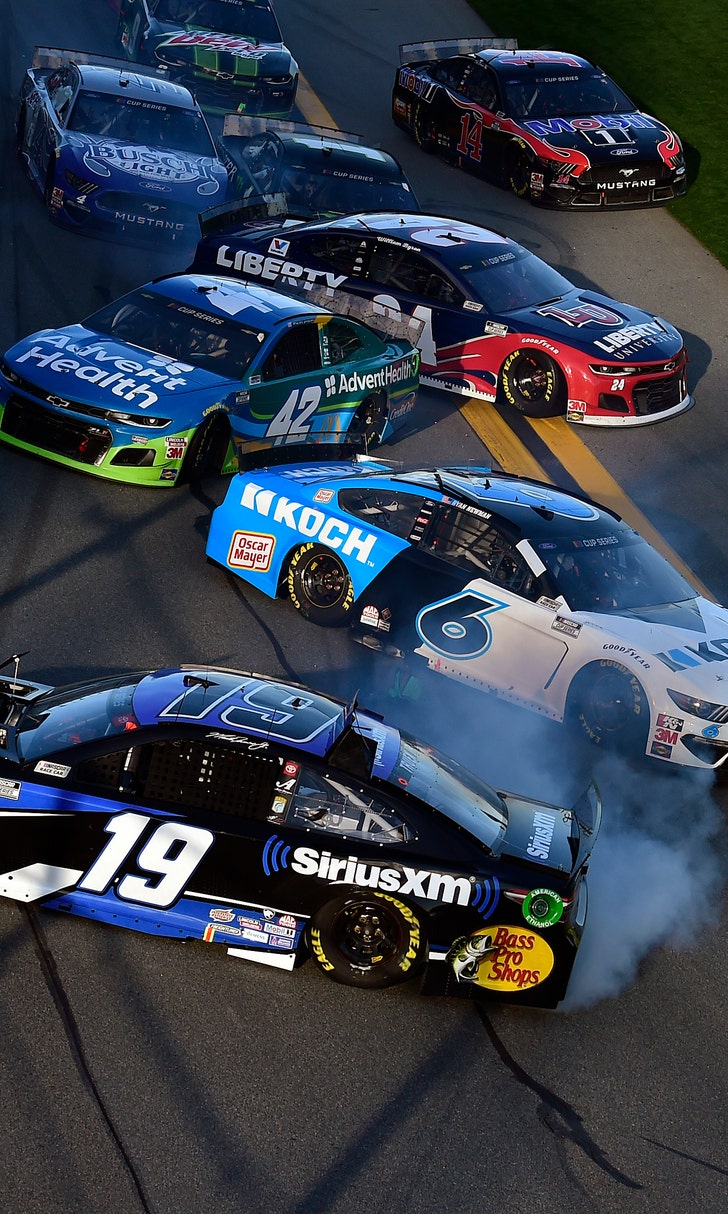 The Numbers Game At Daytona