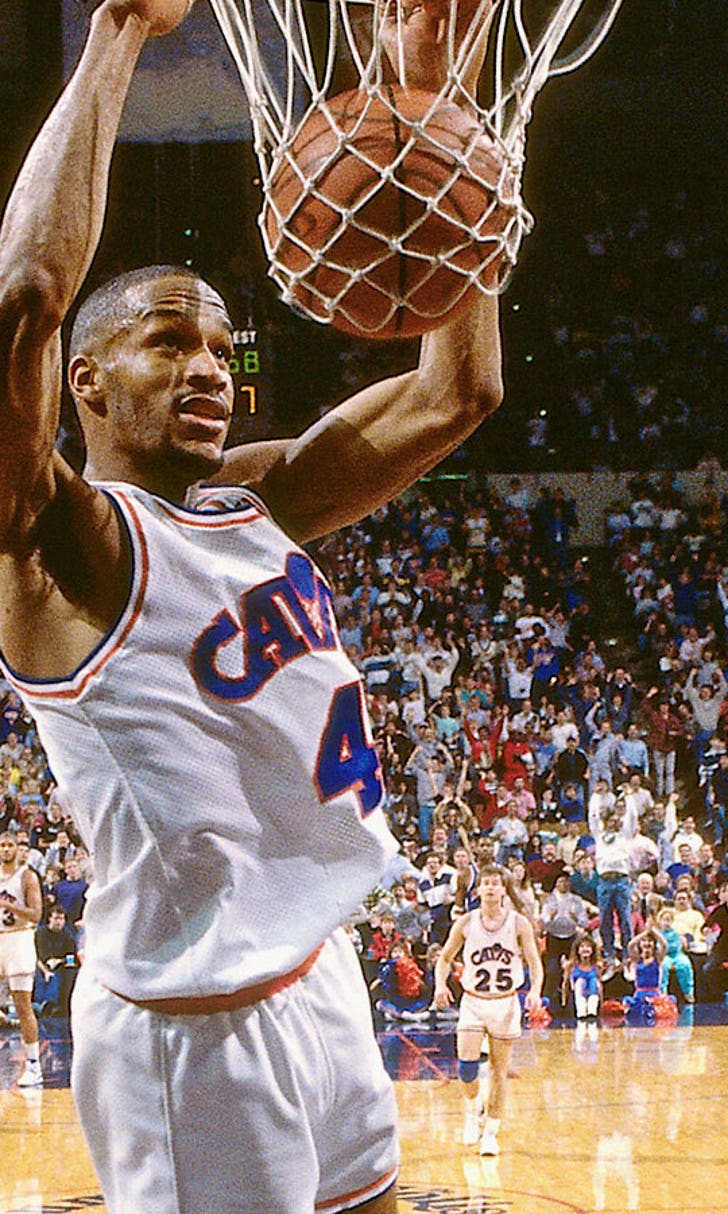 How did Cleveland Cavaliers' old court wind up at a K-12 school in Virginia?
BY Sam Gardner • October 29, 2014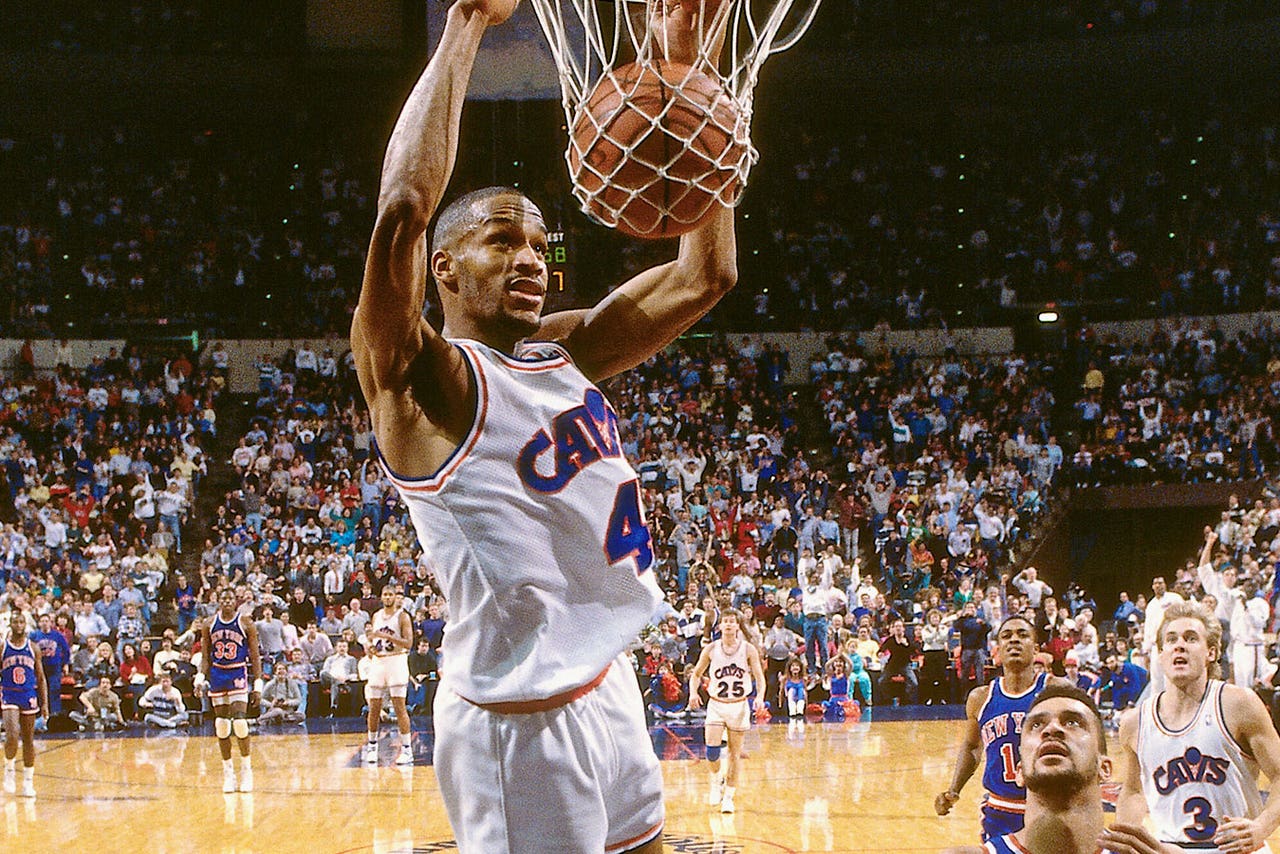 From 1974-94, the Cleveland Cavaliers called Richfield Coliseum home, and though the arena --€" once located just off Interstate 271, about halfway between Cleveland and Akron --€" was demolished in 1999, a little bit of its legacy still lives on in the gym of a small private school some 400 miles away.
In a feature at Cleveland Scene, Jon Sladek tells the story of how the floor and baskets from the old coliseum wound up at Grace Christian School, a K-12 school in Staunton, Va., with a student population of 200.
According to Cleveland Scene, Grace Christian didn't even have a gym in 1997, when a man named Gary Summers, the husband of the school's athletic director, started researching playing surfaces for a facility that the Warriors didn't yet have. Eventually, a representative from a company that installs basketball courts let Summers know that there might be a former NBA court available in Cleveland.
After speaking with the Cavaliers' facilities manager, Summers headed up to Cleveland, where he met with the team about possibly purchasing the coliseum floor before the building was torn down (it had been sitting vacant since the Cavs moved to Gund Arena in '94).
During the meeting, according to Cleveland Scene, the team inquired as to what it would cost Summers to build a new court, and when he shared the $26,000 price tag, the team offered its own old floor, plus the two baskets from the arena, for the same price.
"At that point," Summers told Cleveland Scene, "it became very attractive."
Problem was, Summers still had to figure out how to get the court from northeast Ohio to the small town of Staunton, in northern Virginia, about 35 miles west of the University of Virginia in Charlottesville. He also needed to find a building to convert into a gym -- no small detail, indeed -- as the school did not have the funds to build a new one from scratch.
Eventually, though, Summers was able to persuade a local contractor to donate an unused building in town to be converted into a gym, and also was able to assemble 15 volunteers and two donated tractor-trailers to help the court make the move south.
The plan was also brought to a halt when a school in Ohio offered to buy the court. But the Cavs honored their agreement with Summers, and soon enough, the Warriors not only had a gym, but a legendary court that the school's teams still play on to this day --€" with the old Cavaliers logo still intact.
"It was important for us to remember the history of the Cavaliers organization," Summers told Cleveland Scene, "and everything they had done for us."
---
---