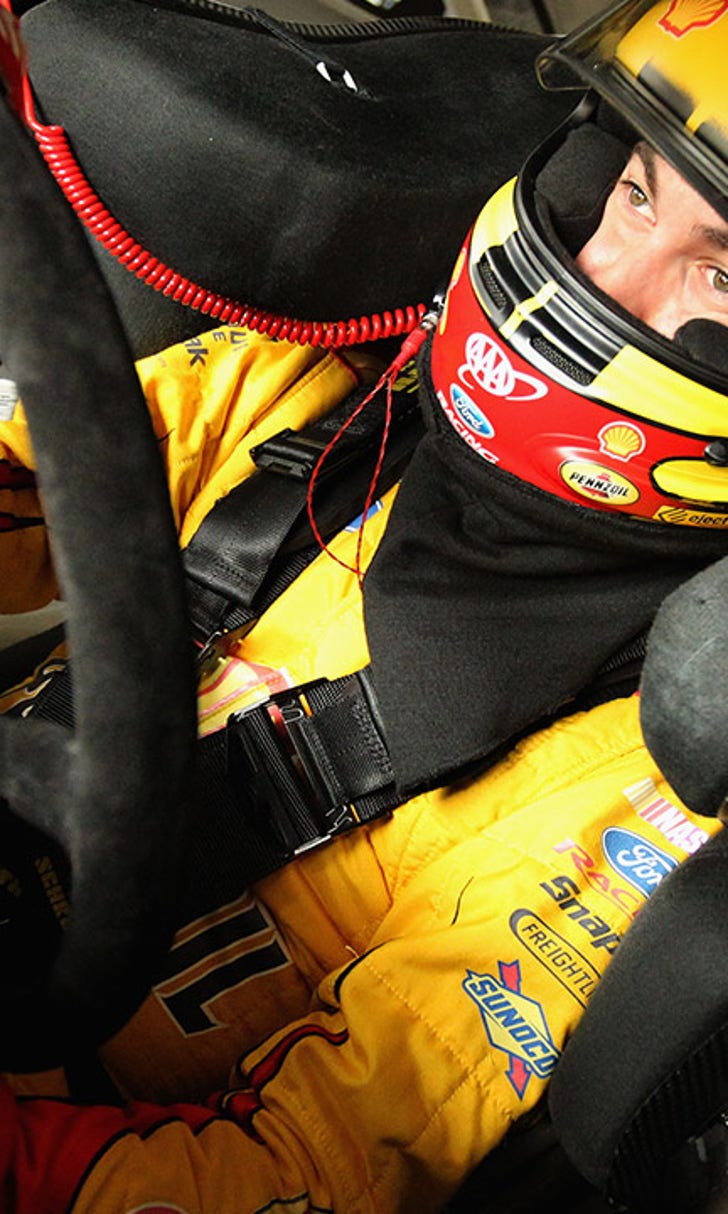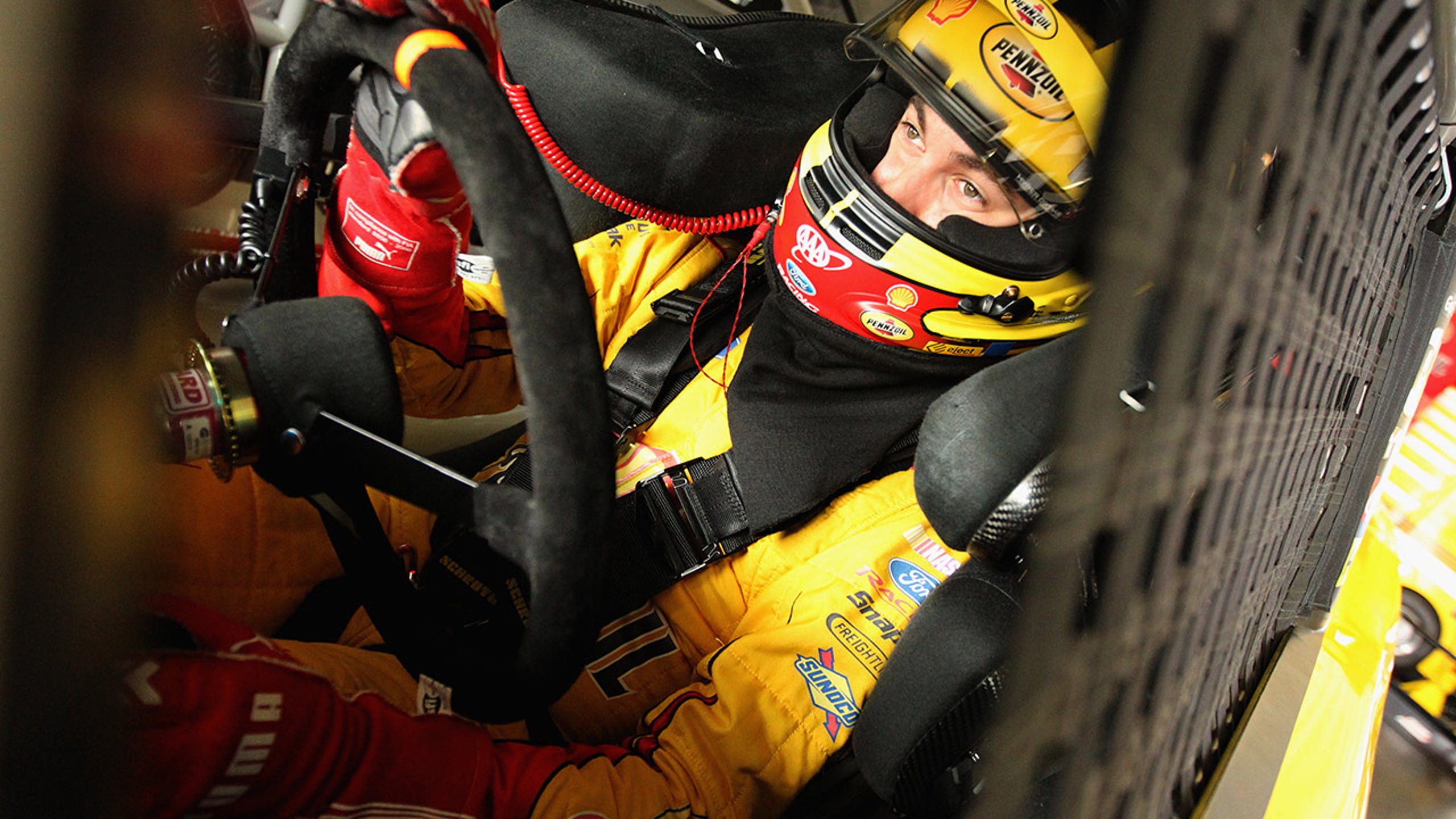 FOX Fantasy Picks: It's tricky at the 'Tricky Triangle'
BY foxsports • August 2, 2014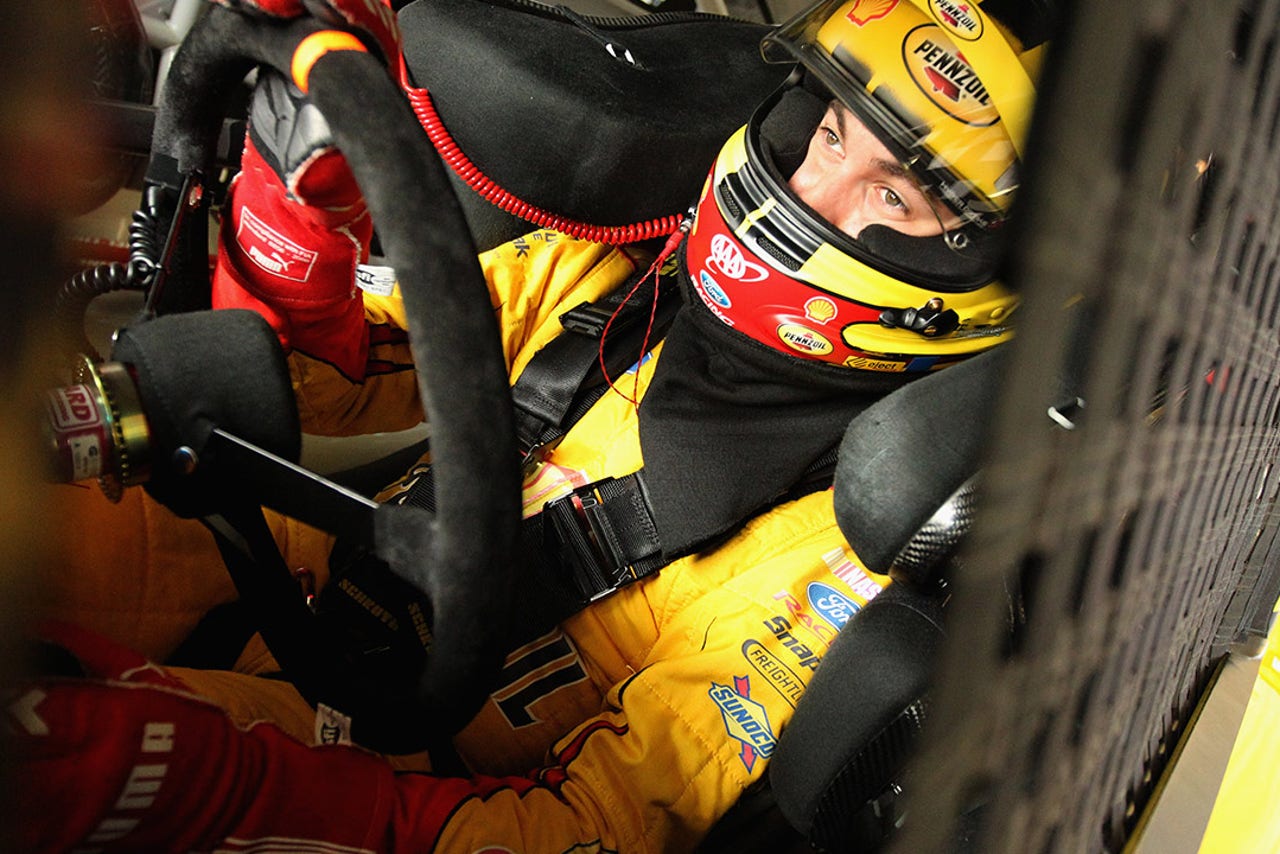 Welcome back to the Pocono Mountains of Pennsylvania!
For just the second time this season, the Sprint Cup Series returns to a track for the second time. To prepare for this weekend's fantasy challenge, be sure to study up on the June race, as well as the weekend's three practice sessions.
Indianapolis winner Jeff Gordon and Team Penske's Brad Keselowski both looked strong in Saturday's final practice session, but they could also come in handy later in this stretch of the fantasy season. Do your homework, and pick your roster wisely.
Just like each week, these are simply suggestions, so pick your team wisely and best of luck. If you haven't done so yet, be sure to sign up for FOX Fantasy Auto Racing, create your team and start playing today!
The Team Penske driver has been one of the fastest cars all weekend at Pocono Raceway. Logano dominated Friday's knockout qualifying session at the "Tricky Triangle," only to be bumped off the pole in the last round by rookie Kyle Larson.
Starting second, Logano will have a fast car, track position and a great pit selection for Sunday's race, where clean air will be king.
During the June race, Logano also had one of the fastest cars of the weekend, but suffered an engine failure, which led to a 40th-place finish.
Logano led the Team Penske charge at Indianapolis Motor Speedway, and could possibly lead the entire field to the checkered flag on Sunday at Pocono.
Despite having a win early in the season at Martinsville Speedway, Kurt Busch has endured a tumultuous first season at Stewart-Haas Racing. With one win, four top fives and four top 10s, Busch has 11 finishes outside the top 20 through the first 20 races of the season.
However, this weekend at Pocono, Busch's No. 41 SHR Chevrolet has been bad fast. The 2004 Sprint Cup champion led the first two practice sessions of the weekend, and will start Sunday's race from the fourth spot.
Pocono has certainly been kind to the elder Busch, as well. In the past six Pocono races, Busch has finished inside the top three four times, while recording five top 10s at the same time.
Expect that trend to continue on Sunday, as Busch could contend for his second win of the season and lead to a strong day for your fantasy roster.
Much like his Stewart-Haas Racing teammate Kurt Busch, Tony Stewart should be a threat for the win Sunday at Pocono Raceway.
The two-time Pocono winner was one of the strongest cars during the June race at the 2.5-mile track, but was busted for speeding on pit road while leading, and finished the day in 13th.
Prior to the June finish, which he called "100 percent driver error," Stewart had scored three top fives and four top 10s in the last four Pocono starts.
Still looking for his first win of the season, Stewart has yet to hit his typical summer hot streak. Perhaps Sunday's race at Pocono Raceway could light the fire under Stewart's Chase charge.
One week after nearly winning the Brickyard 400 at Indianapolis Motor Speedway, Kasey Kahne returns to the site of his last Sprint Cup Series victory.
The defending race winner, Kahne comes into this weekend's race at Pocono with the same car he used to dominate last week's race at Indy.
While he is the defending race winner at Pocono, Kahne has also tended to find trouble here. Kahne has finished outside the top 20 in five of the last nine races at Pocono, but also has two top-two finishes and a win in the same span of races.
Kahne pointed out earlier this weekend that his No. 5 Hendrick Motorsports team was able to put together a complete race last weekend for the first time all season. If they can continue that trend, while avoiding trouble on the track, Kahne should have a strong day and help your fantasy roster.
Rookie Kyle Larson looks like anything but a rookie at Pocono Raceway.
Making just his second Sprint Cup Series start at Pocono this weekend, Larson set a new track record on Friday to score the pole for Sunday's race, and then went out and won the pole for Saturday's NASCAR Camping World Truck Series race, as well.
Back in June, Larson dominated the ARCA Racing Series event at Pocono before posting a fifth-place finish in his Sprint Cup debut at the Pennsylvania venue.
Larson has been fast in practice all weekend, and has a strong possibility of scoring that first Sprint Cup Series victory on Sunday.
As always, these are simply suggestions, so do your research, pick wisely and best of luck. If you put more faith in the Las Vegas odds, check out this week's "Let it Ride" segment from NASCAR Race Hub.
---
---