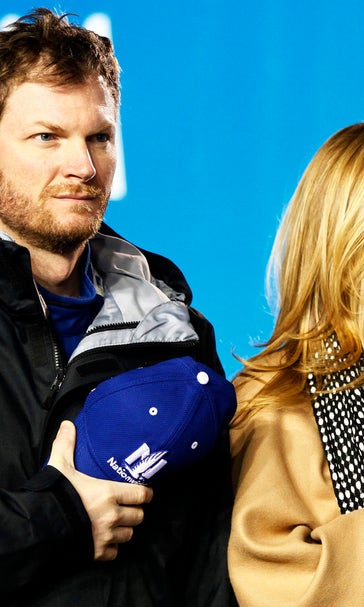 Dale Jr.'s girlfriend unhappy after 'celebrity' driver bunny-eared
April 11, 2015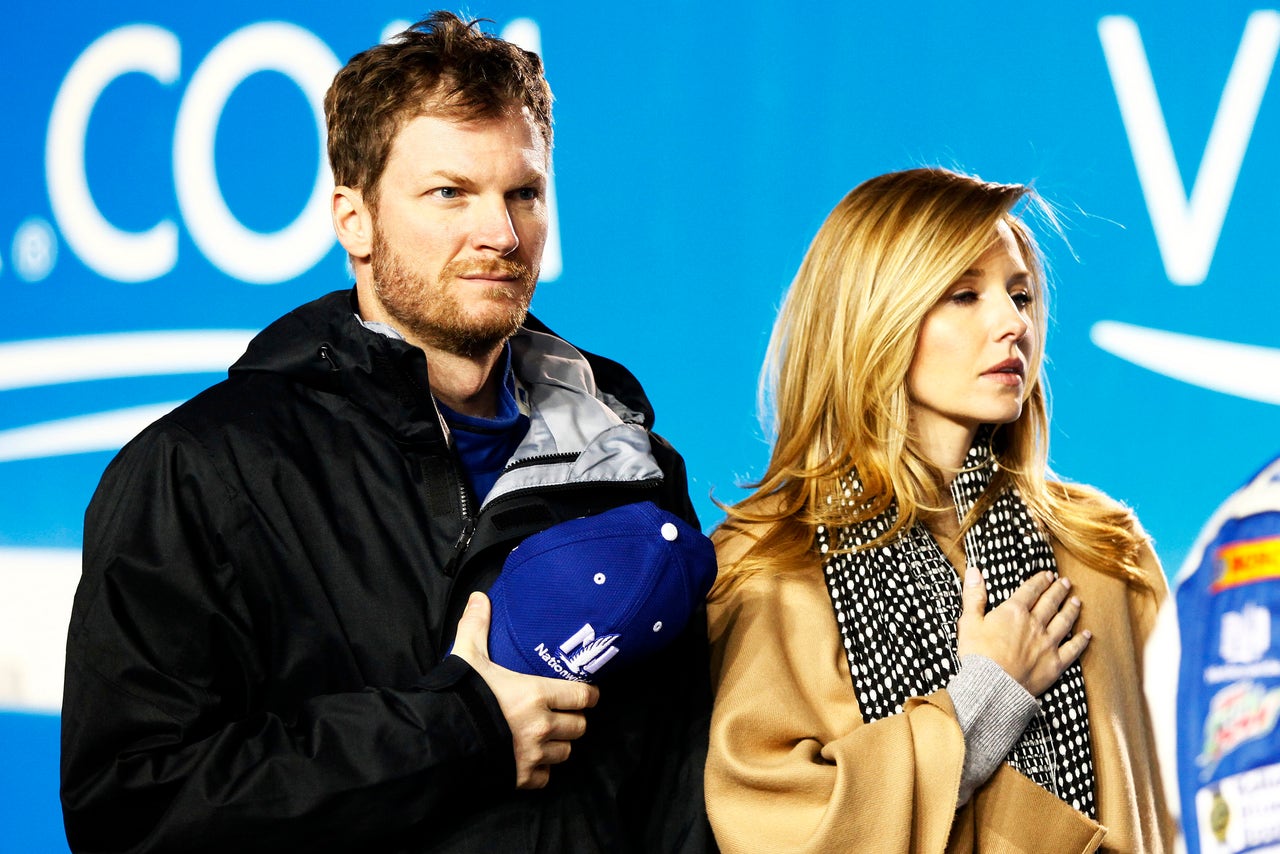 Just a few days after setting the record straight on Twitter that she and boyfriend Dale Earnhardt Jr. didn't secretly elope during a recent beach vacation, Amy Reimann has released another tweet that has people talking.
On Friday, the girlfriend of NASCAR's most popular driver used the social media site to express her frustration that someone -- presumably a fan -- gave her man the ol' bunny ears while posing with him for a photo at Texas Motor Speedway.
The tweet ignited instant reaction, with many folks agreeing with Amy while others accused her of lacking a sense of humor and flaunting her boyfriend's "celebrity" status.
So what say you, the fans? Let us know.
---
---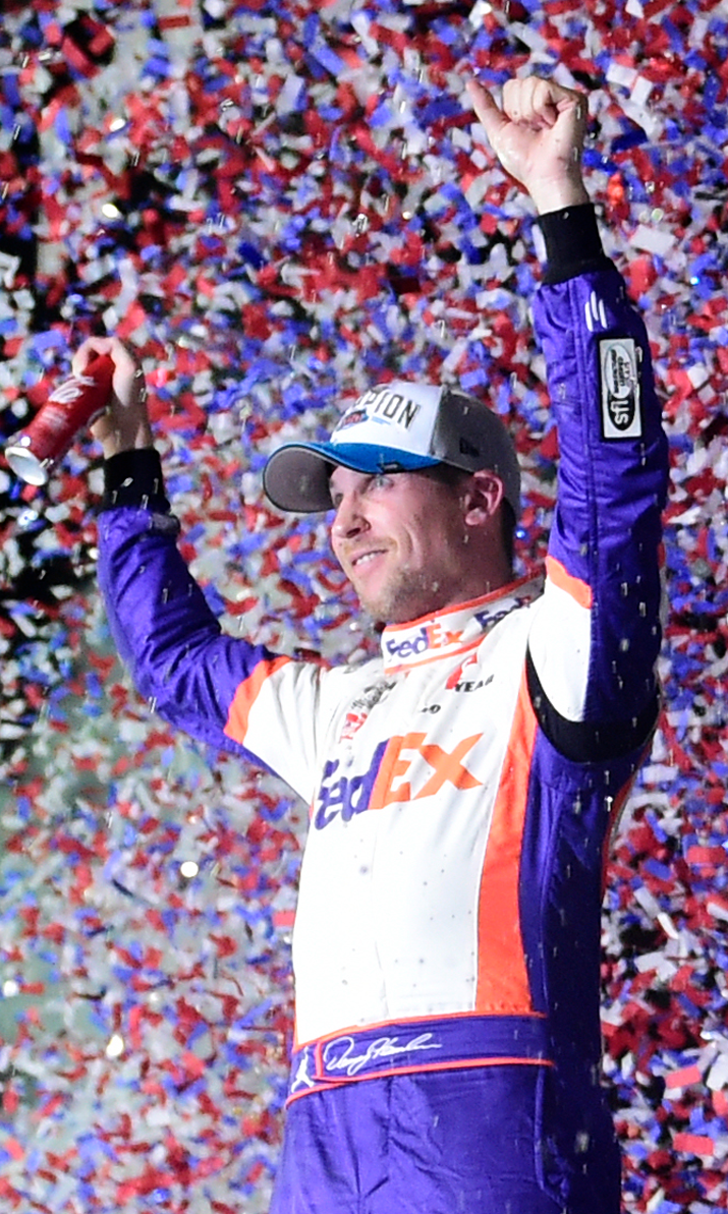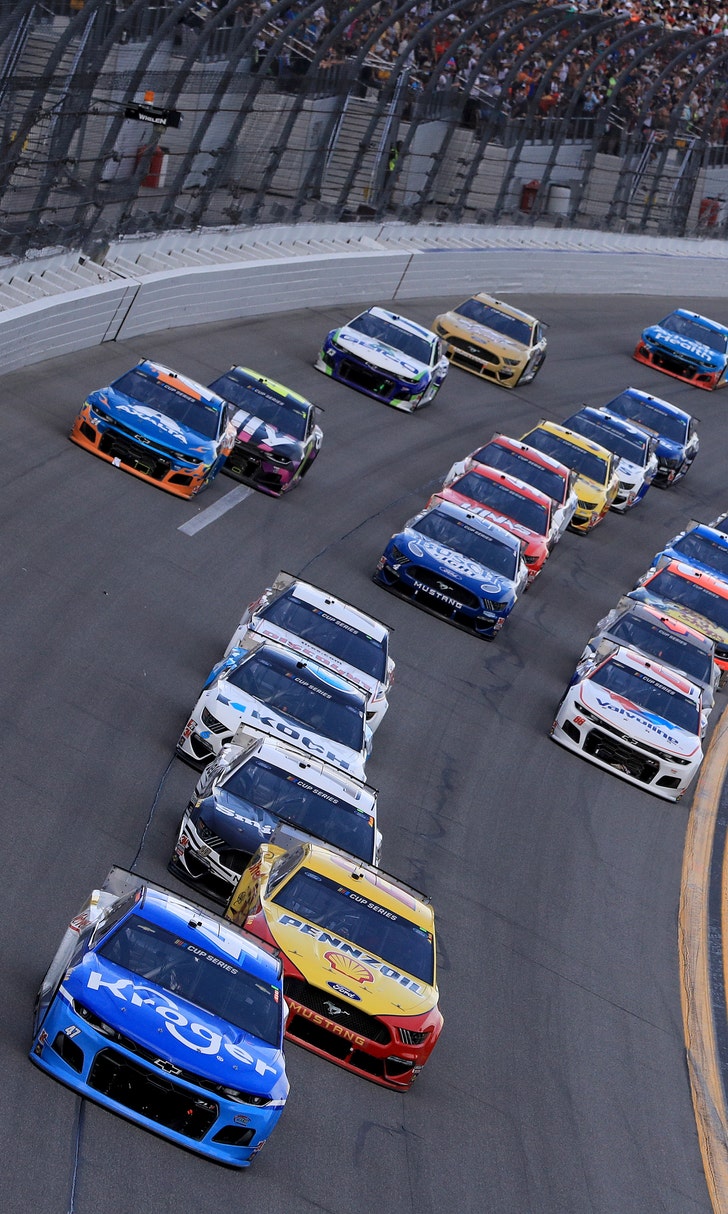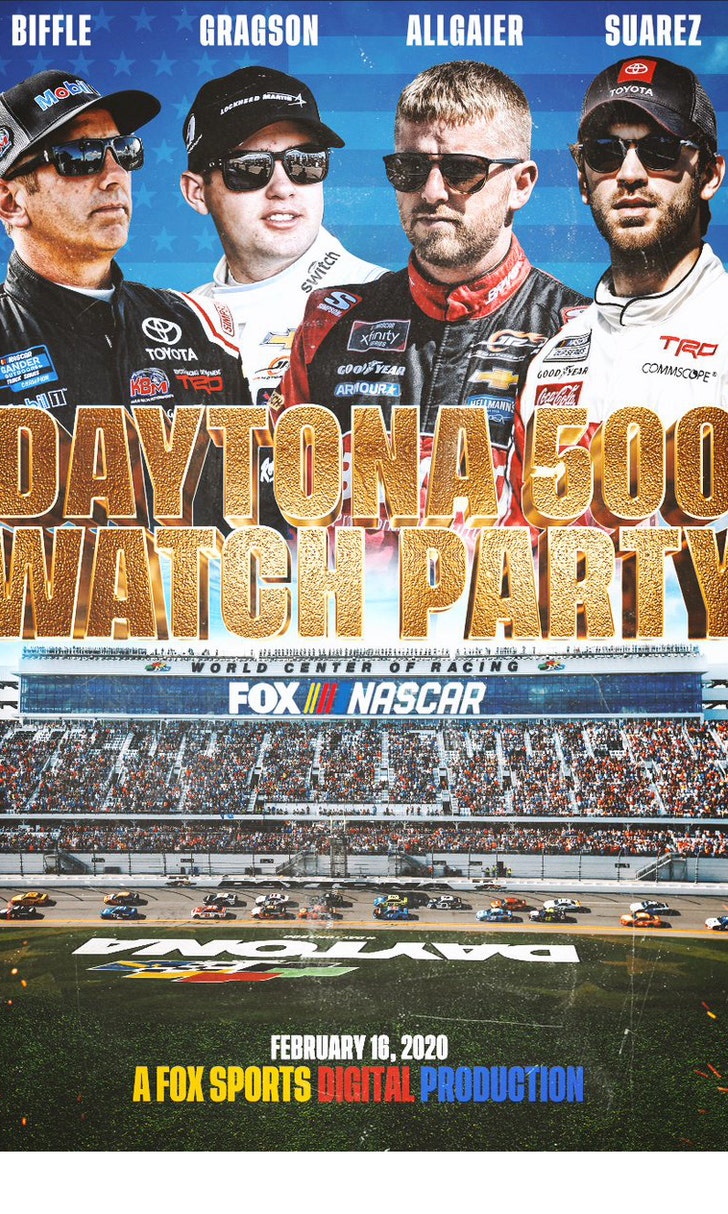 The Daytona 500 Watch Party!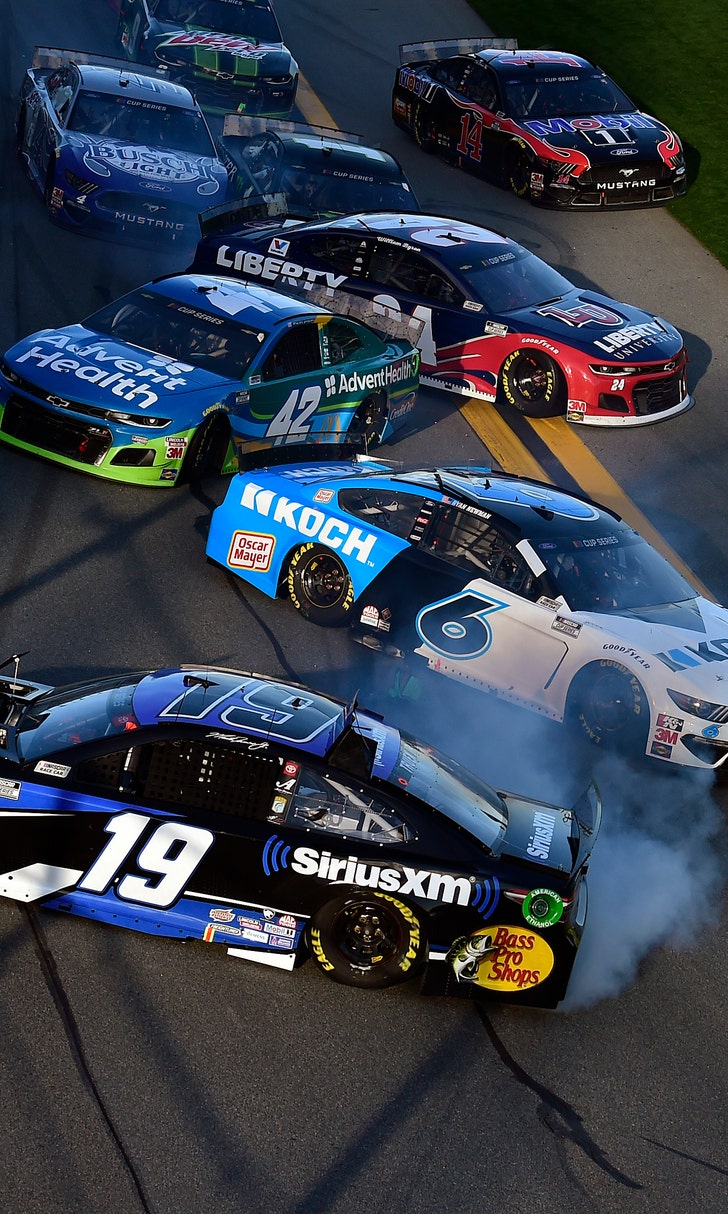 The Numbers Game At Daytona