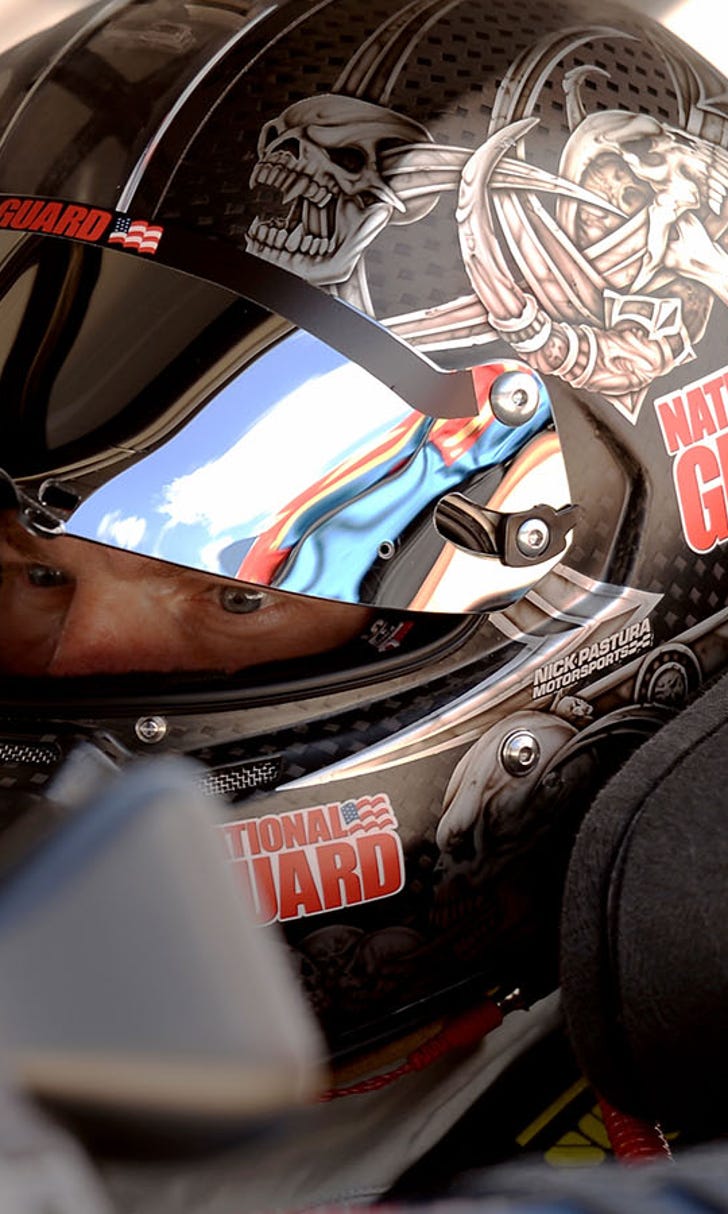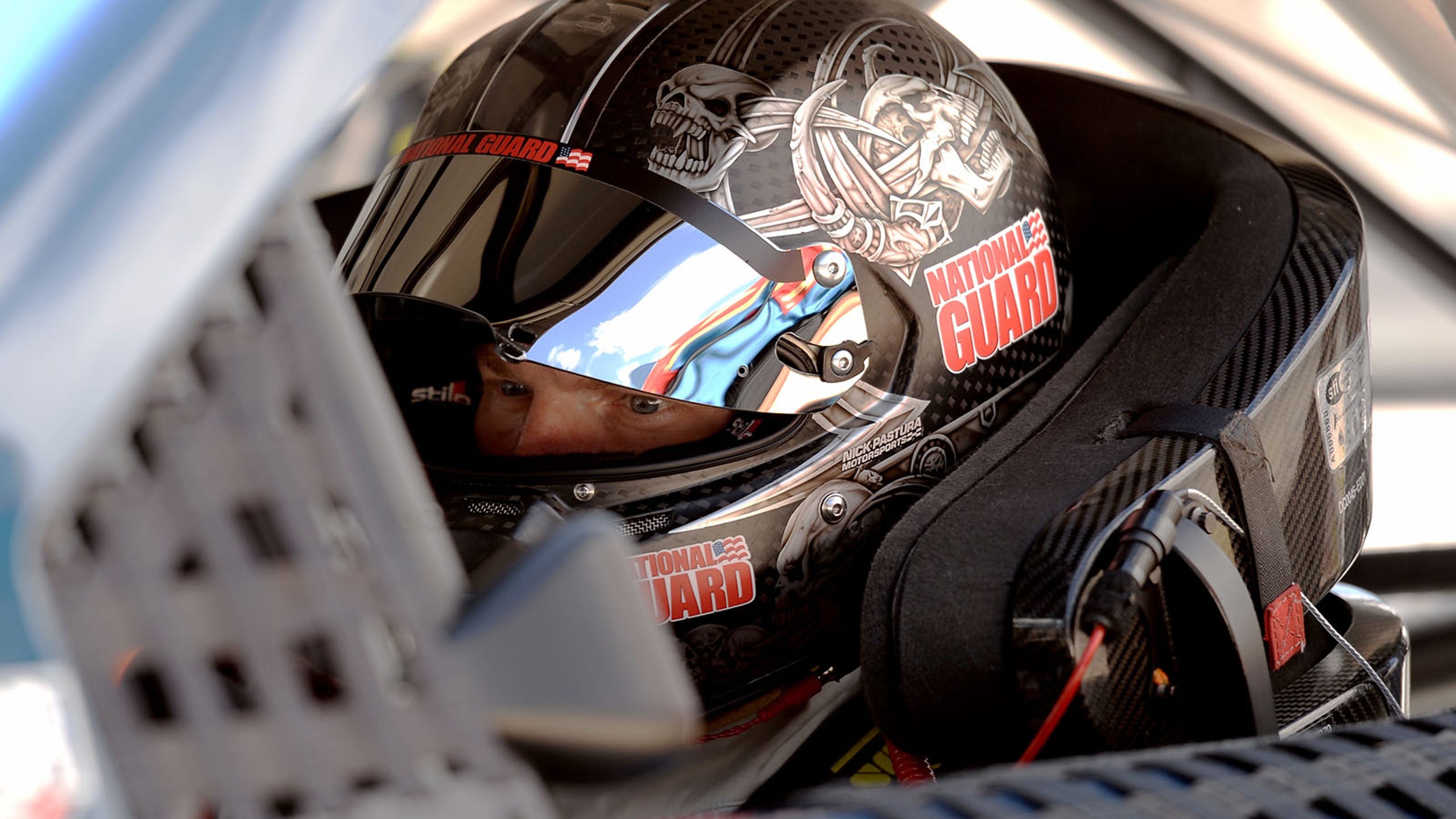 Dale Jr. answers age-old question: Where do you go to the bathroom?
BY foxsports • August 1, 2014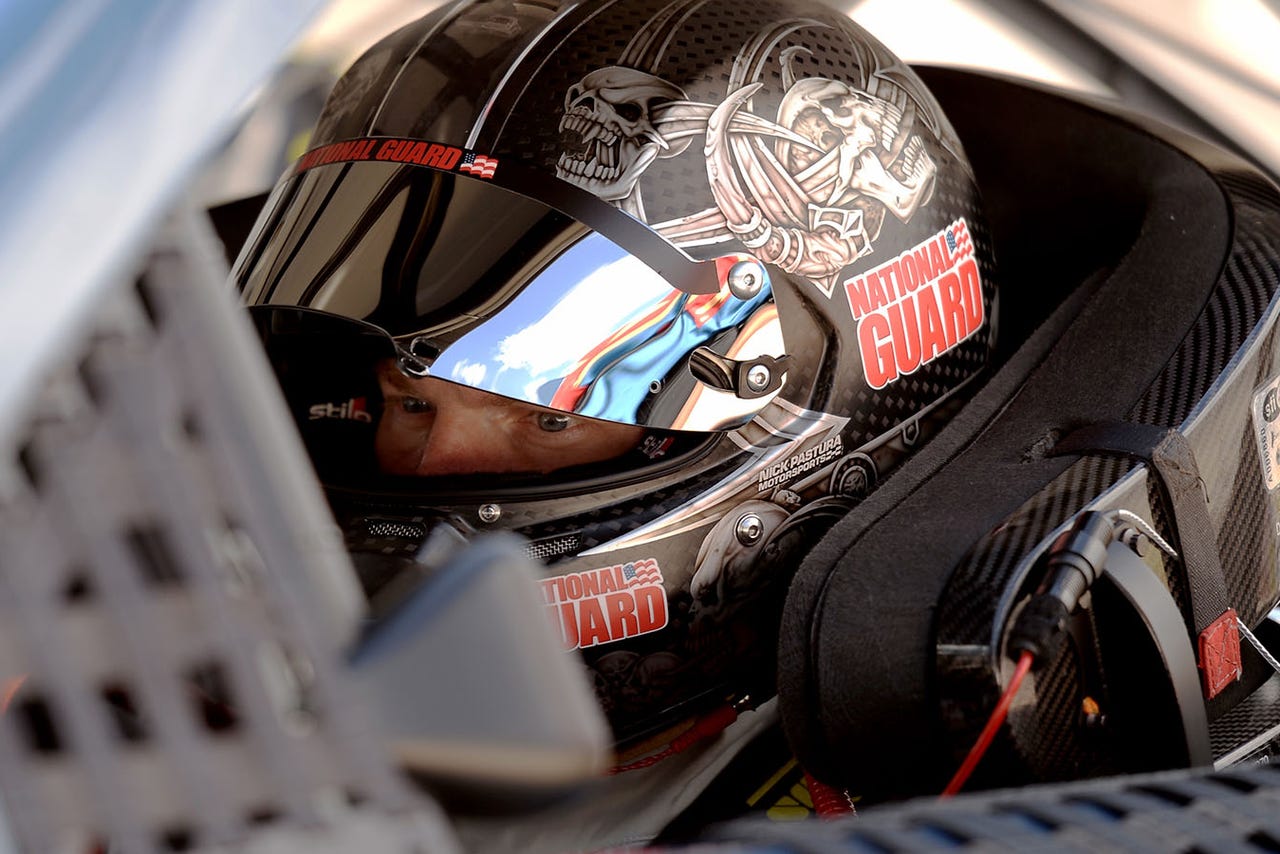 Sitting in a race car for up to four hours, sweating, taking in fluids ... racing in NASCAR is certainly no easy feat. However, the age-old question to drivers has always been, "What happens when you have to use the bathroom?"
Friday at Pocono Raceway, fan-favorite Dale Earnhardt Jr. set the record straight.
"Well, you do go to the bathroom," he said. "Yeah, so if you can hold it, you hold it. If you can't hold it, you go."
Despite the revelation, Earnhardt Jr. said it is rare when drivers actually go to the bathroom in the car due to all the physical demands.
"It's not too often that this happens because the car is real hot and you sweat a lot and you basically lose all your water weight through sweating," he said. "So your bladder never fills up. If it's a hot day and you get real nervous before the race and you drank too much water because you think you are going to dehydrate, you typically end up having to go to the bathroom before you even get the green flag. 
"You just have to be careful not to drink too much water. All the water you are going to lose and all the water that is in your body is something you put in there throughout the week. If you drink a lot of water right before an activity, it's typically not going to help you. It's just going to go in your guy and go in your bladder. But sometimes you make that mistake and you just got to go. Just go — it's not a big deal."
So, if you see your driver pour his drink on himself in Victory Lane before getting out of the car next time, you might know why. 
---
---