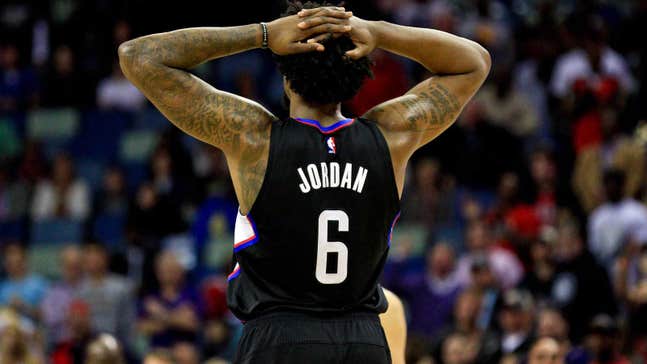 Clippers lose to Pelicans 109-105
Published
Mar. 21, 2016 2:19 p.m. EDT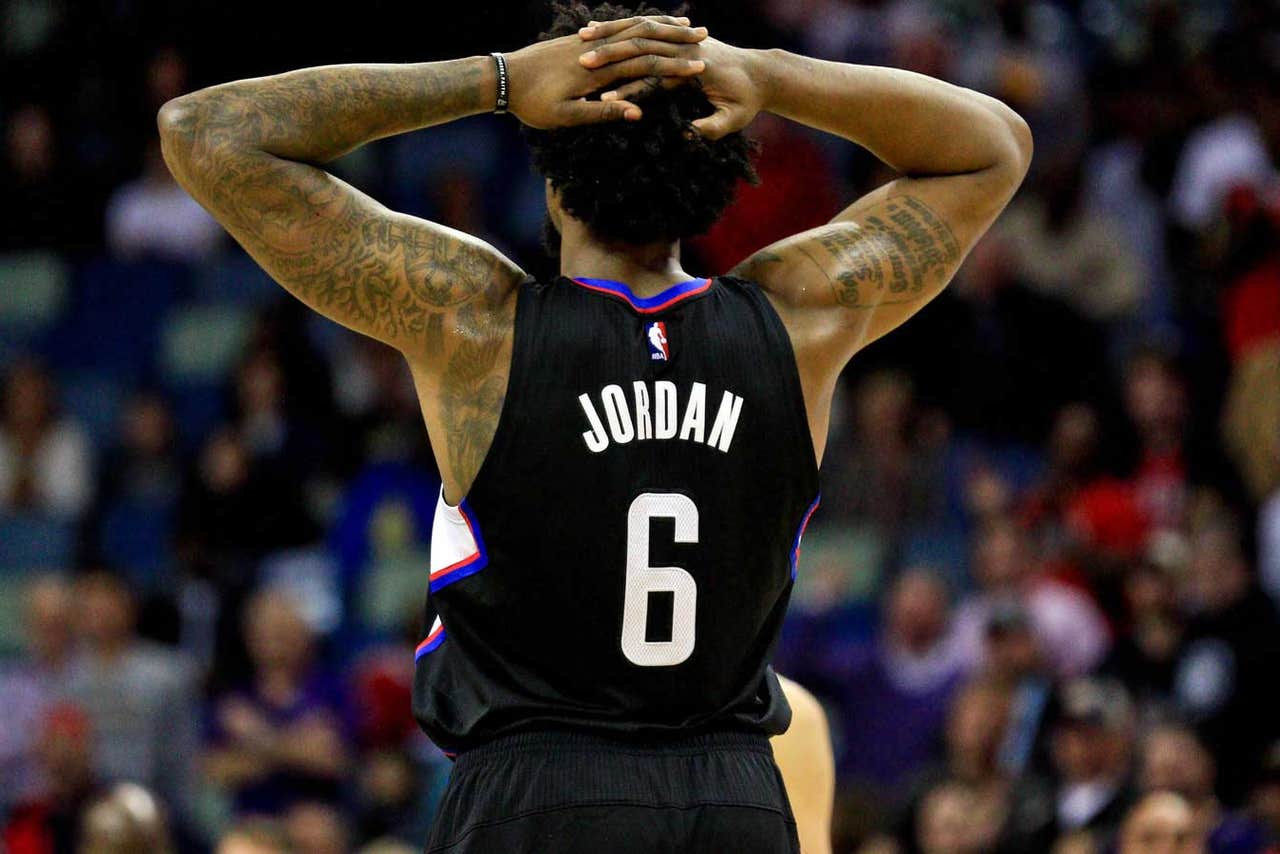 NEW ORLEANS (AP) -- Jrue Holiday has escaped the uncanny rash of injuries ravaging the Pelicans this season and increasingly looks like the All-Star once was.
Shortly after learning teammate Anthony Davis would miss the rest of this season, Holiday scored 22 points and the downtrodden Pelicans upended the contending Los Angeles Clippers 109-105 on Sunday night.
"I guess from an on-court standpoint, I'm going to have to take a lot of the load, directing guys," said Holiday, who also had eight assists.
Traded from Philadelphia to New Orleans in 2013, Holiday missed most of the previous two seasons with his own injury problems, but has progressed beyond the minute restriction with which he began his third campaign in New Orleans and is averaging nearly 17 points per game.
With the offense running through Holiday, several role players had their best games in a while.
Omer Asik scored a season-high 15 points and tied his season best with 14 rebounds, while Dante Cunningham scored a season-high 19 points. Reserve guard Tim Frazier added a season-high 17 points.
"We did a great job of competing like crazy," Pelicans coach Alvin Gentry said. "At some stage, I thought everyone stepped in and did something that was real positive for the team."
Chris Paul and J.J. Redick each scored 24 points, and Paul also had 13 assists for the Clippers, who lost in Memphis on Saturday night and were playing their second game in less than 24 hours.
"There are no excuses. There is no fatigue," Paul said. "We lost. No excuses. We didn't defend well enough. We waited too late to put our imprint on the game."
New Orleans' lead got as large as 14 when Holiday drove past Austin Rivers and spun a double-clutch scoop past DeAndre Jordan's outstretched arm for a layup that made it 102-88 with 2:18 left.
The Clippers still trailed by 11 with 1:27 left, but nearly tied it in the span of a minute. Jordan's dunk made it 104-103 and he was fouled on the play, but missed his free throw. In the final seconds, Rivers missed a 3-point shot that would have tied it.
SCORING SHORT-HANDED
The Pelicans tipped off shortly after announcing Davis, who hurt his left knee on Friday night, would miss the rest of the season to treat that injury as well as a torn labrum in his left shoulder that played with for much of the season.
Davis' knee injury was not believed to be serious, but with the Pelicans virtually eliminated from playoff contention, Gentry said it seemed prudent to shut down the club's franchise player during the final few weeks of the regular season. The Pelicans also rested Ryan Anderson, who averages 17 points, because of groin strains in both legs.
Yet New Orleans found ways to score as several players either surpassed or approached season highs. Luke Babbitt scored 14 points, including two free throws with 14 seconds left that gave the Pelicans a 108-105 lead. Toney Douglas capped his 15-point night with a free throw that sealed it with 1.5 seconds left.
ACCURACY ISSUES
While Paul scoffed at the notion that his team was tired, Los Angeles did not appear to have its shooting legs, missing 19 of 29 3-point attempts and 13 of 42 free throws.
"We just couldn't make a shot," Clippers coach Doc Rivers said. "You definitely can't dig yourself a hole on the road when you played the night before."
Jamal Crawford had 14 points, and the Clippers wanted him to shoot the potential tying 3, but Holiday's defense led Crawford to give the ball up and Rivers wound up with the ball as time wound down.
Jordan, who scored 12 points, missed five of 11 free-throw attempts.
TIP-INS
Clippers: The Clippers rested starting forward Jeff Green, who was elbowed in the head during Saturday night's loss at Memphis. Paul Pierce started in Green's place. ... When fans heckled Doc Rivers for complaining about a foul called against his team, he turned to the crowd and shouted, "You really think that was a foul?" When several spectators answered in the affirmative, Rivers responded, "You better be honest. It's a Sunday."
Pelicans: The Pelicans' announcement that Davis would miss the rest of the season meant New Orleans would be without four starters for its final 14 games, including small forward Quincy Pondexter (who never played this season), and guards Tyreke Evans and Eric Gordon. ... Babbitt made just his seventh start of the season and Douglas his sixth.
UP NEXT
Clippers: Visit Golden State on Wednesday night.
Pelicans: Host Miami on Tuesday night.
---
---