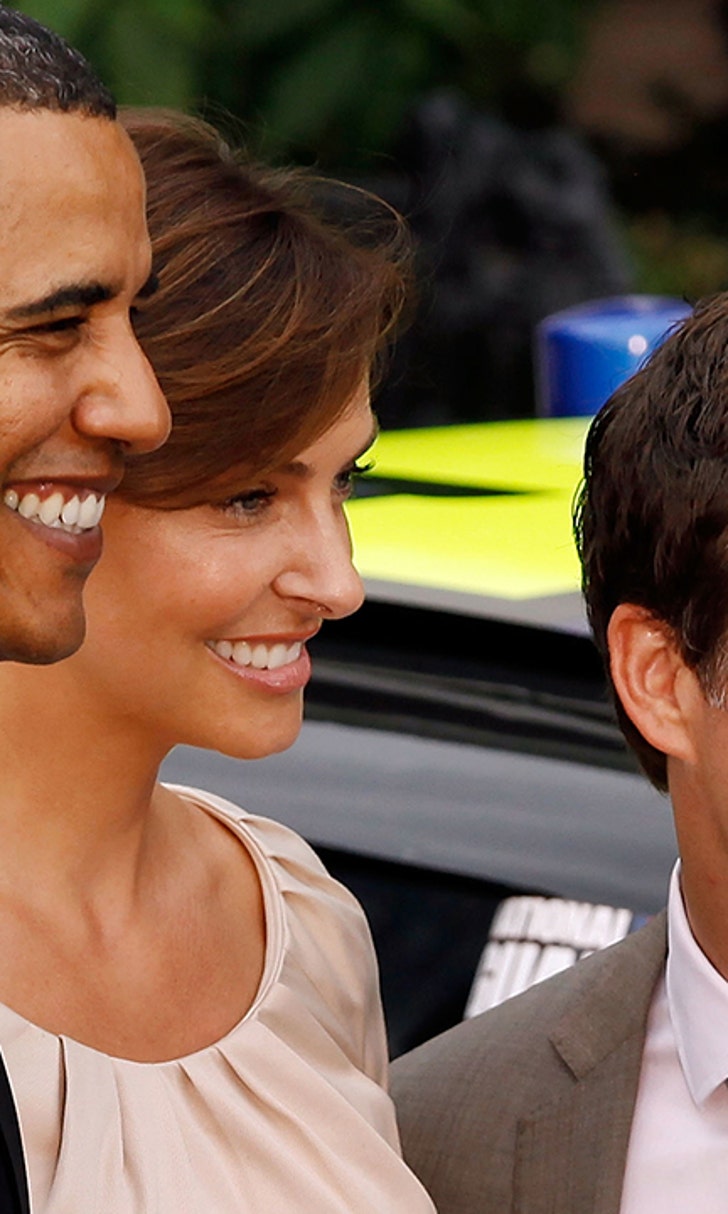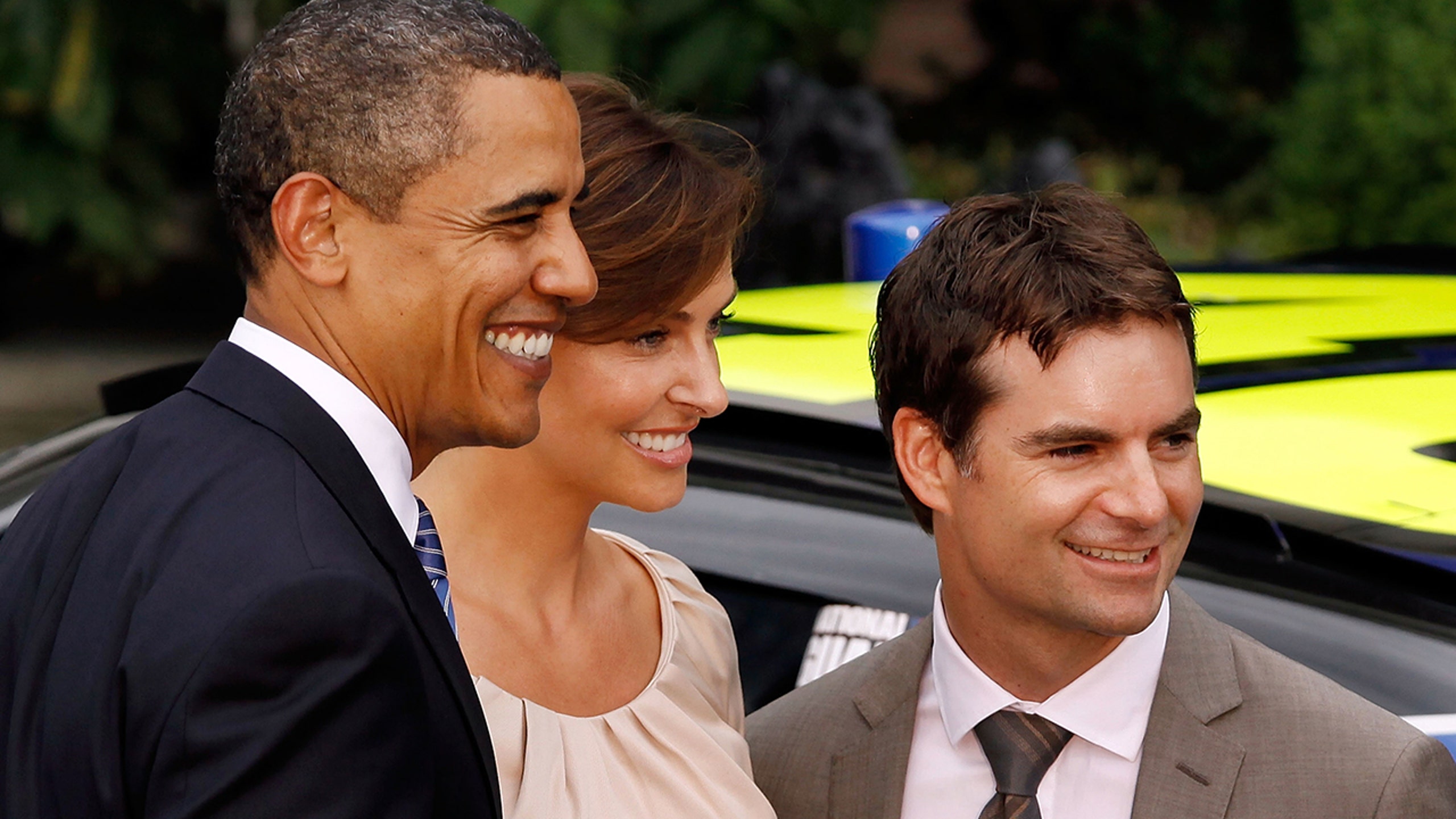 Bust a move: President Obama asks Jeff Gordon to breakdance
BY foxsports • August 8, 2014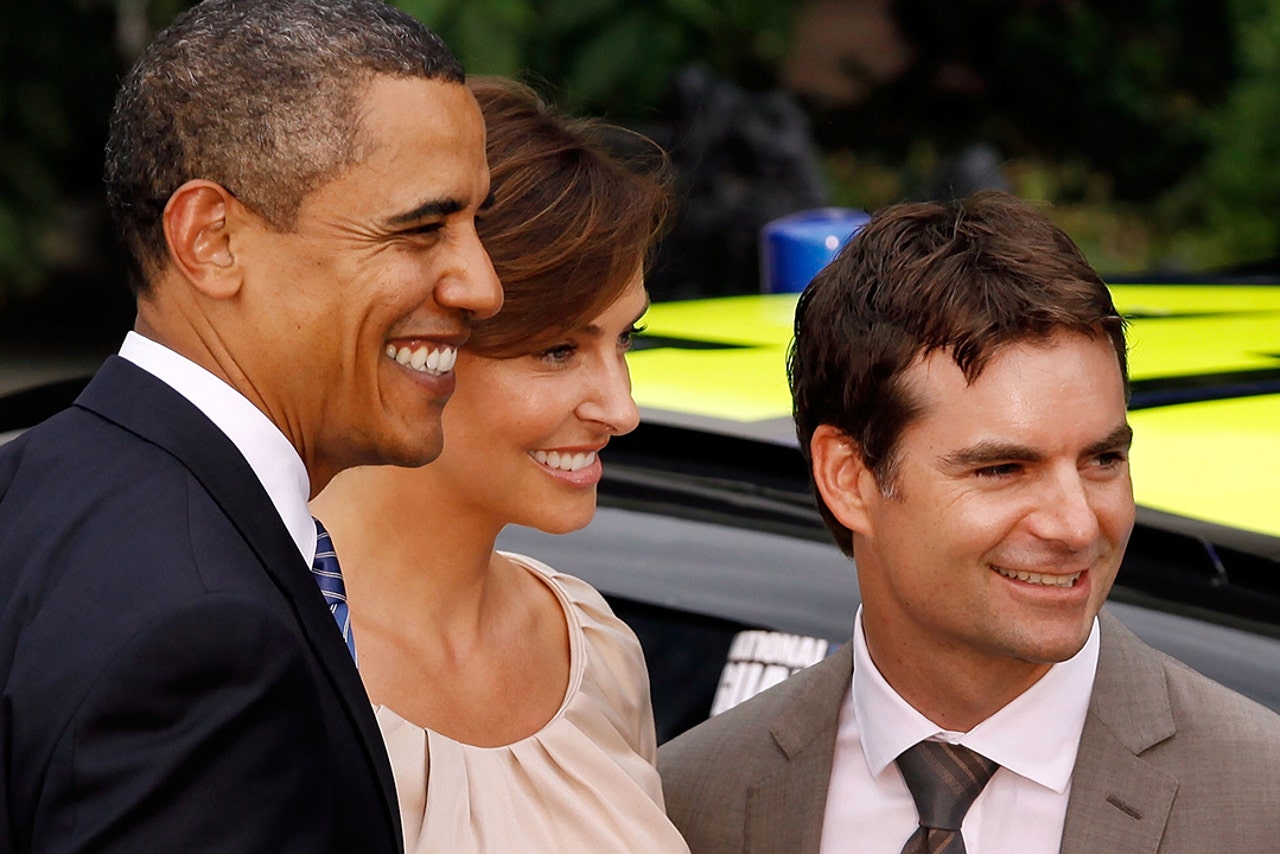 Not everyone gets the chance to visit the White House. Even fewer people get the chance to attend a State Dinner with world leaders. Four-time Sprint Cup Series champion Jeff Gordon can add that to his list of accomplishments, however.
Honoring his commitment and philanthropic efforts to helping those in Rwanda, Gordon and his wife Ingrid were invited to the White House to meet the Rwandan president and rub elbows with some of the most influential world leaders.
"What an incredible event just to be a part of Ingrid and I felt very fortunate to be there," Gordon said Friday at Watkins Glen International. "It was great to see the President and Mrs. Obama for a short period of time. We even danced next to them on the dance floor, which was probably one of the coolest things I think Ingrid and I have ever had the opportunity to do at the White House. That was pretty neat. It was really special."
Mr. Obama may not have asked to cut in while dancing next to Gordon and his wife, but the President did have one request for the four-time champ.
"The President asked me to breakdance," said Gordon. "But unfortunately it wasn't the proper music playing and he also suggested right after that, it probably wasn't wise of me to do that with getting towards the end of our season. I agreed with him."
During the 2011 "After the Lap" event in Las Vegas, Gordon showed off his skills by break dancing on stage. While the incident lived in infamy among the NASCAR community, word of Gordon's skills apparently reached the highest levels of government.
When told President Obama had the power to change the music to something more breakdancing appropriate, Gordon simply said, "He didn't and I was very thankful he didn't." 
---
---