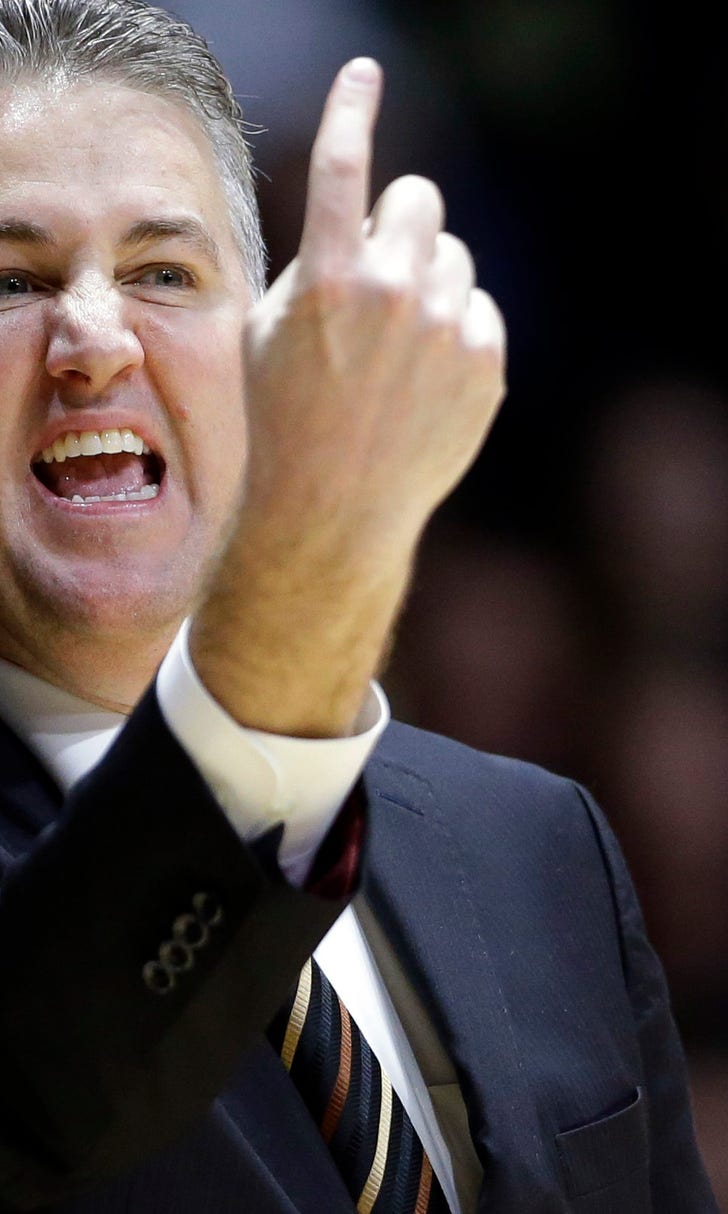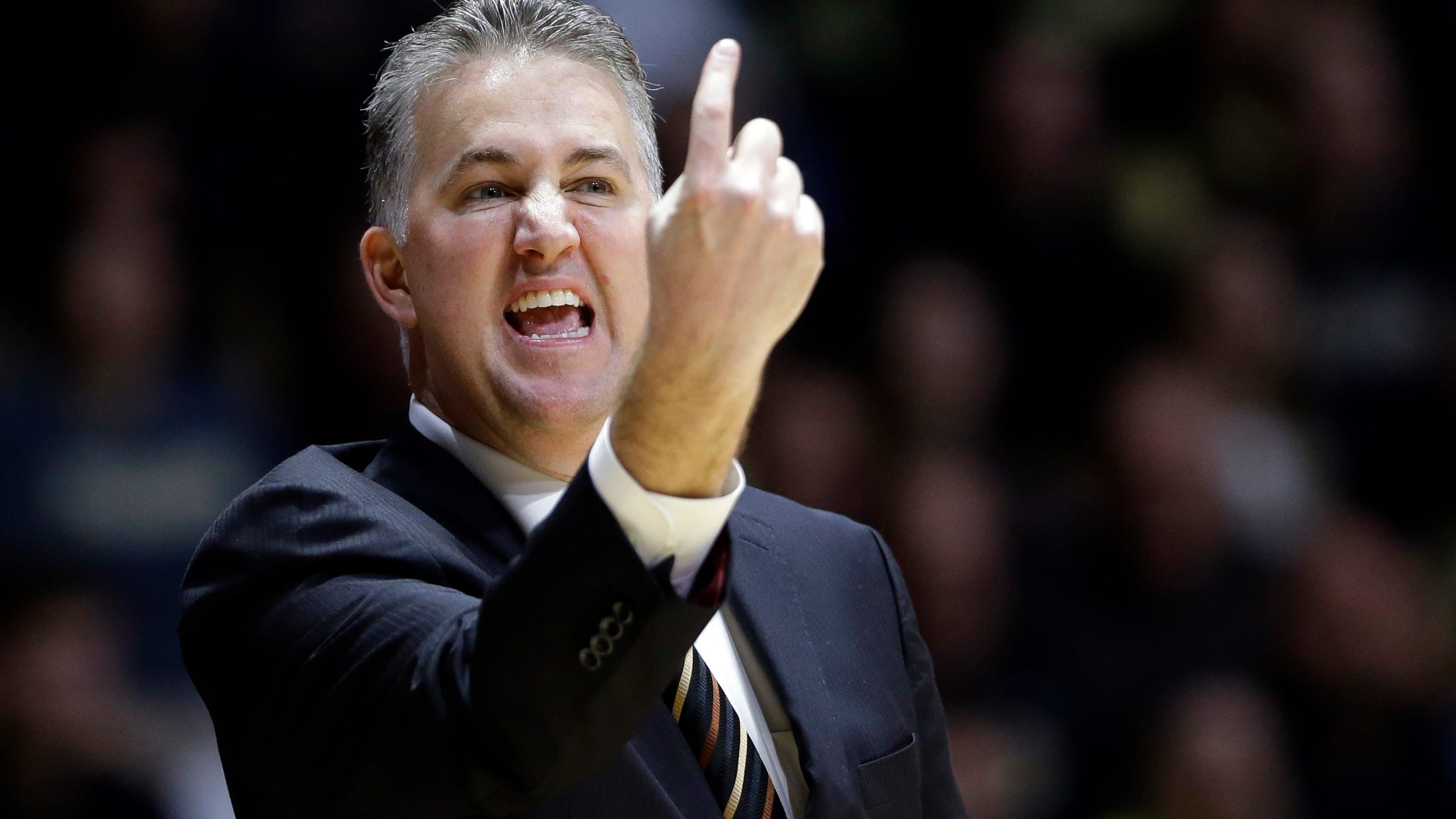 Boilermakers must prove they can win on the road
BY STATS • January 23, 2017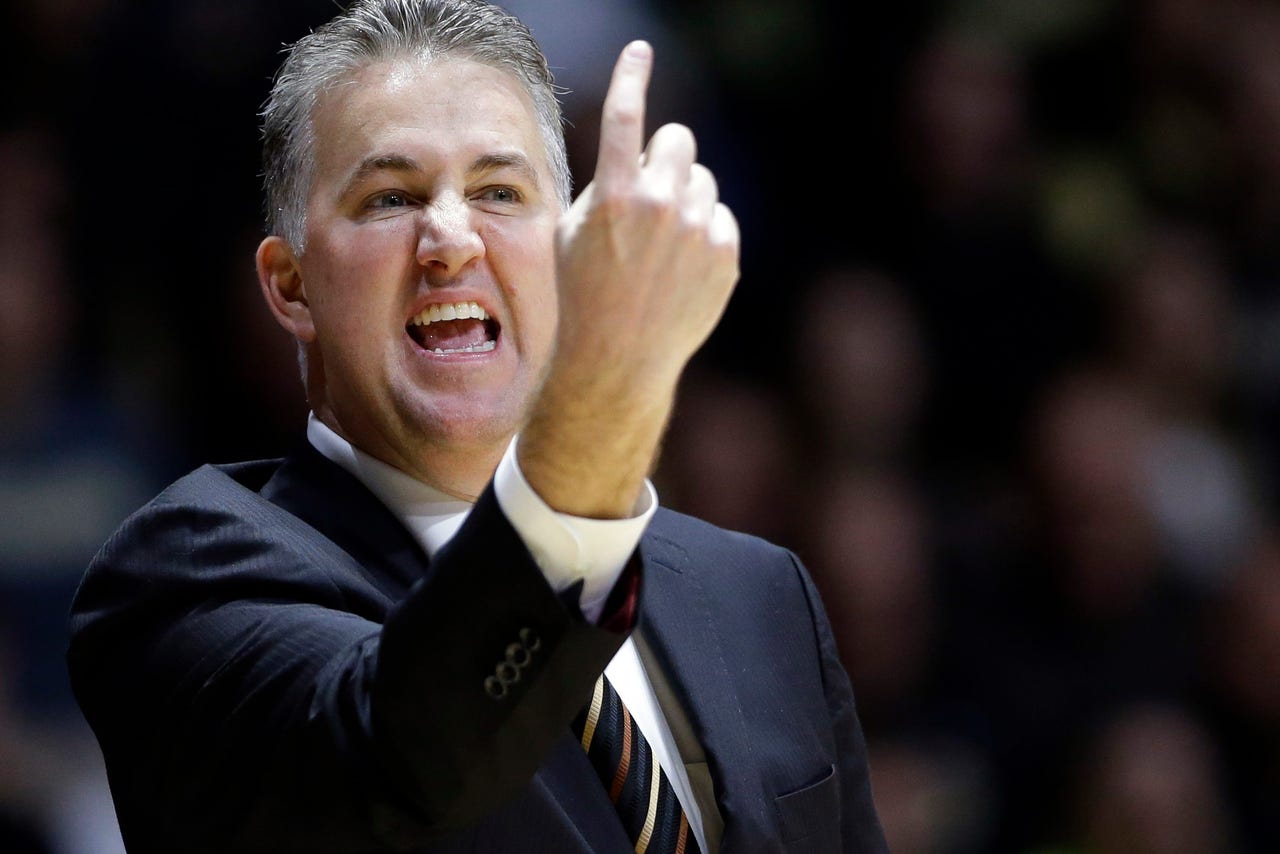 A friendly schedule has helped Purdue rise near the top of the Big Ten standings. The Boilermakers now must prove they can be just as effective on the road as they are at home.

No. 20 Purdue plays seven of its 11 remaining conference games in hostile environments, beginning with a trip to East Lansing, Mich., to face Michigan State on Tuesday. The Boilermakers (16-4, 5-2 Big Ten) overwhelmed their two opponents at home last week, thumping Illinois 91-68 and Penn State 77-52.

That marked the first time since the 1997-98 season that Purdue won consecutive Big Ten games by 20 or more points.

In its two Big Ten road games thus far, the Boilermakers defeated Ohio State by one point and lost to unranked Iowa by five.

Junior forward Basil Smotherman believes confidence and perseverance are the biggest factors in maintaining a level of consistency.

"You just have to know when you're on the road, you're never out of the fight. You've got to find a way to win," he told the Lafayette Journal & Courier. "If we have a bad start, we have to keep pushing, and if we have a good start, we've got to keep our foot on the gas."

That's what the Boilermakers did against the Nittany Lions, opening up an 18-point halftime lead and cruising to an easy victory. Coach Matt Painter liked most of what he saw, except for the 16 turnovers his team committed.

With four of the next five games on the road, Painter knows his team can't be as generous with the ball in tighter games.

"We were focused and we were ready, but we also shot the ball well," he said. "When you get into games when it does not go your way, or you aren't shooting the ball well, can you continue to defend or does the offense dictate how you play and how you handle yourself? We have had some games where we have shot it well, but we turn it over."



The Spartans (12-8, 4-3) lost two straight, falling on the road to Ohio State and Indiana. The Hoosiers downed them 82-75 on Saturday with hot perimeter shooting, making 11 of 24 3-point attempts.

Coach Tom Izzo believes his team could be on the verge of a hot streak.

"We're still not that far away," Izzo said. "We took on a team that, I don't know if you'll shoot better than they shot. I can show you on the film where of the 11 threes they made, at least seven of them were very well contested. But coming ready to play at the beginning has been a little harder on the road than at home."

Playing four freshmen regularly has contributed to his team's inconsistency. The Spartans won all three of their conference home games.

"Don't take it that this team is not as focused as other teams we've had," Izzo said. "Take it as these players cannot attain that like some other players. There's more of these freshmen and we have a sophomore (Matt McQuaid) who's struggling, but not from a lack of effort. We don't have a lot of vets that can help them through it."
---
---