Cough drop company signs Ryan Lochte to endorsement deal
BY Allyssa Lee • November 15, 2016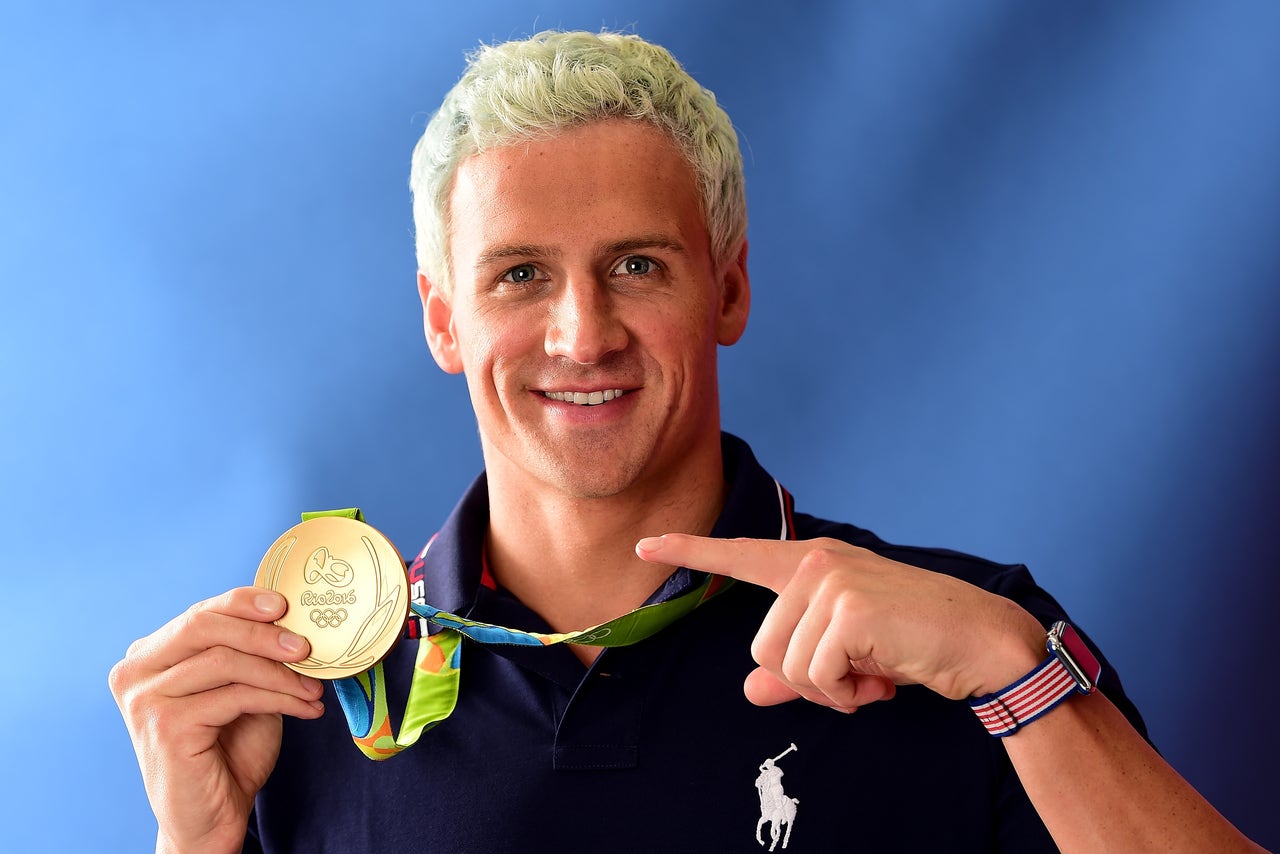 Things may be looking up for disgraced swimmer Ryan Lochte, who was dropped by Speedo and three other sponsors after admittedly "overexaggerating" a story about getting robbed at gunpoint at the Rio Olympics.
After apologizing for his behavior and his version of events, the 12-time Olympic medalist has been signed by Pine Brothers Softish Throat Drops.
Lochte will appear in print ads and commercials touting the drops are"forgiving on your throat," ESPN's Darren Rovell reports.
"We all make mistakes, but they're rarely given front-page scrutiny," CEO Rider McDowell is reported as saying. "He's a great guy who has done incredible work with charities. I'm confident that Pine Bros. fans will support our decision to give Ryan a second chance."
Pine Bros. is no stranger to picking up celebrities who've had their share of bad press. In 2013, the cough drop company enlisted Martha Stewart for this strange ad:
Waka Flocka Flame has also shilled for the throat drop company:
The Pine Bros. deal was announced shortly after reports surfaced that the 32-year-old Lochte was going to join the upcoming season of "Dancing With the Stars."
---