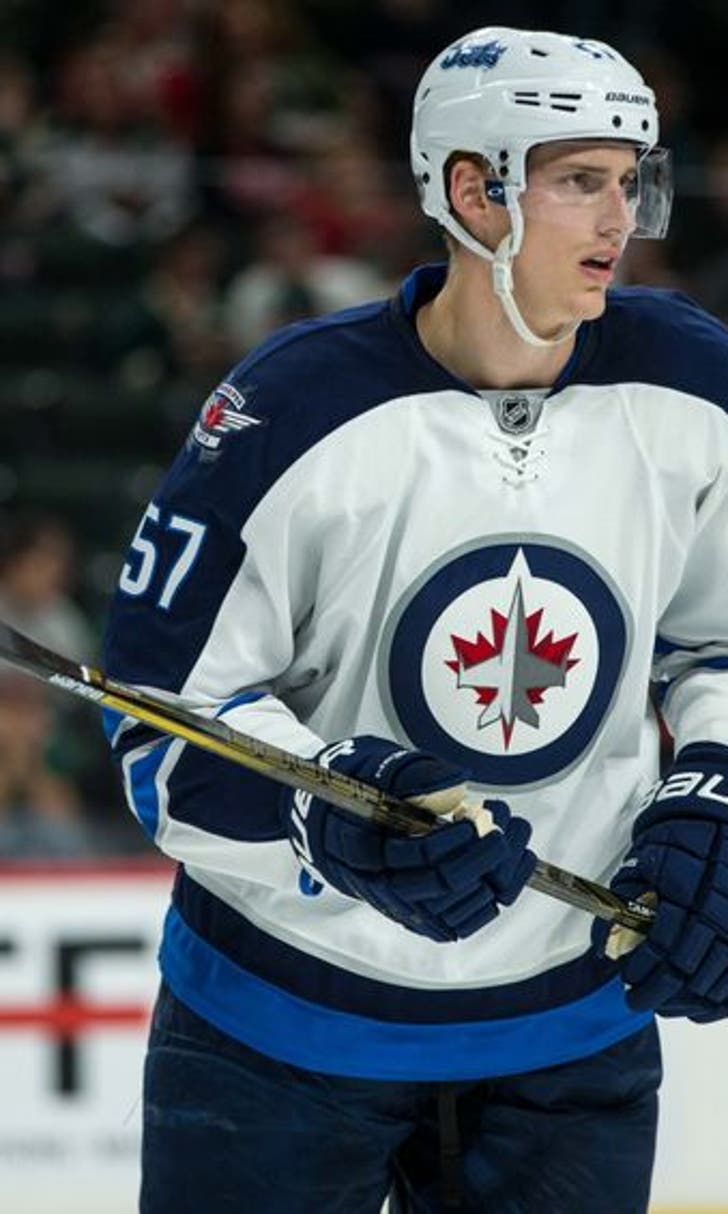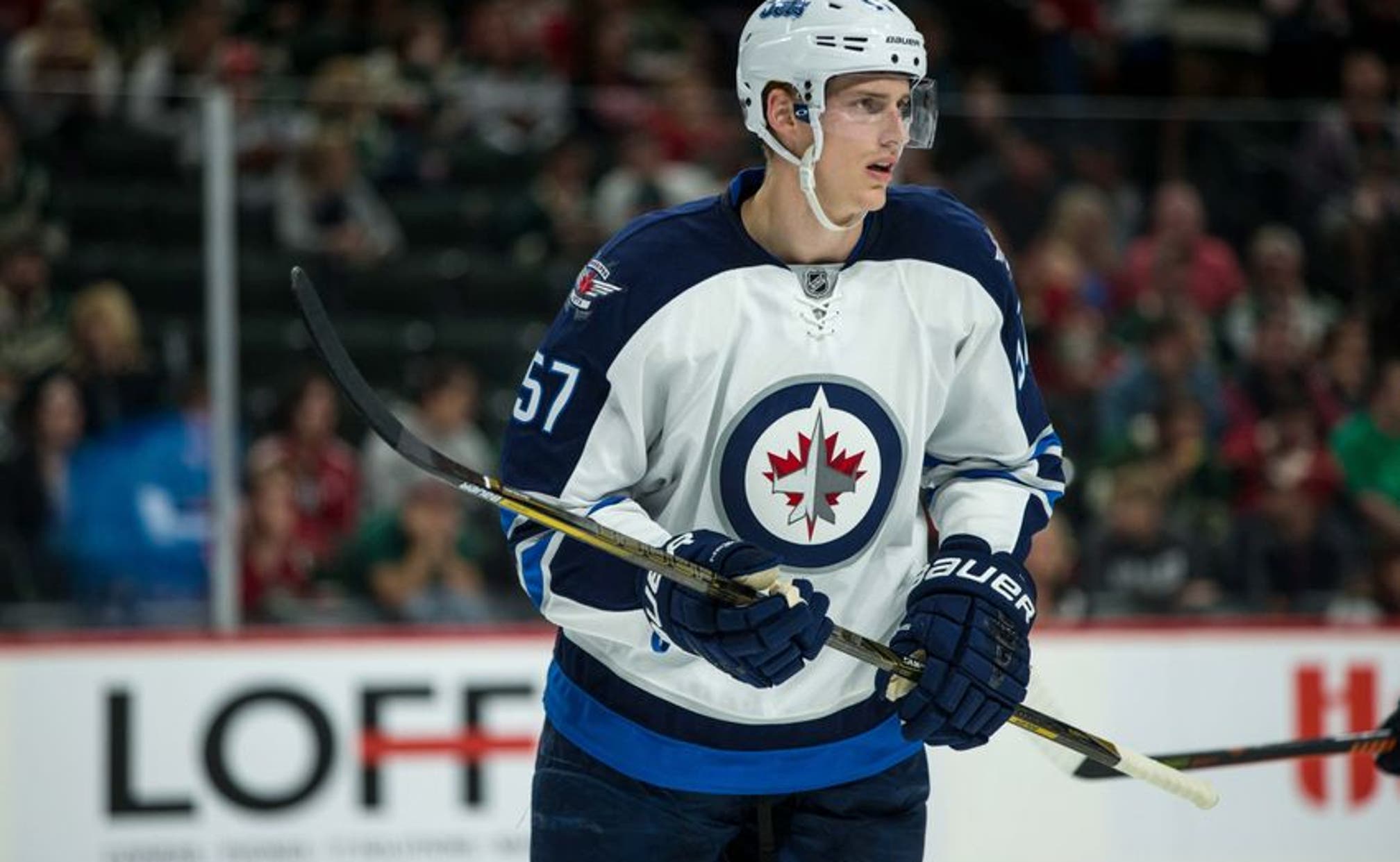 Winnipeg Jets Mid-Season Expansion Draft Preview
BY Fansided and Anthony Jacob/FanSided via Jets White Out • January 1, 2017
At the start of the season, the Winnipeg Jets were a team without an identity. Were they a contender who could compete with the giants of the Central Division? Sure they've had Chicago's number in their three meetings, but ultimately their record doesn't reflect anything of a contender. Much more would be on the Jets status of being a hopeful team. They're no longer a team that is in a rebuilding state, but at the same time not in a position to make the playoffs on around par play.
Now that the Jets have an identity, they can now find players to fit around them.  Those players the Jets don't want to be taken by the Las Vegas Golden Knights in the late June expansion draft. Here's our picks for the Jets protection list, and who will be open to be taken.
Protection Template: 7 Forwards, 3 Defenceman, 1 Goaltender
It would be incredible if the Jets were able to protect four defenseman and four forwards, but that isn't an option if key forwards need to be protected. As you will see, GM Kevin Cheveldayoff will not only have to make some really tough decisions, but also negotaiate with Las Vegas GM, George McPhee, to make sure no core pieces are chosen.
Forwards:
Defence:
Goaltender:
Exempt:
Patrik Laine, Nikolaj Ehlers, Josh Morrissey, Nic Petan, Jack Roslovic, Kyle Connor, Brandon Tanev, Brendan Lemieux, Chase DeLeo, Logan Stanley, Jan Kostalek, Eric Comrie
Trades:
2017 2nd Round Pick in exchange for Las Vegas not selecting Tyler Myers
Exposure Criteria:
More from Jets White Out
Each team must expose two forwards and one defenseman who have either played 40 games this season, or 70 in the last two seasons combined. And one goaltender with the same criteria.
Shawn Matthias is a UFA in 2018, making him eligible to be exposed. When the Jets were signing him last off season, they knew a two year contract would be a lot smarter.
Chris Thorburn is an unrestricted free agent, but his importance to this team is so huge, the Jets will re-sign him to another one year contract and place him as the second forward exposed.
Mark Stuart is still under contract until after the 2018 season, and the Jets have no reason to be upset with his exposure.
Michael Hutchinson has ultimately stayed with the Winnipeg Jets this season instead of Ondrej Pavelec because of his two-year contract. Las Vegas would be crazy to pick up Hutchinson, who's numbers are near worst among NHL goalies.
Notes:
General Managers are allowed to negotiate with the Golden Knights the week before the expansion draft to get any trades done. The Jets aren't willing to give up Joel Armia, and Adam Lowry, but there's an even slimmer chance Tyler Myers would make it to the draft unprotected. Whatever Las Vegas wants in return for not choosing Myers, the Jets will be willing to give, even if it's a first round pick.
Drew Stafford is the only key unrestricted free agent. There's no need for Las Vegas to choose him, as they would have no contract rights with him for next season.
Who will be taken?
Sergei Belski-USA TODAY Sports
The Jets will negotiate their way around protecting four defenseman, whether it be making a trade or actually protecting four defenseman.  Mark Stuart, and Julian Melchiori are the only defenseman left who aren't free agents. Brendan Kichton, and Ben Chiarot are both restricted free agents, so Las Vegas could take them and have full contract rights.
Up front the Jets have Shawn Matthias as the only player available under contract. RFA's include Andrew Copp, JC Lipon, Quinton Howden, Scott Kosmachuk, and Alexander Burmistrov. In net, Michael Hutchinson will also be up for grabs.
The Winnipeg Jets may just luck out. Las Vegas is selecting 30 players for only 23 roster spots. This means 7 of their picks will be stuck in the American Hockey League. For Las Vegas to pick 30 veterans makes no sense, so they may as well pick the best ones. Shawn Matthias and Mark Stuart are not among them. Most likely, Las Vegas will be into selecting Andrew Copp, JC Lipon, or Scott Kosmachuk, and let them develop in the AHL. Not all teams expansion draft will go this well, and chances are, the Jets won't either.
---
---