Connor Carrick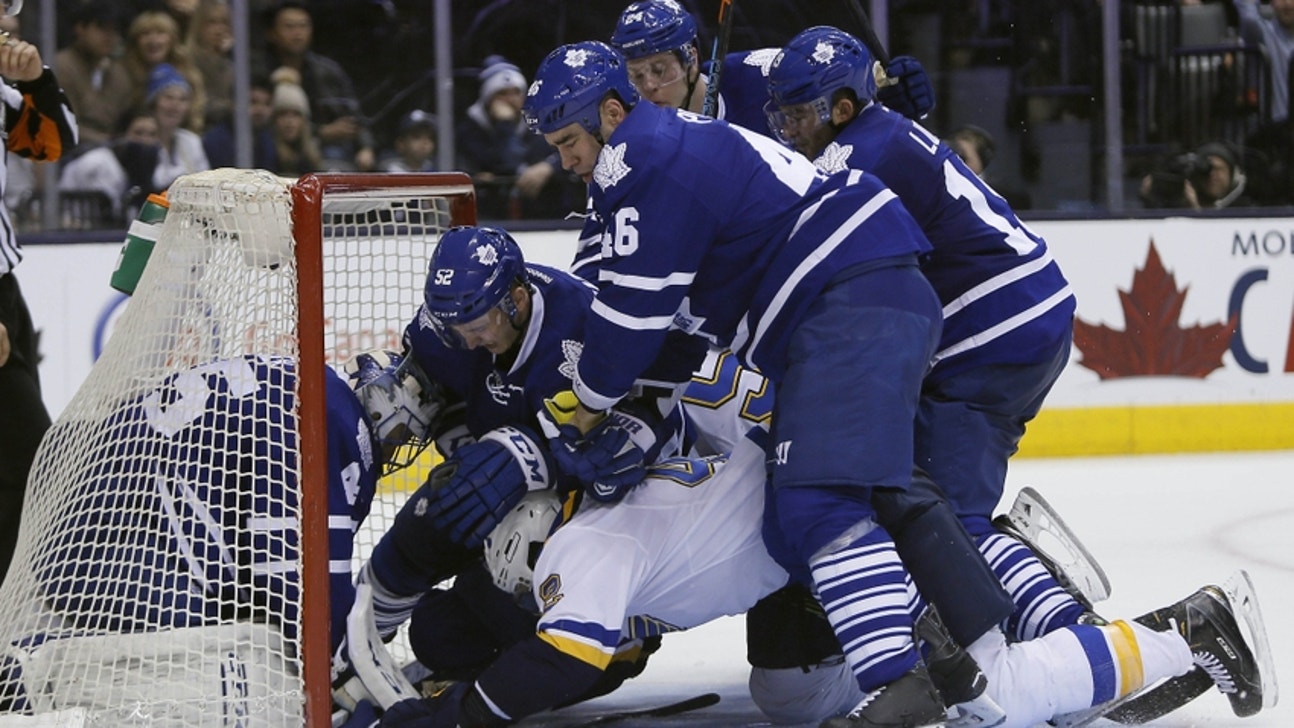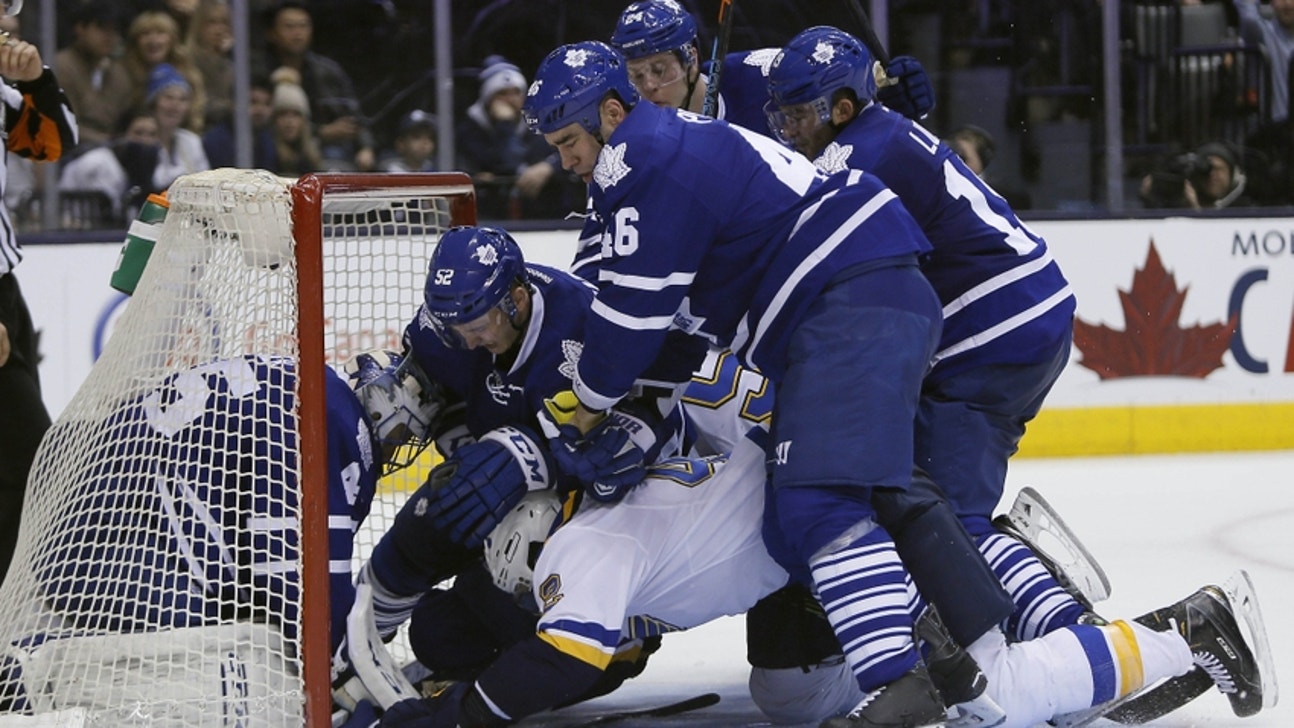 Connor Carrick
Toronto Maple Leafs: Babcock's Use of Veterans Costing Leafs
Updated
Mar. 4, 2020 8:11 p.m. ET

Fansided, Lauren Kelly/FanSided via Editor In Leaf
It should go without saying that the bulk of the Toronto Maple Leafs defensive woes might have a little more than "something" to do with Roman Polak and Matt Hunwick.
But as much as Toronto Maple Leafs fans gripe about the d-pair coined "Hunlak", they shouldn't bear full responsibility for all defensive breakdowns. Taking them out of the lineup won't fix the team's defense.
But it would be a start, no?
After yet another blown lead versus the San Jose Sharks on Tuesday evening, frustrations were voiced loud and clear – something has to be done.
More from Editor In Leaf
And yet the coaching staff seems adamant that this defense core is the best one they can ice each night. A defense core that, had Martin Marincin not been injured the game prior, would have seen both Connor Carrick and Frank Corrado in the press box.
Can you seriously look at "Hunlak" after the last ten or so games and honestly say that Corrado couldn't have played better than one (or both) of them?
The Leafs lineup has been pretty much unchanged (aside from Marincin) amid this losing streak. So even if they lose to the Coyotes on Thursday, there probably won't be any significant ones.
Why Mike Babcock refuses to put Corrado in the lineup, I don't know, but it seems extremely cruel to ask a player to practically sleep in the press box during a contract year. The team claimed him off waivers for a reason and he hasn't done anything to hurt his chances.
Babcock likes his veteran guys, and that's not a bad thing, especially on a team with so many rookies. But it's gotten to a point now where they're actually hurting the team more often than not (like Hunwick's late-game penalty vs. San Jose).
Matt Martin has been all right for the team, but not great. What has he done now that Peter Holland or Josh Leivo couldn't do? The same goes for "Hunlak" and Corrado – would putting Frank in for another game in favour of one of them really be putting the Leafs at more of a disadvantage?
How many mistakes do the veteran players have to make before any one of the younger guys get even the tiniest chance at getting into the lineup?
Something has to change because obviously the current use of veterans is costing the Leafs some pretty valuable points. But will the veterans finally be held accountable for their mistakes (like the rookies have been called out througout the season so far)?
It's probably likelier that someone gets injured before another change to the lineup is made. And that is a huge problem.
---
---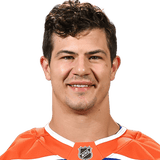 Get more from Connor Carrick
Follow your favorites to get information about games, news and more
---