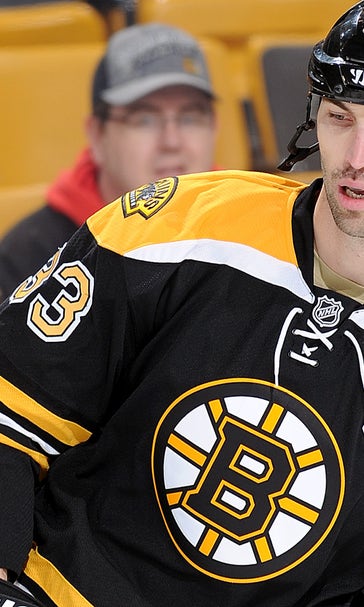 Report: Bruins' Chara finished year with broken ankle
April 21, 2015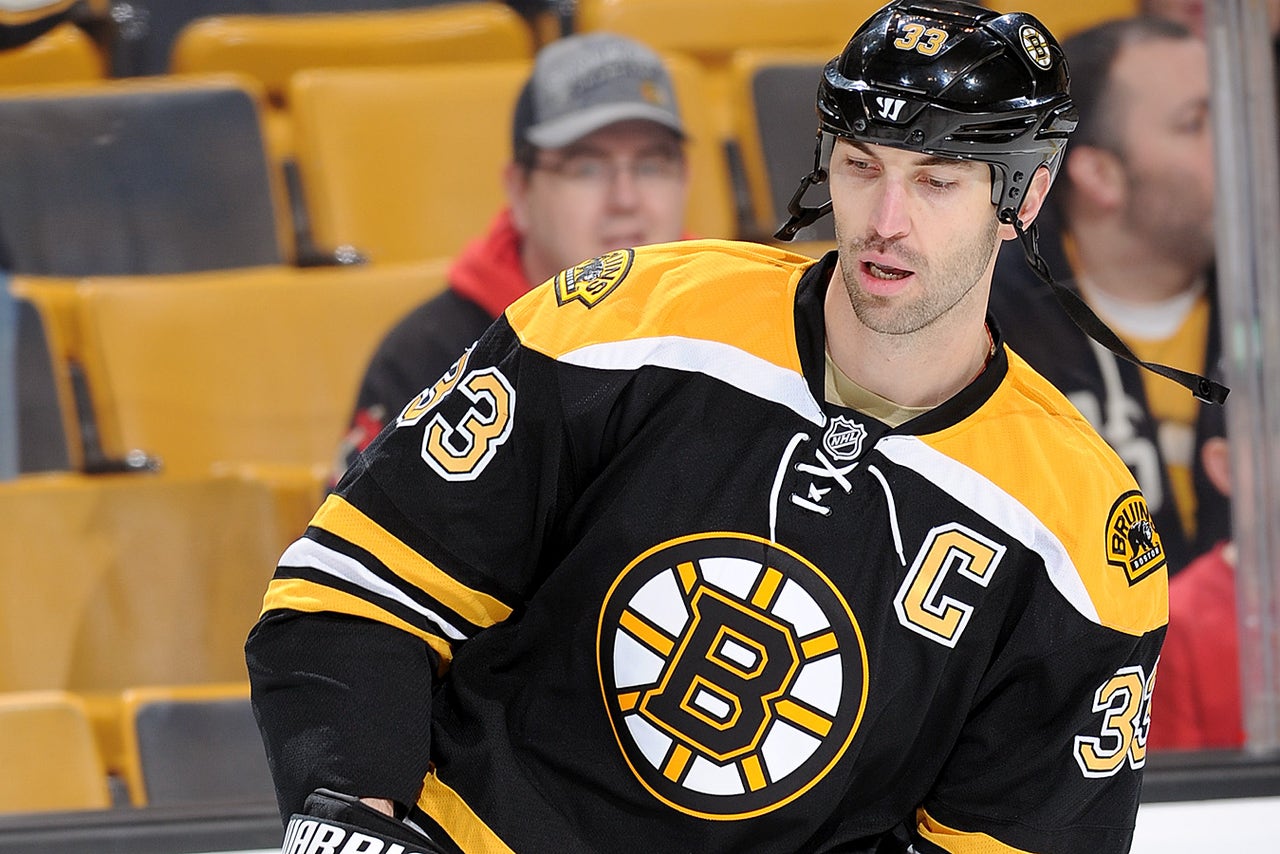 According to a report from Slovakian website Sport.sme.sk, Zdeno Chara will miss the IIHF World Championships in May with a broken ankle, an injury he may have suffered after blocking a shot in an April 4 game against the Toronto Maple Leafs. 
Chara missed practice with the Bruins following that game, but he did not miss further game action. He logged his typical 20-plus minutes per night in each of the following three games. A Google translation of the Slovakian story claims Chara will need 2-4 weeks to recover. 
If the report is true, this would be the second major injury to Chara of the 2014-15 season. The 38-year-old defenseman missed time at the beginning of the season with a permanently torn PCL in his left knee. 
---
---