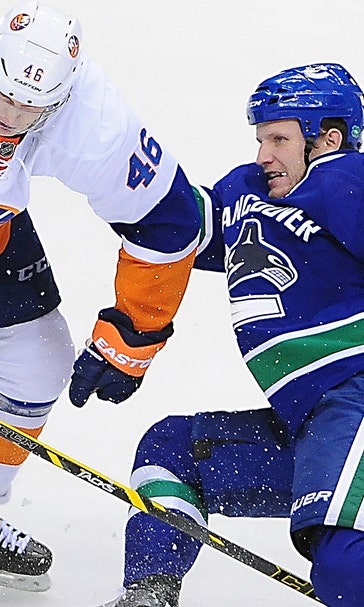 NHL's first Oklahoman looks to establish career with Sabres
July 6, 2015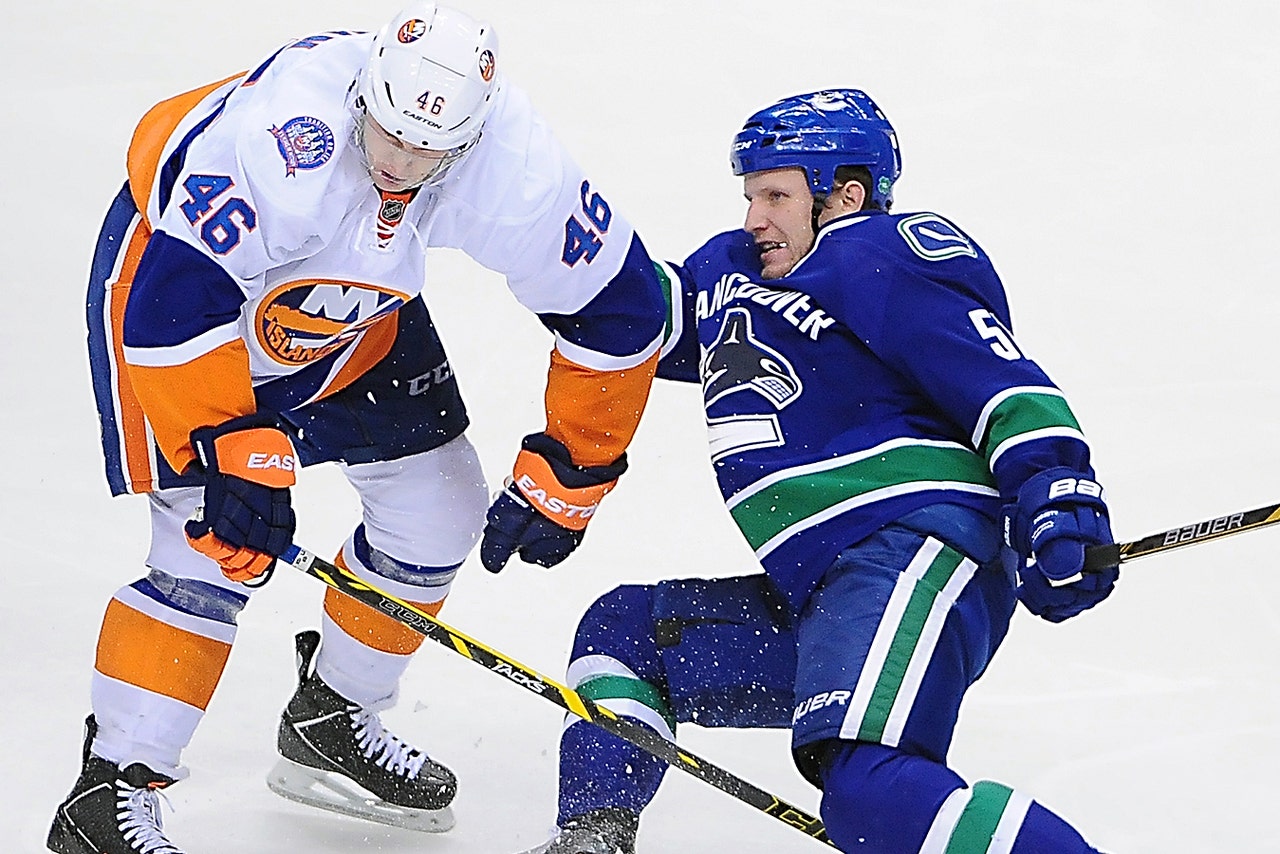 Most NHL players say they dreamed of playing in the NHL for their entire life, but for newly acquired Sabre Matt Donovan, the NHL was more of a fantasy destination than a realistic landing spot since nobody from his home state of Oklahoma had ever played in the NHL. 
"Being in Oklahoma, no kid really had that dream," Donovan told the Buffalo media. "It's just one of those things where I loved the game and I loved it being unique and so hard." 
Donovan had to leave the state in high school in order to pursue a higher level of competition. Oddly enough, he found that next hockey challenge in Dallas, where he played one season of Triple-A midget hockey before moving to Cedar Rapids, Iowa to play in the United States Hockey League. Donovan told the Buffalo media that it was those out-of-state moves that helped him realize the NHL was a legitimate option for a career goal. 
Donovan realized his dreams on April 3, 2012 when he became the first Oklahoman to play in the NHL.
Now 25 years old, Donovan is looking to establish himself as a steady NHLer. The defenseman saw his role with the Islanders diminish when the team signed Johnny Boychuk and Nick Leddy for last season, and while he was on the Islanders' roster all year, he was a healthy scratch for 70 of New York's 82 games. So Donovan left Long Island this offseason to sign with Buffalo as a free agent. 
"I was unrestricted. I had a couple options," Donovan told the Buffalo media. "There's a lot of opportunity with Buffalo. They're a young team and they made a lot of big moves this offseason. I think they're going to be a good team going forward."
Donovan told Buffalo reporters that he realizes a spot with the Sabres is far from guaranteed. After all, Donovan was signed to a one-year, two-way contract -- the type of deal in the NHL which screams "prove yourself". 
But if anyone knows anything about working against the odds, it's Donovan, a hockey player from a place the game has barely reached. 
(h/t Buffalo Hockey Beat)
Photo credit: Anne-Marie Sorvin-USA TODAY Sports
---
---