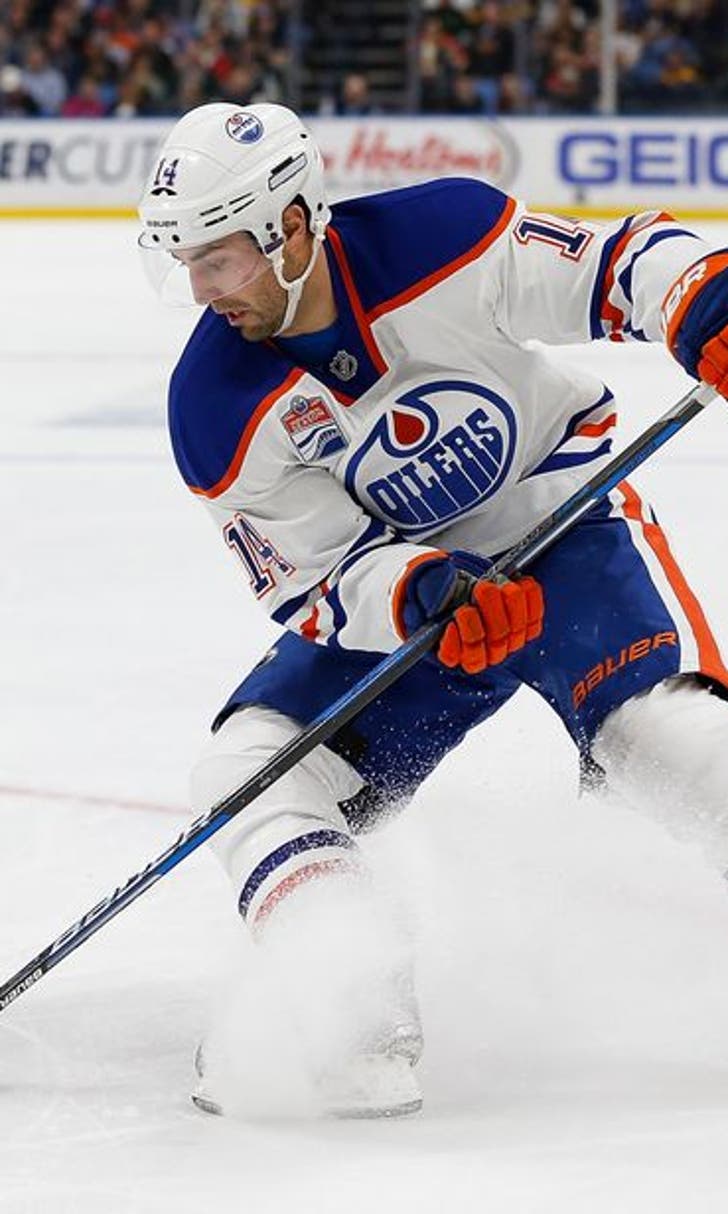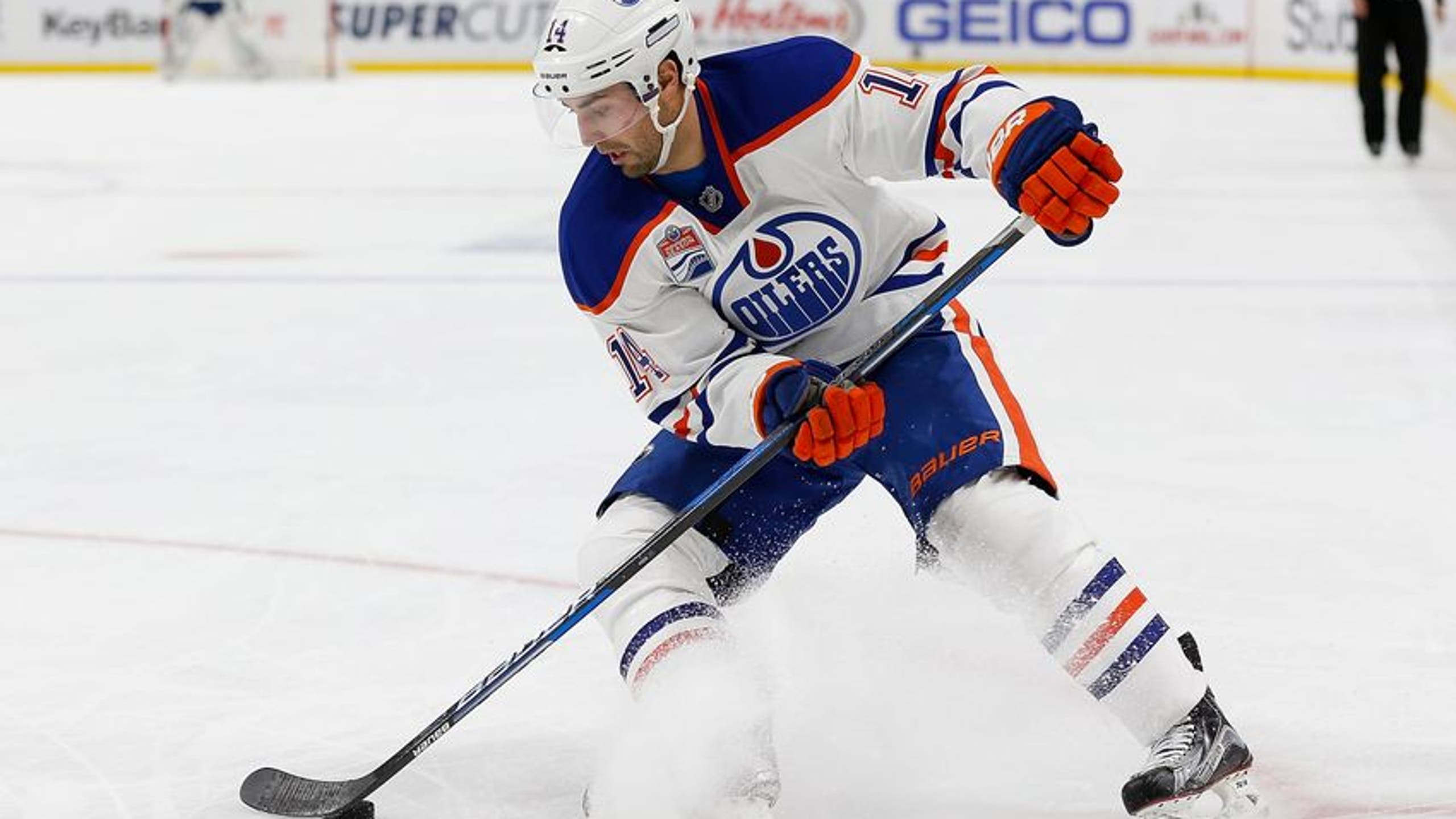 Edmonton Oilers Make Changes Prior to Facing Tampa Bay
BY Fansided and Sammi Silber/FanSided via Oil On Whyte • December 17, 2016
The Edmonton Oilers have made many changes before puck drop Saturday against the Tampa Bay Lightning.
Edmonton hopes to spark its offense and make solid changes to get back to their winning ways, as well as keep up with the ever-changing Western Conference standings. Here's everything you need to know prior to puck drop.
oilers
Oil On Whyte 2dEdmonton Oilers Recall Taylor Beck to Spark Offense
More headlines around FanSided:
2d - Edmonton Oilers: Is Eberle a Scapegoat for Lack of Offense3d - Edmonton Oilers: Months After Hall Trade, Are They Better Off4d - Edmonton Oilers Get Davidson Back, Prepare for Blue Jackets5d - Edmonton Oilers: Darnell Nurse Undergoes Surgery, Out 12 Weeks5d - Edmonton Oilers: Davidson, Gryba Could Return TuesdayMore News at Oil On Whyte

Eberle Promoted
Head coach Todd McLellan has put Jordan Eberle back on the top line alongside Connor McDavid and Milan Lucic to spark that top trio. The 26-year-old winger has struggled when its come to offense this season, scoring only eight goals this season. Many of his shots have also been off-the-mark, which has led to trouble producing.
Not to mention, Eberle has appeared sluggish and also has trouble on the backcheck, where he can't cover his man or keep up with the opposition. Hopefully the promotion back up front will give him positive reinforcement to give a full all-around effort against the Lightning.
Pouliot, Puljujarvi Scratched
The Oilers will keep Benoit Pouliot and Jesse Puljujarvi out of the lineup, swapping them with Taylor Beck and Matt Hendricks. Beck is the top player in the AHL right now, leading the league with 21 assists and 30 points. McLellan hopes that he puts on a strong performance and can keep a permanent spot in the NHL.
With Hendricks drawing back in, the Oilers get a much-needed voice back in the locker room. While all that goes down, it seems like Puljujarvi's time in the NHL is waning. If these guys get the job done, expect him to be on his way to Bakersfield.
Benning Remains, Gryba Out
Though Gryba is cleared to play, he'll be a healthy scratch and stay out of the lineup. Matthew Benning will stay t in the Oilers lineup and will play on the bottom-pairing with Brandon Davidson.
Talbot Starts
Cam Talbot gets the nod for the Oilers, and given their long break in this past week, expect him to be refreshed and ready to give a top performance.
More from Oil On Whyte
This article originally appeared on
---
---