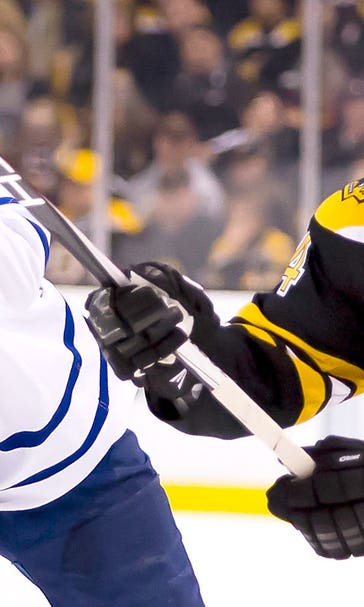 Connolly enters make-it-or-break-it season with the Bruins
BY foxsports • September 9, 2015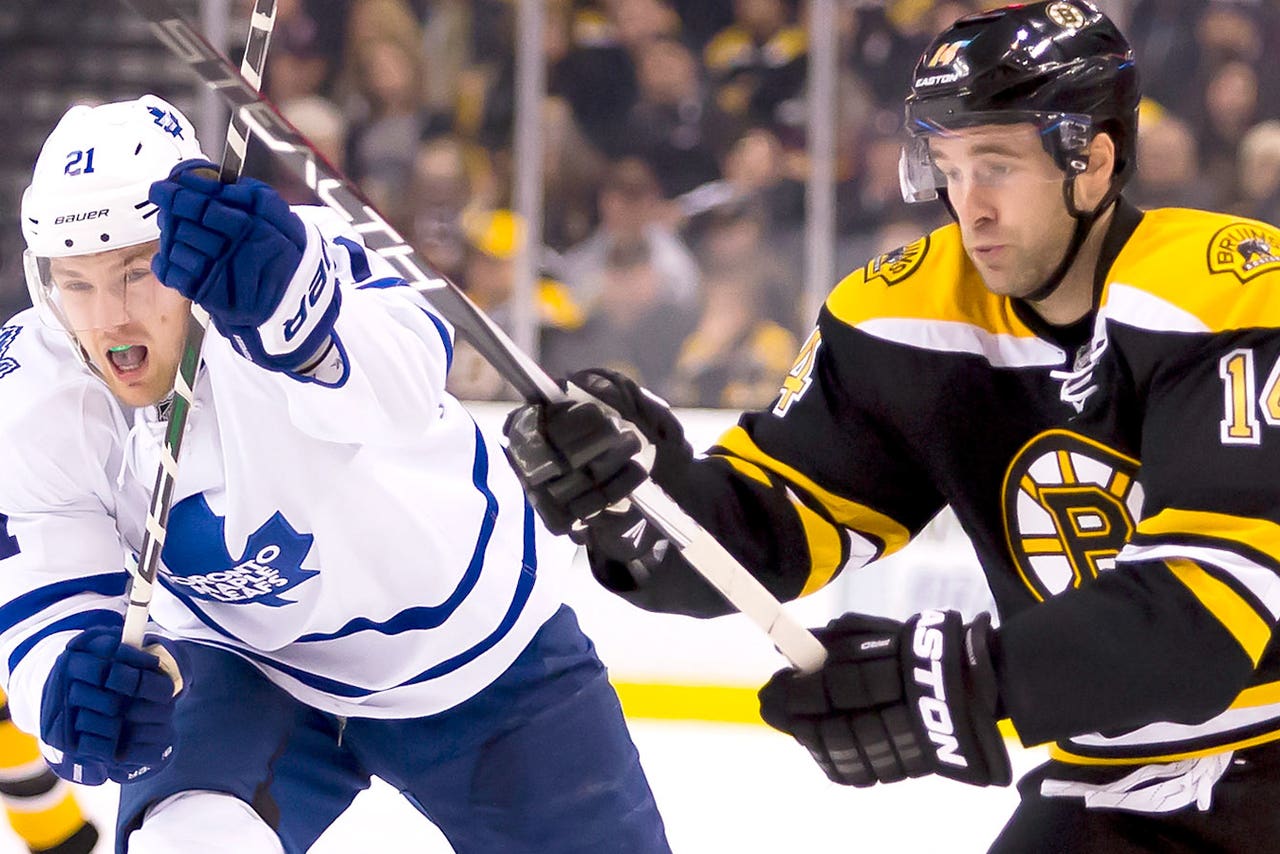 Brett Connolly's career thus far in the NHL has been anything but a smooth ride. The 23-year-old failed to land himself a permanent role with the Tampa Bay Lightning despite four seasons of hockey with the organization. Then, when he was traded to the Bruins last March, Connolly broke his finger in his second practice with the Bruins, limiting him to just five games with his new club.
But the Bruins still seem interested in seeing what Connolly can do for them as they signed the winger to a one-year, $1,025,000 deal. It's a clear tryout contract, and Connolly recently told the Boston Herald that it's the type of deal he will embrace.
"I expected a one-year deal and I kind of wanted a one-year deal, too, just to have a year for myself to prove to the organization that I want to be here long term," Connolly told the Herald.
Connolly spent more than 50 games in the NHL twice throughout his four-year career, recording 15 points in 68 games during his rookie season in 2011-12 while notching 17 points in 55 games split between the Bruins and Lightning last season. He will likely need to significantly increase that production this year if he wants another deal with Boston. But if Connolly's recent comments to the Herald are any indication, Connolly has more than enough motivation to succeed.
"I was in the [Tampa] organization for a while and didn't have as much success as I would have liked there," Connolly told the Herald. "But that's the good thing about change. I'm very excited to be here and can't wait to get going. Obviously there's a lot to prove not only to myself but there's a lot of people out there, including Tampa (Bay), that I want to prove wrong."
So Connolly now has one year to prove to Boston that he belongs in the NHL. Success could land him an important role on a Bruins team where most of the roster spots seem to be up for grabs. Failure could spell the beginning of the end for Connolly's NHL dreams. 
(h/t Boston Herald)
---
---