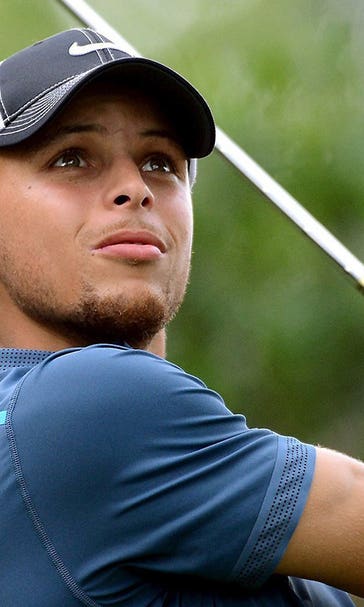 Steph Curry won't say what he shot at Augusta, but he made 3 at No. 1
BY Cameron DaSilva • February 24, 2016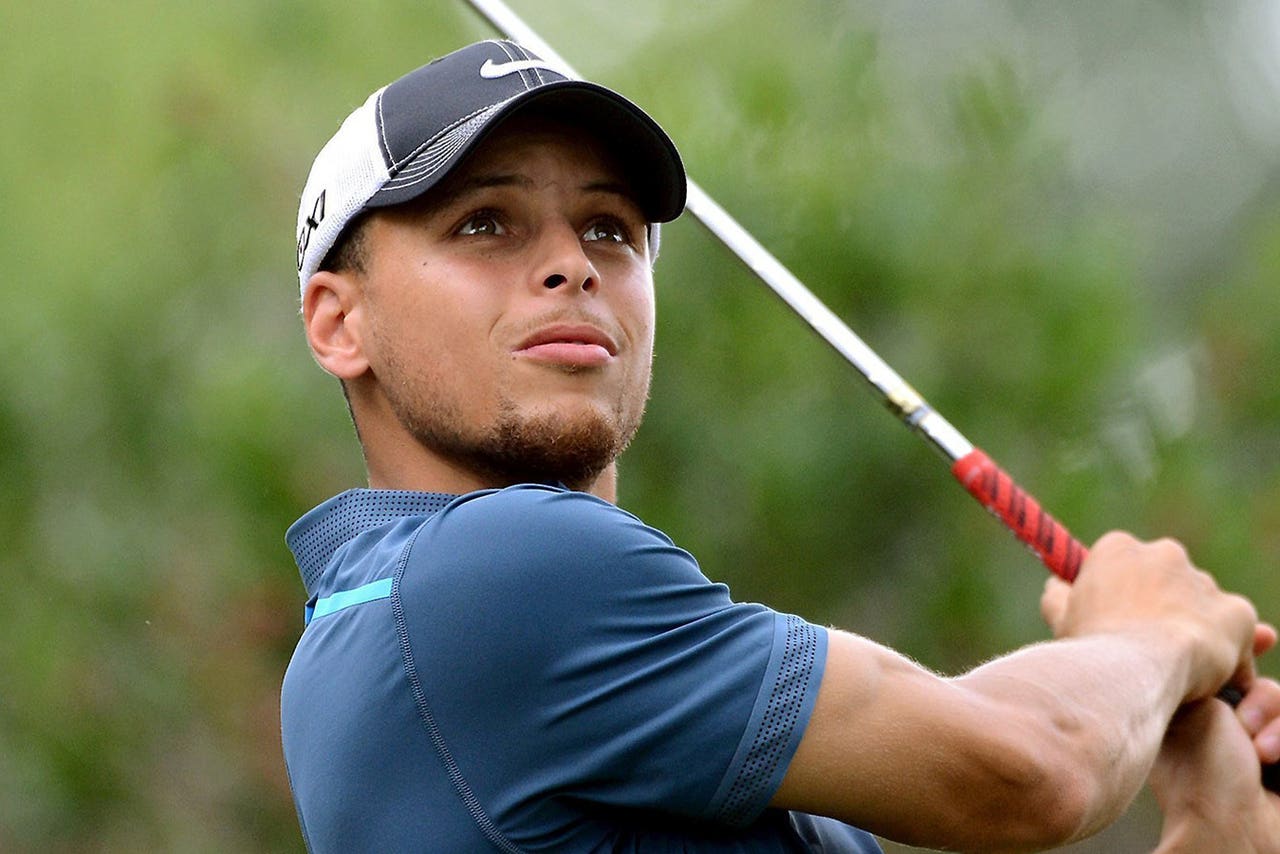 One of the many perks of winning an NBA championship is that you get access to some of the country's most exclusive clubs. Augusta National is among them, and Steph Curry got the chance to play the prestigious course on Tuesday with Andre Iguodala. 
Not surprisingly, Curry was still making threes from Augusta. 
His round couldn't have started much better as he birdied the first hole -- a par-4 -- for an opening three. Unfortunately, the red numbers didn't continue for very long.
"You birdie the first hole, it can only go downhill from there," Curry said via the Miami Herald. "That's exactly what happened."
That's not to say it wasn't a great day for Curry and Iguodala. No day at that course could possibly be a bad time -- regardless of skill. Curry supposedly plays to about a 2 handicap, but he was reluctant to share his score from his round on the course that gives tour players fits.
"I'd never been there before, so it was a real treat," Curry said. "I'm not going to tell you what I shot, but that was a bucket-list kind of day. I'm a golf fanatic, so to say I played at Augusta is pretty cool."
The round was a long time coming for Curry and Iguodala. Warriors coach Steve Kerr promised them if they won it all, he'd get them on the course. So as soon as they clinched the title against the Cavaliers back in June, the duo knew they were going to get the chance to play Augusta -- a dream for every golfer.
"One of my best friends is a member at Augusta and he's taken me there a couple times," Kerr said. "Steph and Andre are such avid golfers, so I told them -- obviously, I asked my friend first, and he said 'Yeah, let's do it' -- that if we win the whole thing, you go to Augusta."
It's hard to speculate what Curry shot, but being a low-handicap golfer, he almost certainly broke 100. And depending on which set of tees they played, it's possible he carded a score under 90. Regardless, he's played a course very few have stepped foot on.
---
---