Russell Wilson wants to petition to bring SuperSonics back to Seattle
May 4, 2016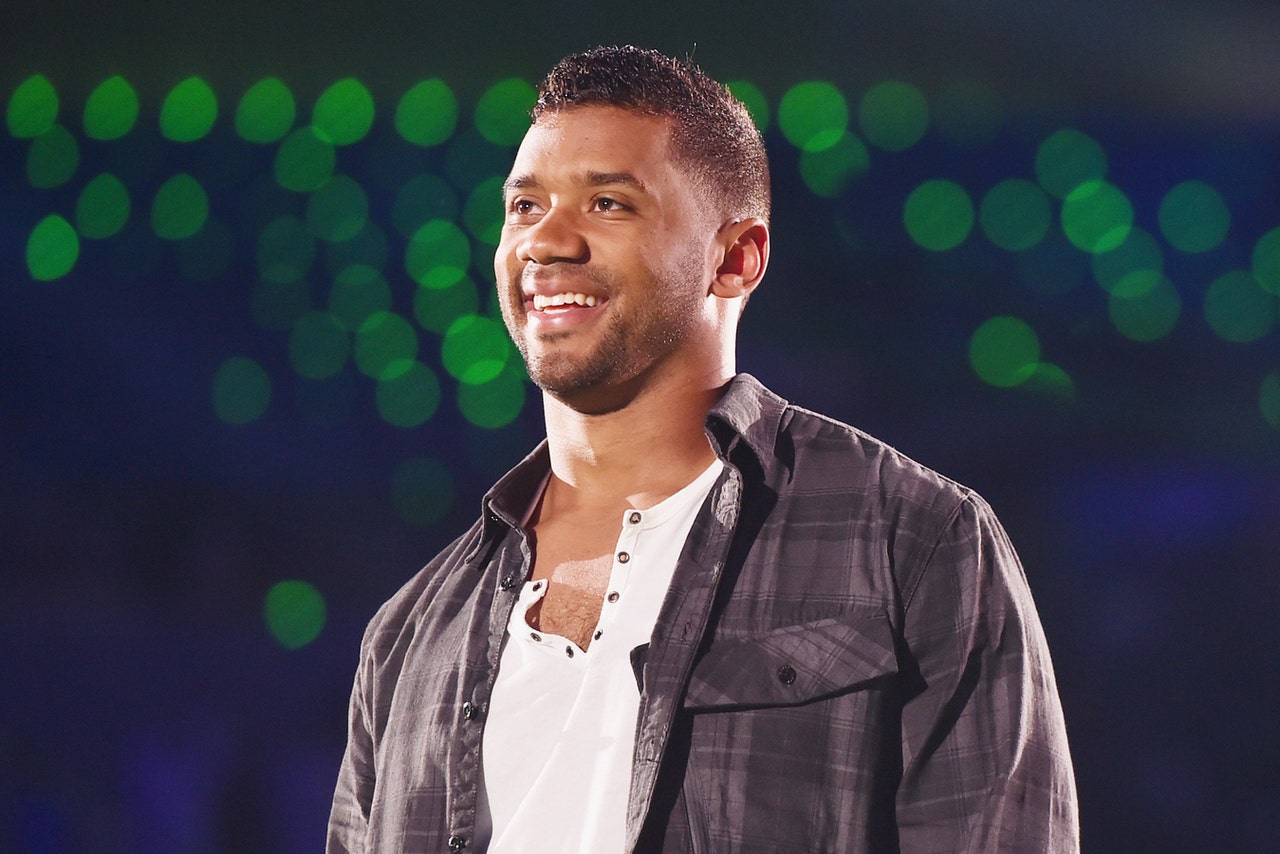 The city of Seattle got a bit of bad news on Monday when the City Council voted against giving part of Occidental Avenue South to a party wanting to build an arena -- possibly housing an NBA team. Fans have been upset about the lack of a basketball team since the SuperSonics became the Oklahoma City Thunder, but they have one big backer on their side.
Russell Wilson took to Twitter to campaign for Seattle to get its NBA team back following the council's ruling. 
Baffling this amazing city doesn't have the #SuperSonics Bring them back! Seattle Loves Basketball!

Seattle deserves a @NBA team

?????

— Russell Wilson (@DangeRussWilson) May 4, 2016
Seattle, Lets stand up & fight to get our team back! The stadium would sell out every game!

Let's start a petition Seattle! @NBA#WhyNotUs

— Russell Wilson (@DangeRussWilson) May 4, 2016
The decision was a major setback for Seattle's hopes of regaining a professional basketball team despite it being a longshot beforehand. Former SuperSonics owner Kevin Calabro also voiced his opinion on the ruling, admitting it will set the city back five years.
Wilson will have to pull some serious strings in his city to bring the NBA back to Seattle -- and even that probably won't be enough.
---
---