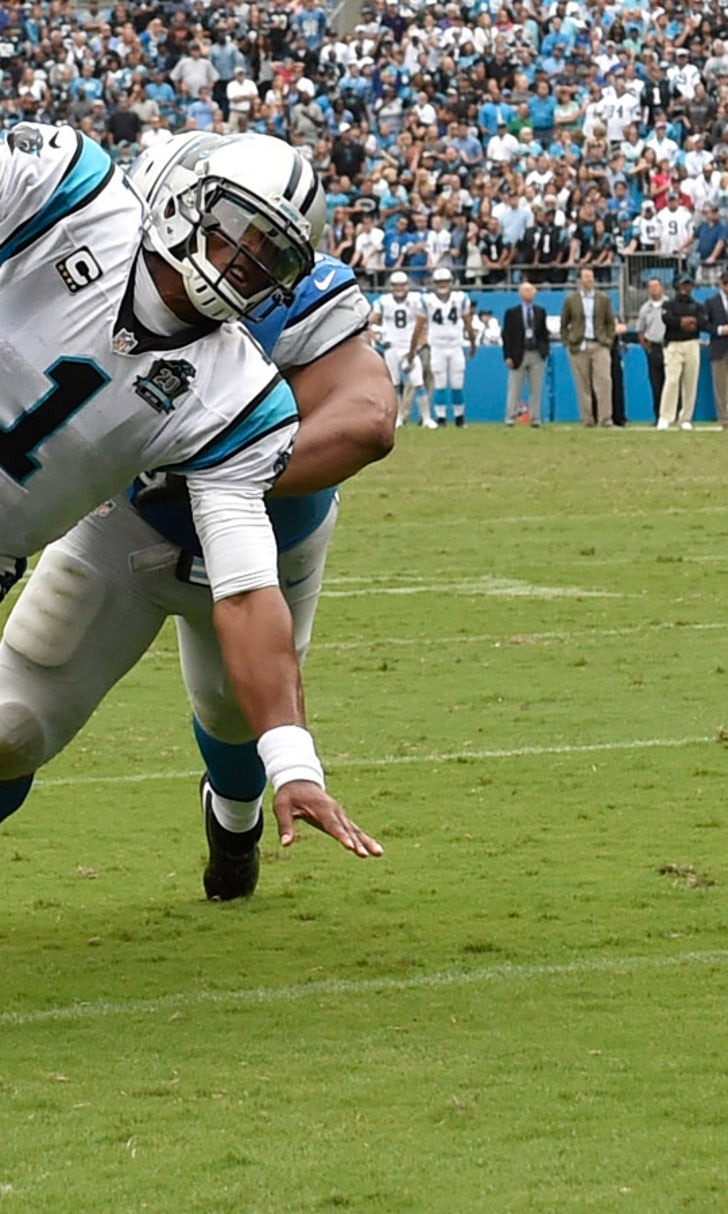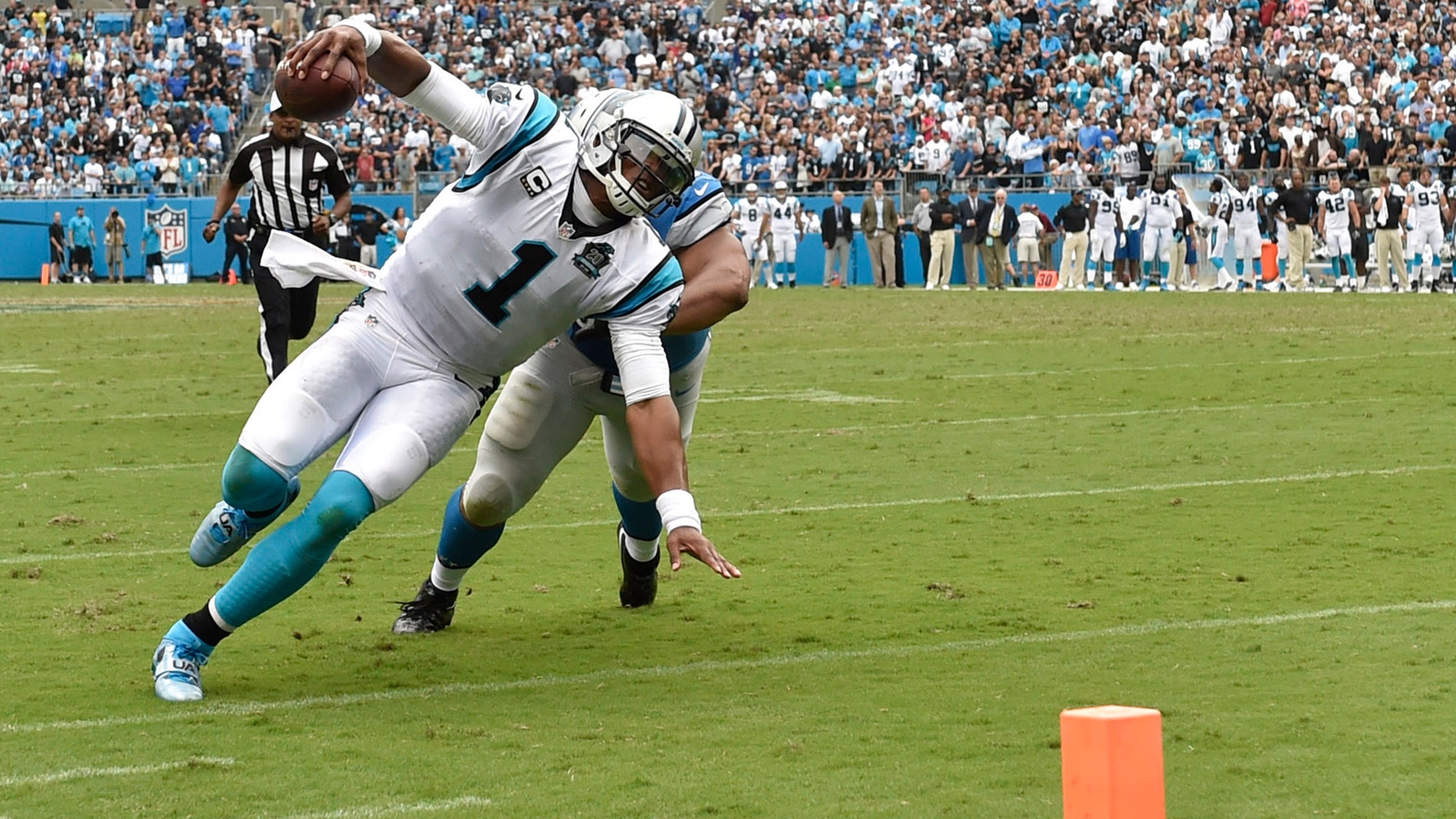 Rodney Harrison on stopping Cam Newton: 'I'd try to knock him out'
BY Cameron DaSilva • February 3, 2016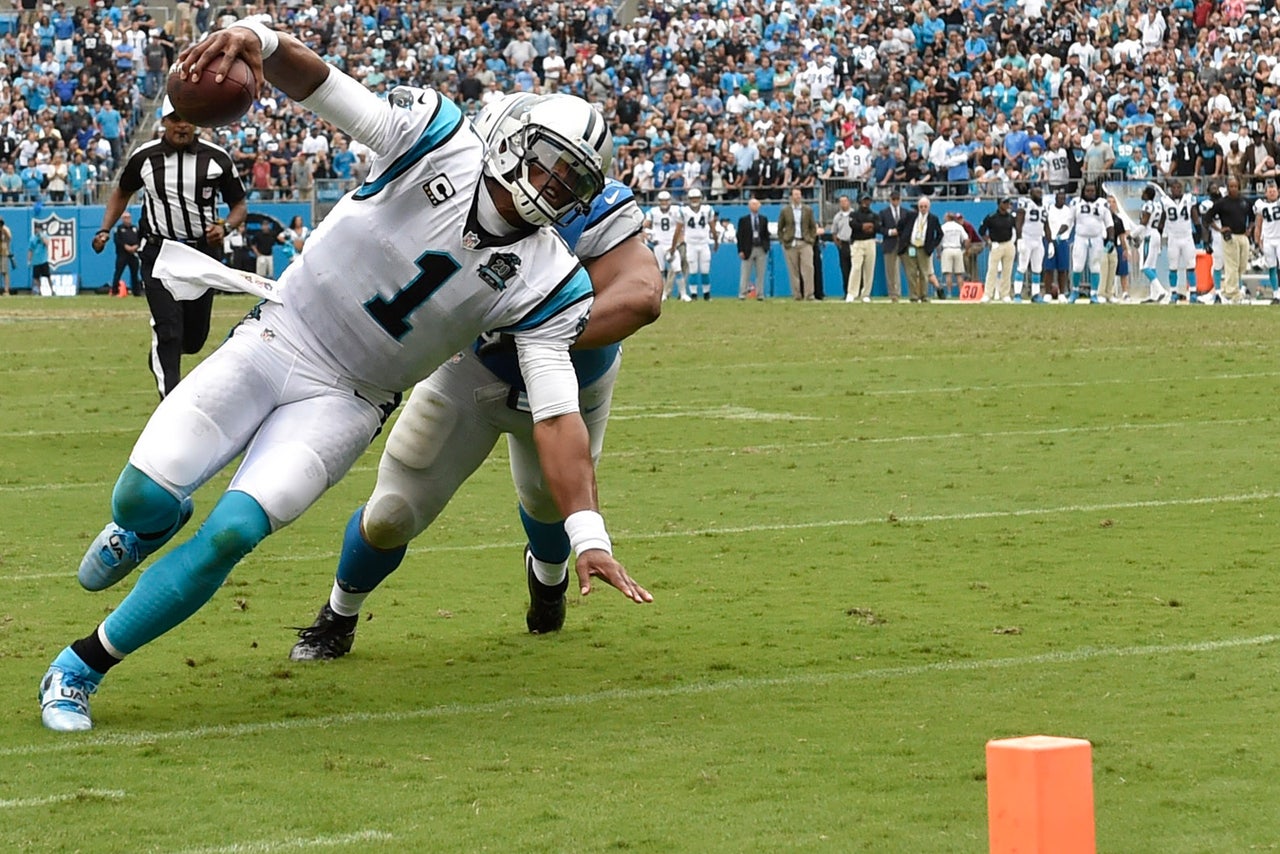 Cam Newton isn't like other quarterbacks. He's bigger, faster and stronger than nearly every other signal-caller to come through the NFL. 
So how does one stop him? Well, it's easier said than done, but former New England Patriots safety Rodney Harrison has one solution -- a dirty, controversial one, at that. 
On Wednesday, Harrison was a guest on the Dan Patrick Show where he was asked about Newton's game and how the Denver Broncos can limit the Carolina Panthers QB in the Super Bowl. With seemingly no better response, Harrison said he would go at Newton's knees and try to take him out of the game.
Here's what he had to say, via the show's Paul Pabst and Andrew Perloff:
During his playing days, Harrison had a history of being somewhat of a "dirty player." He was even voted as being the dirtiest player in the NFL back in 2008.
There's no question his comments on trying to stop Newton are controversial, but they're also surprising -- and somewhat hypocritical. It wasn't long ago that Harrison called Jeff Fisher out for being a dirty coach following a late hit by a Rams player on Teddy Bridgewater. Harrison recounted an instance in which Titans receiver Bobby Wade chopped at his knees in a game, which has stuck out in his mind for years.
Harrison's comments certainly won't sit well with Panthers fans, or fans in general. There's no place in the game for players intentionally trying to hurt their opponents. Harrison seems to disagree, however.
---
---