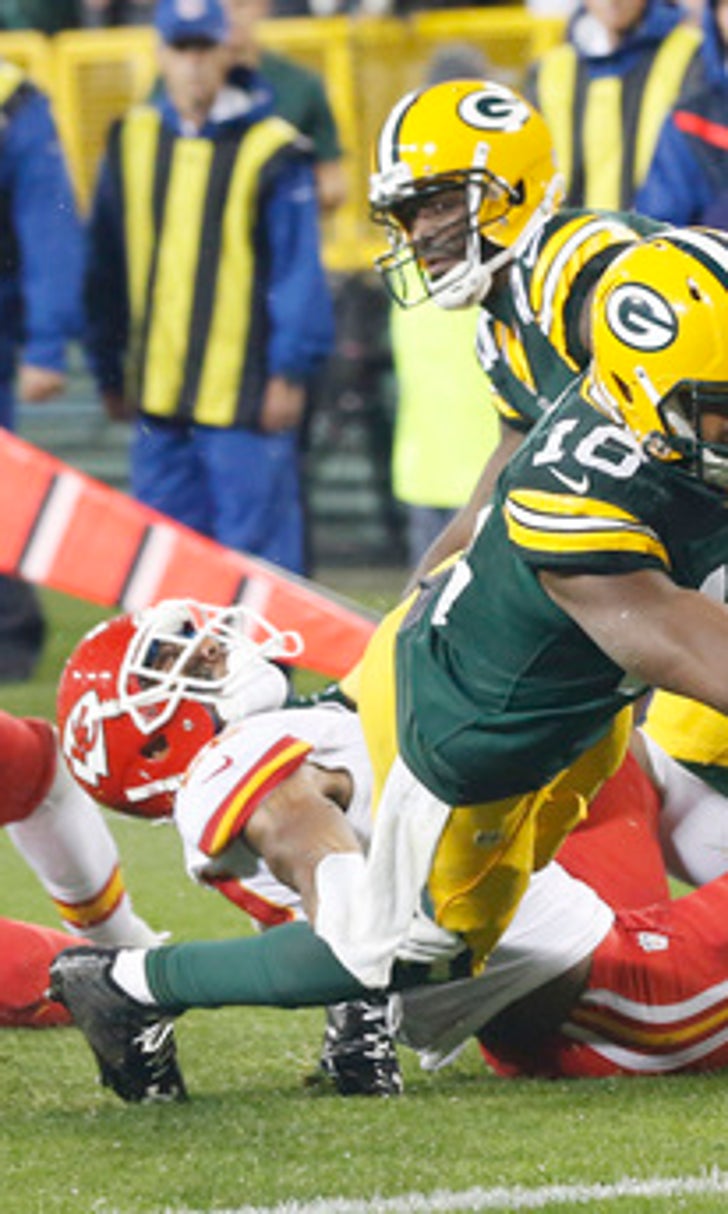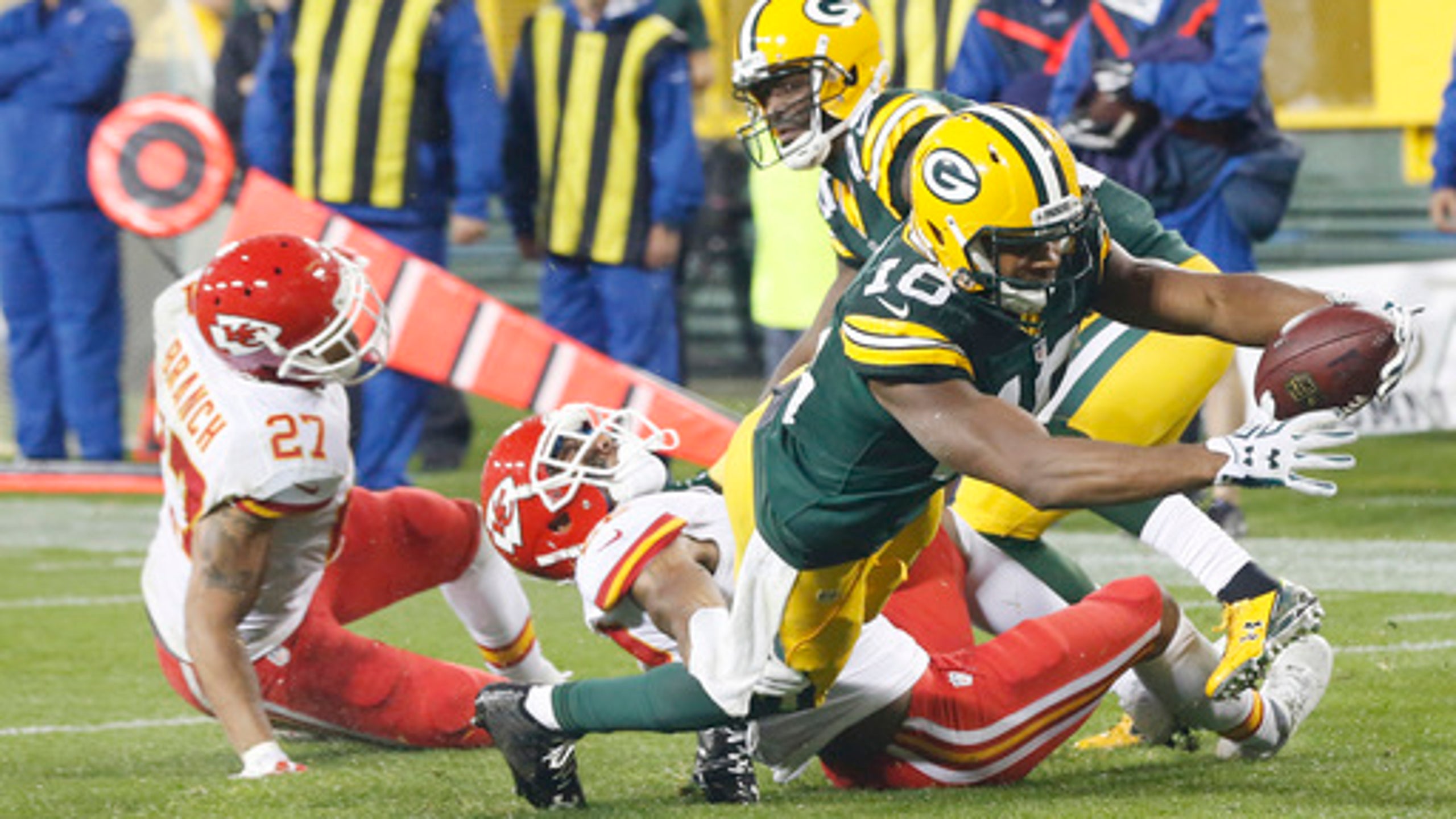 Packers' Eddie Lacy eager to get rolling into regular season
BY foxsports • September 7, 2016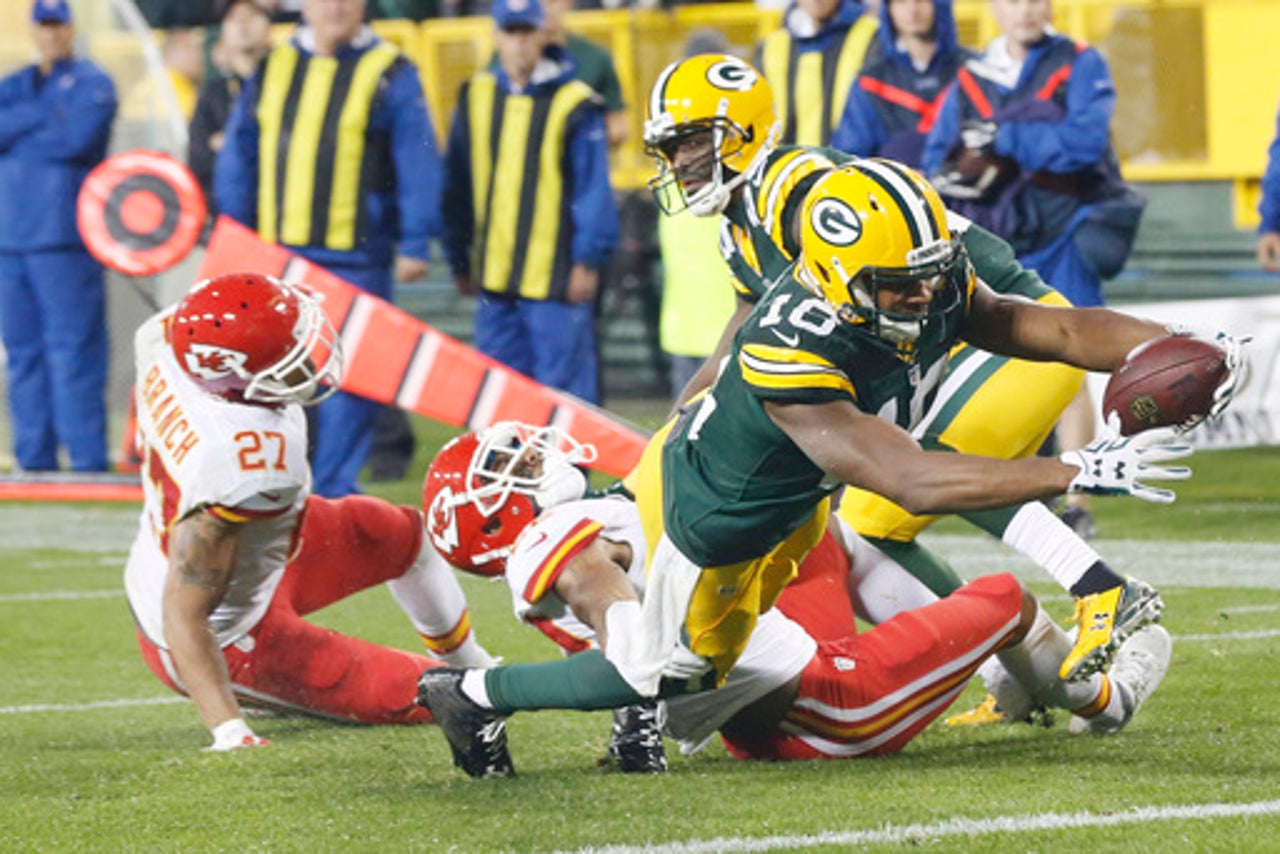 GREEN BAY, Wis. (AP) Eddie Lacy is rolling again.
The Green Bay Packers' fourth-year tailback is eager to carry the momentum from a successful training camp into the season opener on Sunday at Jacksonville. Tweaks that Lacy made to his offseason conditioning program appear to have paid off.
''Physically, yeah. Mentally, totally,'' Lacy said after practice on Wednesday. ''We'll see it how it goes come game day, but I'm pretty sure I'll be all right.''
The Packers would love for Lacy to return to the form that made him one of the NFL's toughest running backs in his first two years in the league. Lacy rushed for at least 1,100 yards in both the 2013 and 2014 seasons.
But the production fell off last year to 758 yards and three scores in 15 games. At one point, James Starks started over Lacy after he had missed curfew the night before a game. Coach Mike McCarthy called out Lacy after the season for his weight.
Lacy changed his conditioning routine in the offseason, and worked out with fitness expert Tony Horton. Lacy looks leaner, though don't look at the Packers roster to find out how much weight he may have lost. He's listed at 5-foot-11, 234 pounds this year, the same weight as last season.
The results have shown in practice, and in limited action in preseason games. The bullish Lacy averaged 5.7 yards per carry on 20 attempts, with one touchdown.
''When we can get (Lacy and Starks) rolling, that's when we're at our best,'' center JC Tretter said. ''When we can attack teams both on the ground and in the air, that opens everything up for us, makes both jobs easier.''
Moving the ball proved more than difficult than usual last season for Green Bay. Besides Lacy's struggles, the Packers didn't have deep-threat receiver Jordy Nelson because of a knee injury. Quarterback Aaron Rodgers' other top passing option, receiver Randall Cobb, was slowed by injuries all season.
Now the whole gang is back and healthy to start 2016.
Lacy said that he'd like for the offense to prove that it can play physical with the ball. It suits his style perfectly, especially in cold-weather games in December with the playoffs on the line.
''We can run the ball, (get) tough yards,'' Lacy said.
But the easygoing running back doesn't seem to stress out much about wanting to prove anything for himself. He's confident in the work he did in the offseason
At their best, Lacy and Starks are an effective complementary combination in the backfield. Starks is more of an outside-the-tackles slasher. Lacy can pound defenses inside and spin away from defenders.
McCarthy doesn't want to get into how he's going to divide snaps between Lacy and Starks.
''I'm not going to get into who's doing what,'' McCarthy said. ''But (Lacy) is going to play. I can promise you that.''
NOTES: WR Jeff Janis practiced fully with large wrap protecting his injured right hand. Two other special teams standouts, LB Jayrone Elliott and S Chris Banjo, sat out practice with hamstring injuries. Third-string TE Justin Perillo (knee) also missed practice. ... The Packers signed TE Devon Cajuste to the practice squad and released LB Beniquez Brown.
---
Online: AP NFL website: www.pro32.ap.org and AP NFL Twitter feed: www.twitter.com/AP-NFL
---
Follow Genaro Armas at: https://twitter.com/GArmasAP
---
---