New England Patriots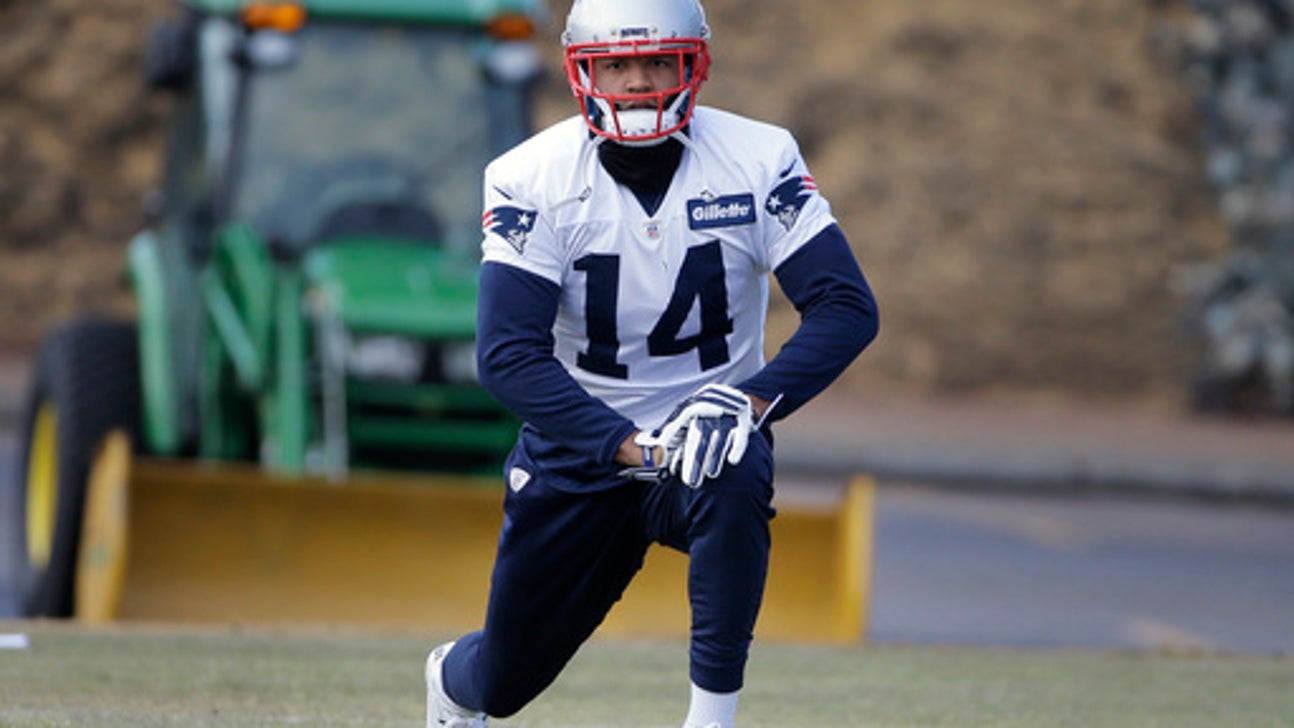 New England Patriots
Newcomer Floyd could be X-factor for Patriots in playoffs
Updated
Mar. 4, 2020 1:30 p.m. ET

FOXBOROUGH, Mass. (AP) The New England Patriots gave Michael Floyd a fresh start last month when they signed the receiver just a day after he was waived by the Arizona Cardinals following a DUI arrest.
A month later, Floyd has a chance to fulfill that faith and possibly play the role of X factor on a suddenly stacked group of Patriots receivers heading into the playoffs.
It's been a blurring four weeks for the 27-year-old stepping into the no-nonsense, high-expectation Patriots' bubble. But Floyd says he is eager to get on the field for what will be the third postseason trip of his five-year NFL career.
''I just think I take everything in,'' he said. ''Obviously, a lot of these guys have been here plenty of times. Some others haven't. I have...I kind of know what it's like, that's it's obviously different than being in the regular season because it's win or go home.''
Floyd was brought in to help bridge the gap created by Danny Amendola's ankle injury on Dec. 4 that kept him sidelined for New England's final four games.
Amendola returned to practice during the Patriots' bye week and has been a full participant in practices this week. So what Floyd's role will be in Saturday's divisional-round matchup with Houston is unknown with all four primarily receivers - Amendola, Julian Edelman, Chris Hogan and Malcolm Mitchell - healthy.
Floyd has already made his presence felt in the two games he's played.
After being targeted just twice (one reception) in his debut Dec. 24 against the Jets, he caught three of the four passes thrown to him the following week and had a touchdown during the regular-season finale at Miami. He also was aggressive when he didn't have the ball, helping his teammates pick up extra yards with his blocking downfield.
''He's worked hard. He's gotten better,'' coach Bill Belichick said. ''Obviously, each time he goes out and runs a play for a second, third, fourth, fifth time there is a higher level of execution, confidence. ... I mean, he's never going to catch up. There's too far to go, but he's closing the gap and he's been able to help us on some things.''
One of the things Floyd said has helped integrate himself into the Patriots' culture is walling himself off from distractions. Part of that is living in a place nearby ''where I can just kind of focus in on football and I can get to work in less than three minutes.''
''I think it's just a different attitude here, a different feeling,'' Floyd said. ''And being the new guy coming in, you gotta be up on everything. Be on your toes and just making sure that whatever they throw at you (that) you're right on top of it, and you're focused and you're ready whenever your time is called.''
Edelman, who leads the team with 98 catches, said that even in a short time Floyd has helped bring a different element to the receiving group.
''It's very diverse and it's very competitive,'' Edelman said. ''We've got a room full of brothers in there. Everyone, I can tell you right now, is mentally and physically tough. The addition of Mike, he's been a stud; a guy that's come in and worked hard and showed and displayed toughness. When we get those kinds of things, we like those kinds of guys.''
Floyd said there's no secret to how he's fit in so quickly.
''I feel good here. I feel at home. I feel welcomed,'' Floyd said. ''"I think it's just going out there and making plays. I know what I can do and what my ability is. When my time is called and I'm out there to make a play, you just gotta go out there and make it.''
---
For more NFL coverage: http://www.pro32.ap.org and http://www.twitter.com/AP-NFL
---
Follow Kyle Hightower on Twitter at http://www.twitter.com/khightower
---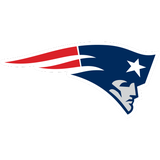 Get more from New England Patriots
Follow your favorites to get information about games, news and more
---