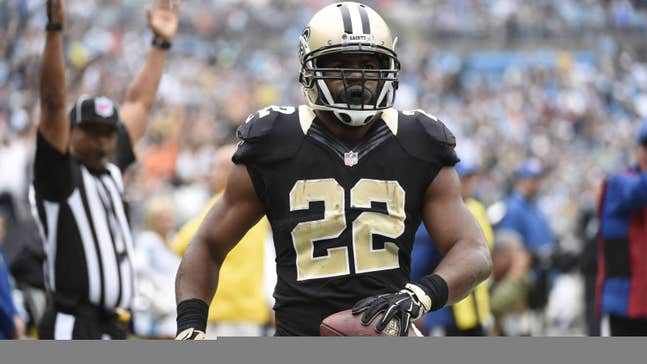 Most impressive NFL players nobody's talking about
Published
Nov. 3, 2015 4:39 p.m. ET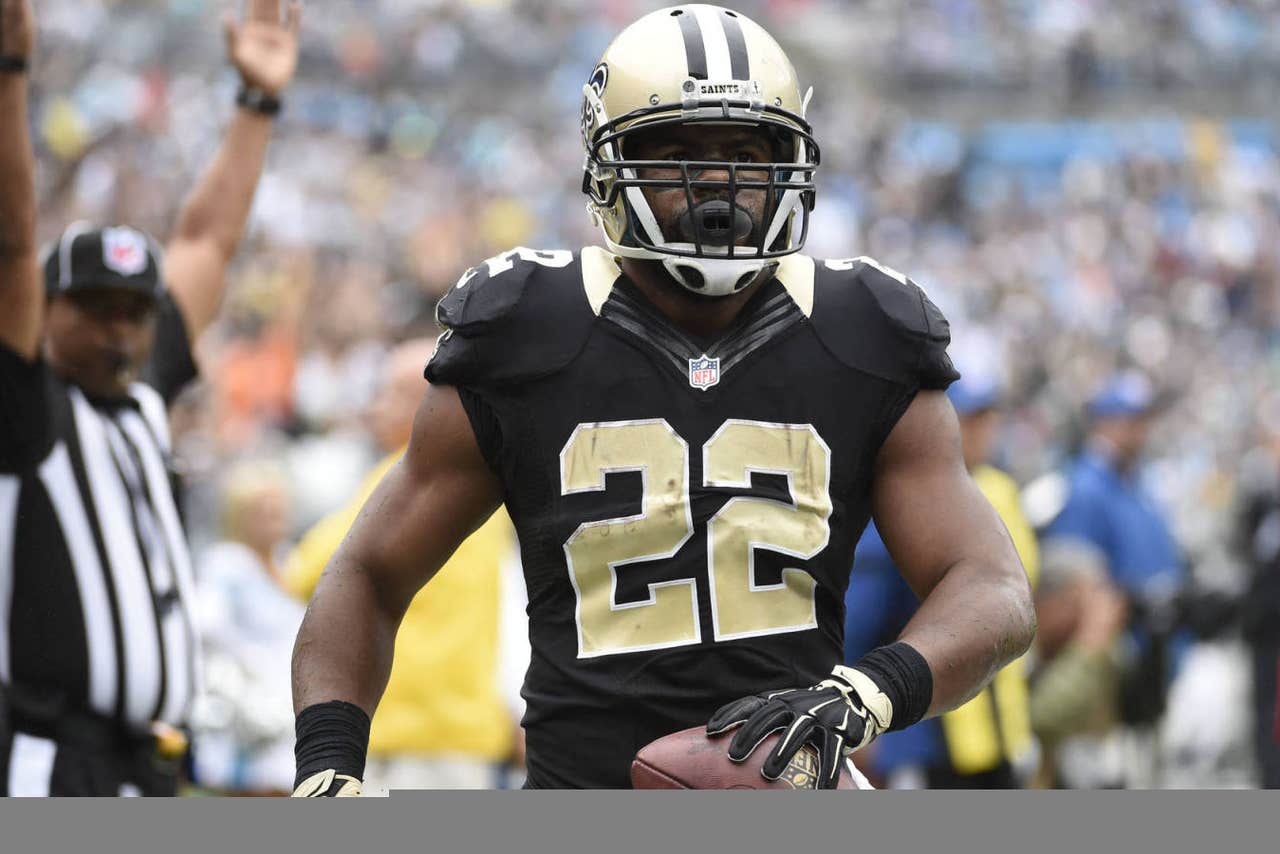 Sometimes it seems the national media latches onto certain players, rather than taking a look outside the box to find the real gems of the NFL.
We aim to break out of the box in this column to explore the breakout players who haven't been given their proper due for balling out the first half of the season.
These are the most impressive NFL players nobody's talking about.
Gary Barnidge, tight end, Cleveland Browns
Prior to the 2015 season, Barnidge was nothing more than a role player and special teams guy. He came into the season with 44 catches for 603 yards and three touchdowns…in seven seasons of work.
Now, just halfway into the current campaign Barnidge has 40 catches for 567 yards and six touchdowns. Better yet, he's the league's premier third-down receiver, as Ben Fennell of NFL Network highlighted Tuesday
It's time for Barnidge to start getting some serious love for his accomplishments, especially considering Cleveland's status as a cellar-dweller in the AFC North.
He's single-handedly kept the Browns in some games with his timely receptions, and who can forget his insane between-the-legs masterpiece against the Ravens in Week 5?
Ezekiel Ansah, defensive end, Detroit Lions
It's easy to see why Ansah is being ignored this year as Detroit goes down in flames as the worst team in the NFL. That said, the third-year pass-rusher is on pace to smash his career-best mark in sacks, with seven already, as the star of the Lions' defensive line.
Ranked No. 3 in the league in this category, Ansah has managed to get to the quarterback in each of Detroit's games but two. He has also tallied 19 hurries, nine quarterback hits and three forced fumbles.
Ansah has been effective against the run as well, and he's on pace to finish the season with 50 tackles, 14 sacks and six forced fumbles. His consistent production is one of the bright spots in an otherwise gloomy season for the Lions.
Ronald Darby, cornerback, Buffalo Bills
Darby, in his first season out of Florida State, has asserted himself as someone Rex Ryan just can't take off the field.
Opposing quarterbacks have tested him often, thanks to the fine play of Stephon Gilmore, and most have failed. He's been thrown at 58 times already, but quarterbacks have completed just 28 of those attempts for just 287 yards (via Pro Football Focus, subscription required).
Even more impressive is the fact that Darby has allowed only 87 total yards after the catch. He also hasn't yet allowed a touchdown, has two interceptions and eight additional defended passes.
This is one impressive rookie, and it won't be long until he is a household name.
Mark Ingram, running back, New Orleans Saints
Ingram has been a key player for the Saints during their recent winning streak, both as a runner and as a receiver out of the backfield.
For the season, he has totaled 804 yards and has five rushing scores. For the first time in his career he's been featured as a receiver, and the trust has paid off for New Orleans. With 33 catches for 274 yards, he's proven to be a reliable three-down running back, which is hard to find in the league these days.
It's crazy to think that Ingram, who is in his fifth year as a pro, is still just 25 years old.
Just as crazy is the fact that he's finally getting his chance to show off his versatility in New Orleans after all this time. And, on this note, he'll likely be asked to carry even more of the load going forward after Khiry Robinson was lost for the season with a broken leg.
Harrison Smith, safety, Minnesota Vikings
Guys who are always digging into game tape rave about Harrison Smith, but he's not yet been properly hailed as the NFL's next great safety.
So we're doing it now. There isn't another safety in the NFL right now who is playing at a higher level than the former Golden Domer, who already has the respect of quarterbacks around the league. Smith has been thrown at just 10 times, and quarterbacks have completed just three of those passes for a total of 23 yards. Smith has batted down one of those passes and has one interception.
All told, via Pro Football Focus, quarterbacks throwing at Smith have a passer rating of zero (not a typo).
Smith is also a nightmare in the box against the run, and he's quick off the edge when asked to blitz. He's the ideal jack-of-all-trades tool for head coach Mike Zimmer, who has utilized him perfectly.
More from Sportsnaut:
---
---