National Football League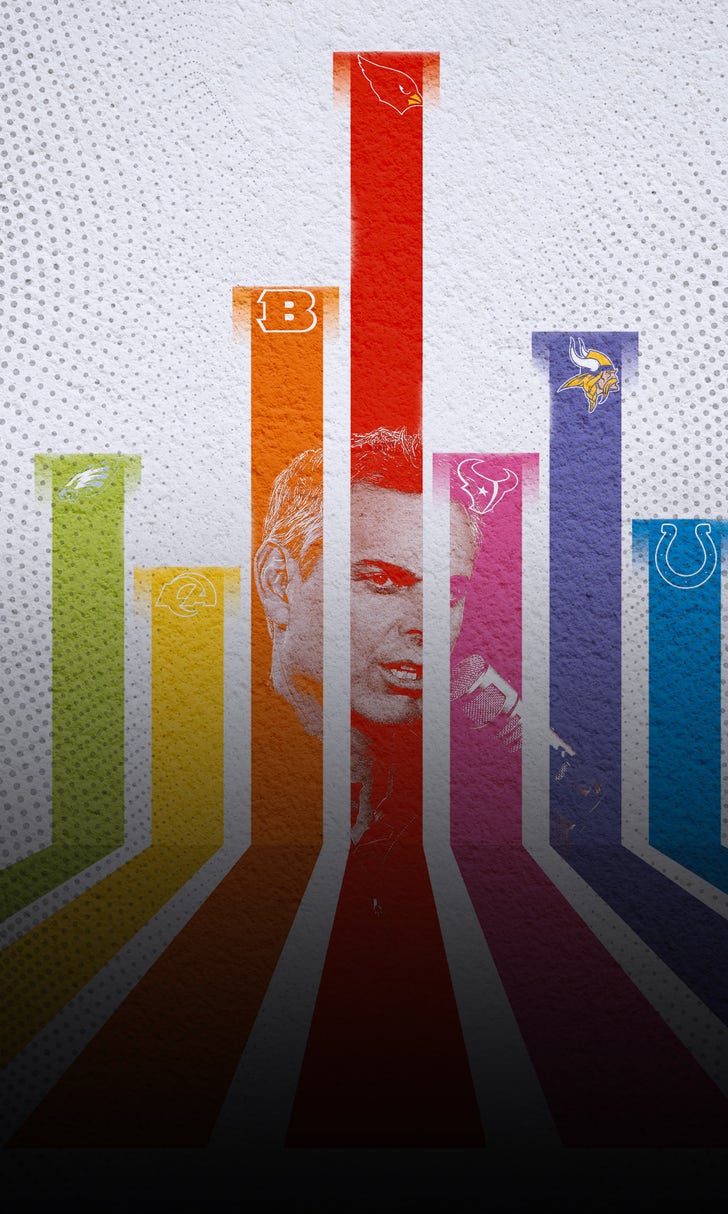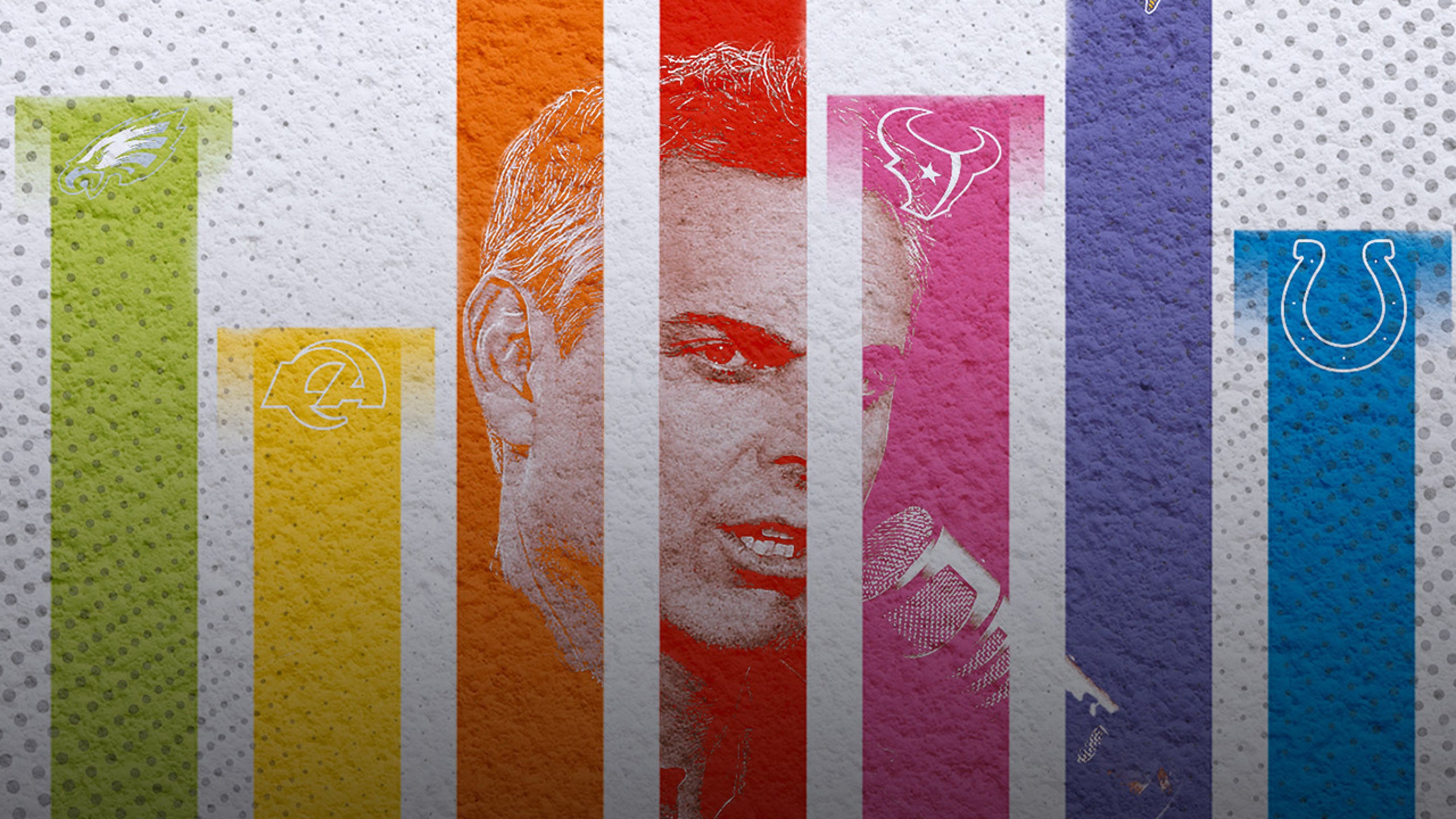 National Football League
Colin Cowherd picks winners and losers after Week 1 of NFL free agency
March 20
You can't win 'em all – but sometimes, you can lose fewer times than others. 
For NFL teams, the offseason is often an exercise in reshaping a roster, via either the draft or free agency. 
With Week 1 of free agency in the books, Colin Cowherd has a few thoughts on which teams are already better so far and which teams have taken a dip.
"LAST-PLACE" TEAMS
Colin's take: "They were 5-11 last year, they have the worst quarterback in their division, and they have to rebuild their defense."
Colin's take: "Feels like they're swimming in chaos. ... I think they downgraded heavy at coach, and Carson Wentz is gone. Jalen Hurts may have some success, but I think they're a fourth-place team."
Colin's take: "They were 2-14. 'Well, they signed big free agents.' The Jets always do that. We don't know if Robert Saleh can coach. Even if he can, in a division with [Bill] Belichick twice a year, Brian Flores twice a year and Sean McDermott twice a year? It's a fourth-place team."
Colin's take: "Jared Goff with a significantly worse offensive line and a significantly worse coach is a last-place team."
Colin's take: "They're a mess. There is nothing about Houston I like."
"FIRST-PLACE" TEAMS
Colin's take: "I think Buffalo's got a great GM, I think they have a great quarterback, I think they keep elevating Josh Allen. They were 13-3 last year, and they add a complementary receiver in Emmanuel Sanders, and they're gonna go and get a pass rush."
Colin's take: "Tom Brady, now in his second year. They bring the band back together. ... I think they'll move off of Ndamukong Suh, fill that spot in the draft. They'll be fine. And I think if you look at that division, this is not a tough one."
Colin's take: "They signed Kyle Long on the offensive line and Joe Thuney. It helps. I don't think they'll be as good at tackle, but I think they are so spectacularly coached and so spectacularly quarterbacked that if you look at that division, everybody else is just trying to win shootouts."
Colin's take: "The division has gotten worse. ... Aaron Rodgers is gonna face Andy Dalton twice a year, Kirk Cousins twice a year and Jared Goff with a bad O-line and worse coach. It's Green Bay's division."
"IMPROVED" TEAMS
Colin's take: "They were 11-5 last year with a bad secondary. Well, they get Grant Delpit and Greedy Williams back, and they added John Johnson and Troy Hill. They've had a really good free-agency period."
Colin's take: "Arizona's old: J.J. Watt, A.J. Green, Rodney Hudson. But those are good one-, two-year players. And I do think Kyler Murray was improving at the end of last year. I think they're better."
Colin's take: "The Chargers went and solved some offensive line issues by getting Corey Linsley, Matt Feiler and then Jared Cook at tight end. And Derwin James comes back."
Colin's take: "Colts got Carson Wentz. They're about one more receiver away. ... I think the Colts will be better because they're far more athletic at quarterback."
Colin's take: "I think Dan Quinn's an upgrade at defensive coordinator, and I think Dak Prescott, for a season, is an upgrade over Andy Dalton. And I may be critical of the Dallas Cowboys, but it feels like the chaos has left the building."
Colin's take: "Just at tight end. Just Jonnu Smith and Hunter Henry. And at wide receiver with Nelson Agholor, they feel like they're more explosive."
Colin's take: "They got Matt Stafford. I feel like that's an upgrade over Jared Goff. Better arm, a little more athletic, throws better in a muddy pocket."
"REGRESSION" TEAMS
Colin's take: "The Bears were 8-8 last year. I think Trubisky's a better fit with an average offensive line. I do not like their GM. I think Chuck Pagano's a good defensive coordinator, and he retired. Don't love that."
Colin's take: "Four of their five offensive linemen — gone. Why that's a problem? Derek Carr, more than any quarterback in the league, regresses with poor protection."
Colin's take: "It feels like a reboot year. A zillion dollars over the cap, Drew Brees is gone. They're now just scaling back on players."
Colin's take: "They're not gonna start 11-0, the division is better, they lost Bud Dupree and Maurkice Pouncey. I thought Ben at the end of the year – when they lost five of six – looked tired."
Colin's take: "Arthur Smith, the offensive coordinator, is gone. Ryan Tannehill benefitted greatly from Arthur Smith. Very interested to see Ryan Tannehill without his kingmaker."
"NO IMPROVEMENT" TEAMS
Colin's take: "They add Will Fuller, but they lose a couple of defensive guys I like, including Kyle Van Noy, Davon Godchaux to the Patriots. Those are good defensive players."
Colin's take: "Let's not kid ourselves – it's a question mark. I didn't think Dan Quinn was a terrible coach. I don't know if Arthur Smith can coach. They'll be OK to average to below average."
Colin's take: "Rebuilding process. They don't love Teddy Bridgewater. Below average."
Colin's take: "Baltimore was good. They're still good. They lost a couple of pass-rushers. They lost Matt Judon, a very good linebacker who I like. They have a history of drafting well. They didn't get better or worse. Same team."
Colin's take: "They won't be as good defensively. And they lost Shaq Griffin and Carlos Dunlap. But they did get Gerald Everett at tight end and Gabe Jackson." 
Colin's take: "I talked to two GMs – nobody gets the Ryan Fitzpatrick thing. I don't get it. They feel 7-9, 8-8, unless they make a quarterback move."
Check out Colin's entire breakdown below:
---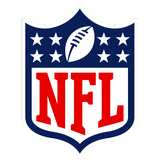 Get more from National Football League
Add to your favorites to get information about games, news and more.
---
---