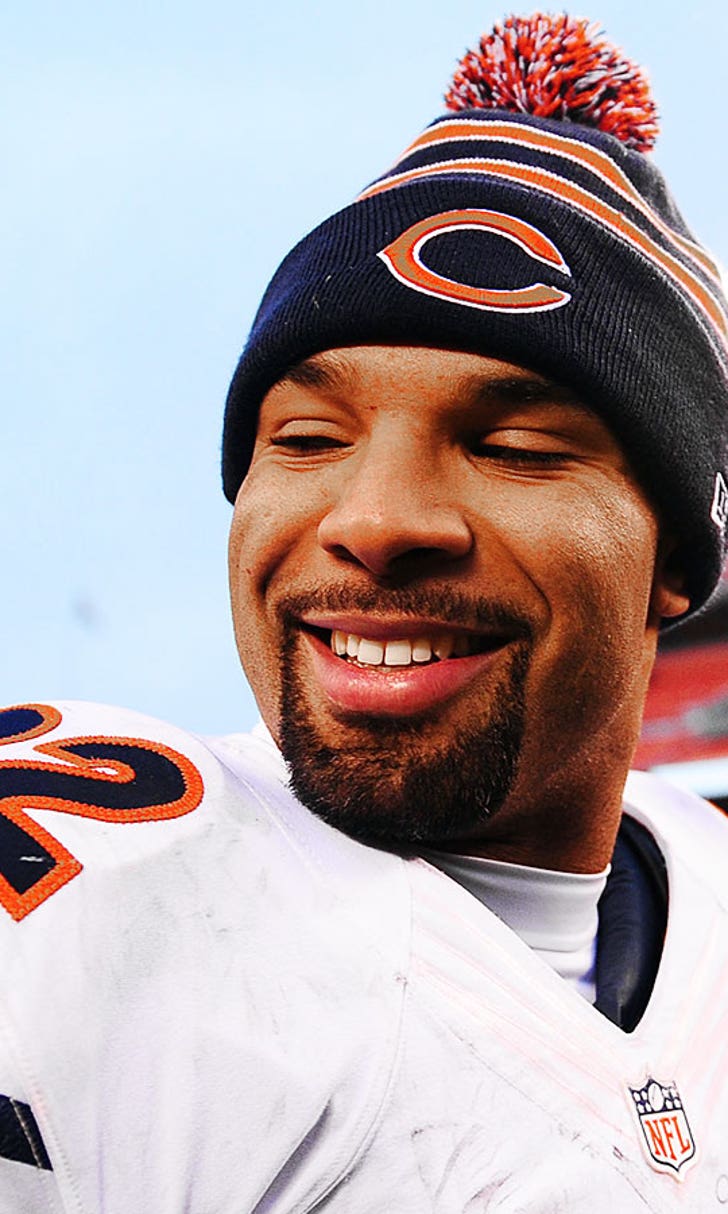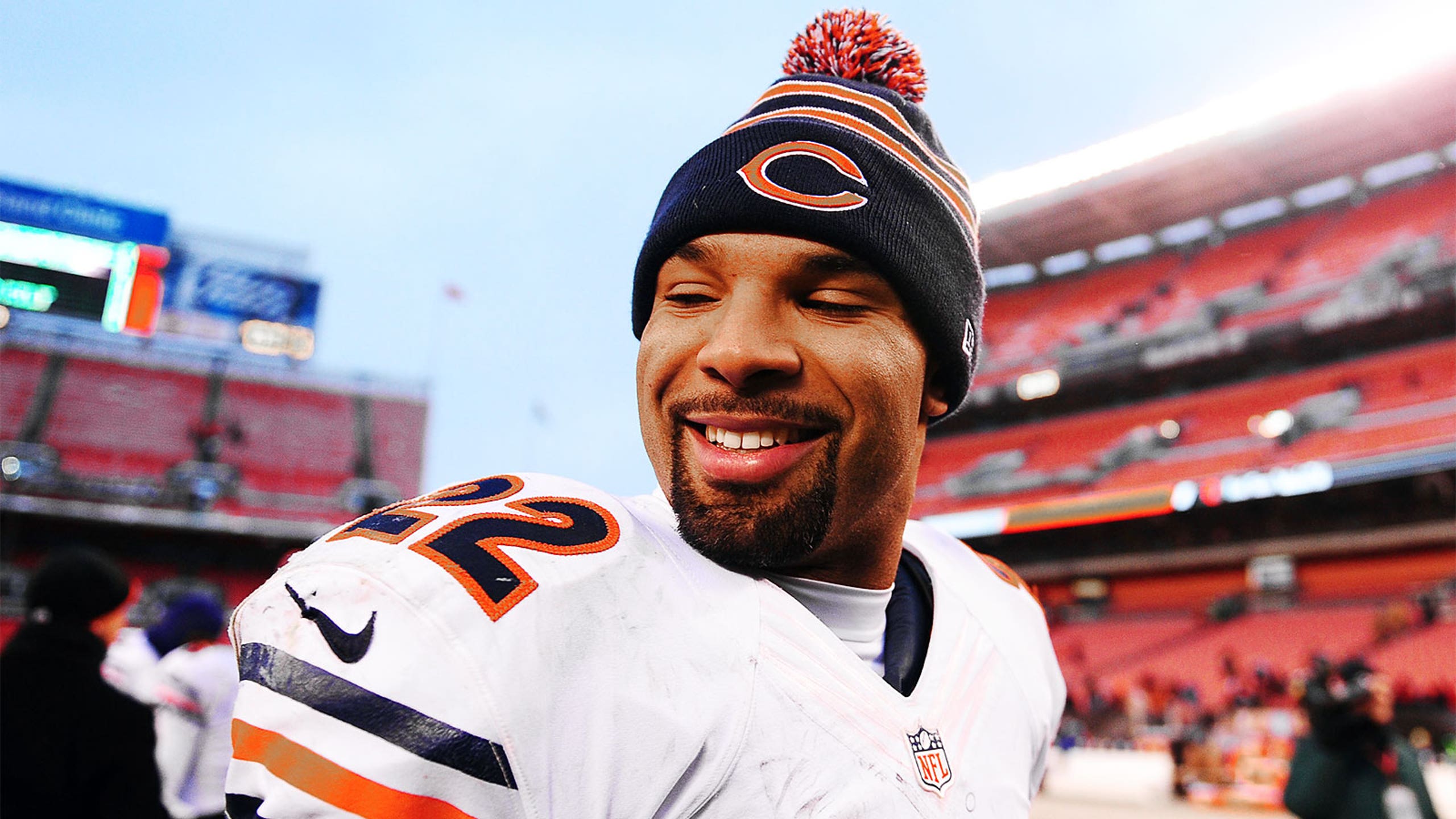 Forte fires back: Brandon Marshall didn't hold himself accountable
BY foxsports • August 14, 2015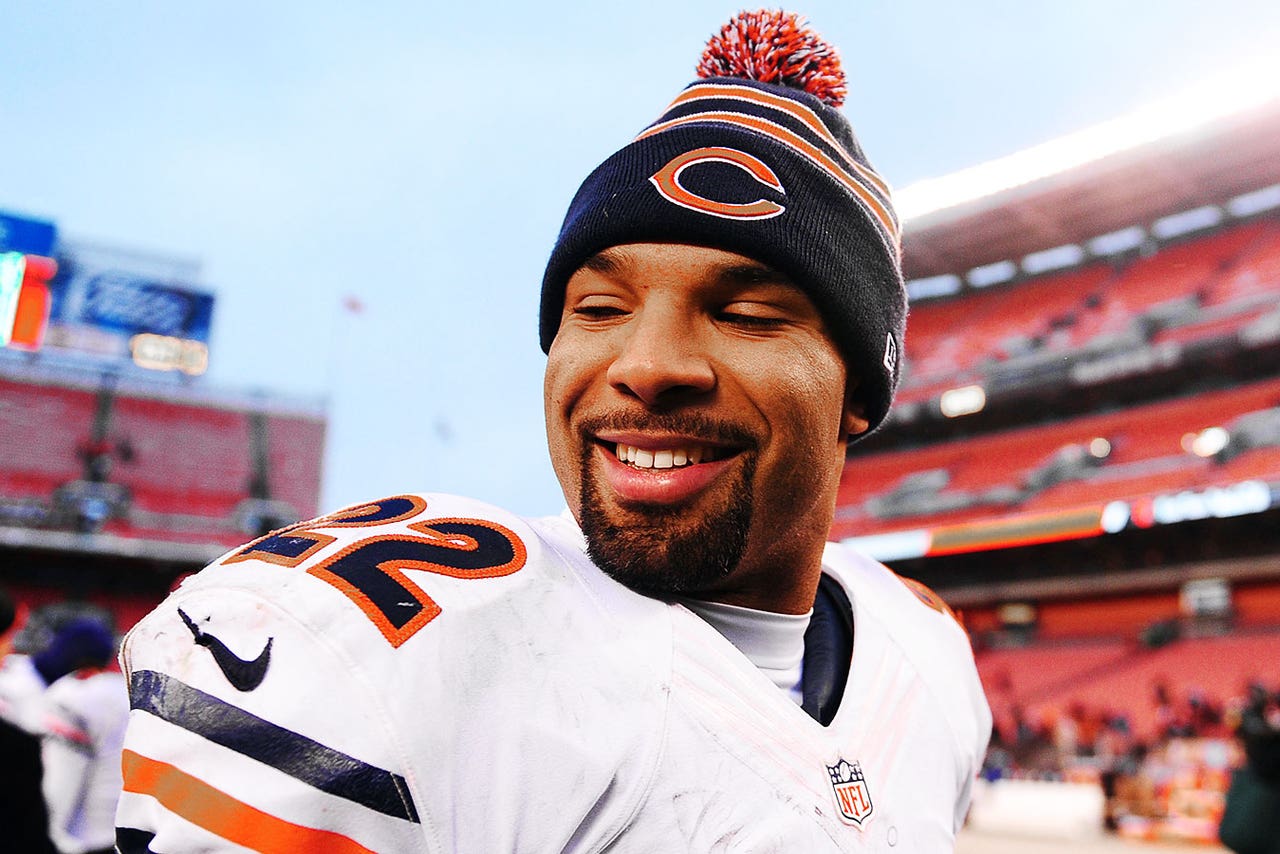 We're slowly learning that the Chicago Bears had several accountability issues in 2014.
Running back Matt Forte has responded to former Bears wide receiver Brandon Marshall -- currently with the New York Jets -- who recently said he was the only one with the "huevos" to hold quarterback Jay Cutler accountable.
"I don't think that was the case where everyone was held accountable [last year]. I don't see how he can say that," Forte said on The Rich Eisen Show, via ESPN.
"Sometimes Brandon didn't hold himself accountable."
Forte was referring to Marshall's frequent trips to New York for the filming of Showtime's "Inside The NFL," according to ESPN. He was able to expound on the subject on Eisen's show.
"I didn't have an issue with it as long as he got back in time, or took care of his body and came to play every Sunday," Forte said, per ESPN. "I guess a lot of people had issue with that and thought his mind wasn't on football first.
"I think if a coach didn't like that [Marshall was going to New York], his best bet was to come out and say that, and be able to express that to him. And at that point, I don't think it was really expressed to him to not do that or continue to do that. That's a tough call on that one. I don't think coach [Marc] Trestman held him accountable either on that aspect, so we had a lot of accountability issues going on last year."
The Bears finished 5-11 last season and clearly had some problems in the locker room to go along with the losing record. What's worse is they can't seem to leave those problems in the past, even though Marshall is with a new team and the Bears are supposed to be headed in a different direction under new head coach John Fox.
(h/t ESPN)
---
---