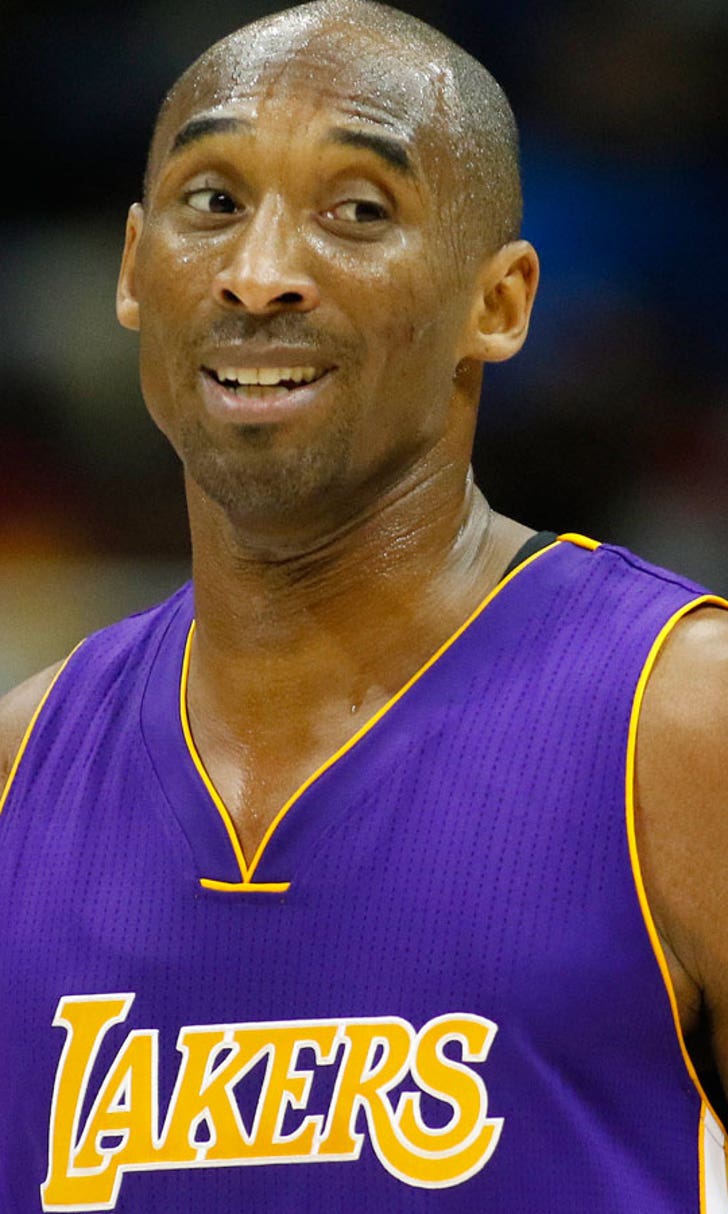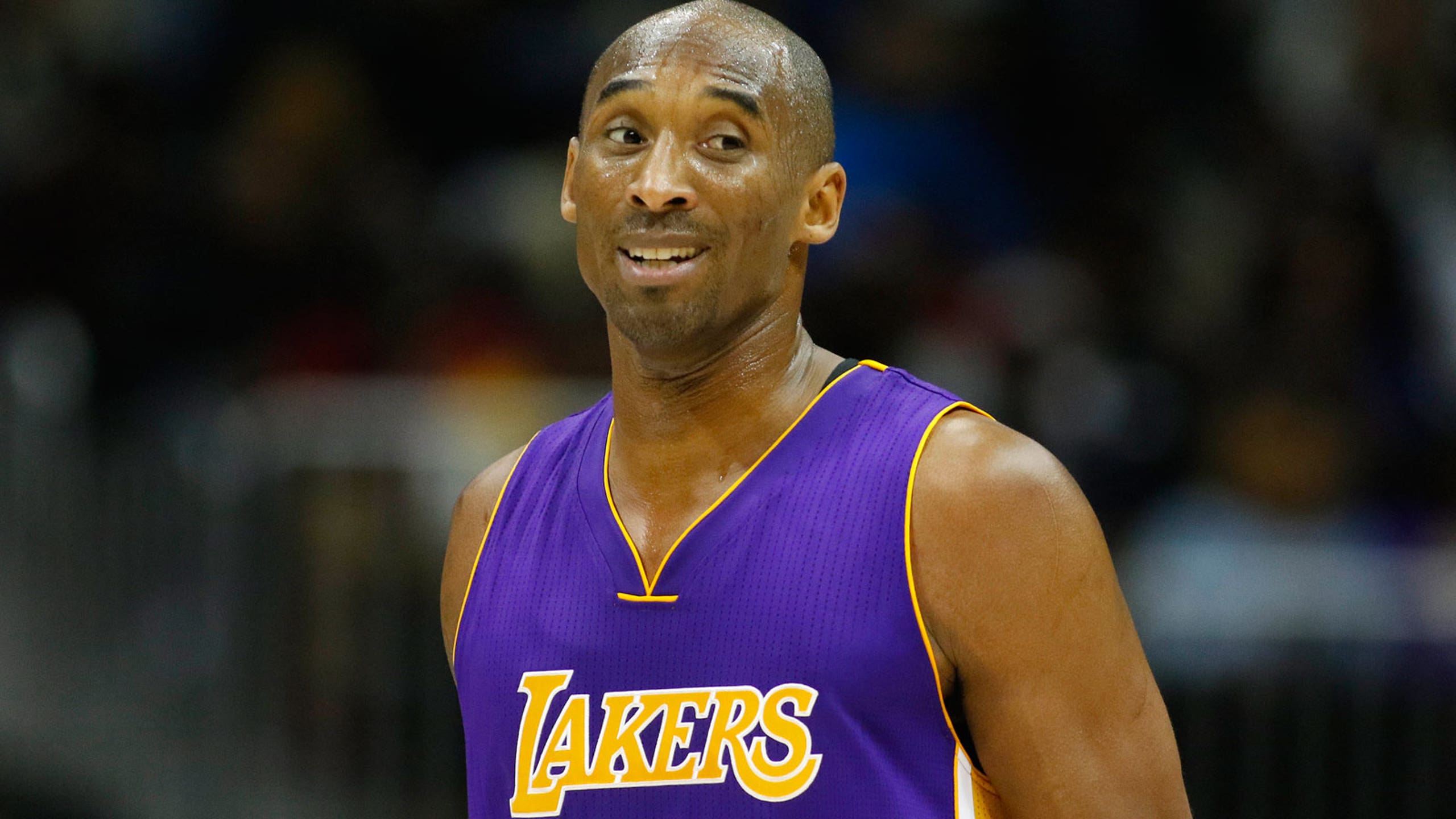 You won't believe how many thousands of people are named after Kobe
BY foxsports • January 29, 2016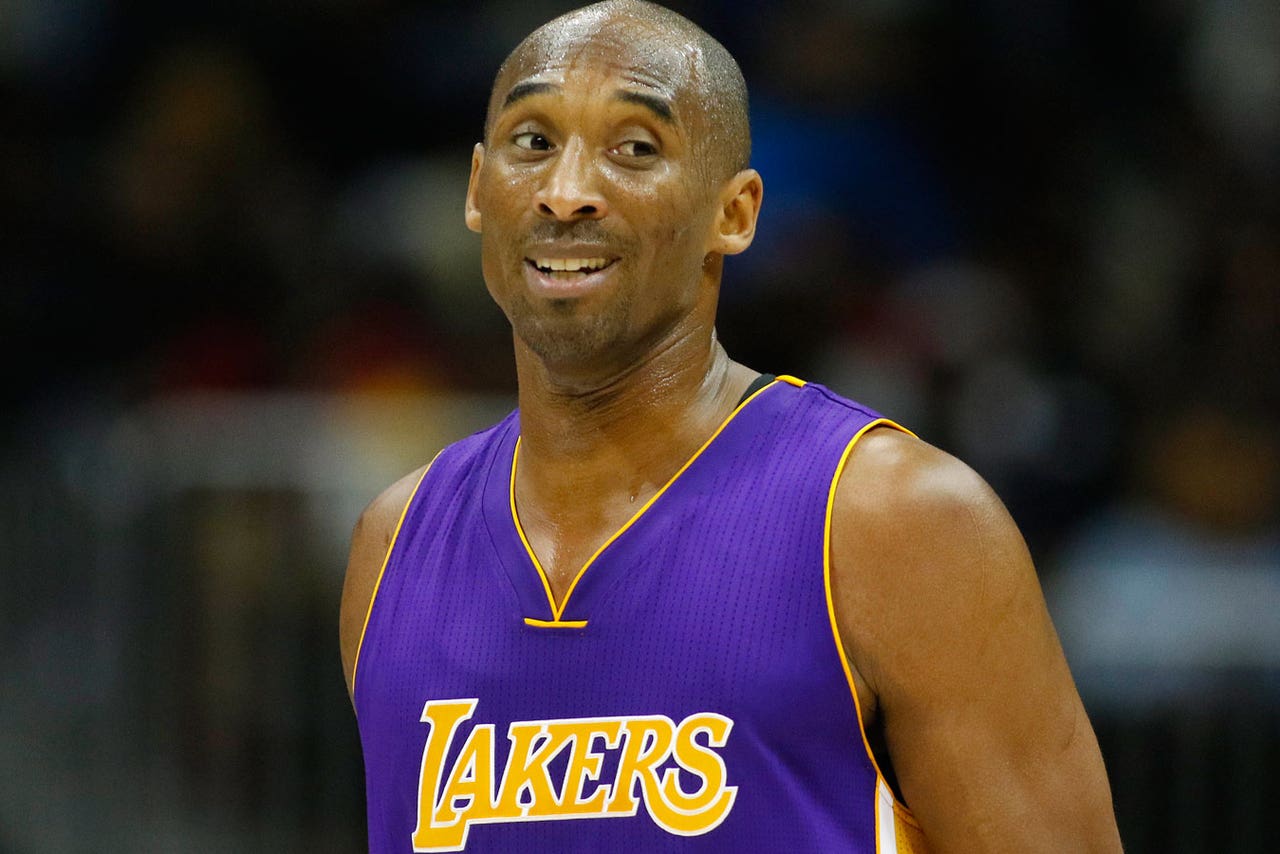 As evidenced by his recent All-Star campaign, it's no secret that Kobe Bryant is incredibly popular. But you'd never guess he was popular enough to have thousands of children named after him.
According to Yahoo's The Vertical, over 14,000 children were named after Kobe during his 20-year NBA career. The report explains that only 350 children were named Kobe during Bryant's rookie season in 1997. Yet from 2000-02, during Bryant's NBA championship three-peat with Shaquille O'Neal, more than 4,300 children received the namesake.    
"The name Kobe struck a chord with people because of his image as a player and the very contemporary sound of the name," author Laura Wattenberg told Yahoo. "In a lot of ways, it was the perfect combination."
But as expected, the popularity of the name Kobe went through varying stages of peaks and valleys reflecting the different points of Bryant's career. For example, the popularity of the name dropped considerably after Bryant's rape allegation in 2003. From 2004 until 2006 combined, there were 1,536 people named Kobe -- less than the 1,552 recorded in just the year 2001.
For comparison, Harvard Sports Analysis reports more than 1,700 people were named Shaq in 1993 after he was drafted with the No. 1 overall selection in the 1992 NBA Draft. Two years prior in 1991, less than 200 people were given that name at birth. 
These days, many of the children named Kobe are (unsurprisingly) now playing high-profile basketball. Look at Kobe King (who's committed to play at Wisconsin), Kobe Paras (committed to UCLA) and Kobe Jordan Simmons (committed Arizona) for evidence. And, yes, you read that right: The Arizona commit is actually named Kobe Jordan.
At this rate, you'd imagine, there will soon be another player named Kobe in the NBA. But there will never be another Kobe Bryant.
Bryan Kalbrosky produces digital content for FOXSports.com. For more, follow him on Twitter @BryanKalbrosky.
---
---