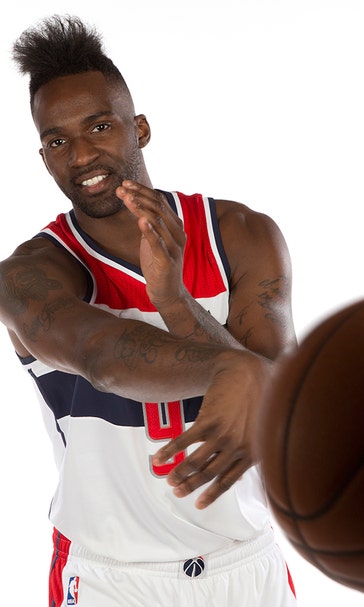 Wizards' wing may need surgery, miss entire season
October 28, 2015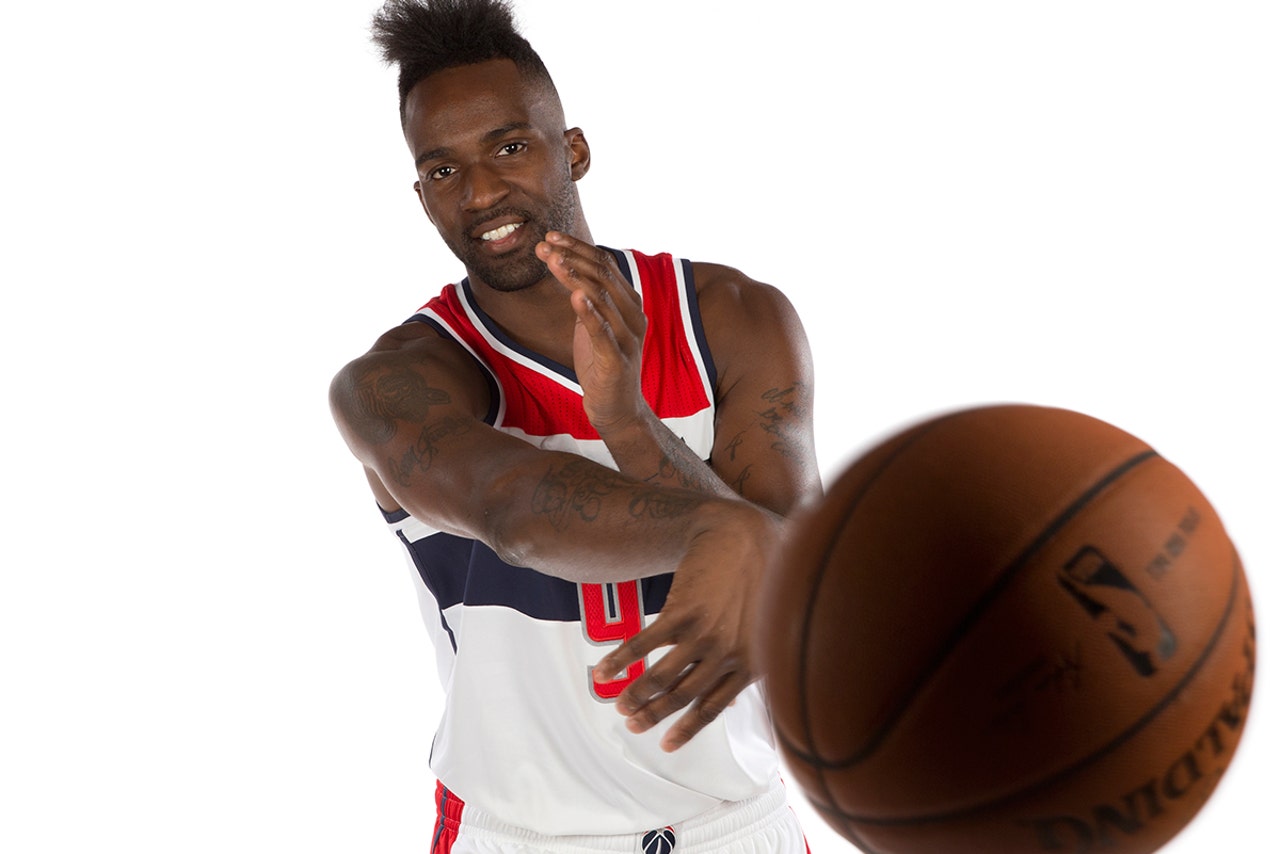 Martell Webster isn't the most important player on the Washington Wizards, but any more health issues this team suffers can't be ignored, especially given all the various injuries they've gone through over the past few weeks. 
So news that Webster may miss the season with a hip injury should definitely cause concern. Here's more on Webster's condition from CSN Mid-Atlantic's J. Michael:
If Webster misses the entire year, Washington's plan to go small could be slightly thwarted. It's not the end of the world, but Webster's ability to shoot threes and defend multiple positions makes him an ideal piece in that type of system.
(h/t: Pro Basketball Talk) 
"When it gets to the point that nothing's happening, the hip's not getting better … I don't know just go back to the drawing board and see if surgery is the best solution after exhausting all avenues," Webster said Wednesday from the floor of Amway Center, where the Wizards will make their regular-season debut tonight vs. the Orlando Magic. "I played the whole practice yesterday. Felt good. Literally on my last shot, after practice when we were getting up our spot shots, my last shot is when it started to flare up again. (Expletive) I probably could've given 10 minutes tonight if that hadn't happened."
---
---