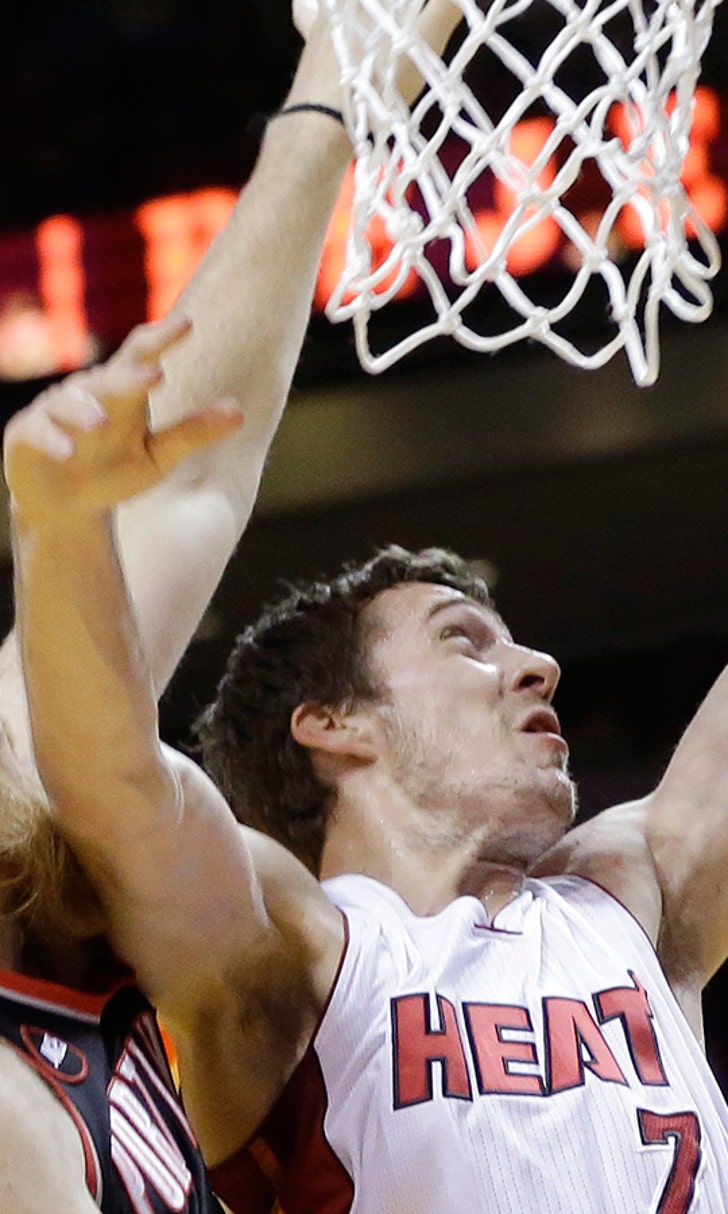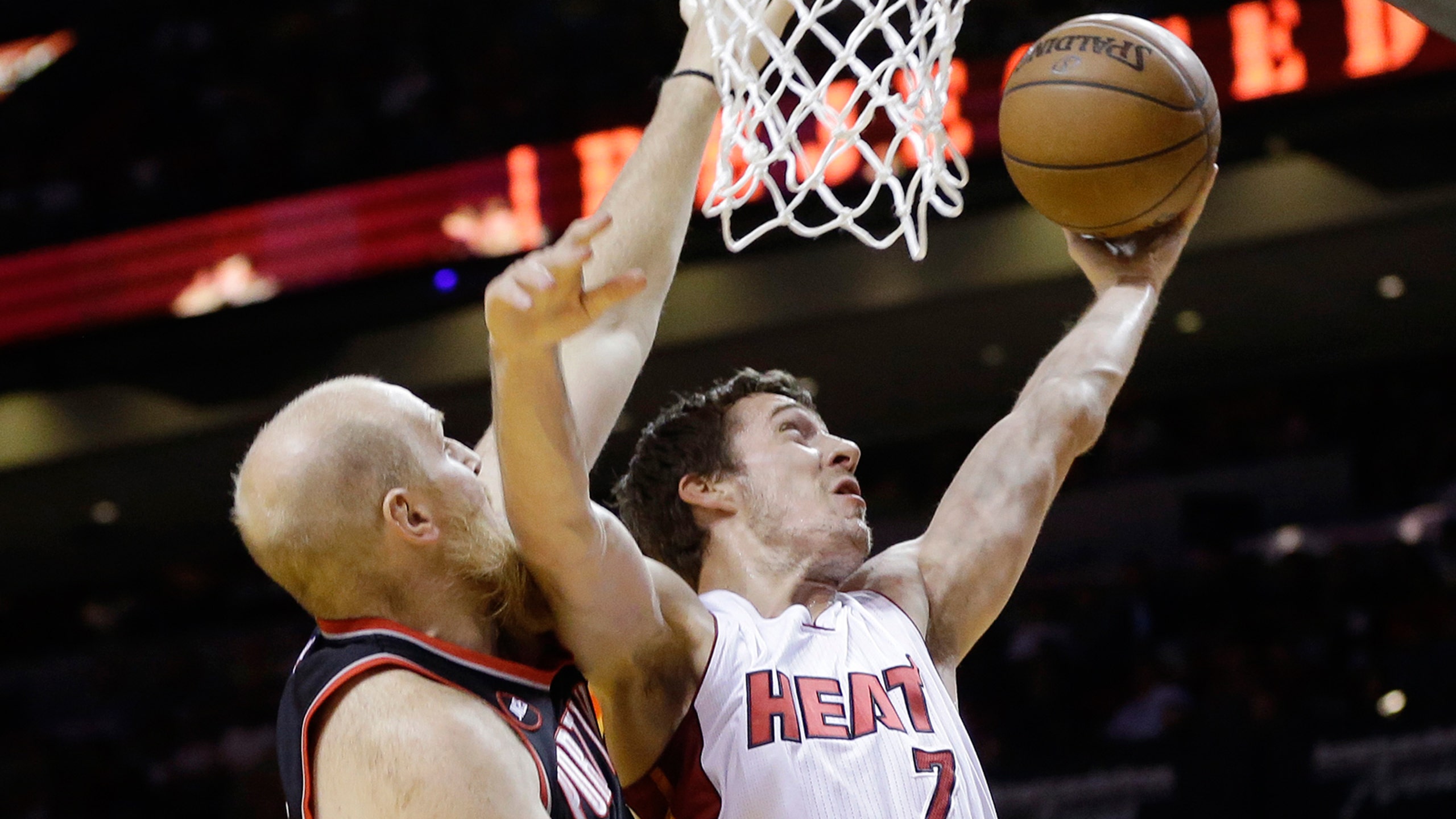 Will Portland trade Chris Kaman?
BY foxsports • January 8, 2016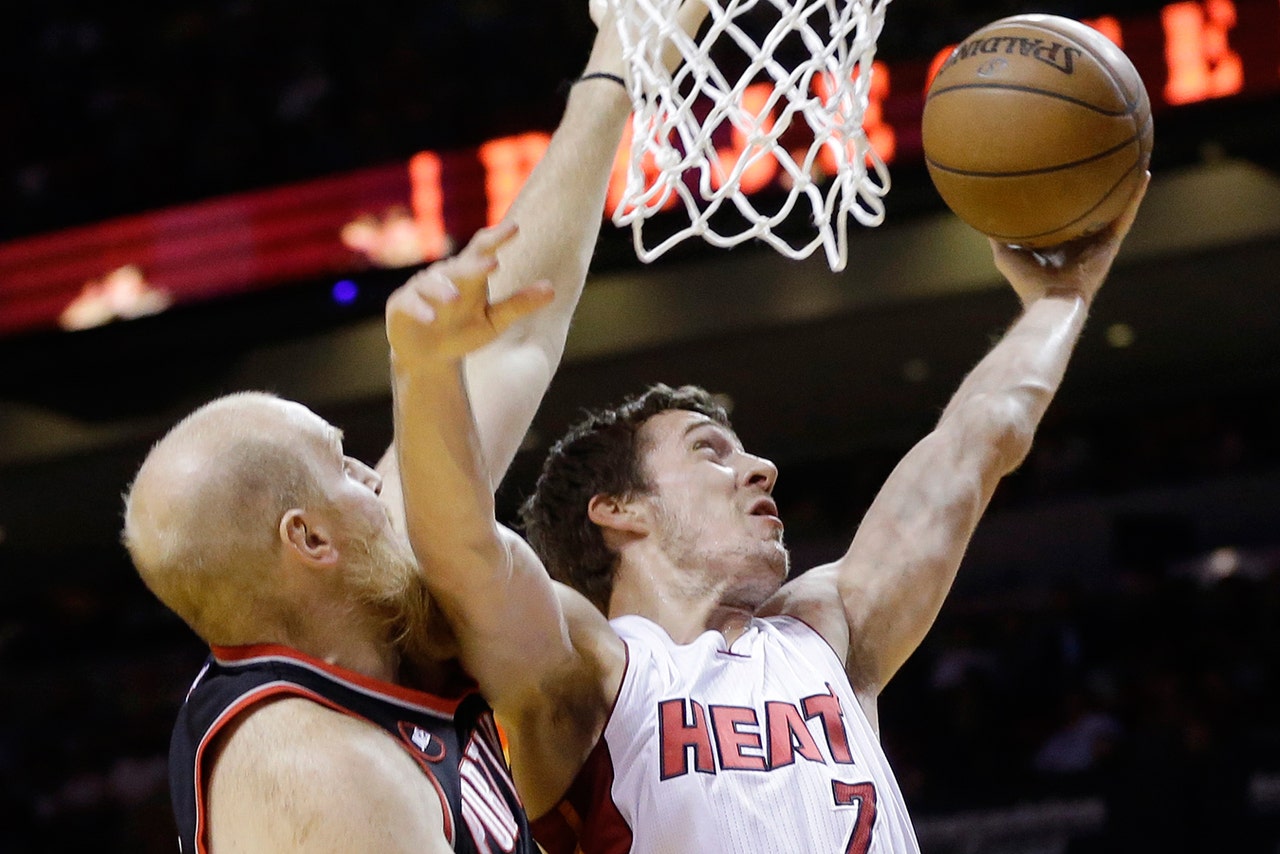 The Portland Trail Blazers are a rebuilding team with the fourth-youngest roster in the league. Things they value: Low-risk, high-reward prospects; draft picks; inexpensive contracts; financial flexibility. 
Things they do not value: Old people. 
Relatively speaking, Chris Kaman is the latter. A 12-year veteran who's five years older than Portland's second-oldest player (Gerald Henderson, who's also an unrestricted free agent this summer). 
Kaman has only appeared in four games this season, and his role in Portland is to mentor young bigs like Noah Vonleh, Meyers Leonard and Mason Plumlee. Here's more on his second season with the Trail Blazers from MLive.com:
Chris Kaman isn't playing much this season, which is hard to imagine for anyone in Michigan who recalls the big man dominating at Tri-Unity Christian High School in Wyoming and then at Central Michigan. That was years ago, but Kaman continued the same path through 12 previous seasons in the NBA, playing in the 2010 all-star game, signing a couple jumbo contracts and entertaining most everyone along the way with his quirky, honest 7-foot personality. But this season is different for the 33-year-old center who lives in Greenville in the offseason. He has appeared in just four of the first 38 games for the Portland Trail Blazers, What's interesting about that is Kaman is dealing with it all fairly well. He has turned into a mentor on a very young team and enjoying a new role – for as long as he's with the Trail Blazers.
Obviously, Kaman would rather play than teach, and since it's highly unlikely the Trail Blazers re-sign him this summer, it only makes sense for them to deal him to a team Kaman can actually do tangible stuff for.
He's 33 years old and shot 51.5 percent last year as Robin Lopez's backup. His 17.3 PER was well above his career average, too. Kaman is probably too good to be buried on someone's bench, but it's unclear how much another team is willing to give up to get him.
---
---