National Basketball Association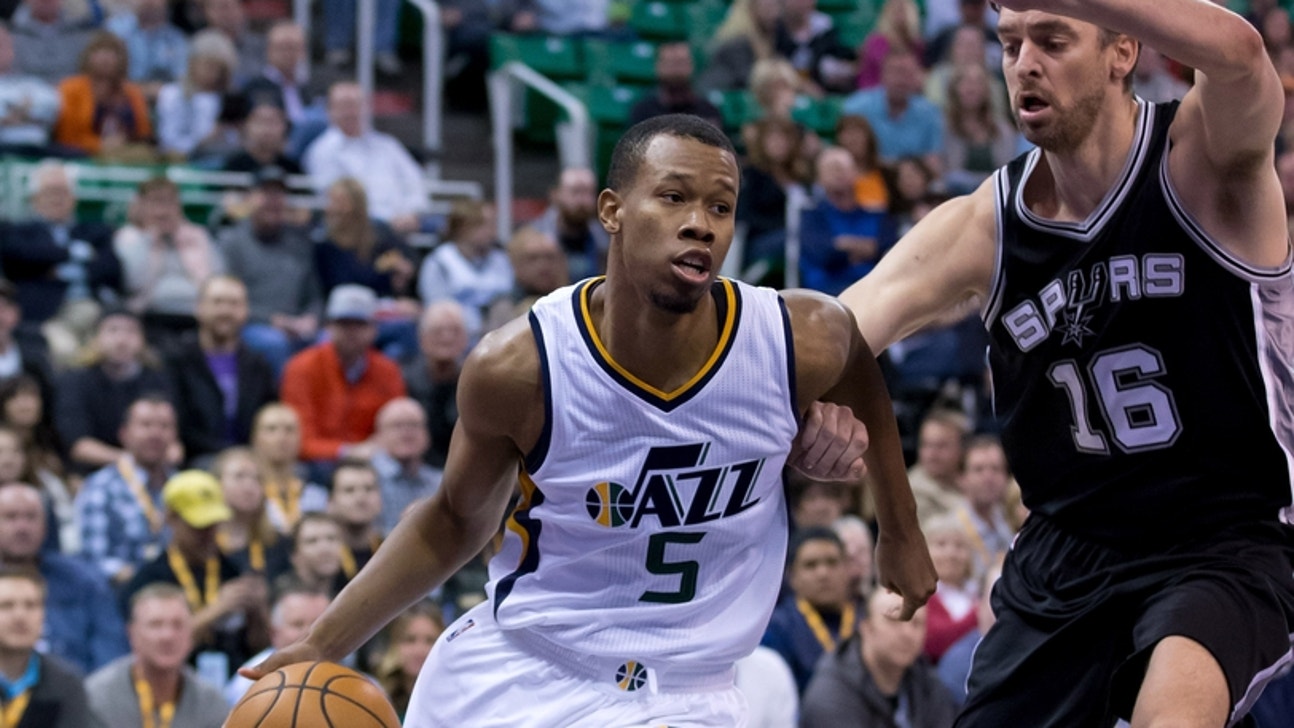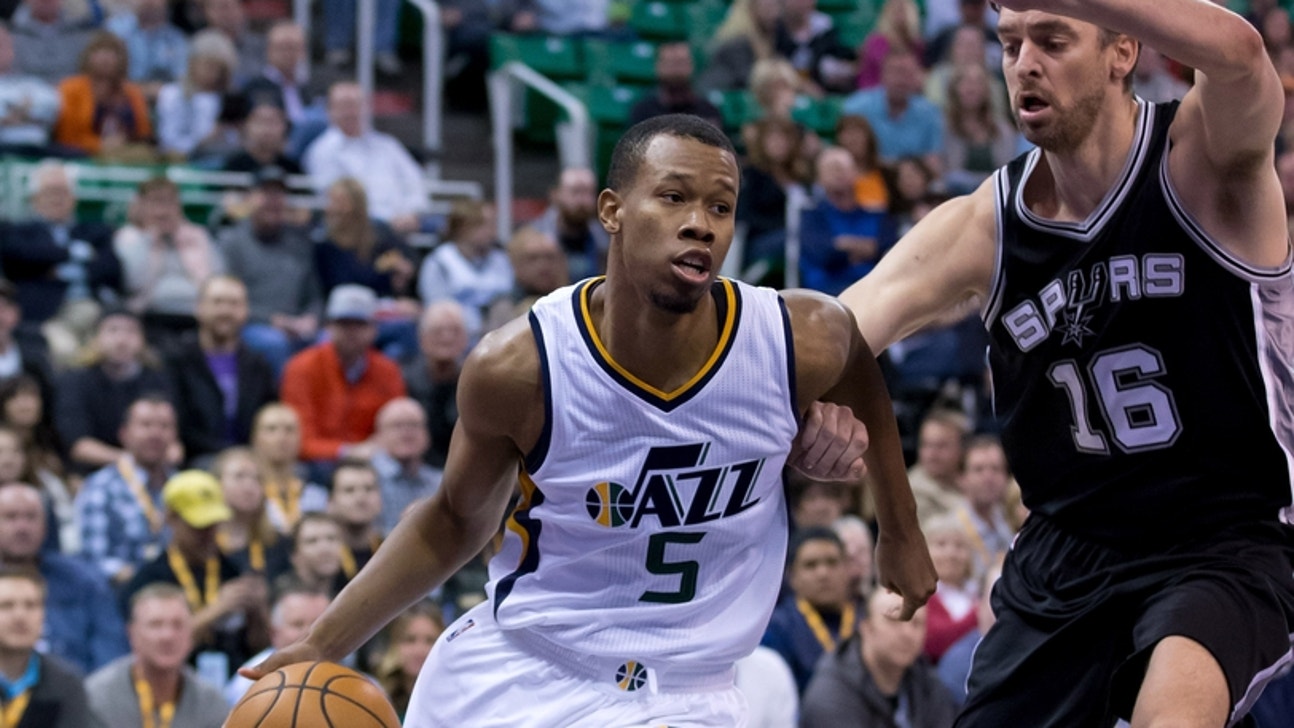 National Basketball Association
When Rodney Hood Is Down and Out, So Are the Utah Jazz
Updated
Mar. 4, 2020 4:11 p.m. ET

Fansided, Ryan Aston/FanSided via Purple and Blues
Rodney Hood has struggled with illness recently; it's been a difficult setback for the Utah Jazz to overcome.
The Utah Jazz sit at 18-13 heading into the Christmas break. It's not the kind of record that's going to blow anyone away, but given the hardship the team has incurred because of a ceaselessly biting injury bug, it's a mark that Jazz fans have to feel good about.
Alec Burks has missed the entirety of the season and the team has persevered. George Hill and Derrick Favors have sat out of a majority of the games and the Jazz somehow manage to keep pace with opposing teams on the perimeter and down low. Injuries to Gordon Hayward and Dante Exum have also been dealt with.
However, when Rodney Hood joins the ranks of the walking wounded, it's proven to be the straw that breaks the camel's back.
Through 31 games this season, Hood has been scratched from the lineup on five occasions. The Jazz hold just a 1-4 record in those games. And on the occasions when he's playing through injury or having an off night, the team has suffered without his production.
This has been especially evident during Utah's current three-game losing streak. Illness struck Hood during the Golden State Warriors game, limiting him to just 11 minutes of play on the night. After missing the game against the Sacramento Kings, Hood returned on Friday night to face the Raptors and managed just 13 minutes on the floor.
Over that stretch, Hood made just 1-of-11 shots from the field and managed two total points. It's no small wonder that Utah failed to win a game with that kind of output from one of the team's key cogs offensively.
Clearly, as Hood goes, so too do the Utah Jazz and the numbers bring it to bear. When he's off the floor, the team is eight points worse per 100 possessions. And when he plays badly, the Jazz have a hard time winning.
In losses this year, Hood is averaging just 13 points per game on 40 percent shooting and 64 percent from the line.
Nevertheless, with injuries and illness beating down on the team, it's commendable that Hood has done his part to fight through the pain. As Jazz coach Quin Snyder said following the loss to the Raptors, "He's sick. He gave us everything he had."
However, if the Jazz hope to survive their current existence as the league's resident MASH unit, Hood needs to get right physically.
More from Purple and Blues
When Rodney Hood Is down and out, the Utah Jazz tend to follow suit.
---
---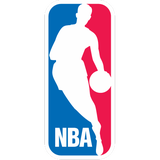 Get more from National Basketball Association
Follow your favorites to get information about games, news and more
---