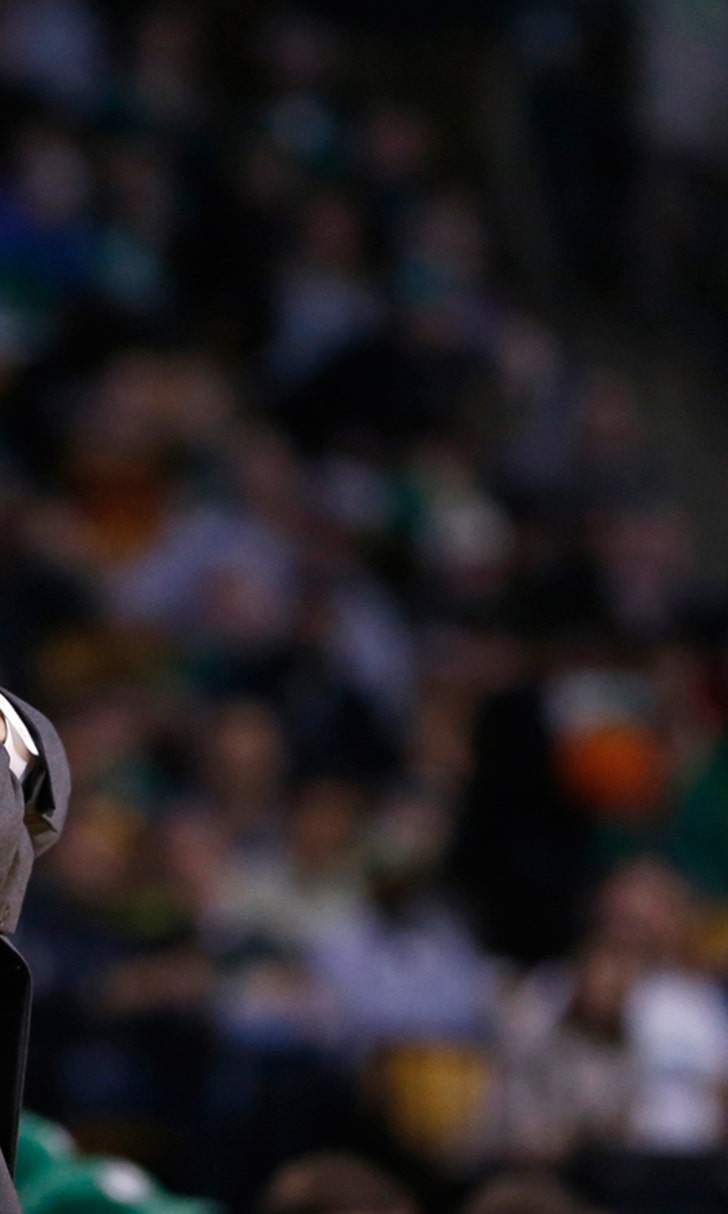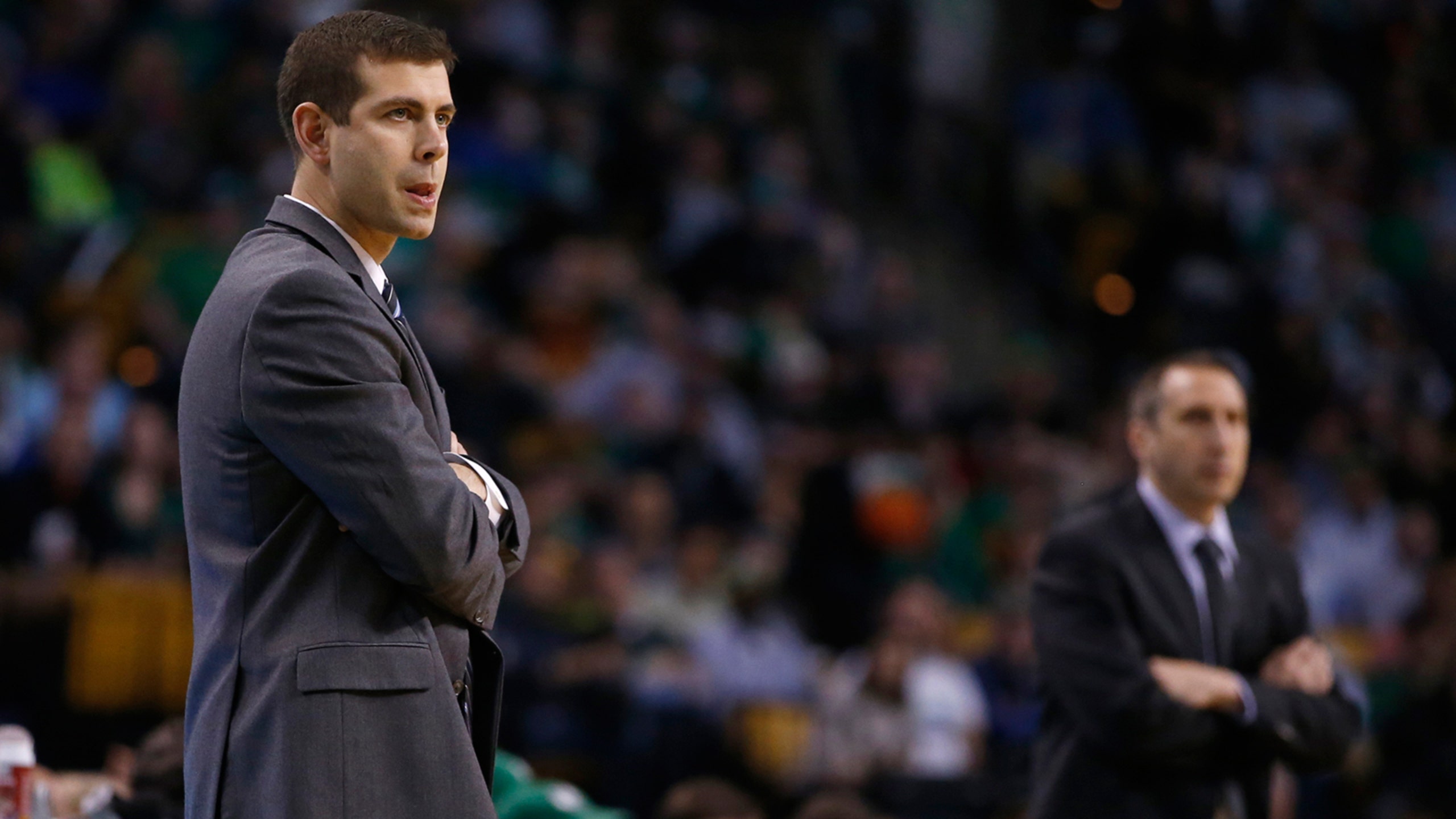 What on earth are the Celtics doing with this tiny ball?
BY foxsports • October 13, 2015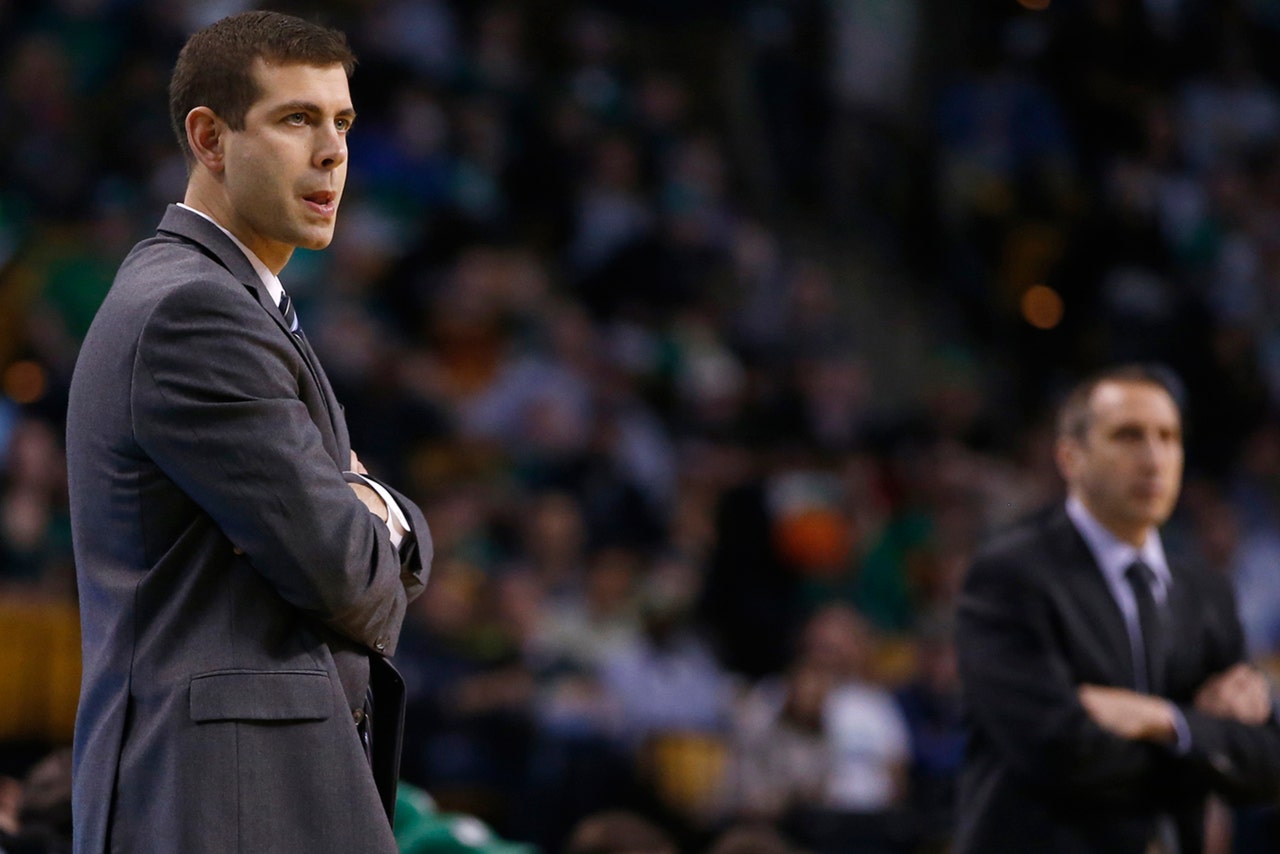 Boston Celtics head coach Brad Stevens has one of the most creative minds in basketball. He isn't afraid to think outside the box and will try anything if it'll give his team even the slightest competitive advantage.
At a recent practice, the Celtics appeared to play keep away -- in the words of ESPN's Chris Forsberg -- with a tiny ball. It's unclear how this specific drill will make them better (though one might assume its purpose will benefit defense more than offense), but Stevens didn't implement it for no reason. 
Surely, it'll help Boston at some point this season. Because Stevens is a genius who can do no wrong.
---
---