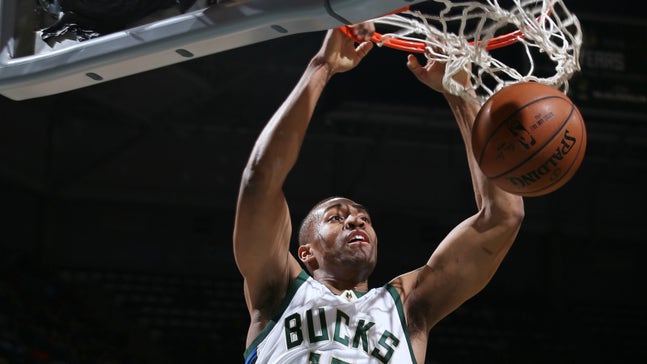 Watch Jabari Parker dunk on a cowering Rudy Gobert
Published
Mar. 21, 2016 5:51 a.m. ET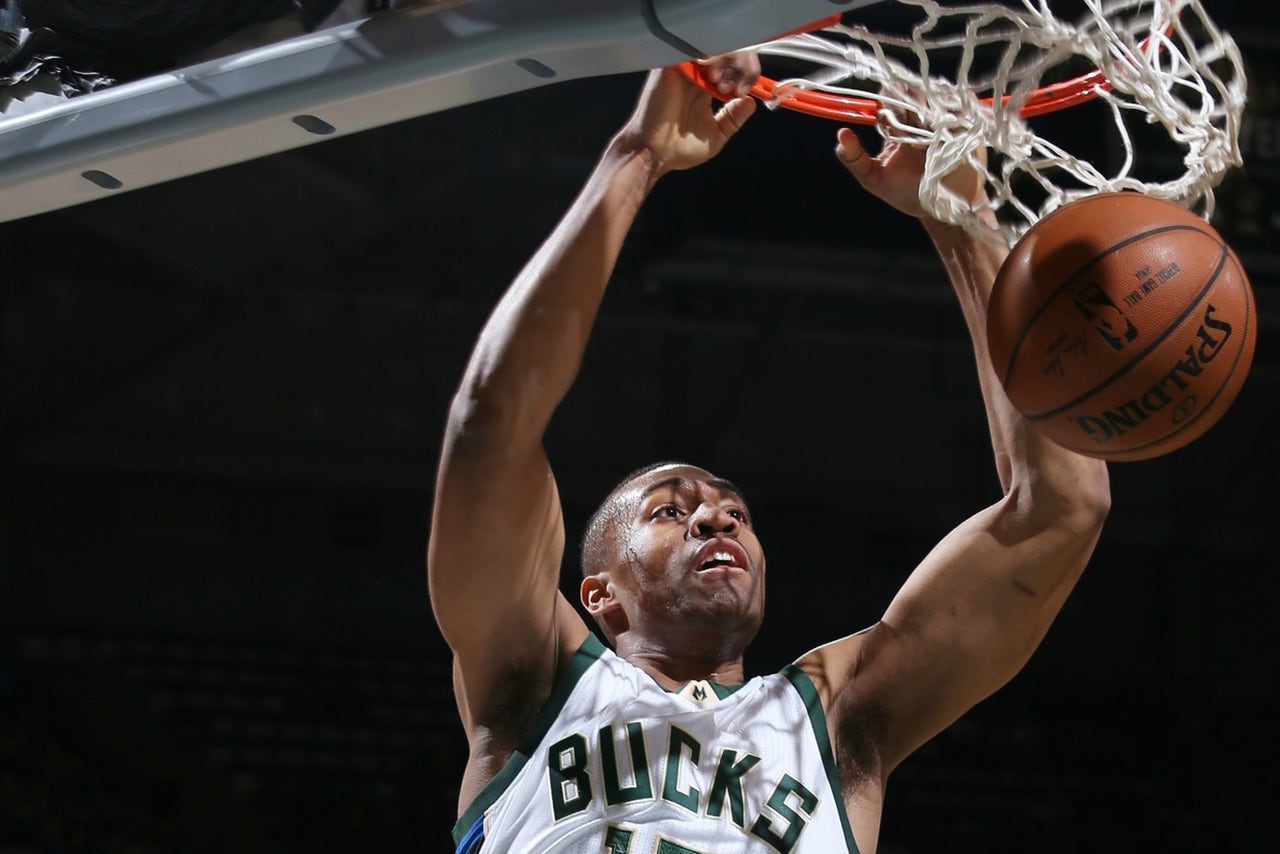 Jabari Parker has been unlocked after the All-Star break, averaging 20.1 points, 6.3 rebounds and 2.1 assists per game while Giannis Antetokounmpo has transitioned to point guard.
One of Parker's budding skills is his cutting ability, allowing him to be in the right place at the right time -- like to catch a pass for this dunk on a cowering Rudy Gobert:
At 7-foot-2 with a 7-foot-9 wingspan, Gobert is one of the game's tallest and longest players. He's an elite rim-protector who's generally is in the right spots defensively, but but he had no chance when Parker attacked the rim with such ferocity.
The Utah Jazz ultimately prevailed, 94-85, though, so Gobert wasn't cringing for long.
Jovan Buha covers the NBA for FOX Sports. Follow him on Twitter: @jovanbuha.
---
---