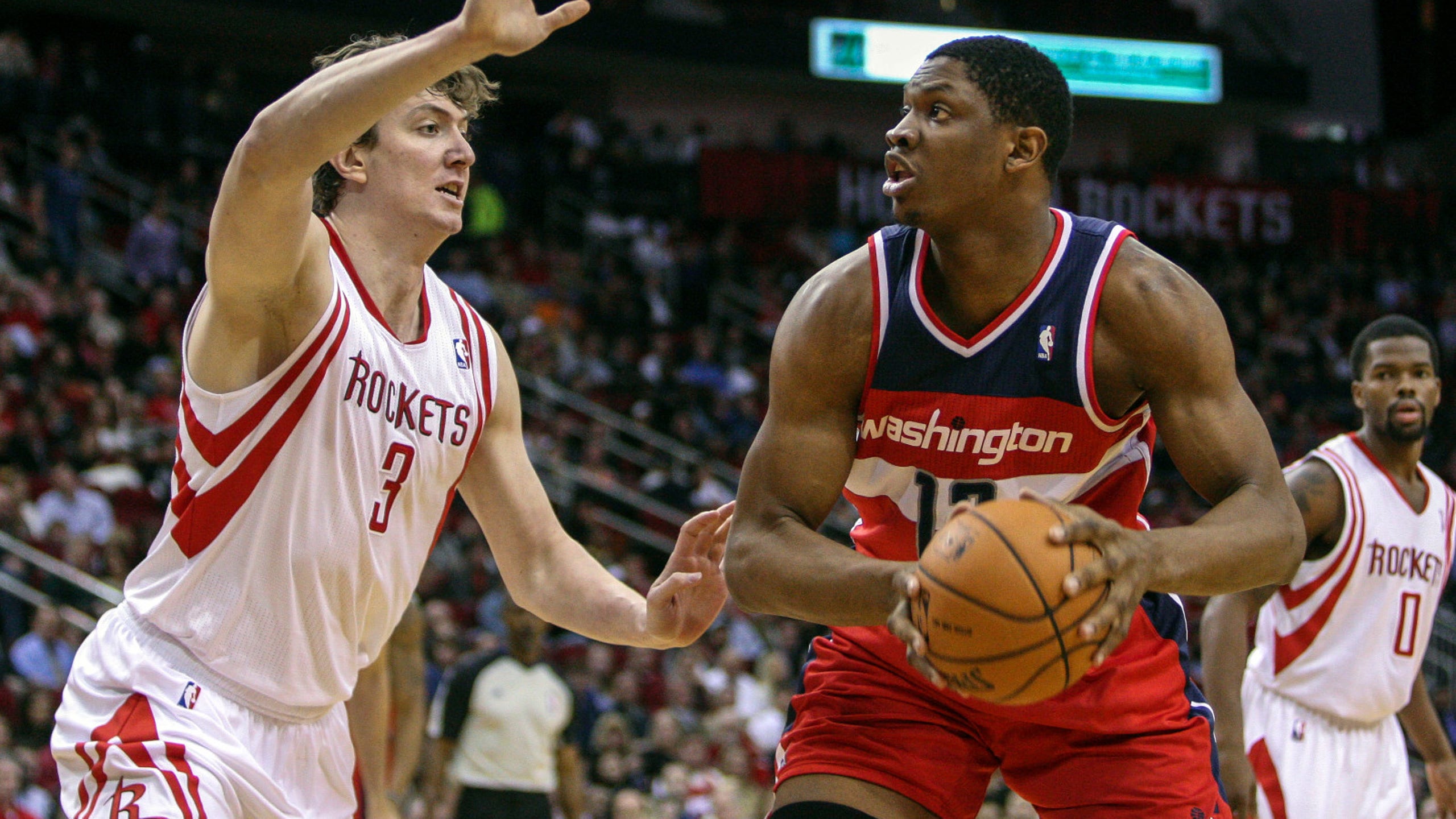 Watch: An introduction to Kevin Seraphin
BY foxsports • August 19, 2015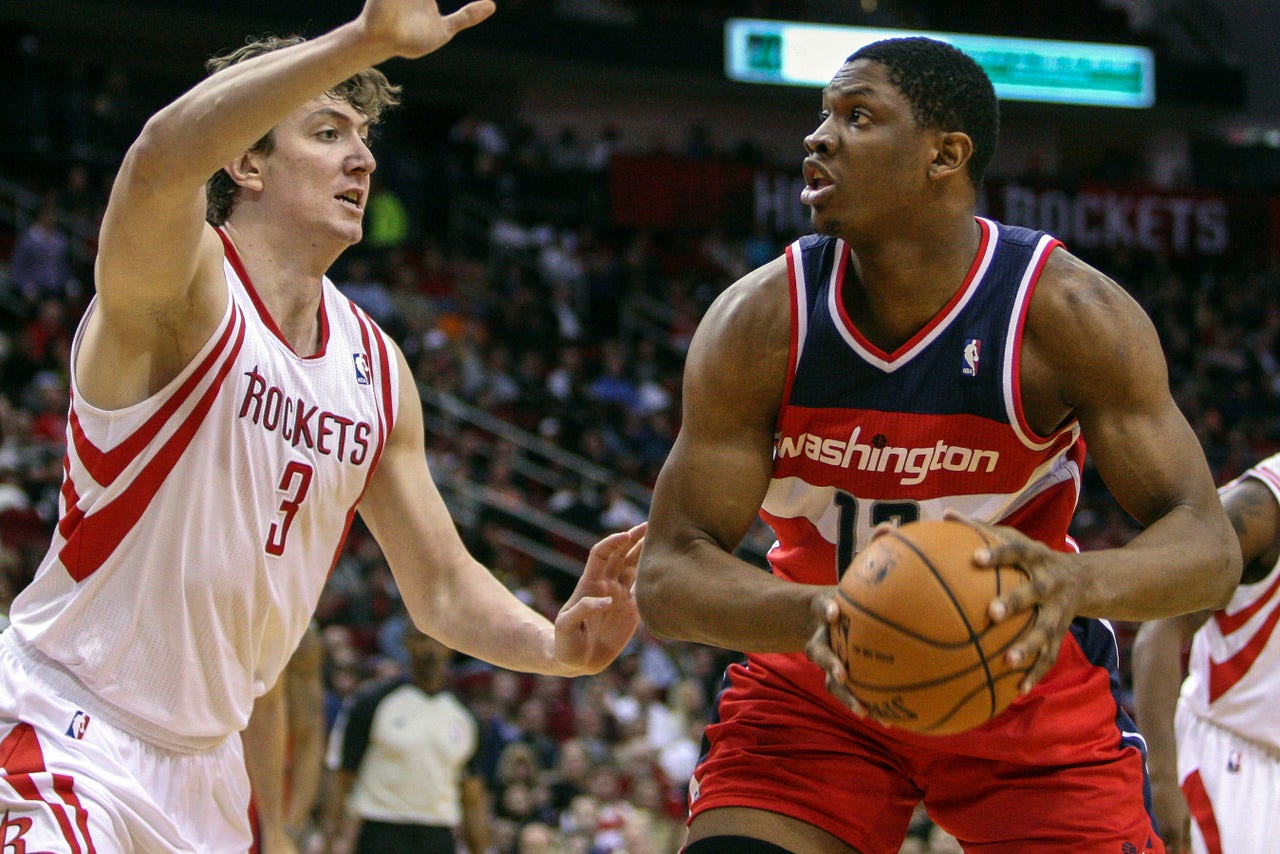 First-year Knick Kevin Seraphin sat down with Jonah Ballow at Knicks.com for an introductory interview. Here is the piece:
The most encouraging part of this from a basketball perspective:
"I like physicality. I like contact."
That's a strong mentality for a Knicks big man to have. This roster has been lacking a backup center, and it could have found a quality one for a reasonable price in Seraphin. One year for $2.8 million may sound like an overpay going by past contract standards, but remember that this is the same market which saw Alexis Ajinca get $5 million a year. 
Backup centers have value. Everyone has value, now with the cap rising so much in 2016. The Knicks had the exception to sign Seraphin. Why not use it?
(h/t Jonah Ballow)
---
---