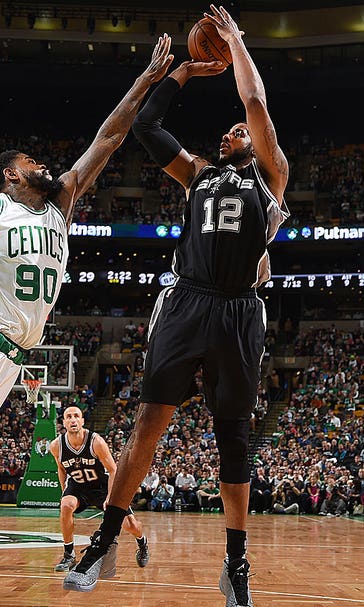 Watch Aldridge torch the Celtics with this 24-point, 14-rebound performance
November 2, 2015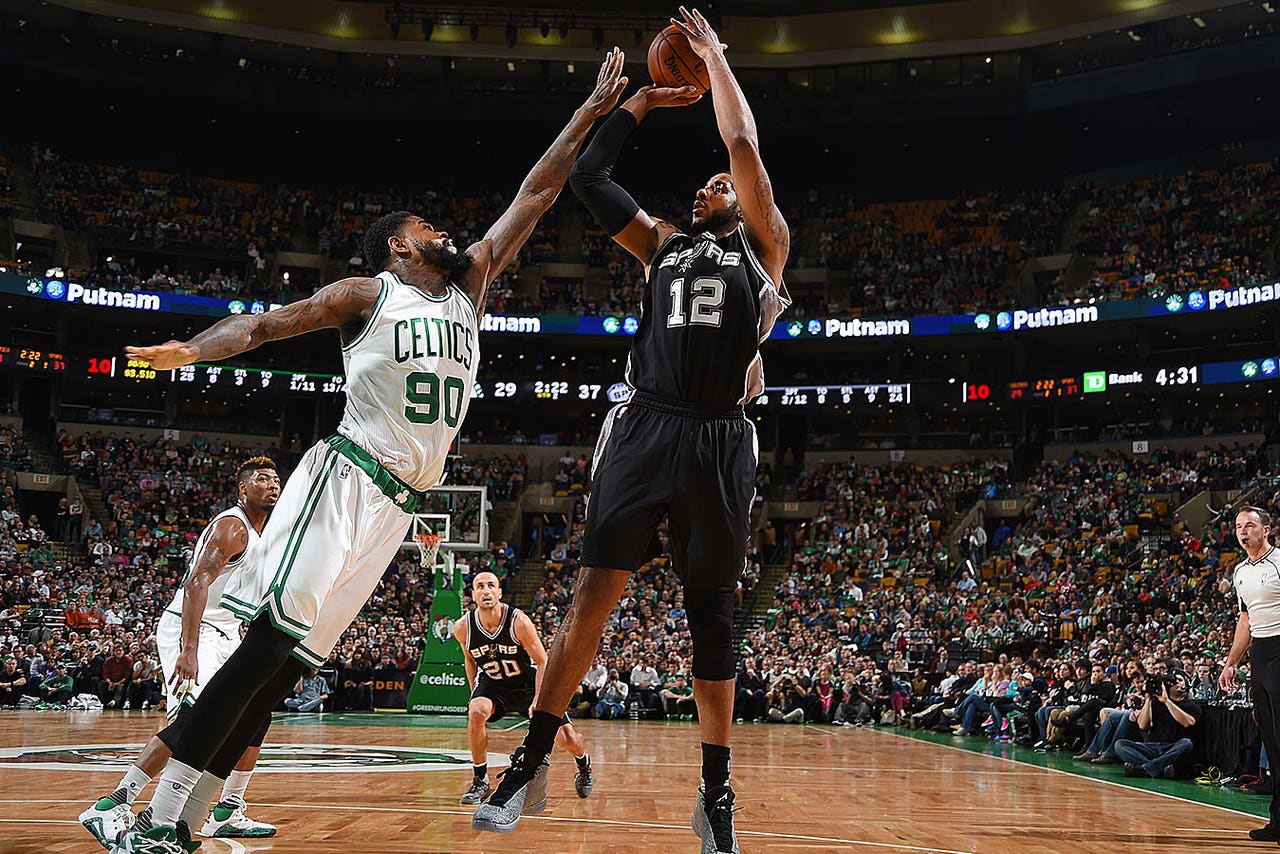 LaMarcus Aldridge still doesn't look all that comfortable in San Antonio's system, but he's productive, and that should terrify the rest of the league. 
On Sunday, he managed 24 points and 14 rebounds in an impressive outing against the Boston Celtics. Watch all the action below:
In three games, Aldridge is averaging 15.0 points on 41.5 percent shooting. He's yet to make a three pointer and his usage percentage is the lowest its been since his rookie year. 
But it's so early, and there's no reason to think the Spurs won't eventually figure everything out with their new star in place.
---
---