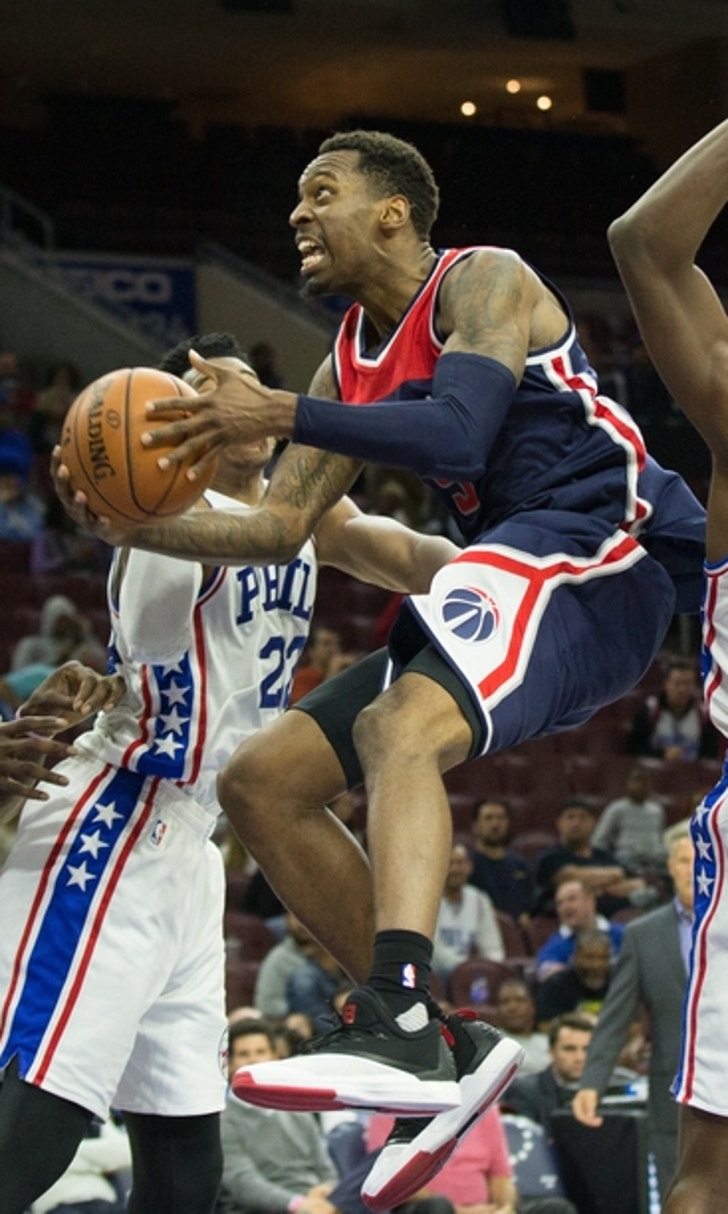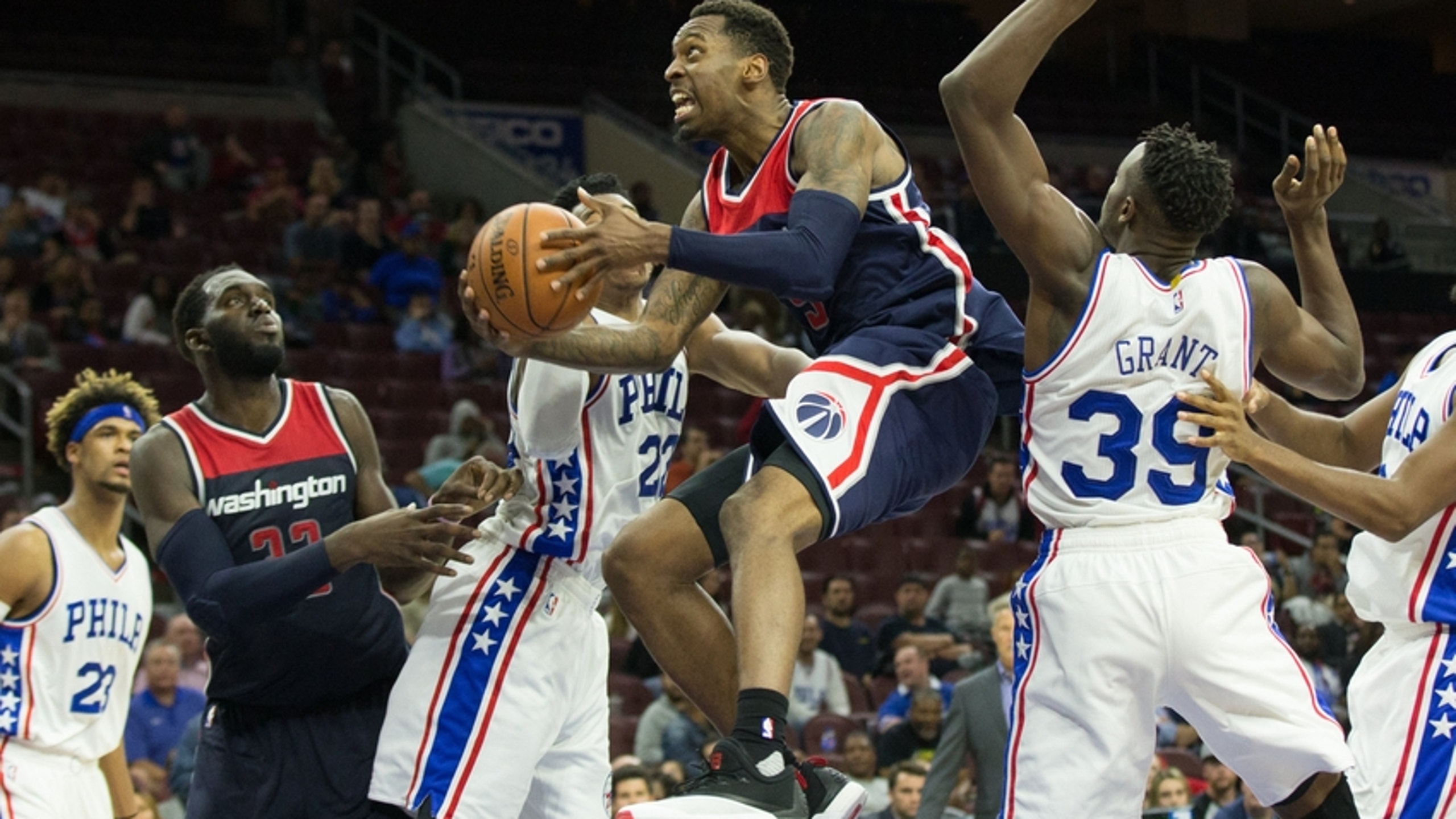 Washington Wizards Recall Sheldon McClellan From NBA D-League
BY Fansided and Ben Mehic/FanSided via Wiz of Awes • December 17, 2016
Washington Wizards have recalled Sheldon McClellan from the NBA Developmental League after the rookie played six games in Delaware.
After a high-scoring season with the Miami Hurricanes, Sheldon McClellan entered the NBA Draft.
As a senior, McClellan was older than most of the players in the draft, but had seemingly done enough to get selected in the second round.
The Washington Wizards traded their only pick in the 2016 NBA Draft to the Phoenix Suns for Markieff Morris. The team's president, Ernie Grunfeld, didn't acquire a pick before the draft and was forced to dig deep into the free agency pool once it was over.
McClellan, who averaged over 16 points in his final season in Miami, slipped through the cracks and went undrafted.
Washington quickly agreed to a partially-guaranteed deal with McClellan, which essentially secured his spot on the roster through training camp.
Even though he didn't separate himself from the competition during Las Vegas Summer League, his play in college was enough for the Wizards to keep him for preseason.
In the exhibition games, McClellan showed his offensive versatility. He knocked down shots off the dribble, scored inside and made some shots after spotting up.
More from Wiz of Awes
As a 6-foot-6 guard, McClellan has the size to contribute at the next level.
More importantly, he's shown a willingness to defend, which earned him a spot in the starting lineup earlier this season when Bradley Beal missed time due to injury.
In his first start as a pro, McClellan scored 15 points against the Chicago Bulls.
McClellan scored efficiently and provided a spark that the Wizards' second unit desperately needed, yet Marcus Thornton continued to play over the rookie once Beal returned.
Recently, McClellan was assigned to the Delaware 87ers of the NBA Developmental League, giving him a chance to grow his game instead of sitting on the bench in D.C.
In six games, McClellan averaged close to 11 points, 4 rebounds, 2 assists and 2 steals. He played just under 26 minutes per game.
On Saturday night, the Washington Wizards announced that McClellan would be returning to the district.
Without their own D-League affiliate, the Wizards aren't allowed to maximize the minor league ike other teams.
Other teams run similar sets as their parent teams, making it an easy transition for the assigned players. Washington doesn't have that luxury.
Regardless, the only way players get better is by, well, playing. Practicing with the Wizards can only do so much, to put it bluntly.
Now that he's back in Washington, it'll be interesting to see if McClellan gets another chance to play under Brooks.
---
---