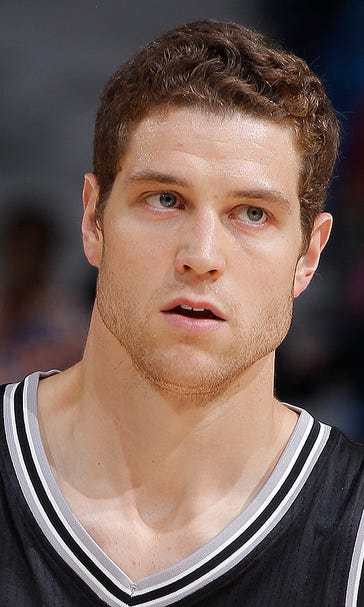 Wait, what? Knicks draft Jimmer Fredette No. 2 overall -- sort of
October 31, 2015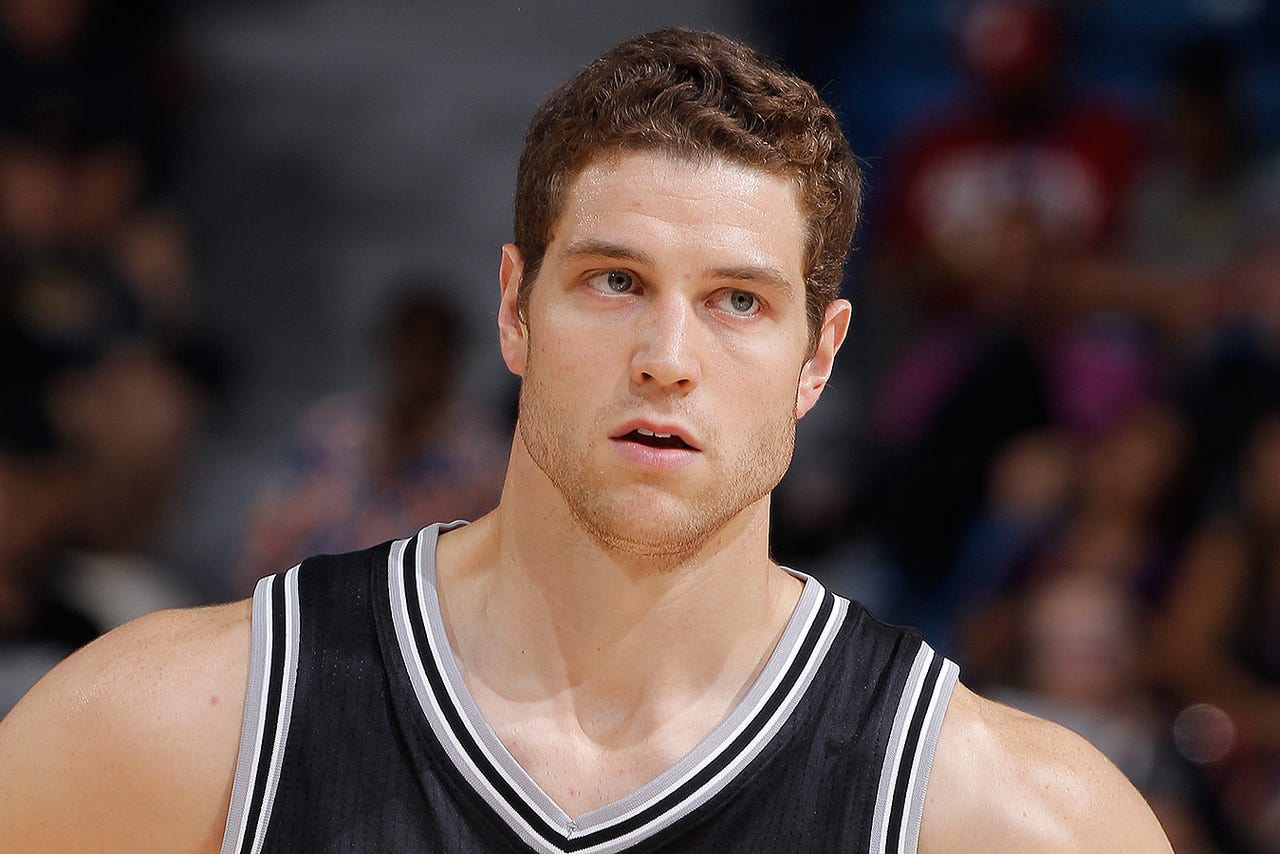 The days of torching opposing defenses are long gone for Jimmer Fredette.
Following his first two seasons with the Sacramento Kings, the 10th overall pick in the 2012 draft saw his playing time drop off a cliff. He bounced around the NBA over the past couple years, seeing the court for the Chicago Bulls and New Orleans Pelicans, before a training camp stint with the San Antonio Spurs earlier this month ended with Fredette being cut.
But the former BYU standout isn't done yet. On Saturday, the D-League held its annual draft, and Fredette was selected with the No. 2 overall pick by the Westchester Knicks, the affiliate of the New York Knicks.
Fredette was the 2011 National Player of the Year in college, leading the NCAA in scoring. According to ESPN.com, Fredette remains an NBA free agent despite the D-League selection and is eligible to sign with any team during the season.
Fredette has averaged 6.0 points, 1.4 assists and 1.0 rebounds in 13.7 minutes per game in the NBA. He has started just seven of the 229 games in his professional career.
---
---