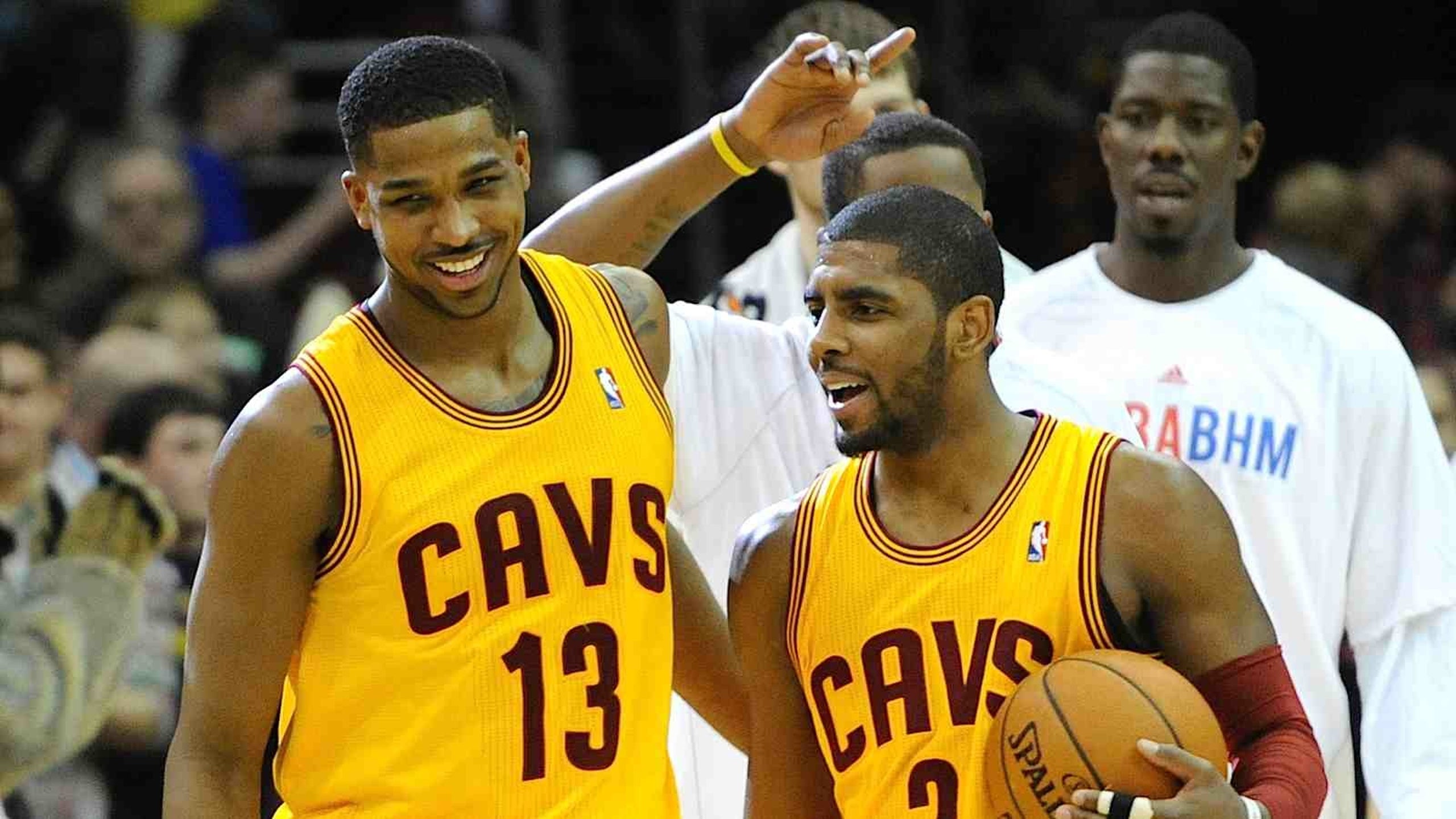 Tristan Thompson plays in 300th consecutive game for Cavaliers
BY foxsports • November 20, 2015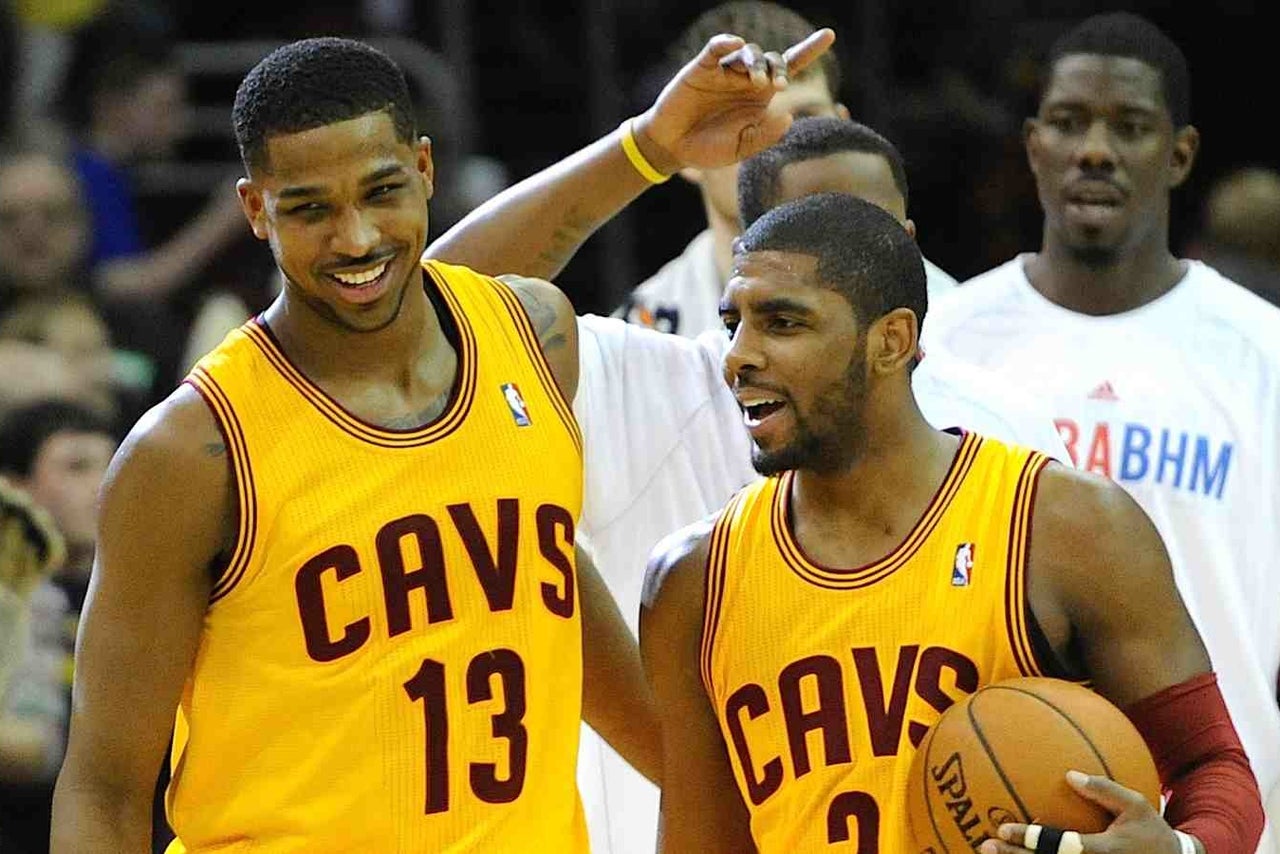 When Tristan Thompson ended his contract holdout by signing a contract worth $82 million over five years, some questioned whether or not it was worth it for a reserve who averaged a little more than eight points and eight rebounds last season.
But Thompson showed he was capable of handling a bigger role when pressed into action during last year's Finals, and the fact that he was able to play in his 300th consecutive game for the franchise this week shows just how valuable he truly is. 
Being as close to full strength as possible is what will matter most when the Cavaliers once again challenge for an NBA title. Thompson's one player they won't have to worry about when that time comes.
"I think it's unbelievable," LeBron James said of Thompson's streak.

Blatt described just how valuable it is having Thompson automatically available to plug into the lineup.

"I know this: He got banged [up] pretty good in the last game," Blatt said. "And the trainer was talking to me about it, and I said you know, 'Is he going to be all right to play tonight?' He looked at me like I was crazy. 'What? Are you kidding me? Of course he's going to be out there. It's Tristan.'

"It's great to know that a guy like that always wants to put the jersey on and get out there and help you. And he is that kind of guy, too. He is a warrior. He is going to give you everything he has, if he's right, not right. And if there's a way for him to play he will play. There's no quit in that guy at all. No days off in his character, that's just not the way he rolls."
---
---