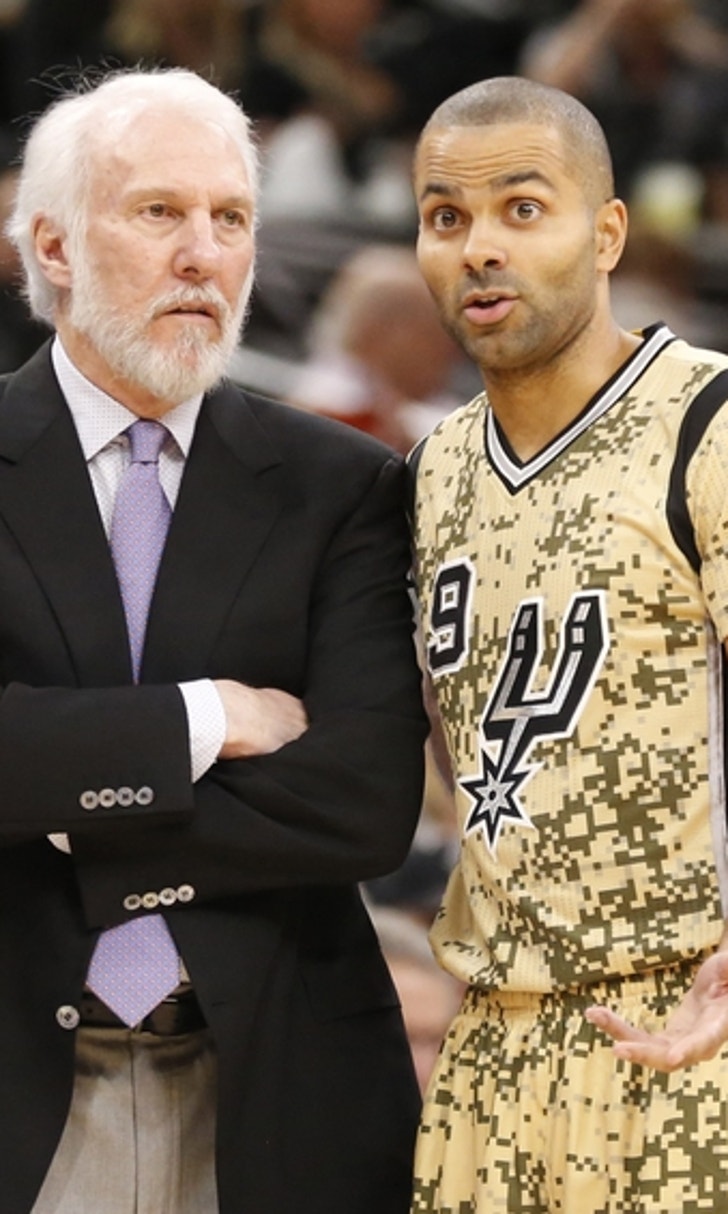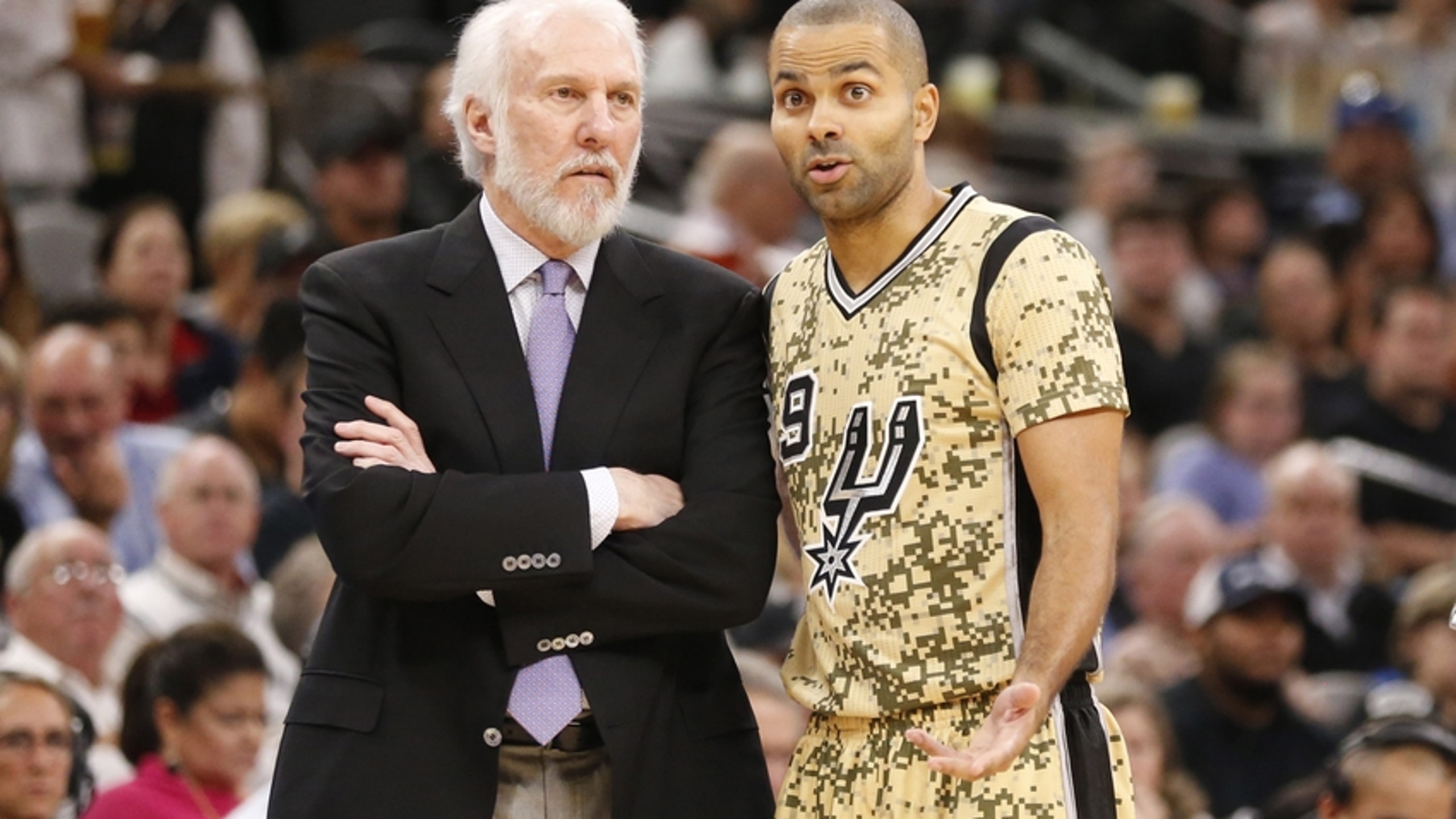 Tony Parker still an important piece to the San Antonio Spurs
BY Fansided and Michael Rehome/FanSided via Air Alamo • December 27, 2016
Tony Parker was selected twenty-eighth overall in the 2001 NBA Draft, as a 19-year old. Several seasons and championships later, he still remains an important piece to San Antonio.
Tony Parker has come along way from his first season with the Spurs after he averaged 9.2 points, 4.3 assists and 2.6 rebounds per game.
Now in his 15th season with San Antonio, he now has to change the way he approaches the game. As his career is winding down, just like we saw with Tim Duncan, he has to turn his attention elsewhere.
Head Coach Gregg Popovich has already started limiting Parker. This season, he is playing the fewest minutes of his career.
He is also averaging 9.6 points and 4.3 assists per game–his lowest totals since his rookie season.
With the decline of his play, Parker has not been on many teams radar's as of late to be the one to do damage to their teams. In fact, he was not included in SI.com's preseason ranking of the NBA's top 100 players.
The numbers may not be eye-popping as they once were in his career, but he still can take over a game.
Despite his decline on the offensive end, Parker has taken the role of a team-leader.
With a resume that includes winning multiple NBA crowns, NBA Finals MVP (2007) and NBA All-Star selections, Parker has been largely overlooked or under-appreciated by many.
Popovich who has been through the ups and downs with Parker, wants to make things clear.
"I think he's always been a little under-appreciated, without any doubt," Popovich said. "Even years ago, when he was younger, people would talk about the top point guards or whatever, and they would leave him out, almost consistently, all the time. And he's there helping us win championships."
Pop continues on and talks about that eery feeling he gets when Parker was not mentioned as one of the top five guys in the league.
"It always gave me a wry smile when his name wouldn't be included in these top-five guys. But you just move on," Popovich said. It doesn't really affect your game or how you play. It's just a fact."
As for Parker, he knows that times are changing, his body can't react the same way it used to. He feels his role now is much bigger.
"I think my role is even bigger on the leadership thing, make sure that the Spurs mentality and the way we play — unselfish, sharing the ball, only caring about winning — stays the same. That was the best thing about Timmy when I first came in, showing all of us how to do it."
Exactly what separates every star player that has dawned the Silver and Black. Each have placed their egos aside and have done what is right for the team, not themselves.
Parker, who has been lucky enough to play alongside the likes of Tim Duncan and Manu Ginobili learned first hand how to treat every player that comes on the team.
"You have to keep growing with each season you play.  You have to always be adjusting.  You're always going through different stages in your career, playing with different teammates.  Timmy and Manu and I were lucky to be together for so many years.  But the rest of the players were always moving in and out.  You try to be a good fit for whatever team is around you. I try to do the best I can with the guys around me."
Parker though, knows there are going to be people that talk about his role and may or may not understand it but at the end of the day, he does what Pop needs him to do.
"I don't care if people don't understand my role or all this stuff that I have to do now," Parker said.  "I'm just trying to do what Pop wants, and if he wants me to play like that, that's all I care about, winning and winning championships. And at the end of the day, if I can win a couple of more before I retire, I will be very happy."
More from Air Alamo
This article originally appeared on
---
---