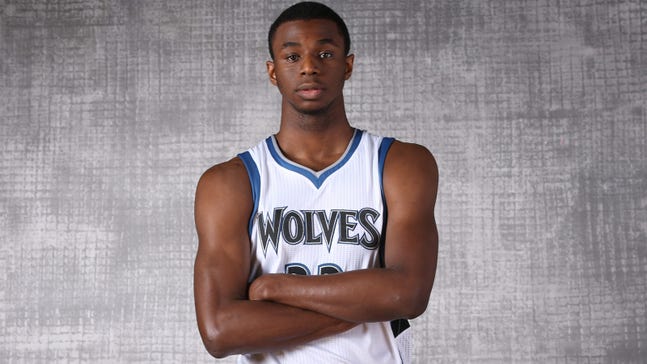 Timberwolves fans have the best grammar of any NBA fan base
Published
Nov. 3, 2015 4:02 p.m. ET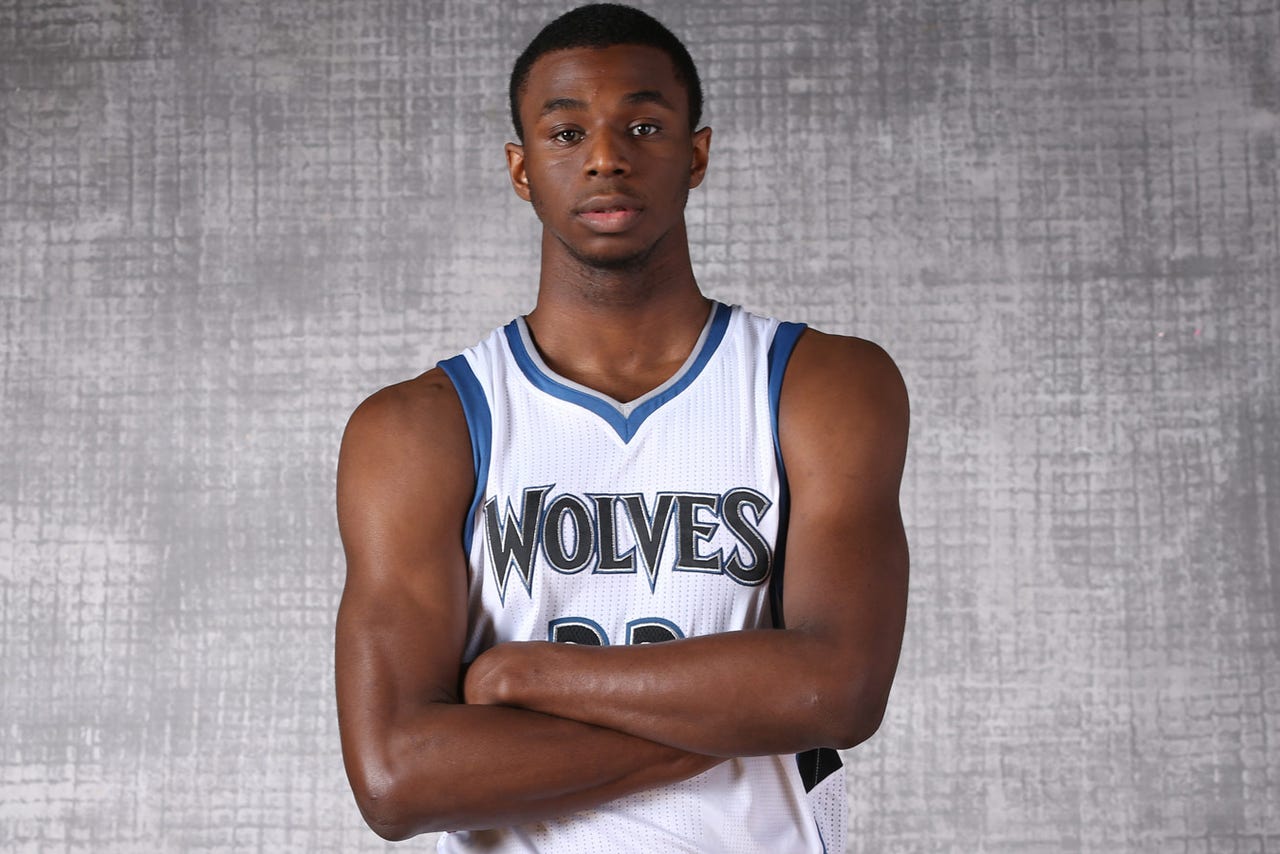 It appears the young and flashy Timberwolves are inspiring Elements of Style on and off the court.
From Marino Eccher of TwinCities.com:
It's been a while since the team finished first in any respect, but the faithful captured a title of a different sort as the fans with the NBA's best grammar, according to a new study by Grammarly.

The grammar-checking website combed the comments sections of team blogs on SB Nation until it had at least 100 comments per team of at least 50 words each. It said it counted "only black-and-white mistakes" and excluded things like catchphrases ("da Bulls"), common slang, team nicknames and Internet lingo.
It's a good thing the Wolves fans know how to speak the right way, because there is a bunch to talk about now when it comes to the Timberwolves.
Ricky Rubio looks like he might be in the midst of making the famed "leap." Karl-Anthony Towns is going to be a serious contender for Rookie of the Year, and seems like he's already a guaranteed stud. Andrew Wiggins is fresh of winning his hardware and is getting better by the second. Meanwhile, the rest of the roster is filled out with enough young talent to produce a legitimately competitive team down the line.
Congrats, Wolves fans. Keep talking.
---
---