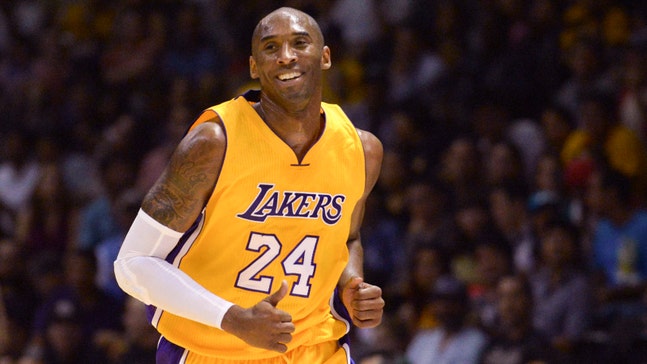 The Generous Mamba? Former Laker says Kobe took helicopter to Vegas, spoiled teammates
Published
May. 28, 2015 2:57 p.m. EDT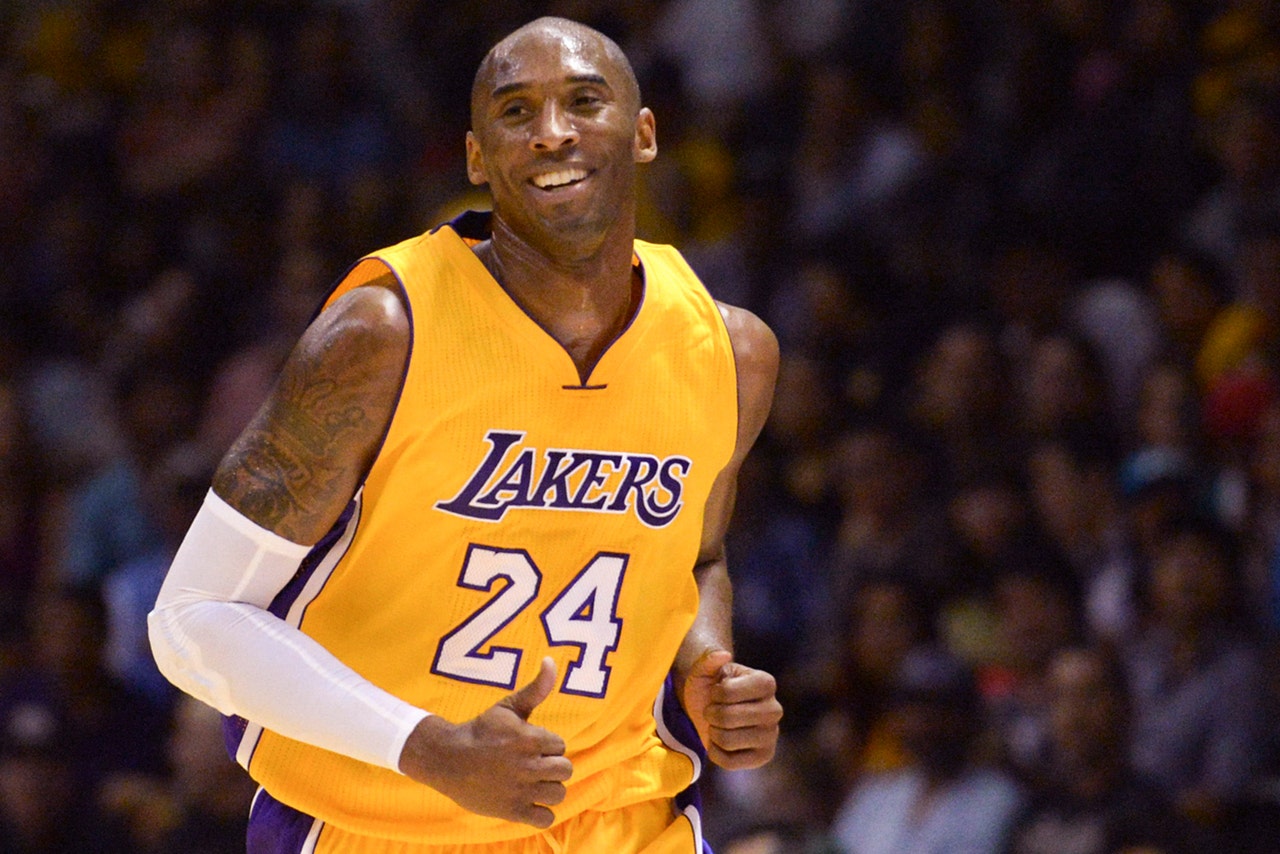 First things first: Apparently former Los Angeles Lakers guard Andrew Goudelock had a pretty awesome nickname, bestowed upon him by Kobe Bryant himself: "Mini Mamba." So that's pretty awesome, especially if you're Andrew Goudelock. 
But that wasn't the only Kobe story that Goudelock, who played with the Lakers from 2011 to 2013, had to share with David Pick of Basketball Insiders. Apparently, Bryant once lavished a Las Vegas vacation on his teammates, meeting them there with his helicopter, as one does:
"Kobe took the Lakers during preseason to the MGM Grand Hotel in Las Vegas and bought the whole top floor for the team," Goudelock told Pick. "He met us there with his helicopter and was spending all kinds of money on us and let us ball out for the night."
Of course, Bryant's generous side doesn't come without some venom from the Mamba. Goudelock also recalled how Kobe would cuss him out in practice, especially if the Hall of Famer felt like any of his teammates weren't taking things seriously:
"One of the weirdest things I experienced when playing with Kobe was how he cursed me the hell out in practice and games when I didn't bring it," Goudelock said. "Kobe would look straight at me and be like, 'What the hell are you doing? I can tell you're not f***ing serious. I could see it in your eyes. I know the difference.' And that wasn't his worst.
"Every time Kobe did that, I mean I couldn't [respond] … I was so surprised I was like, 'You're right.' He's the ultimate workaholic and knows how to get his teammates in game mode."
(h/t Basketball Insiders)
Photo Credit: Jake Roth/USA Today Sports
---
---