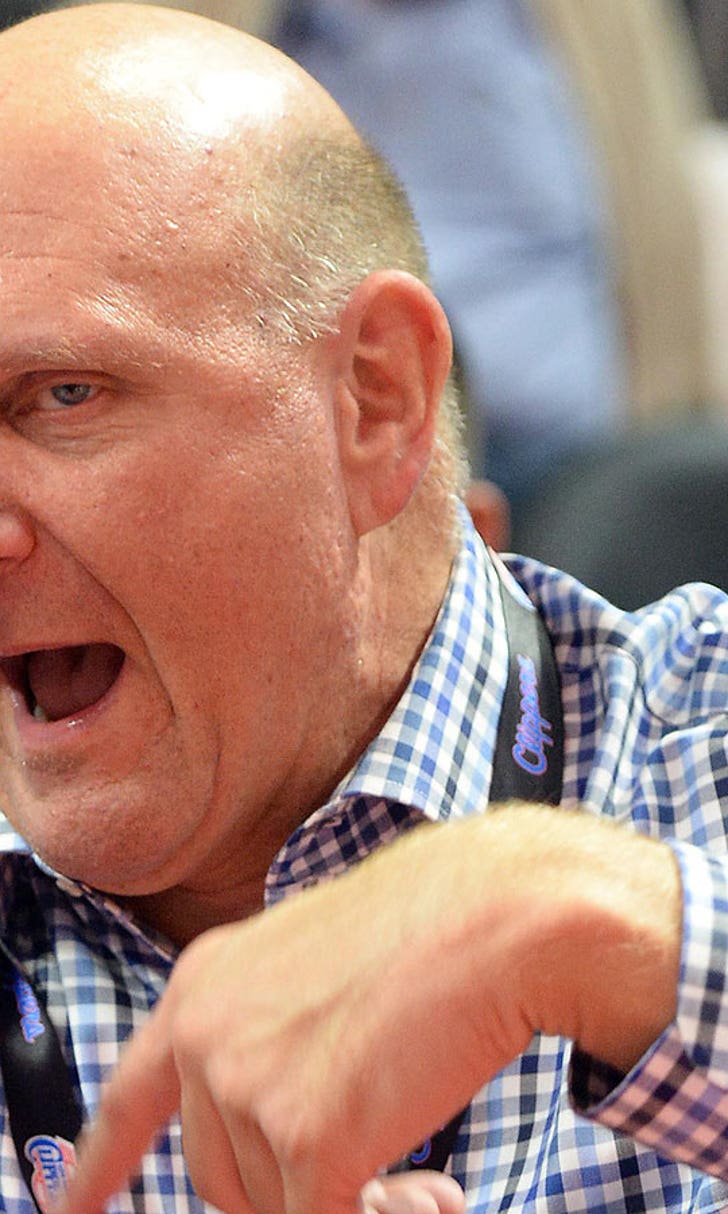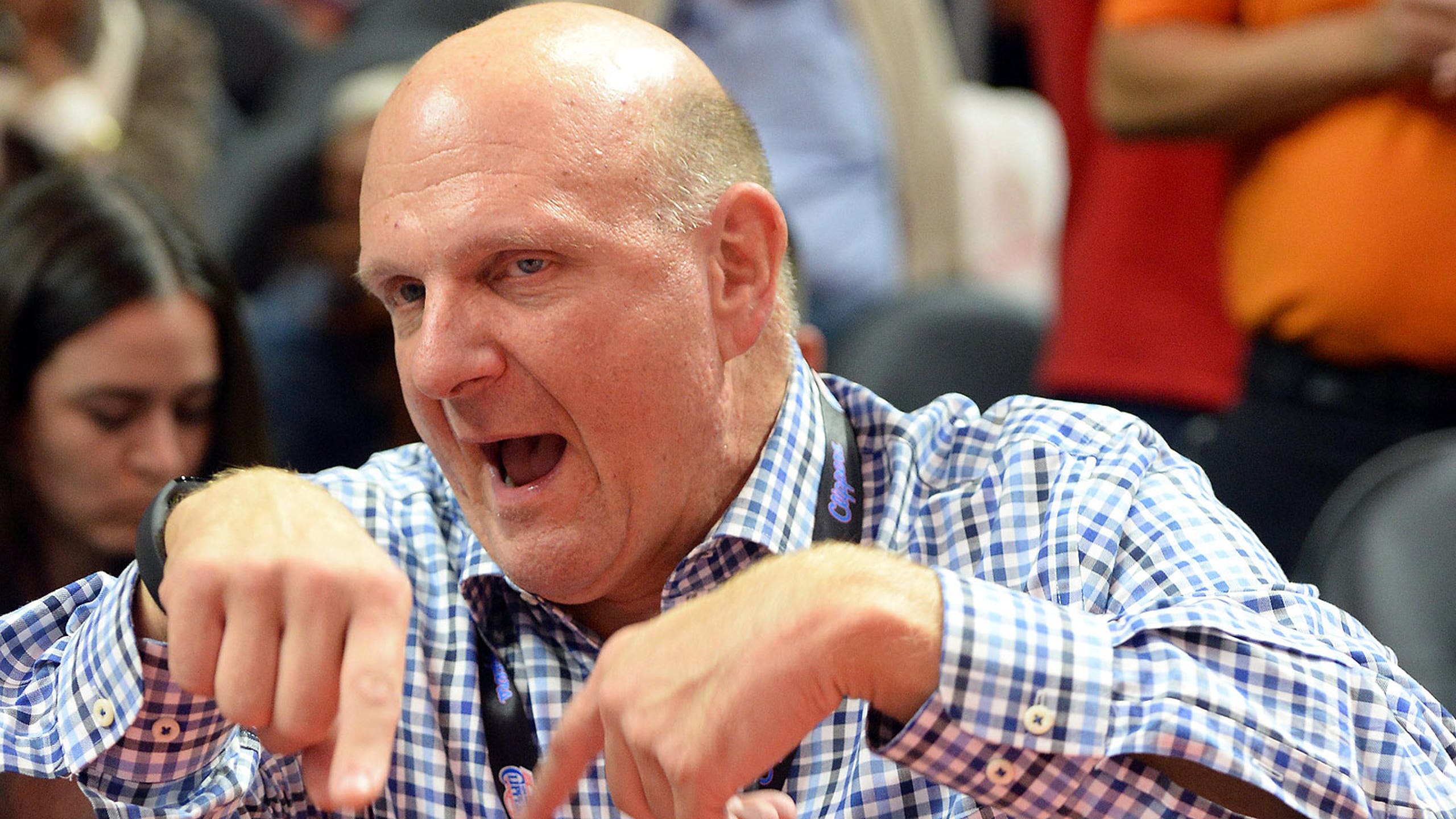 The Clippers aren't thrilled to accommodate Lakers, Kings at Staples Center
BY Jovan Buha • January 12, 2016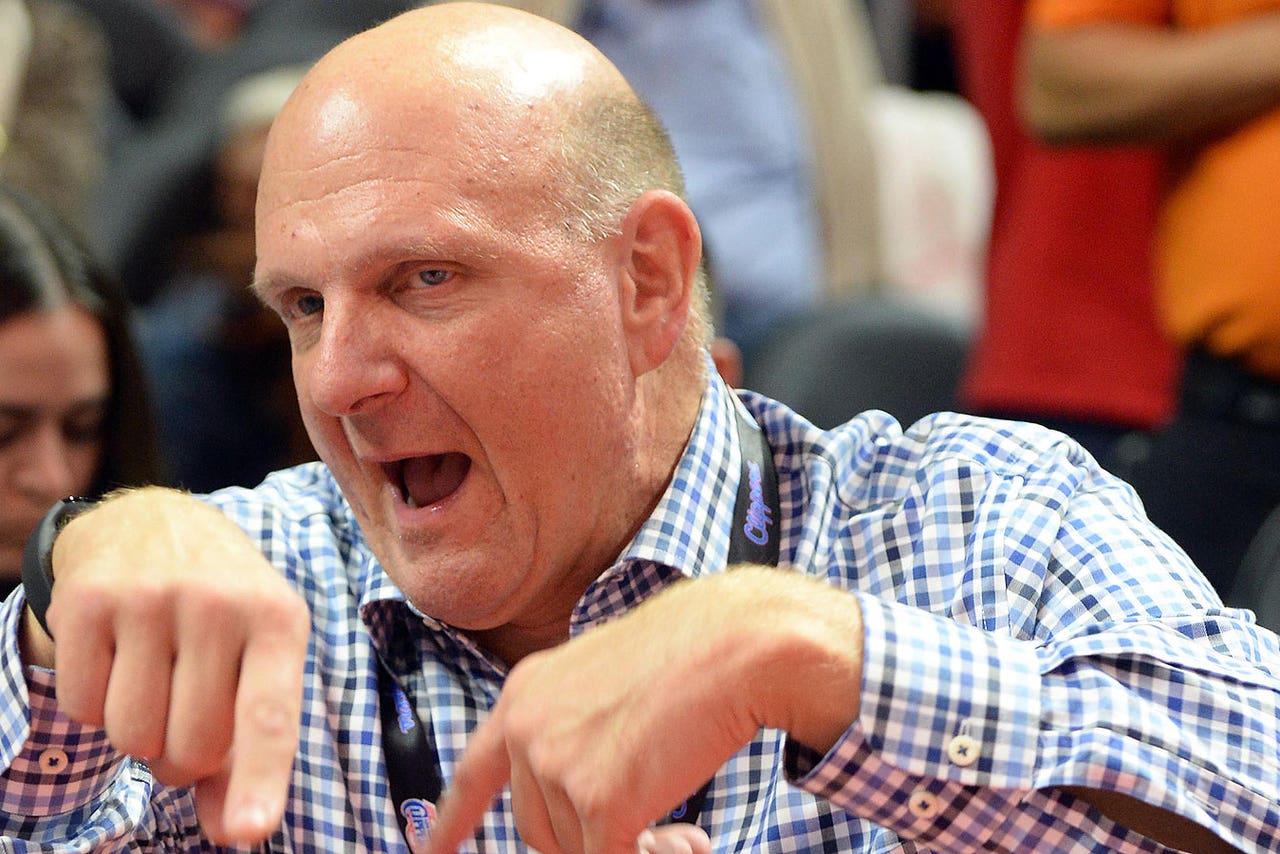 There's generally no place like home in the NBA, unless your home doesn't feel like one at all.
That's the conundrum the Los Angeles Clippers currently face at Staples Center, as they have third priority in their own building behind the Los Angeles Lakers and Los Angeles Kings. 
The latest example: The Clippers played back-to-back 12:30 p.m. PST tip-offs against the Charlotte Hornets and New Orleans Pelicans, respectively, on Saturday and Sunday to accommodate the Kings (Saturday) and the Lakers (Sunday).
Morning and early afternoon games are typically not preferred in the NBA, as the earlier start time can throw off a player or team's routine and have them playing earlier or under different circumstances than expected.
Clippers head coach Doc Rivers claims he doesn't mind the less-than-ideal circumstances, though he still wishes they'd change, according to the Los Angeles Times:
"It's not awful," Clippers Coach Doc Rivers said before his team rebounded from a flat start for a 114-111 victory in overtime, "but you would love to play the evening game [Sunday]. I don't mind the back to back, but the smart thing would have been 12:30 [followed by] 7:30."
Things have been so comical at times that the Clippers have occasionally been forced to hold a makeshift shootaround inside their locker room when the Kings play before them, taping a simulated free-throw line to the carpet. It's an issue the Lakers have had to deal with too -- though there has been no reporting on whether they also make a free-throw line or not -- but the Clippers are far more often on the wrong end of the stick.
Another example: The Clippers tried moving a game against the Milwaukee Bucks last month because it was in between two long road trips, yet the league couldn't accommodate them because of the sparse arena availability. 
The hierarchy is clear: It's the Lakers and Kings (in some order), and then the Clippers. There's no debating that. It's not a big issue yet, but it's something to keep an eye on in the future.
One potential solution for the Clippers would be building their own arena, which would allow them to avoid scheduling conflicts and also receive a bigger share of revenue from the facility. 
Clippers owner Steve Ballmer acknowledged that possibility last summer in an interview with the Los Angeles Times, especially given the team's standing as third in line in their own building:
"We're third guy in, we have third choice in dates," Ballmer told The Times' Bill Plaschke. "If you are a good businessman, you don't come to the end of your lease and say, 'I have no options, landlord, please take me to the woodshed and beat me.' We'll have options."
The Clippers' lease with Staples Center runs through the end of the 2023-24 season.
---
---